ℙ𝕣𝕒𝕔𝕥𝕚𝕔𝕖 𝕞𝕒𝕜𝕖𝕤 𝕡𝕖𝕣𝕗𝕖𝕔𝕥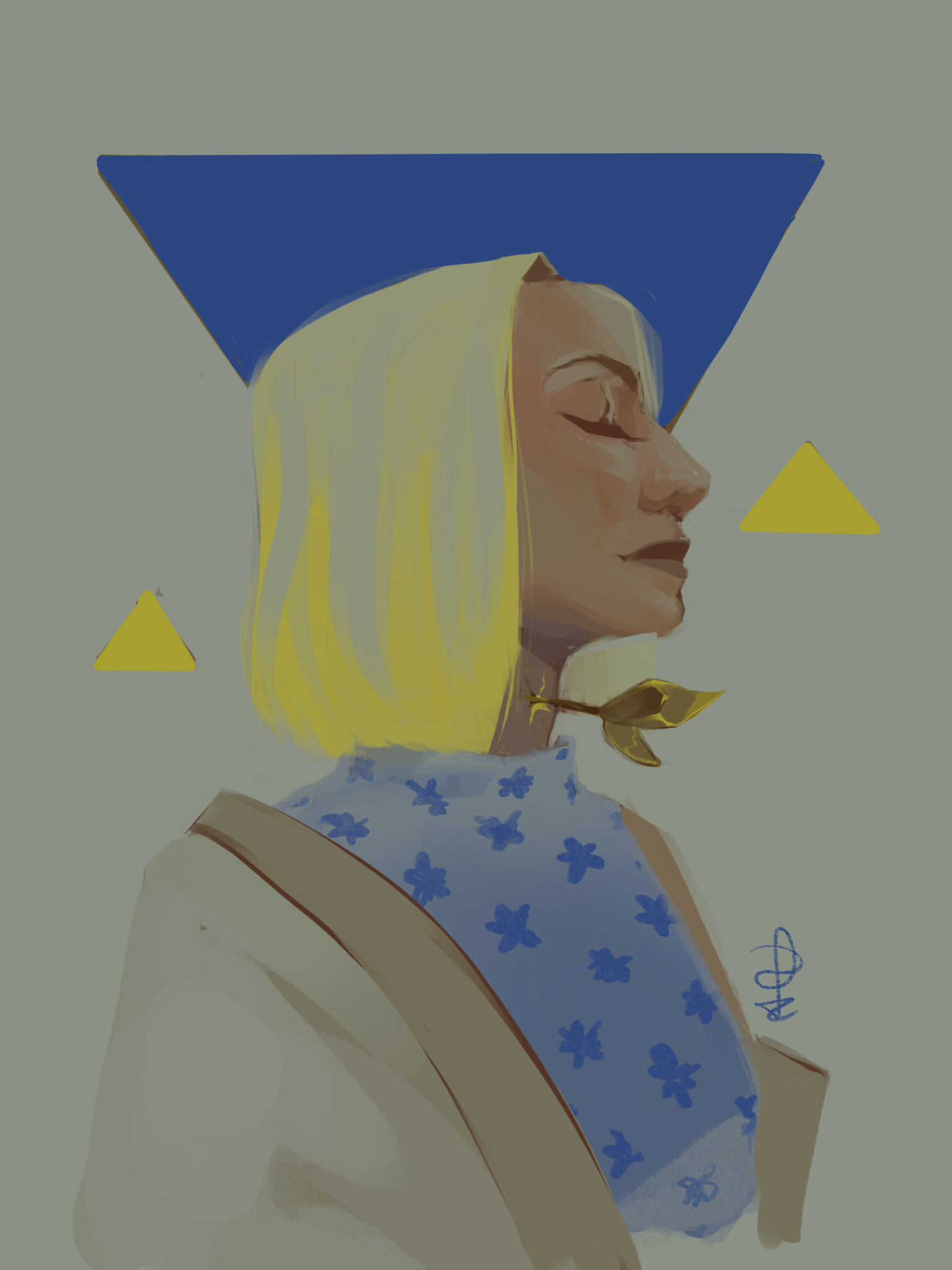 ℍ𝕖𝕪
I was preoccupied with some side, personal drawings like #dtiys challenges, but Inktober is upon us and I will have to make this decision of what to draw. I really want to finish something this year since I'm getting really good at just posting things recently on daily basis. To be honest I'm kinda lost with my art for few years now, I started drawing digitally 3 years ago but it wasn't daily drawing, just a month or two being highly productive just to leave it for year later.
It was exhausting to not see any progress or have only one person to tell you it's worth something. I am still at point where I don't understand how to get art friends or even simple followers for my work. Am I really that bad? Another thing is appreciation - I was raised in praise-failure environment, which made me believe that if you're not successful you are a failure. Nothing more, nothing less.
That's not what I think should drive me to be a better artist.
It took me many years to recover from this mental state, many years to finally tell myself I can do better for myself, not for success or some praise. Being good at something it's not a bad thing, don't get me wrong, just comments or like makes me happy. It shows me that there's a place for my art in this world and someone sees me. However it's really draining my self-esteem and belief in my drawings to just be a ghost artist - if I can even call myself that.
Either way I decided to not give up, take it slow, no matter what other might think, which is extremely difficult for me. I am just a person after all, and so are you. If you're struggling with something similar just know that there are people alike, finding them might me hard, but keep going. Every skill like drawing or communication takes practice, just remember you will get there eventually and everything will be alright.
That's all from me today, hope I didn't bore you with this personal post. If you want to talk you can Dm me on my Instagram, leave a comment or join my membership here for Discord link. ( ꈍᴗꈍ)
𝕊𝕖𝕖 𝕪𝕠𝕦 𝕤𝕠𝕠𝕟
Bubble💙
Enjoy this post?

Buy allbluebubbles a coffee