Acrylic Painting Lesson "Tropical Beach"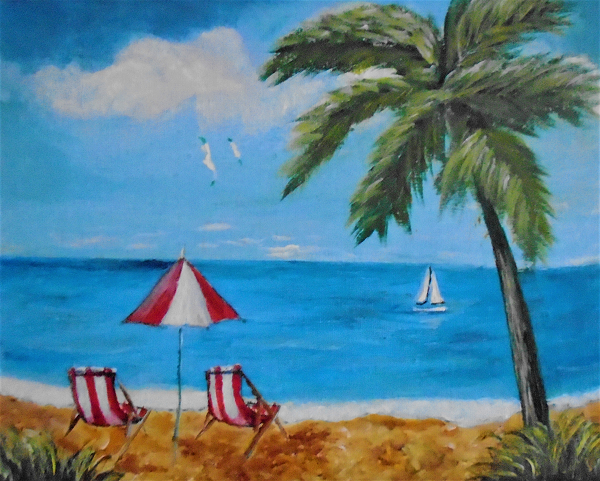 https://youtu.be/sgYCHejLQnE
#allisonpriorart How to paint Easy Beach Chairs an Umbrella Acrylic painting step by step plus 16 tips Learn how to paint this easy Beach painting, Beach chairs and Umbrella sitting near the ocean on a nice summer day with step by step easy techniques, I also have 16 tips on how to make you paintings more realistic, how to blend your colors, and so much more.. Paint along with me, send your paintings to [email protected], I love seeing your paintings...
Enjoy this post?

Buy allisonpriorart a coffee