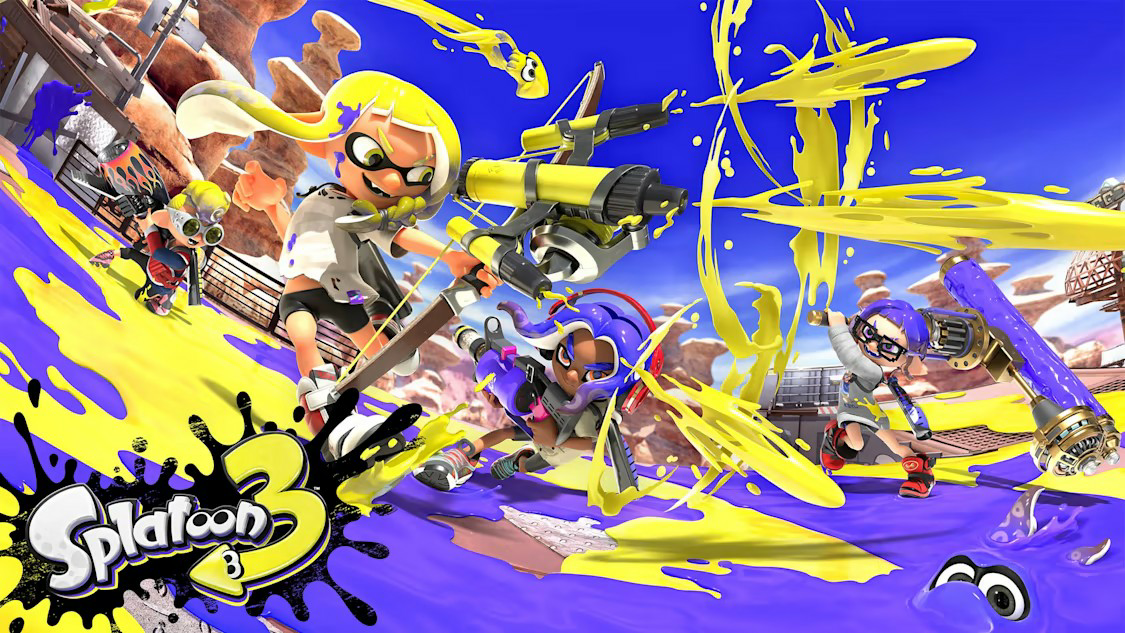 Get excited, this Thursday at midnight, Splatoon 3 will be dropping, for all who pre-ordered the downloaded version. Physical edition of the game, will be available Friday September 9th for those of you who didn't pre-order this splatastic game.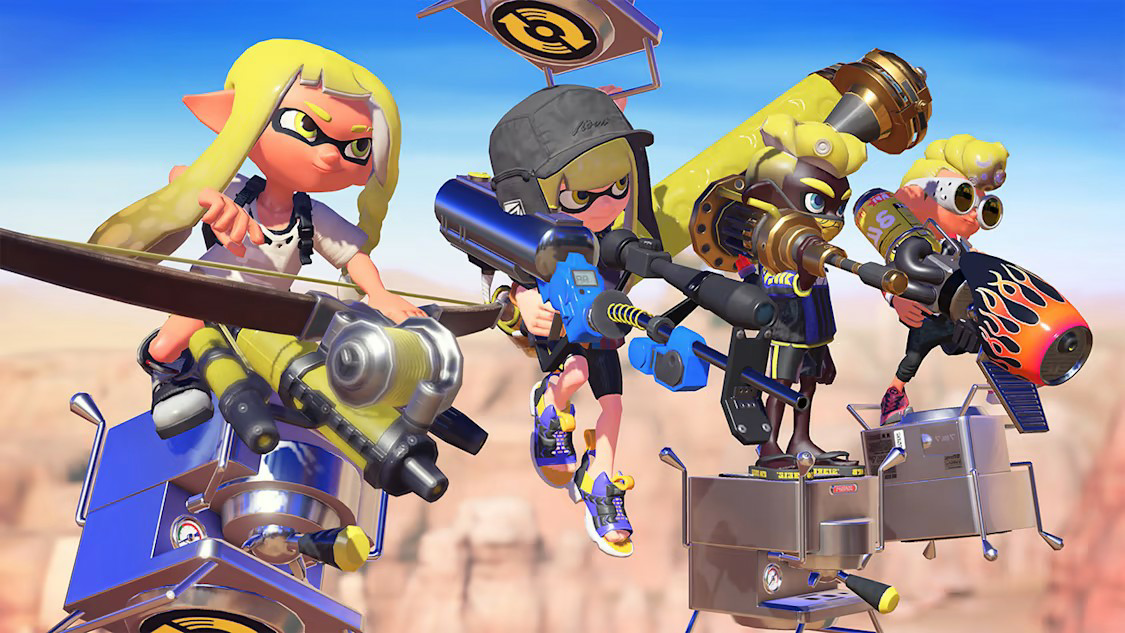 Splatoon 3 is the third major entry in the Splatoon series, and the second title to arrive on Switch. Good news, many of the same game modes we all love are returning to the game, like Turf War and Salmon Run. While new game modes, such as Anarchy Mode, will be making it's debut for the first time. Including a new campaign mode introducing another species, will also be in store for players as well.
Rumor has it that players who transfer their data from Splatoon 2 to Splatoon 3, will receive three Gold Sheldon Licenses that you can exchange for main weapons, regardless of player level. You can join Anarchy Battles from the beginning of the game, regardless of your level. You'll start the game with a higher rank depending on the your rank in 2, and get matched against players with similar skill levels from Splatoon 2.
You still have some time to pre-order, and depending on where, will also depend on the free gift you may receive. GameStop has an exclusive sticker set, Best buy is offering an exclusive keychain, both Amazon and Nintendo will be offering an exclusive pin, and Walmart has an exclusive Inkling squid plush that comes in 4 different colors you can choose from.
For those who got the digital purchase, for a limited time, you can earn double My Nintendo Gold Points on the digital version of the Splatoon 3 game. Which you can then use toward your next eligible digital game or DLC.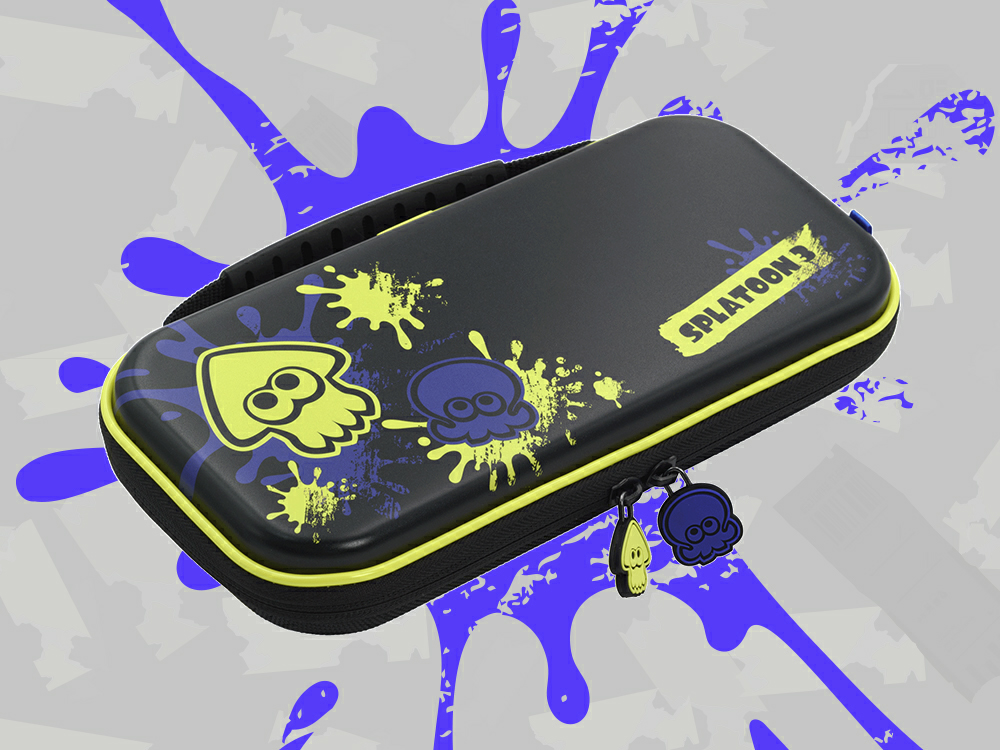 If that isn't enough the creators of Splatoon are doing a contest for all the Splatoon fans! My Nintendo members can also redeem 10 My Nintendo Platinum Points to enter, with up to three entries total. Ten lucky winners will be picked! Four different prizes will be given away including, a mini Splatoon locker, a Splatoon Switch case, A Splatoon bag, and a Splatoon water bottle. All splattered and painted for your enjoyment. Check out their official website at Splatoon.Nintendo.com for all rules and info, and to enter to win. Super fans have until September 30th to enter.
Check out next week's blog for all delicious insider gaming information.
Game until your heart's content ❤️
https://www.nintendo.com/store/products/splatoon-3-switch/
https://splatoonwiki.org/wiki/Splatoon_3 https://www.nme.com/news/gaming-news/splatoon-3-players-will-receive-bonus-for-transferring-splatoon-2-data-3288971
https://splatoon.nintendo.com/en/news/enter-the-my-nintendo-splatoon-3-sweepstakes/