This Week Outing - 4o4 Esports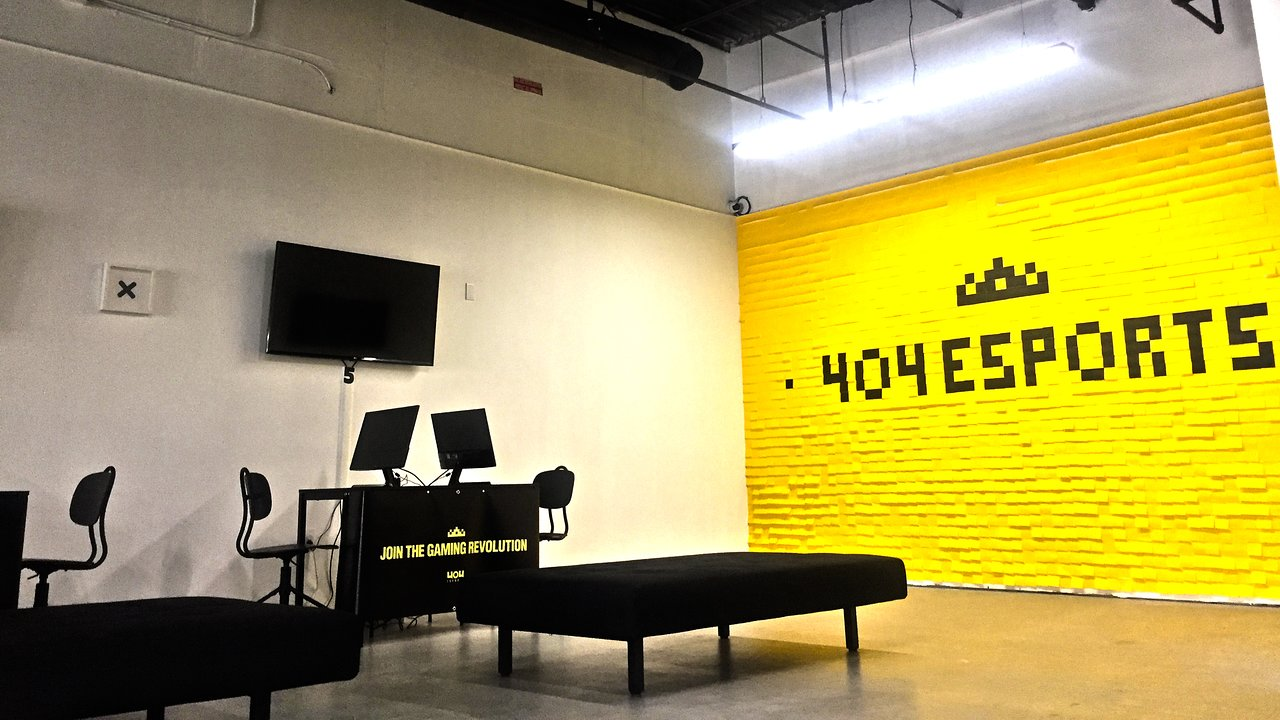 If you're looking to make some extra cash, or just looking for a fun evening of competition.. look no further. Said to be the #1 gaming competition/arcade hotspot in the area, and it's only a few moments ride from Atlanta in Doraville. From it's Retro theme, to the nerdy atmosphere, it's definitely worth checking out.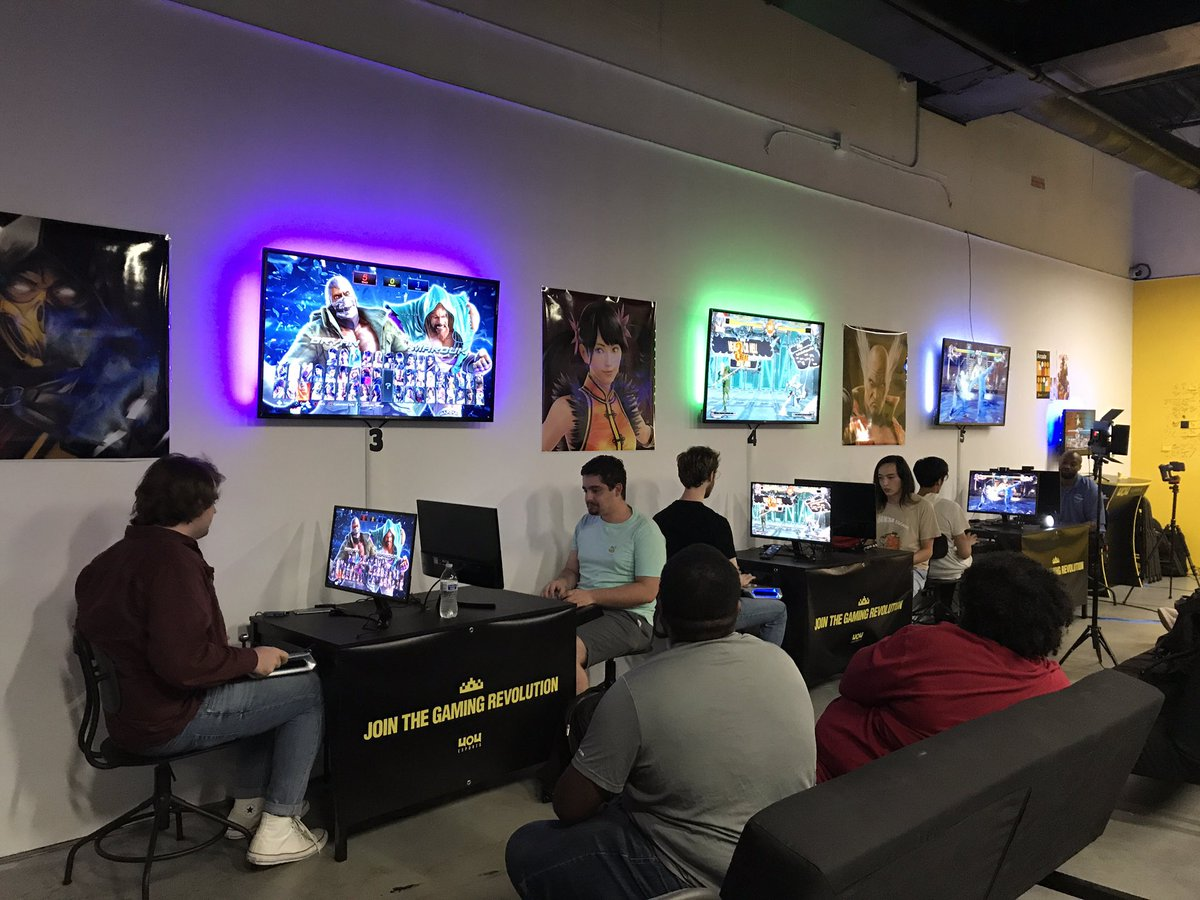 4o4 Esports offers a variety of different games, and stuff to do. If you're not so hardcore into competition, you can opt in casual play, if you are.. there are different tournaments to choose from.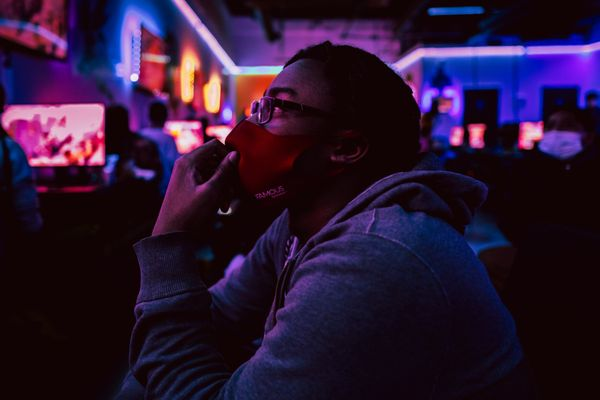 They are open Wednesday through Saturday at 5pm for Casual play, and run their tournaments throughout the week. You can register online or in store, they also have multiple ways you can pay for your spot, from credit card to cashapp (but you must be 14+ to enter). It is recommended if you are going to compete in Super Smash Bros. you also create your own free account at smash.gg, you are still welcome to use the guest account. Registration for tournaments starts every Monday at 10pm, fees for tournaments also vary and weekly tournaments are on the online schedule as well, venue price is $10.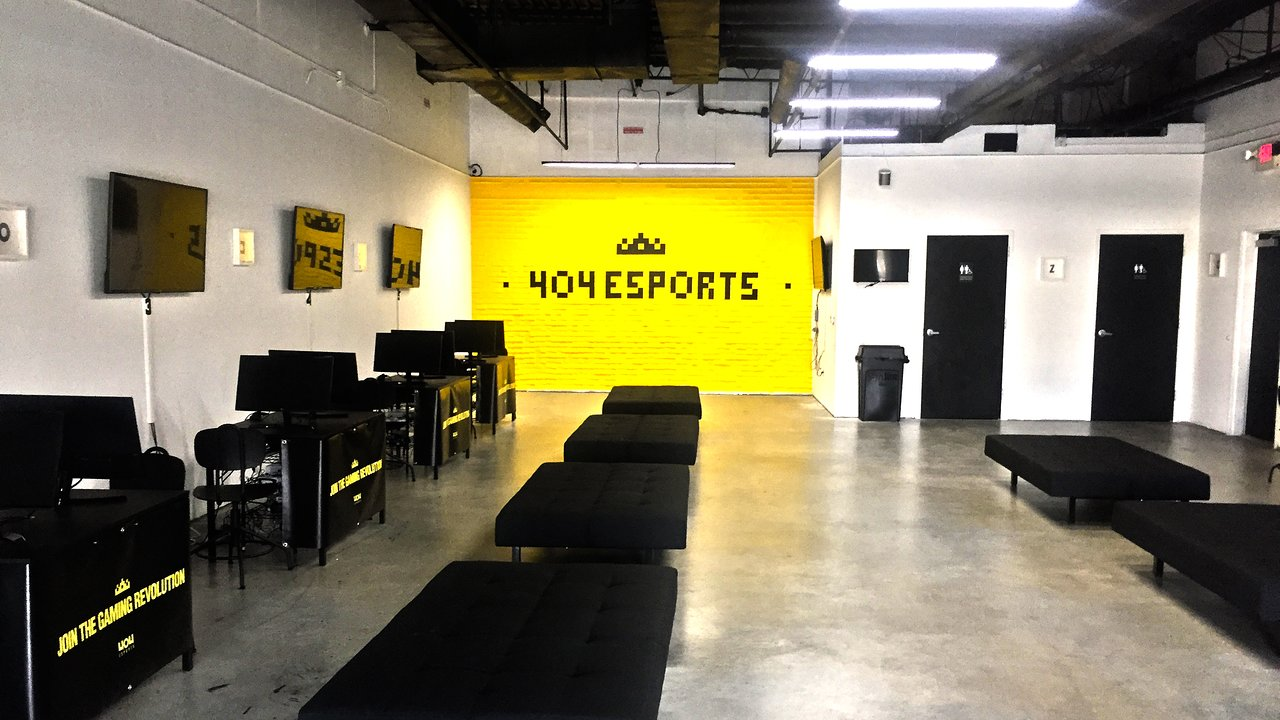 4o4 also provides a variety of different games on multiple different systems, their Ps4, Ps3, and N64 have the most, and if its Ps4 and a fighting game.. apparently they have it! For the Nintendo Switch, they have Super Smash Bros Ultimate, for Nintendo Wii, Super Smash Bros Melee, they also provide Dance Dance Revolution Extreme. If you would like you can also bring your consoles and set up, they have designated places where you can chill and play with your own gear.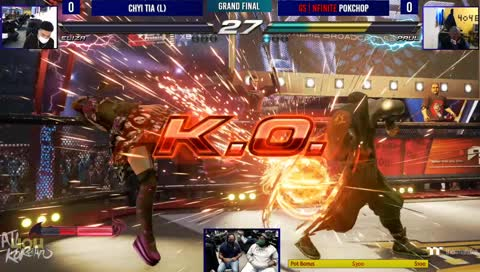 If you're around the area, I would definitely check this place out, you can also check out their online site (Link is at the bottom). They have a videos, pictures, and don't forget to check out their tournament schedule as well!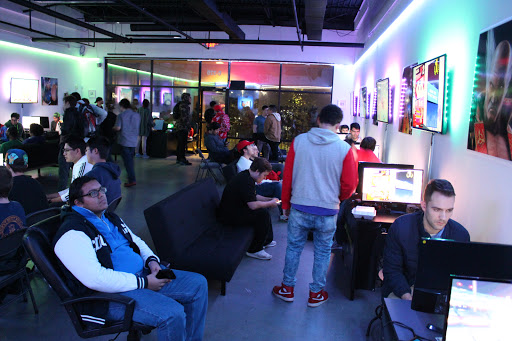 "Welcome to Outer Heaven.
It's all about the FIGHTING GAMES here! We run everything from Tekken 7 to 3rd Strike! If it's a fighting game, you're likely to find it here. We run tournaments throughout the week for every game. We also carry extra monitors and tables for players to bring their own consoles and games! If you're a fighting game player, or if you're interested in being a part of the community, welcome home!" - 4o4 Esports
Until next time beautiful creatures, game until your hearts content!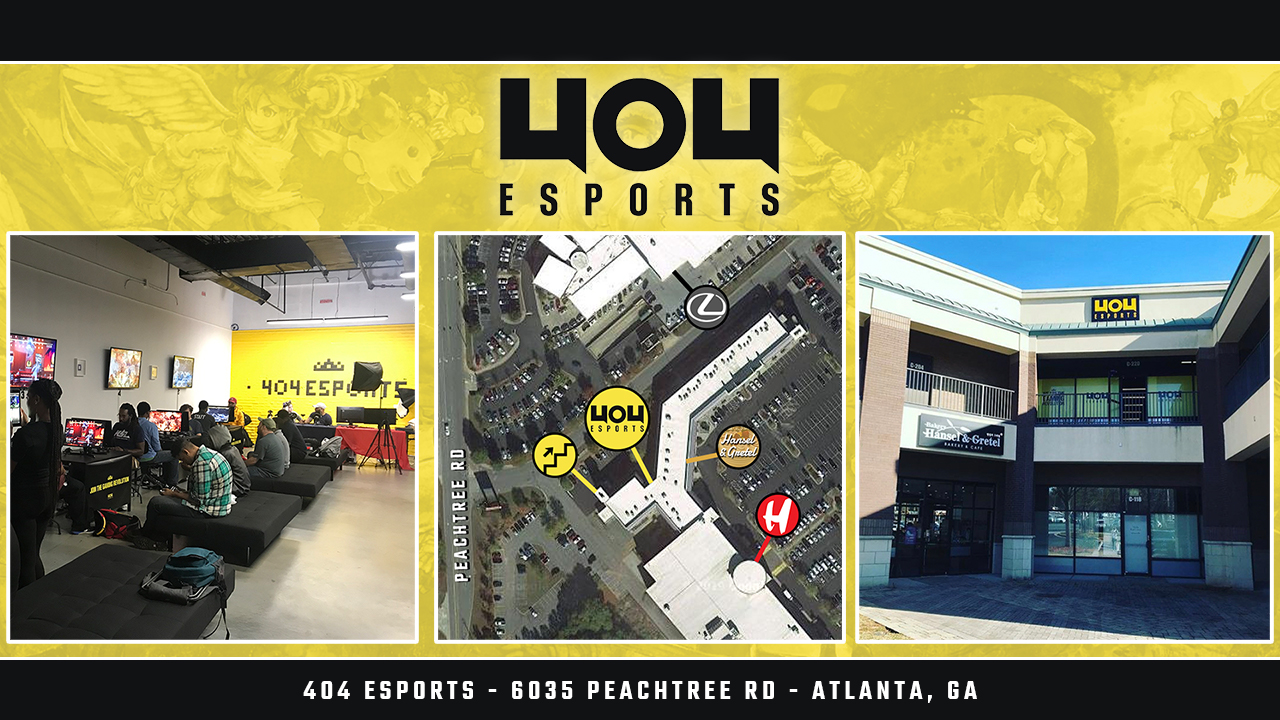 https://www.4o4esports.com/home
4o4 Esports, 6035 Peachtree Rd Suite C-220, Atlanta, GA 30360
Enjoy this post?

Buy AlphaKitt3n a bowl of ramen