This Week Outing - Axis Replay

Whether you're into pro play or you're into casual gaming, if you find yourself in Atlanta, this is definitely a spot to check out.
Axis Replay is one of Atlanta's hottest spots for gaming competitions ranging from console to tabletop. Not to mention they also have extra goodies like live artists and fun events, as well as specials everyone is included on.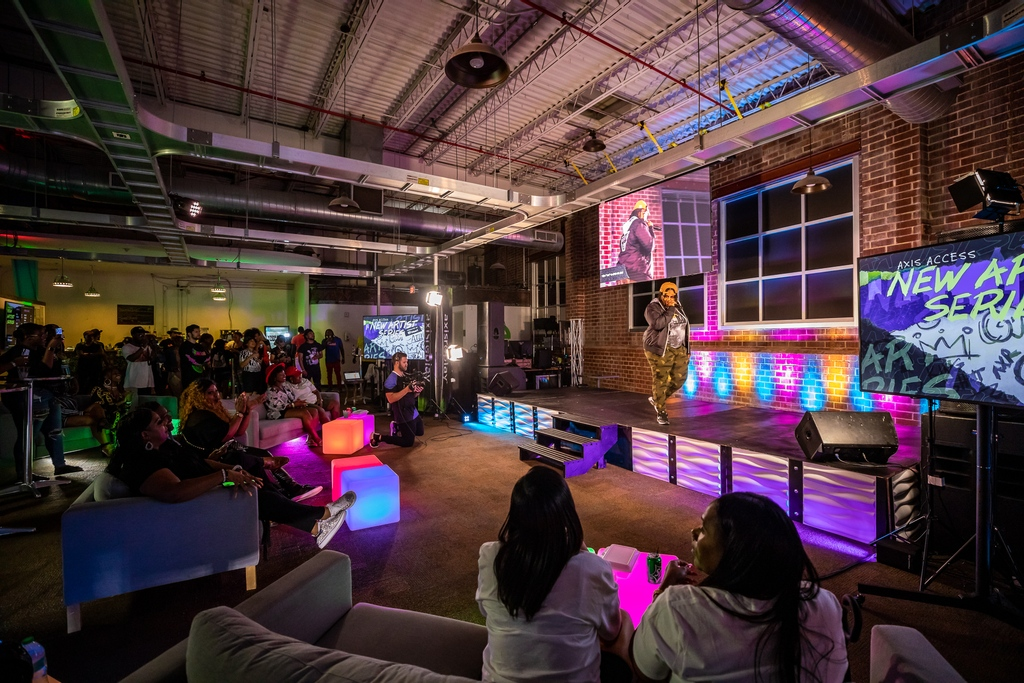 "We are gamers, we are concert goers, we are sports fans, we are experience seekers. That's what Axis Replay is all about. We provide opportunities for gamers of all ages, genders, and backgrounds to connect and create meaningful relationships through the power of games, music, and sports." (Axis Replay).. Needless to say this spot in Atlanta is not one for a boring time.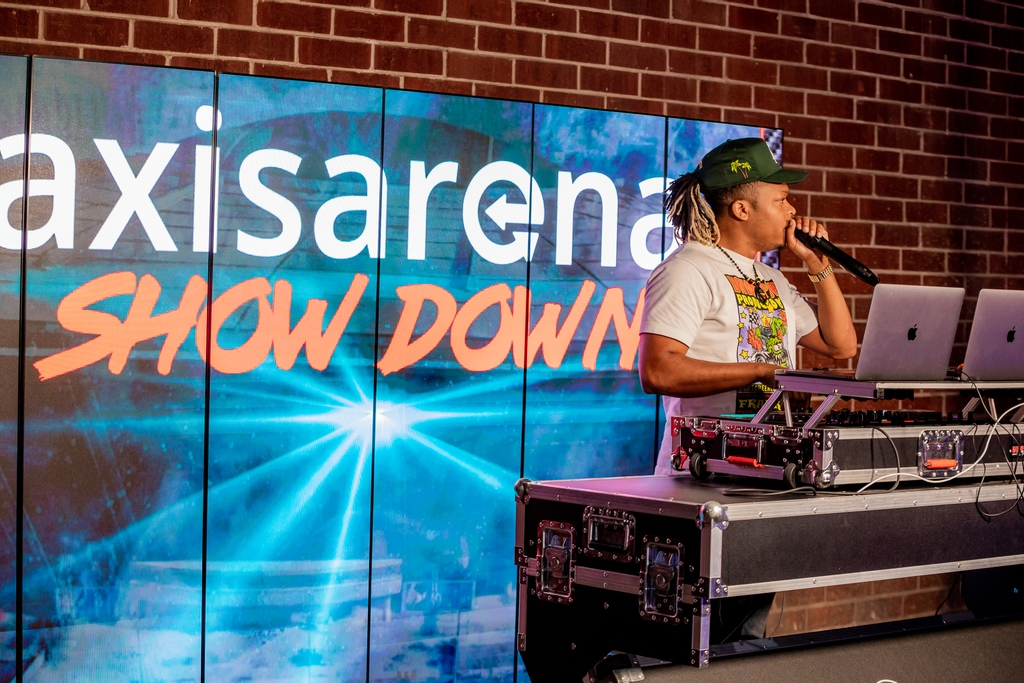 If you're wondering about big parties, you are in luck! Axis replay offers big parties and events for whatever your needs may be. You can give them a call anytime that they're open to get any information on how big your party is, and you can book your events online.
You can also find more information about live events and things going on, online or on any of their social medias. Follow them on all of the biggest sites like Facebook and Instagram to stay in the loop on everything they have to offer!
For the time being because of Covid they are at a limited capacity for their events and live concerts, double check before you go and make sure that you can get in!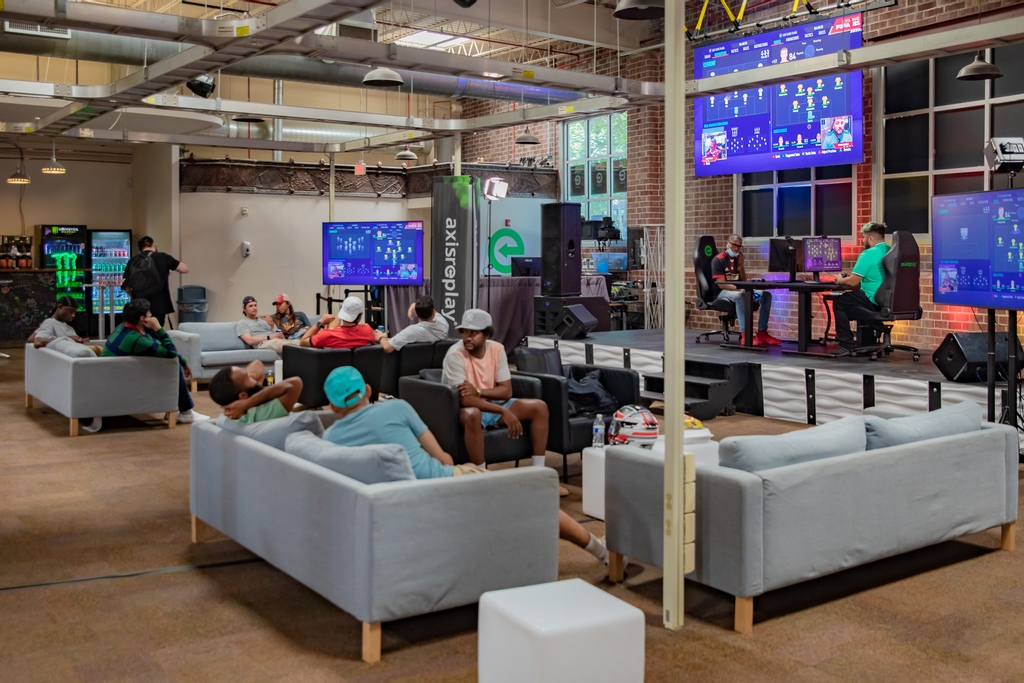 Whether you are into casual or wanting to make a little money in competition, definitely check this place out. below is a map and directions on how to get to them, as well as their website to check out all of the cool gaming stuff.
Until next time! Get out and enjoy!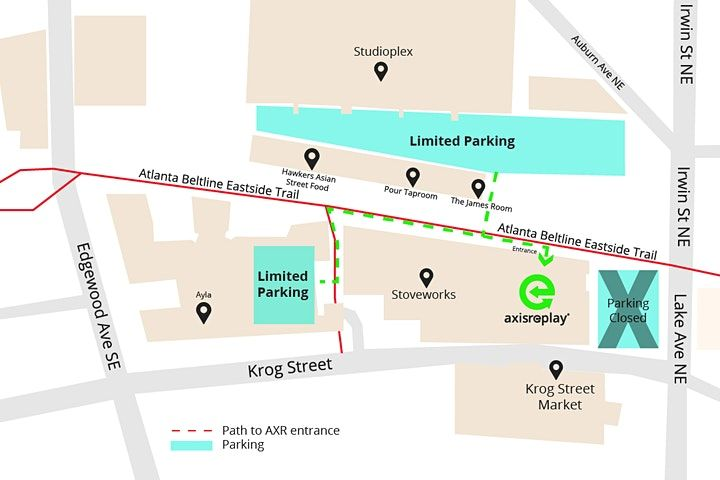 Enjoy this post?

Buy AlphaKitt3n a bowl of ramen