This Week Outing - Revery VR Bar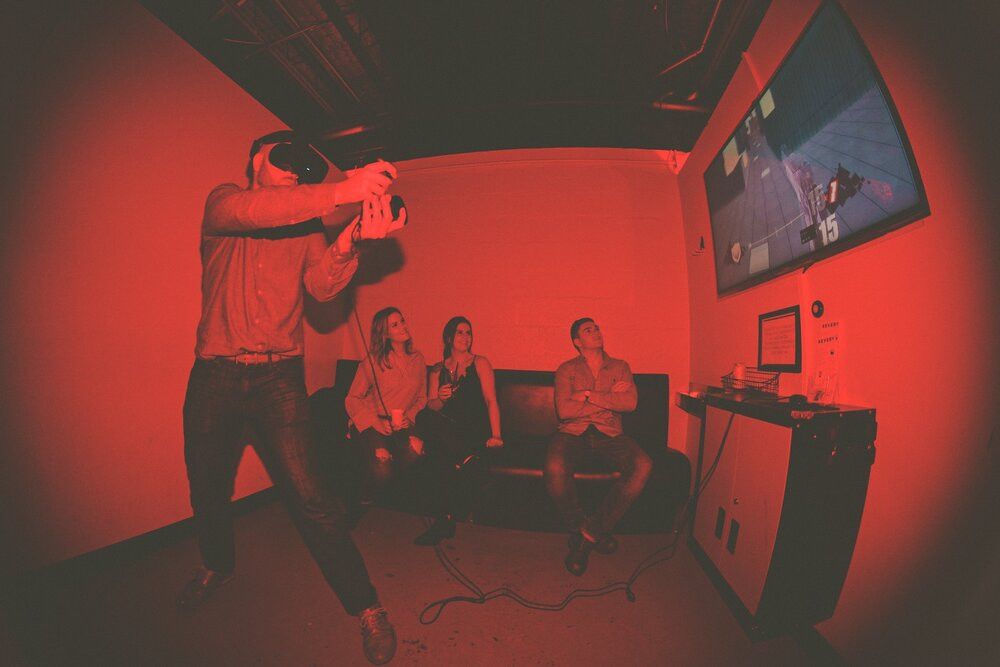 Hello Beautiful Creatures and welcome back to This Week Outing, this week we'll be covering a sweet VR bar located in the Atlanta area.
If you find yourself in Midtown, near Ponce City Market, you'll definitely want to check out this amazing cocktail and virtual reality gaming bar. Whether you pop on in, decide to take a date, or meet up with your friends, this place is guaranteed to wow.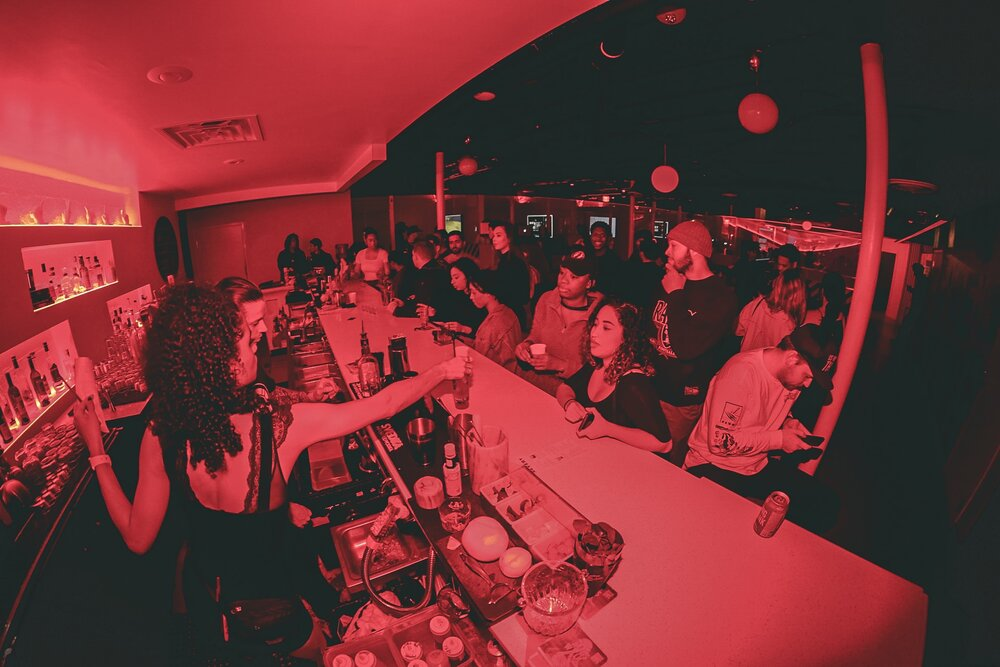 Revery offers an array of different drinks in their fully stocked bar, being in Atlanta you get to enjoy a whole array of things, and they certainly deliver. They offer delicious in house Cocktails, stirred or shaken with some delectable ingredients that sounds so good, I started to drool. If Cocktails aren't your fancy, they have lots of other drinks to choose from, non alcoholic as well! Work up and appetite and feeling a little pekish from gaming? They have some sweet snacks too, like popcorn and "Jerky of the Day", you can check out their whole menu online (link at the bottom).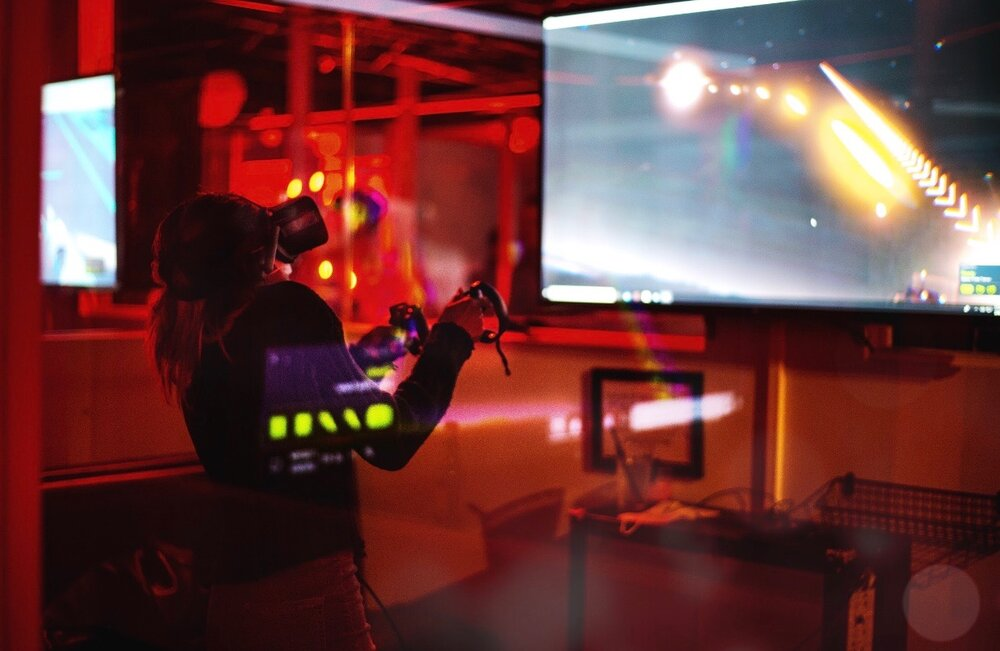 My absolute favorite part about this place.. is the VR part. As soon as I saw them online, I had to check them out. It's basically set up the same way it is for bowling or laser tag. Depending on the size of the party, depends on what you can rent out. If you have a party of just you, or you have a party of eight you'll want just a regular "cloud" room (each of these rooms can seat up to five people). If you have more than that, or you're looking to do an event, they have you covered! You can rent "Cloud9 Room" and the "Dream Room", both of these rooms offer way more room and it seats up to ten to twelve people. Depending on exactly what you're looking for, the price range is anywhere between $20-$60 (whether you want a half hour or whole also depends on pricing), not too shabby for what they offer as a whole!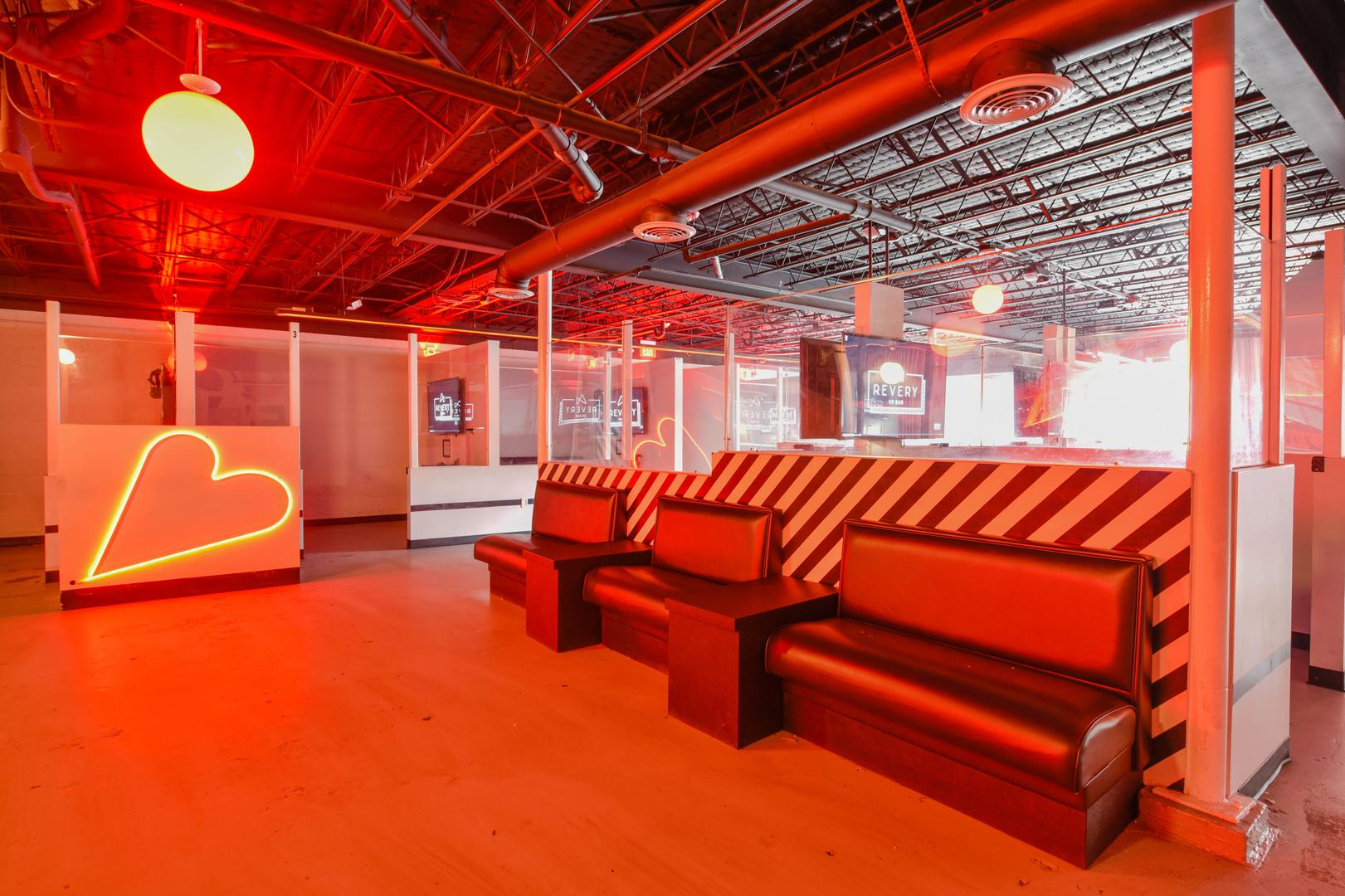 They also offer some extra special stuff as well, every Wednesday and Thursday they have live Dj's, special days and special guests, as well as themed days where you can get half off drinks or something special just for being there!
This place looks pretty sweet, and just to add an extra bit, they are taking precautions due to Covid-19. They clean after every party, as well as disinfect the entire area, before a new party enters a cloud room. Masks are required until you reach your seat or destination inside.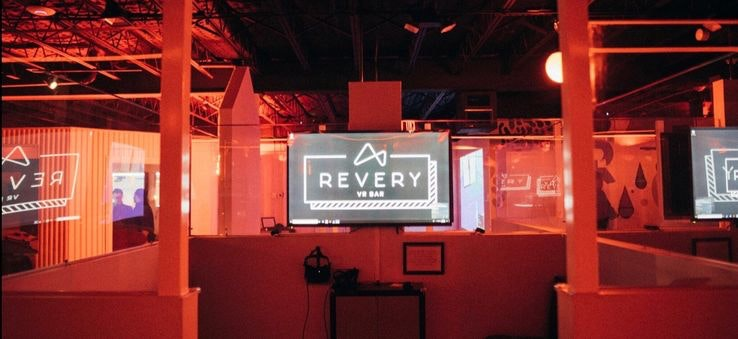 Whether you're looking for something fun on a date night, want to hang with friends, or you'd like them to come to you (oh yes, they also offer in home gaming.. they'll come to your party).. They have some sweet stuff to offer that will leave you feeling grand and gaming satisfied. Check them out!
Until next time! Enjoy your time out!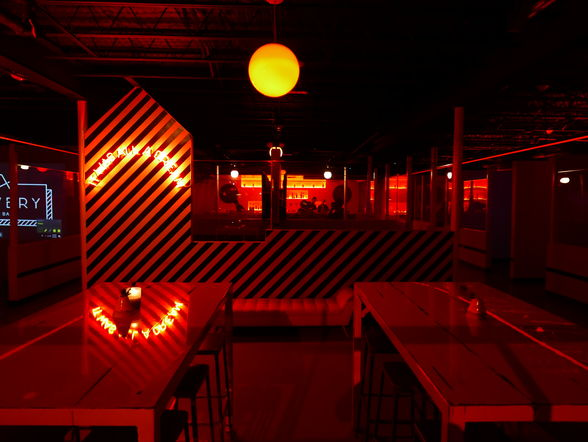 Links for you!
Home Page - https://www.reveryvrbar.com/
Menu & Pricing - https://www.reveryvrbar.com/menu-1
FAQ - https://www.reveryvrbar.com/faq
What's Happening? - https://www.reveryvrbar.com/shop-1-1
Private Booking - https://www.reveryvrbar.com/private-bookings
Address : Revery: VR Bar, Monroe Drive Northeast, Atlanta, GA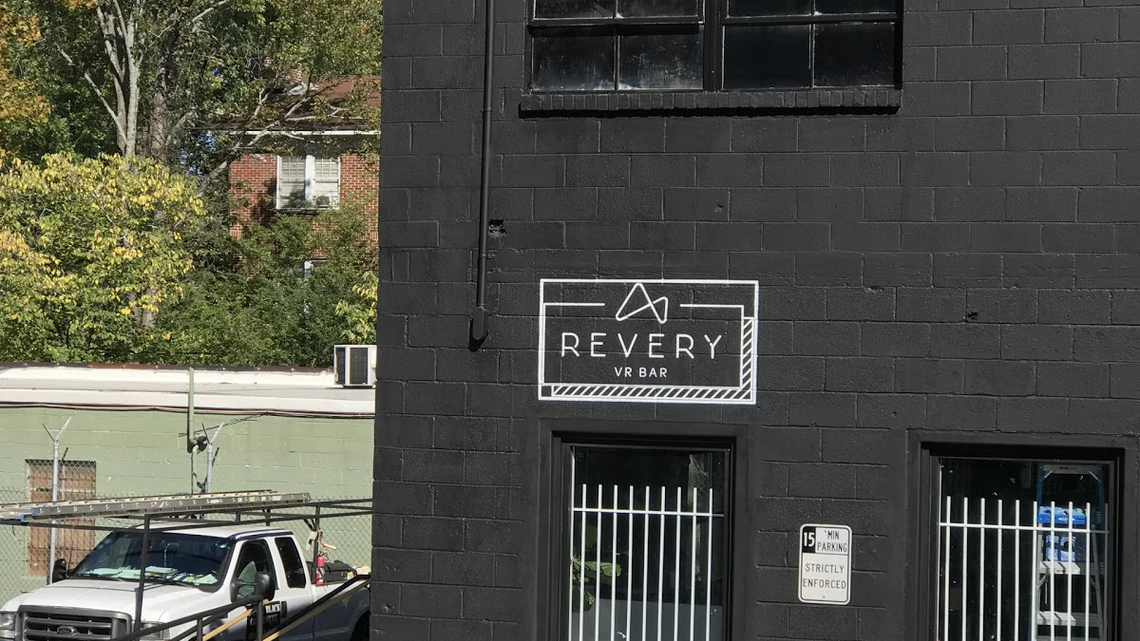 Enjoy this post?

Buy AlphaKitt3n a bowl of ramen