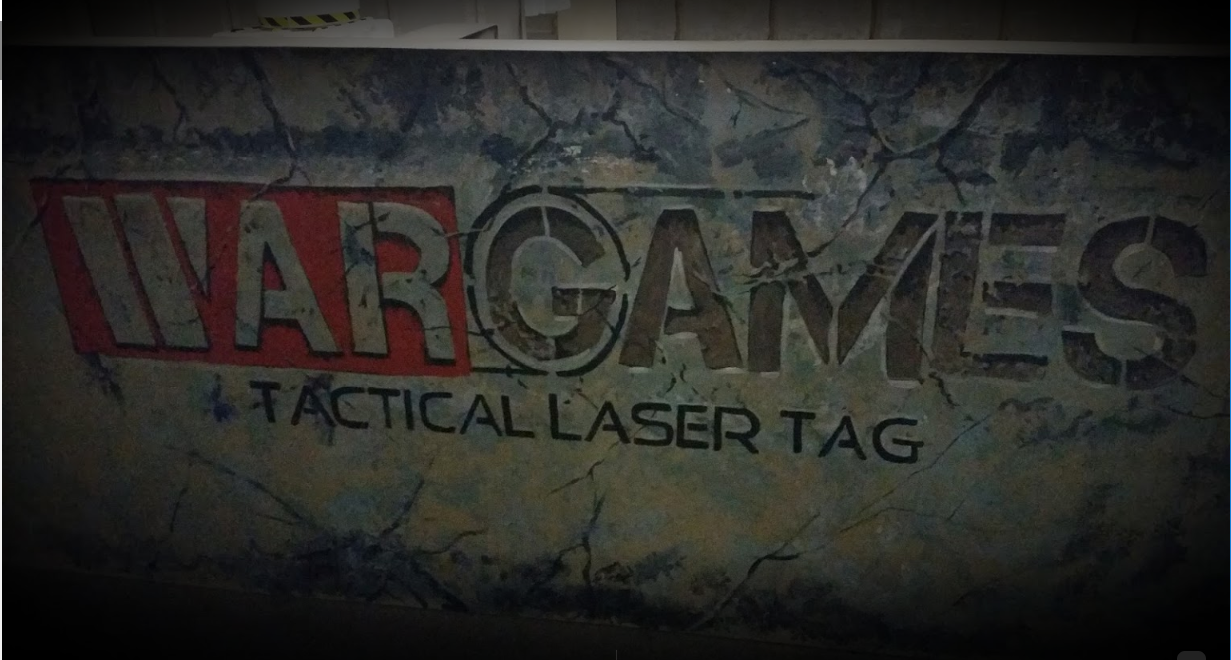 Hello and welcome to another This Week Outing, as you can see, I have laser tag on the brain. After checking these people out, I'd have to personally say this is the best way to play COD in IRL!
Alike to playing different game modes in COD multiplayer games, War Games offers just about the same exact thing. They offer special "Missions" that mirror a few different types of game modes you can select from; Sabotage, Domination, and Search and Destroy just to name a few. Each "Mission" selected lasts an hour, and is $25 for walk in's.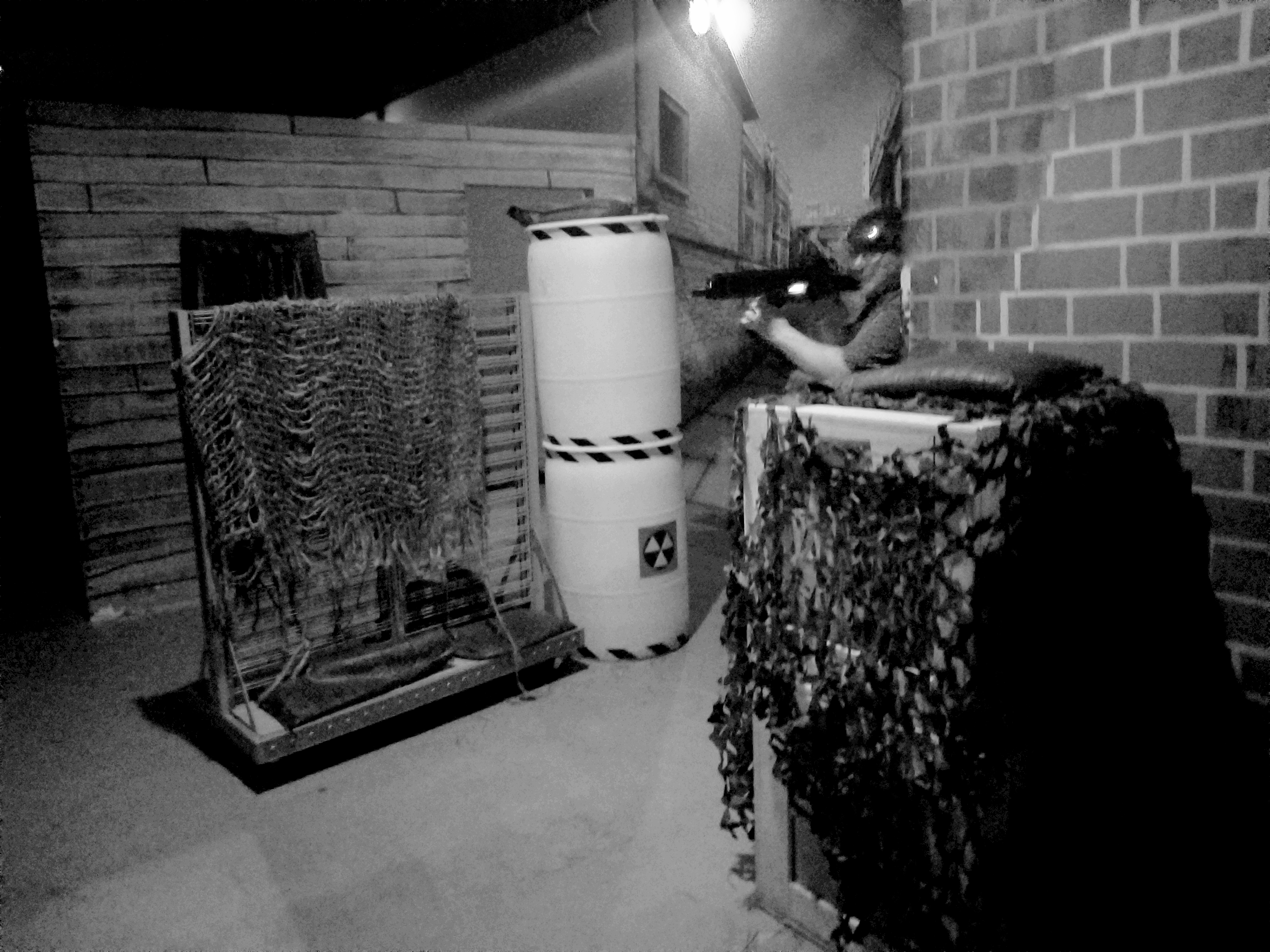 If you're looking to invite a whole crowd but don't want rando's, they also offer private events for $250, up to 12 People. If you have a few more than 12, don't worry, you can rotate players after each mission. If you have some youngins' between the ages of 8-15 and it's their birthday, there are two packages they offer you can choose from. Same time frame as the options before, with added "War Room time", which basically is a pretty sweet room that looks like a briefing room.. yeah you heard right. Packages Range between $250-$350, the more expensive adding food, drinks, and a delicious cookie cake.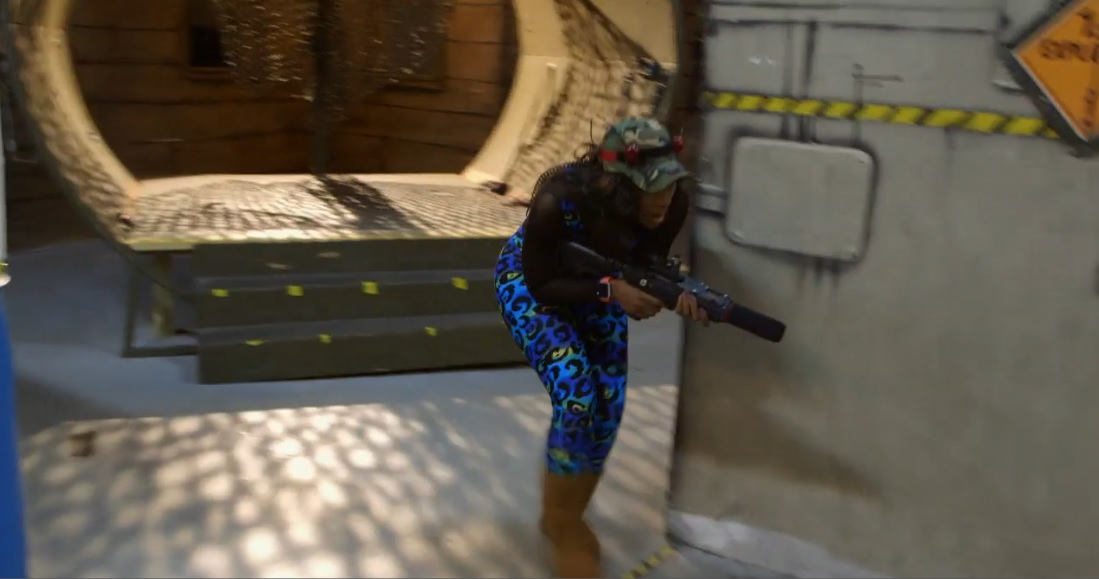 If this wasn't cool enough they also offer outdoor missions and bases! So you can play in the open air while trying to defeat your friends. If you're the competitive type I would also suggest looking into their ranked plays and system they have set up.
Check it out in all seriousness, even if it's just to scope the armory (pun most certainly intended)! You won't be disappointed with what you see! Just looking through some of the pictures of past players and the way they have their set up's is cool in itself. If you're looking for something to do with your friends that's covid friendly towards keeping a small group and away from each other, this is an amazing idea!
Until the next Outing loves! Hope you enjoyed!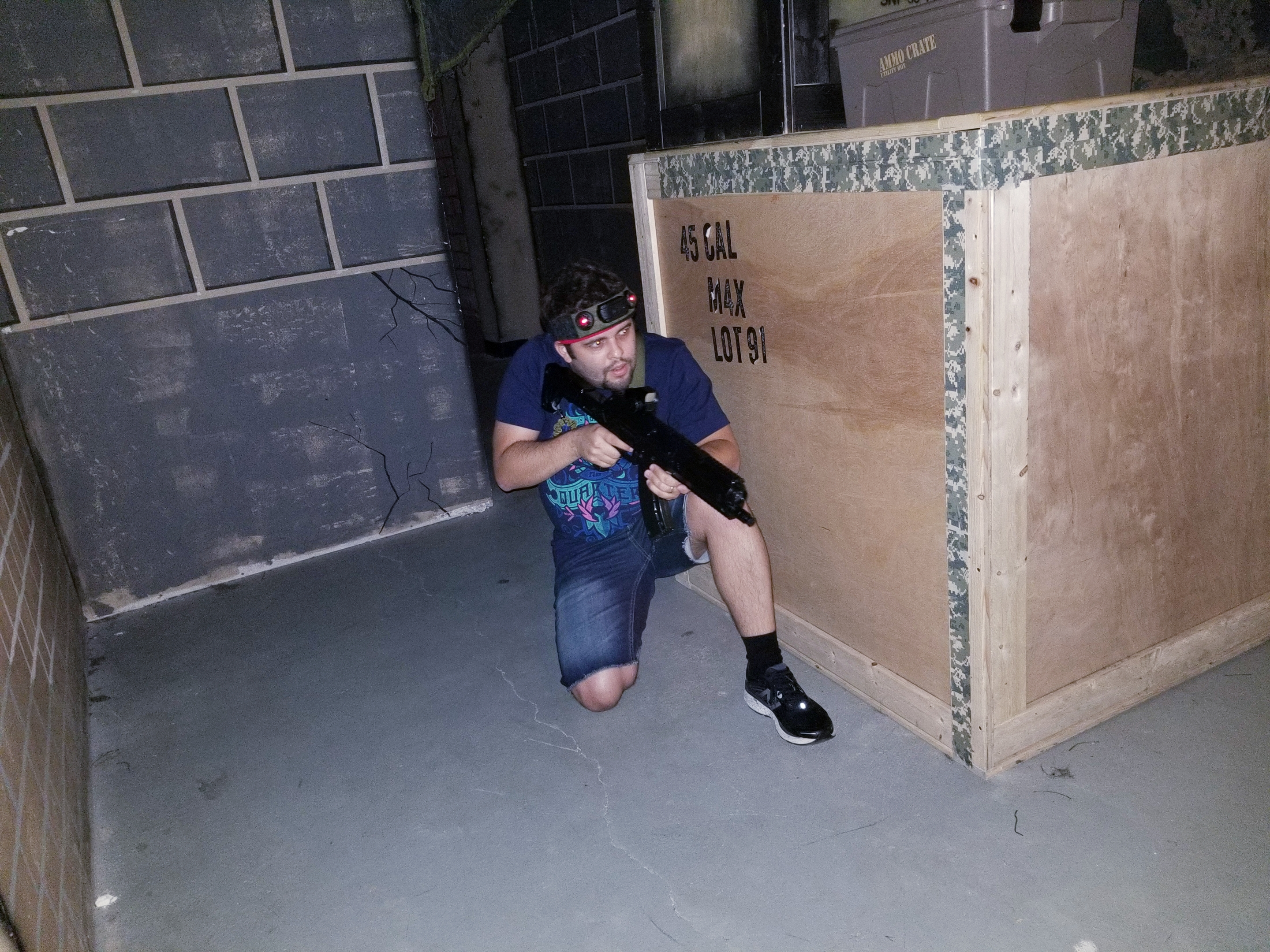 All pictures and info can be found on their site <3 http://wargamesatl.com/