Part 8 - Chapter 13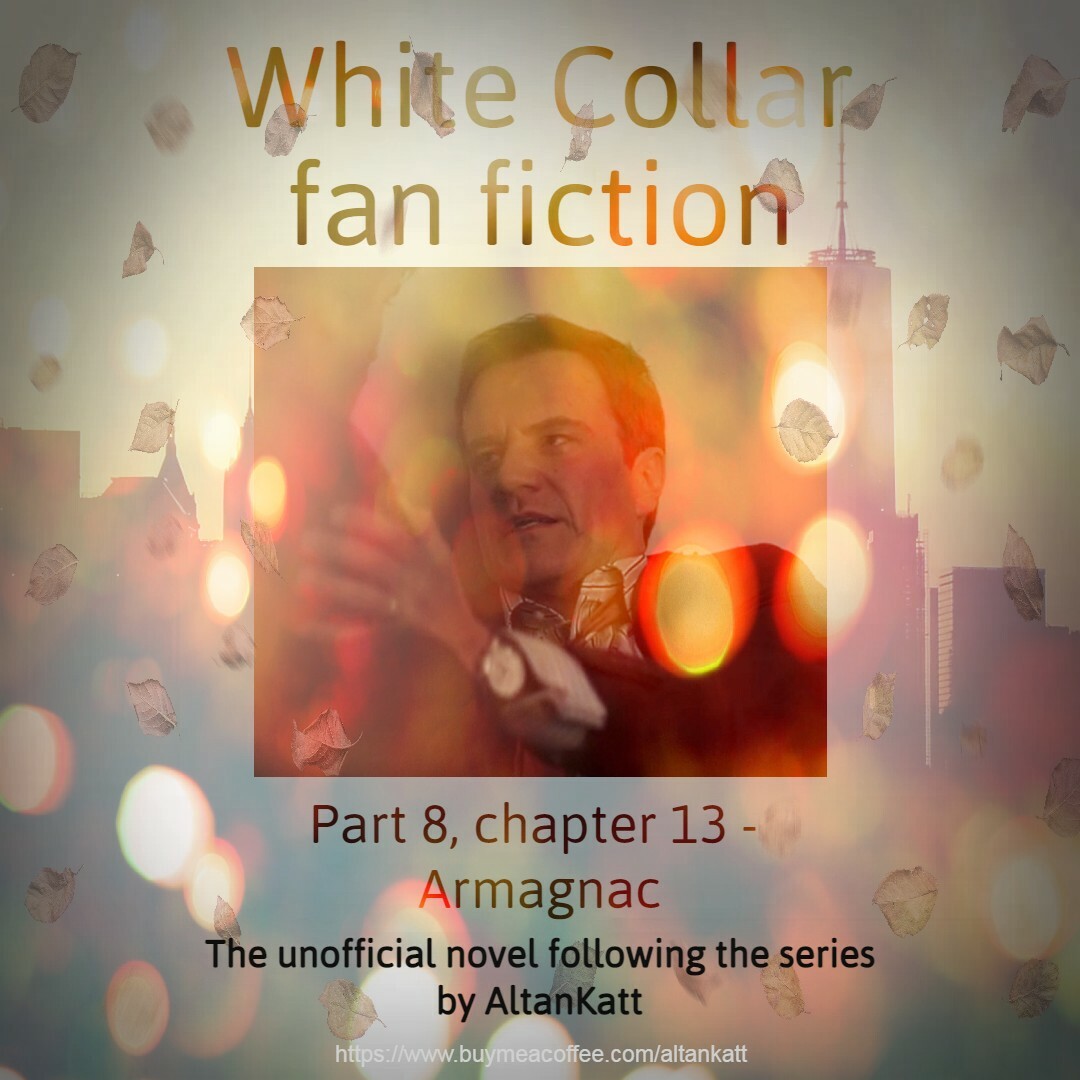 It's Friday once again. That seems to happen with some regularity I have not yet figured out.
Here are the direct links to chapter 13 on the three sites:
https://www.fanfiction.net/s/13894892/13/White-Collar-An-unofficial-novel-part-8
https://archiveofourown.org/works/31734022/chapters/83271994
https://www.wattpad.com/1121746398-white-collar-an-unofficial-novel-part-8-armagnac
I hope you enjoy the novel and sends Jeff Eastin happy thoughts and well-wishes so he gets a new fantastic project off the ground. And hopefully you also have a dollar to spare to give me a hot chocolate among the clouds.
Have a happy weekend, all of you.
Enjoy this post?

Buy AltanKatt a hot chocolate