Azzie is here!!! 🏡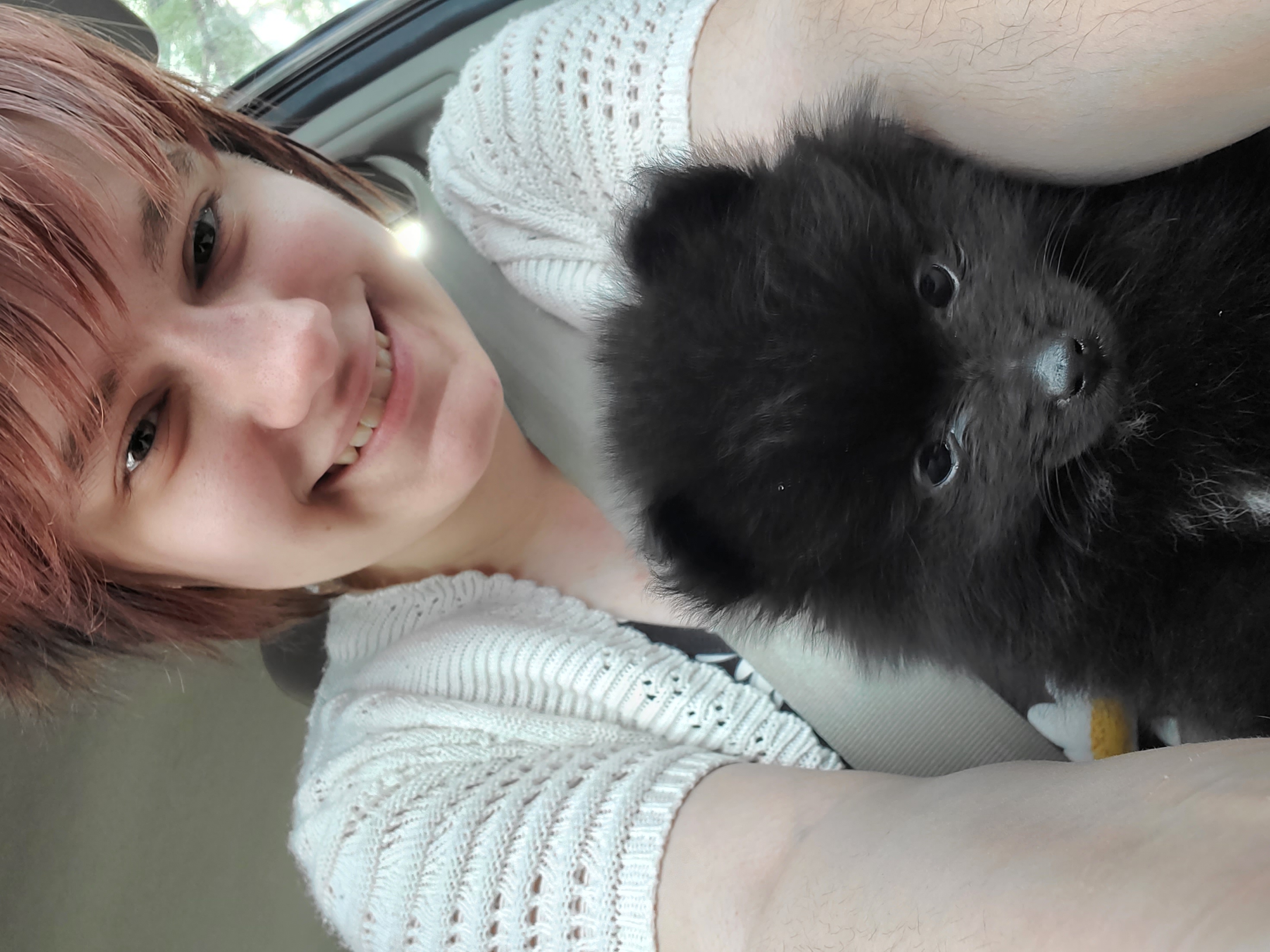 Meet Azalea, or Azzie for short!
Azzie is an 8 week old Pomeranian puppy that we just absolutely fell in love with. She's perfect and beautiful!
Azzie is coming home!
A change of plans though - the $50 we raised will instead be going towards providing her puppy food for her. The next $50 will go towards plushness!
We appreciate all of our contributors so far!! Azzie says thank you!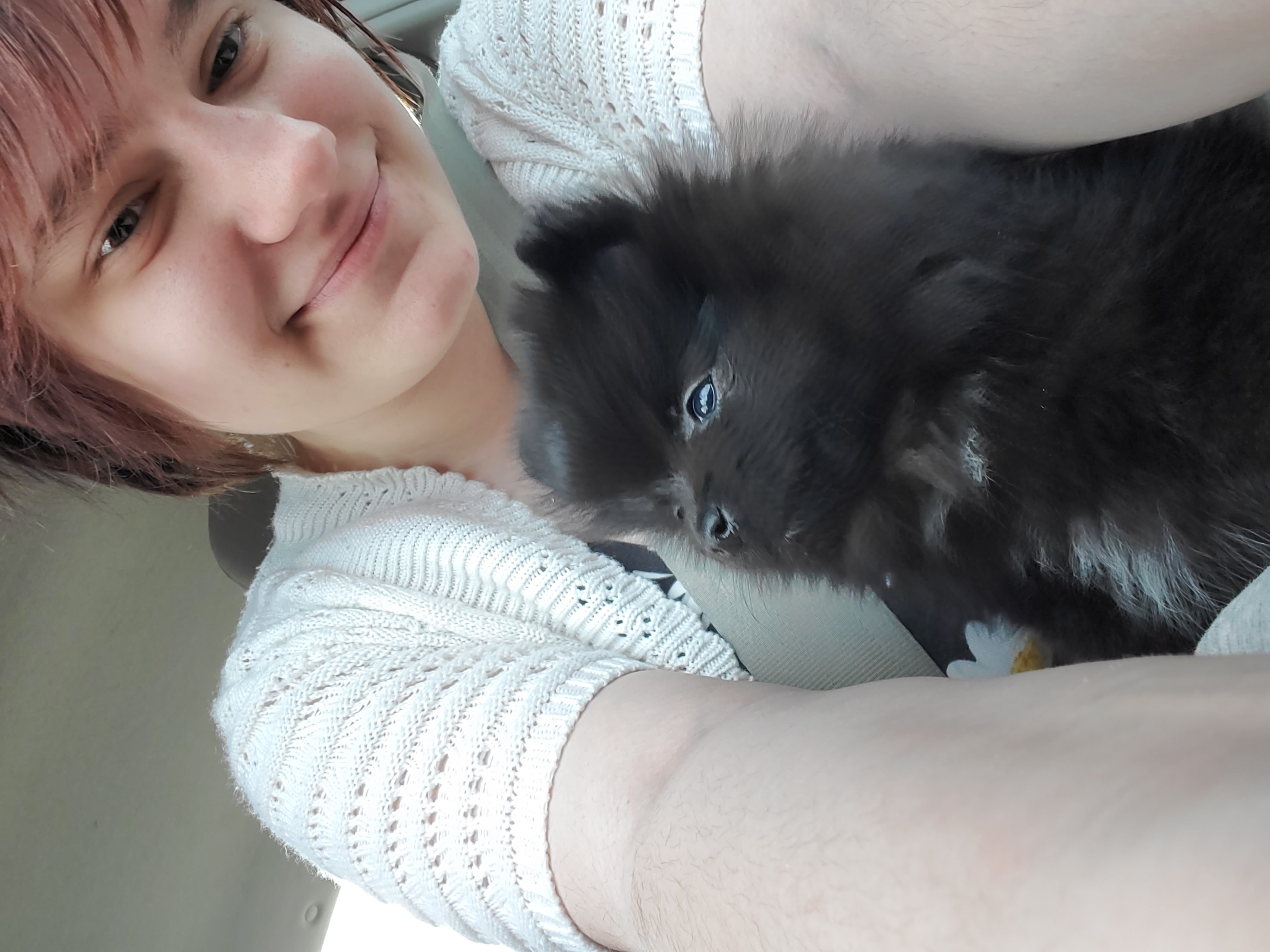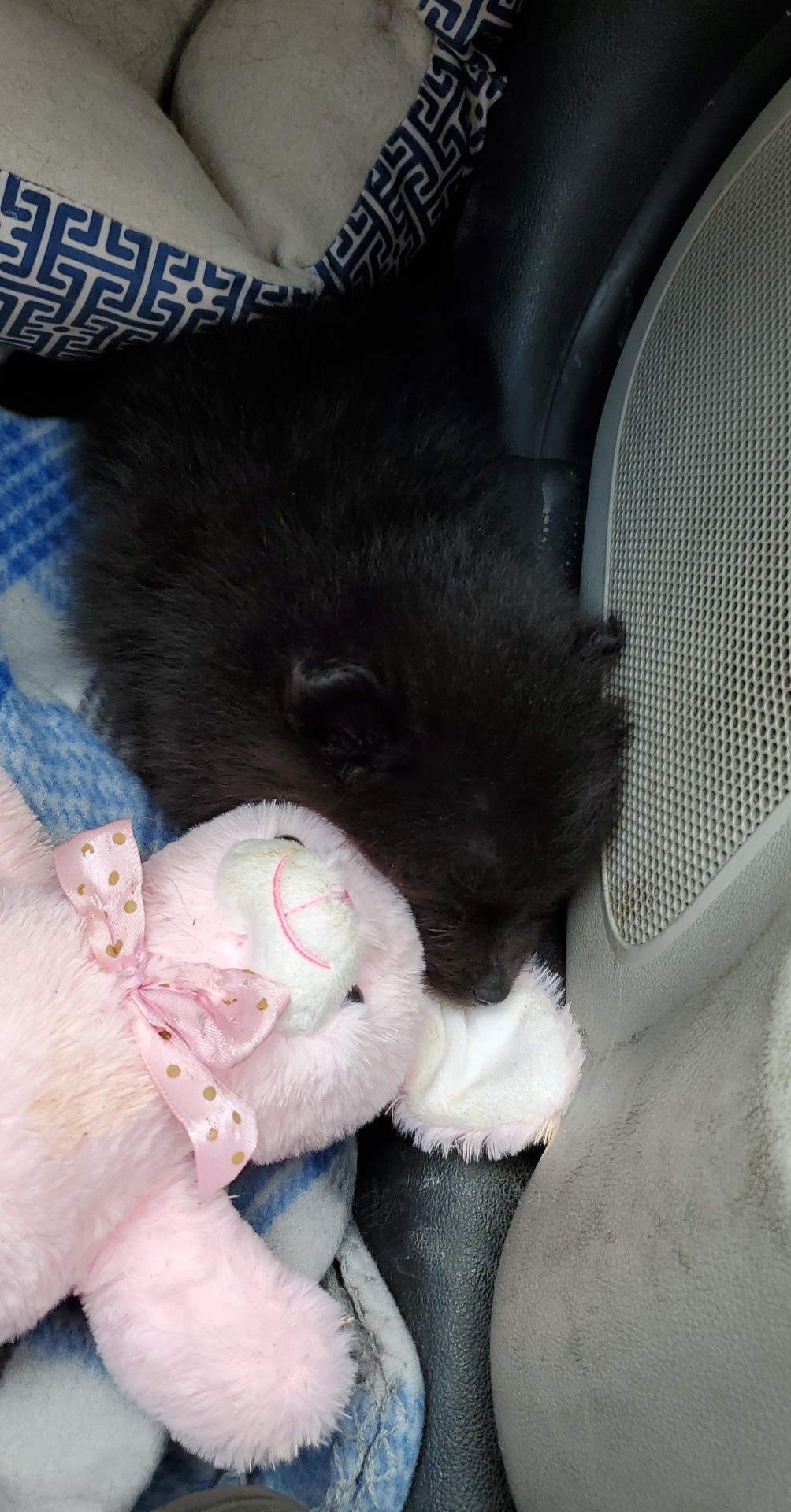 Enjoy this post?

Buy Alter a puppy