AMA w/ Dr Tina Ruseva from Mentessa this Friday Oct 8th
New live AMA this Friday!
This month, Dr. Tina Ruseva will be joining me live on the stream to talk about her startup Mentessa, talk about her experience as a founder, and of course answer all your questions live.
Take part in the discussion on Youtube, Twitch, LinkedIn Live or Twitter from 5 pm BST.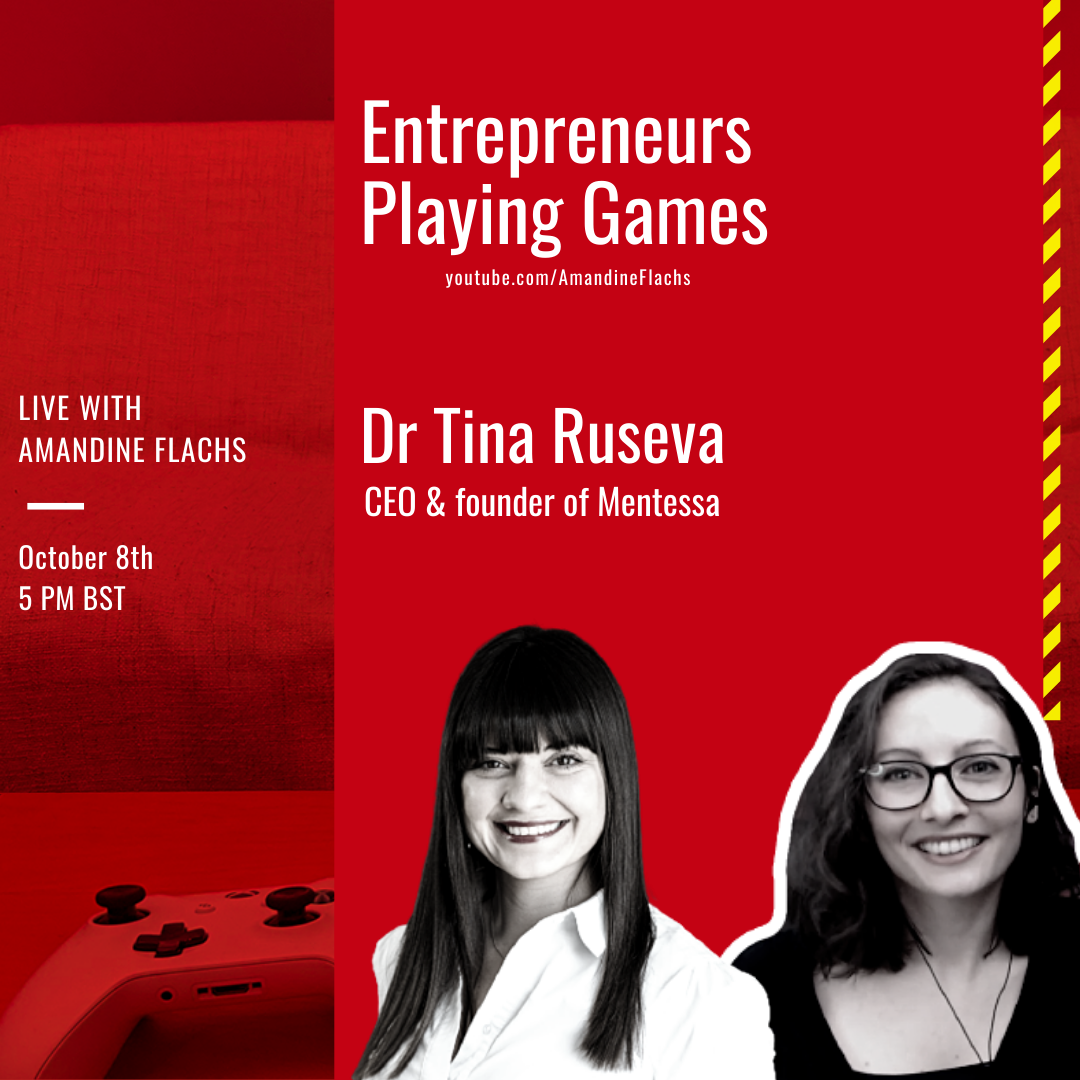 Enjoy this post?

Buy Amandine Flachs a coffee