Happy New Year Everyone! Announcing our first AMA guest of 2022: Ivor Colson from Omnifia
Hi everyone and Happy New Year to all of you amazing folks!
This year (unlike previous years), I've planned a bit ahead in advance and booked a guest for early on. This Friday, January 7th, I'll have the pleasure to chat with Ivor Colson, founder of Omnifia.

As usual, we'll be live from 4pm GMT and ready to answer any questions you may have for our guest!!
Youtube.com/AmandineFlachs
(go subscribe now if you haven't done so & help me spread the word!)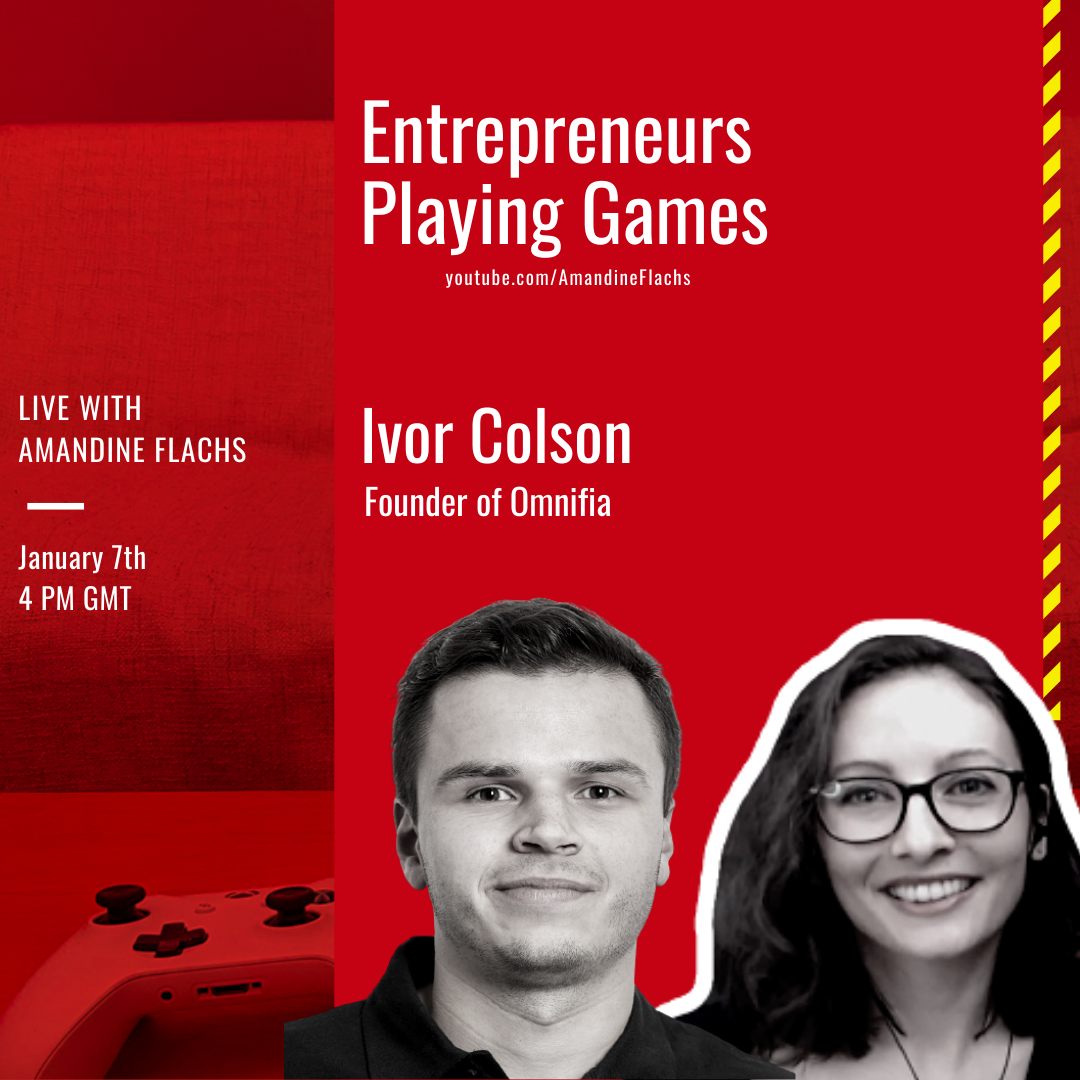 Enjoy this post?

Buy Amandine Flachs a coffee