New live AMA with Kleiderly founder this Saturday morning
NEW LIVE AMA - This Saturday morning I'll be live with Alina Bassi to talk about Kleiderly, her own entrepreneurial journey & the circular economy.
Join us from 11am BST and ask your questions live to Alina!
youtube.com/AmandineFlachs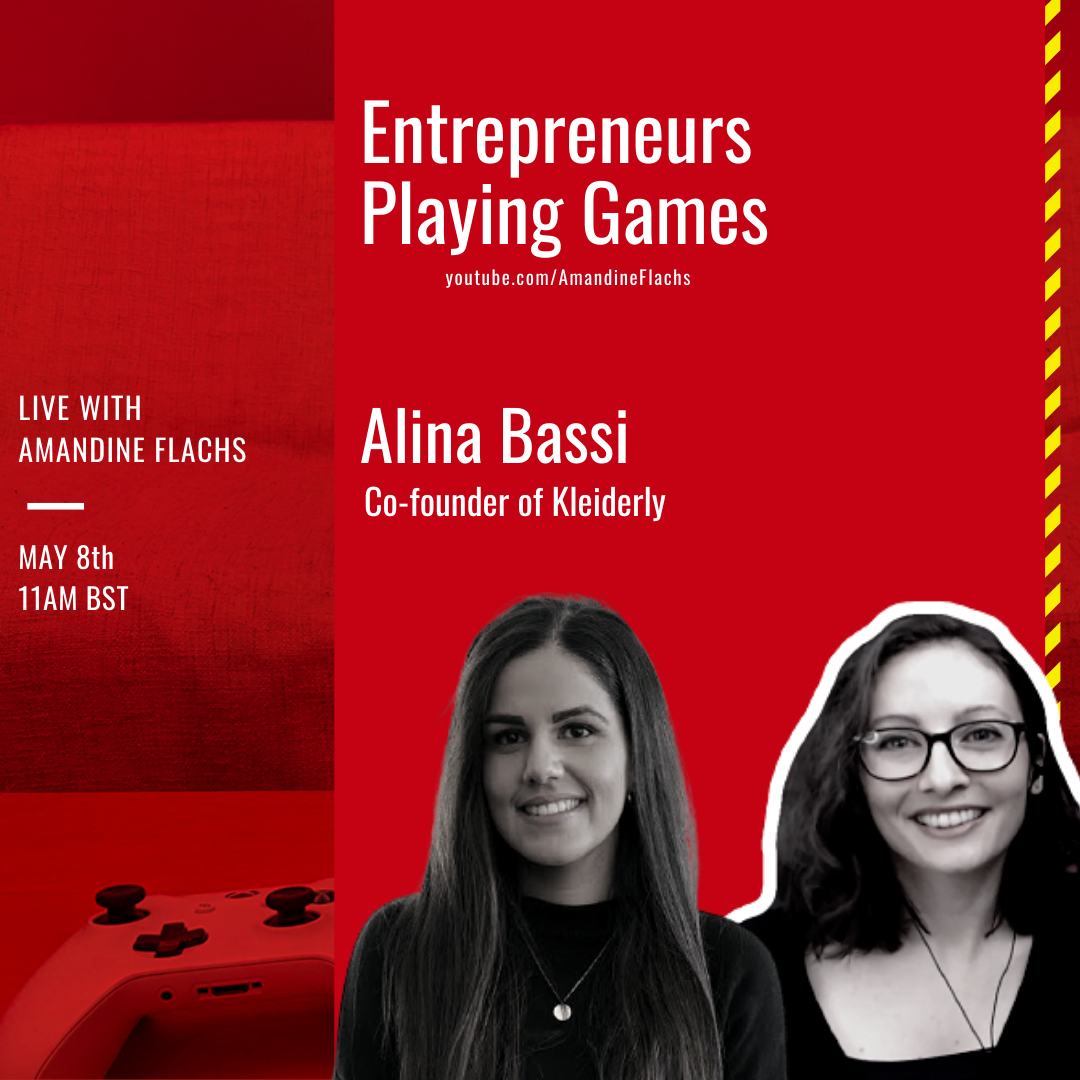 Enjoy this post?

Buy Amandine Flachs a coffee