Solving startup finances, Ycombinator stories & more in our last AMA
Such a great discussion last week with Simon White co-founder of Rebank !
We talked about the evolution of the CTO role, going through Y Combinator & much more.
Check out the full video now available on my Youtube channel https://youtu.be/fgNplgPThA4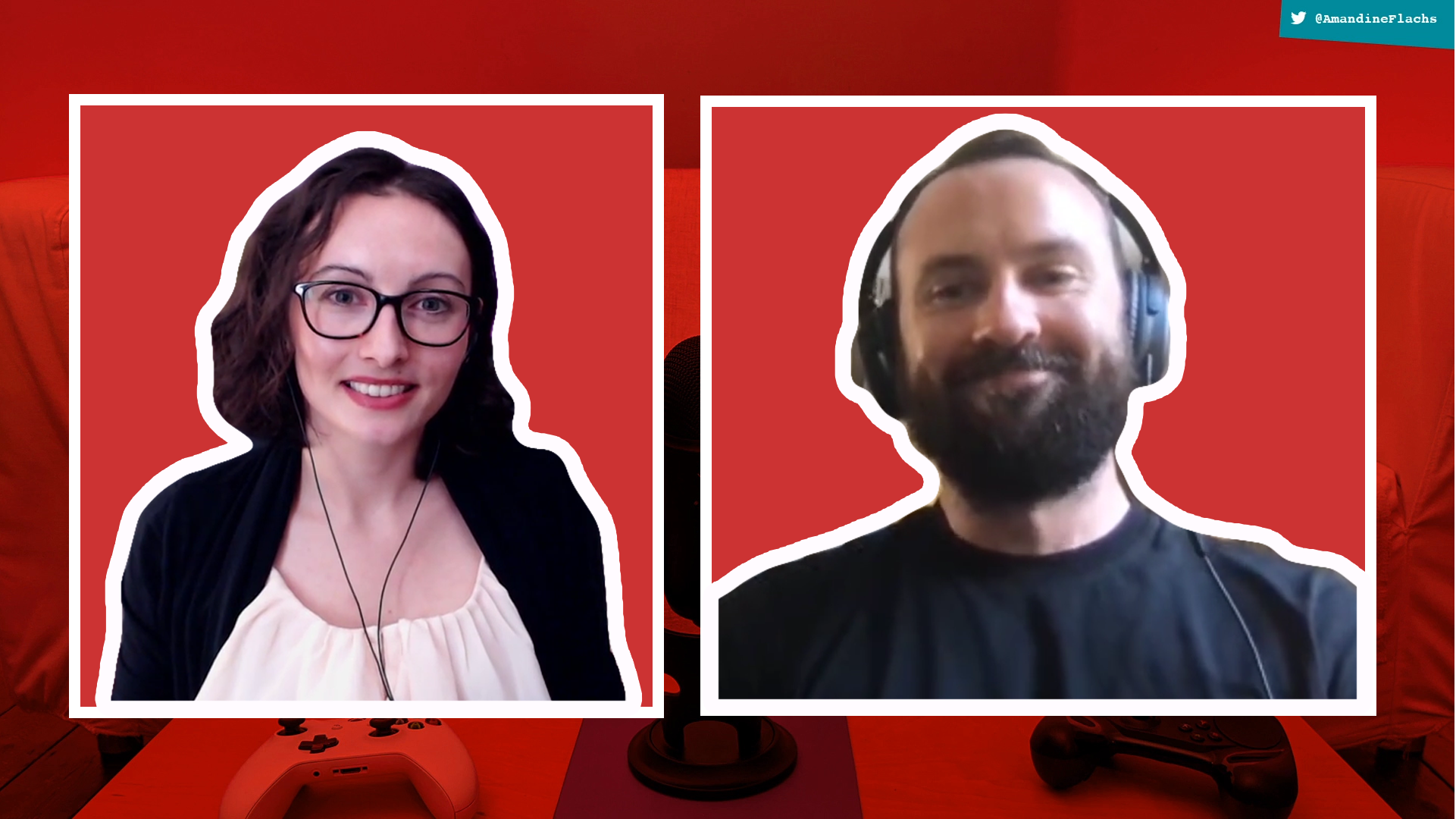 Enjoy this post?

Buy Amandine Flachs a coffee