We talk recruitment, flexible workplace & female founders funding challenges in my last AM
My AMA with Molly from Flexa career is now live on my Youtube channel.
Learn more about how she started Flexa career and her challenges closing her 1st & 2nd funding rounds. We also talk about recruitment & how talents' expectations are shifting!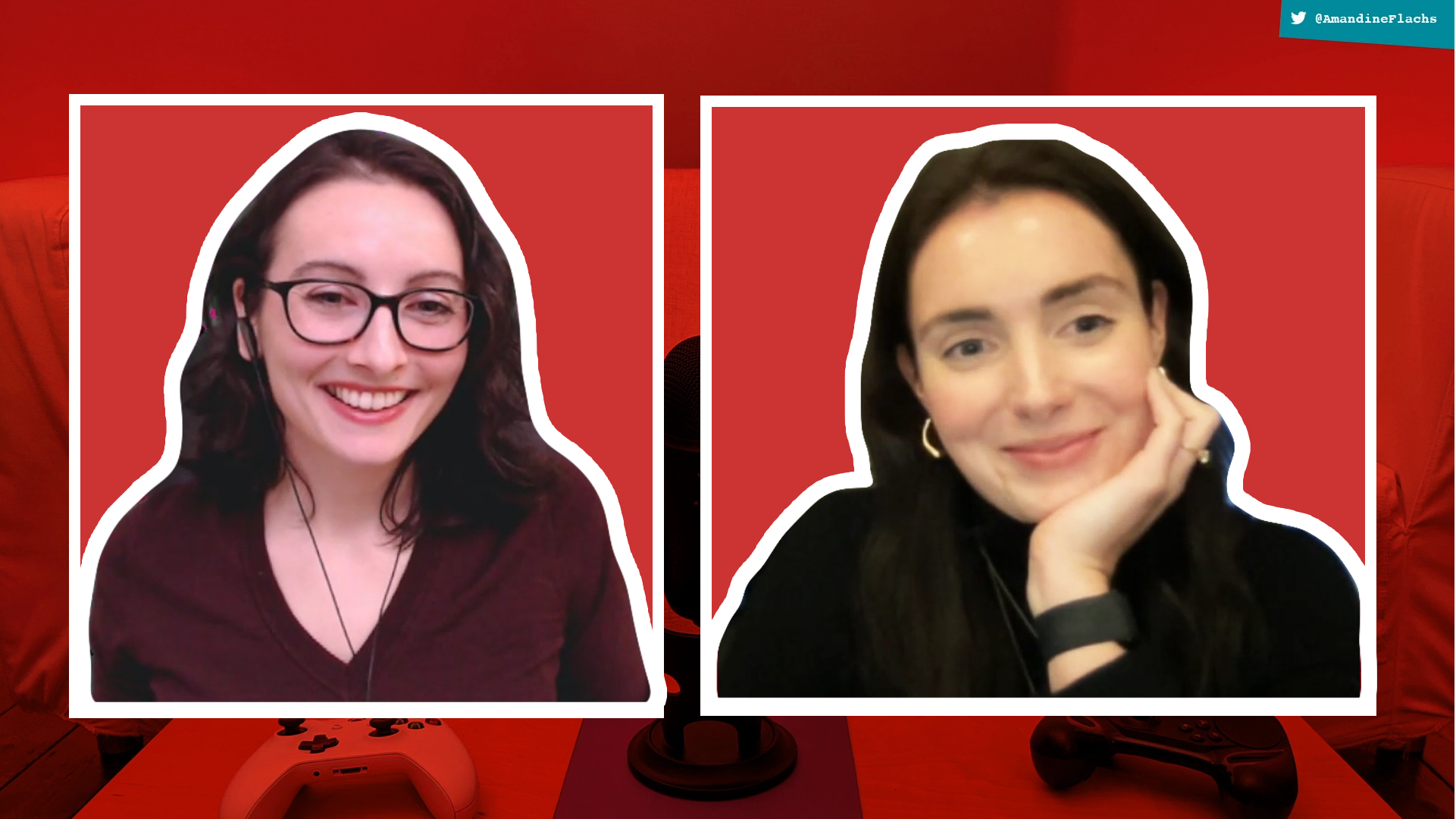 Enjoy this post?

Buy Amandine Flachs a coffee