My Little Woman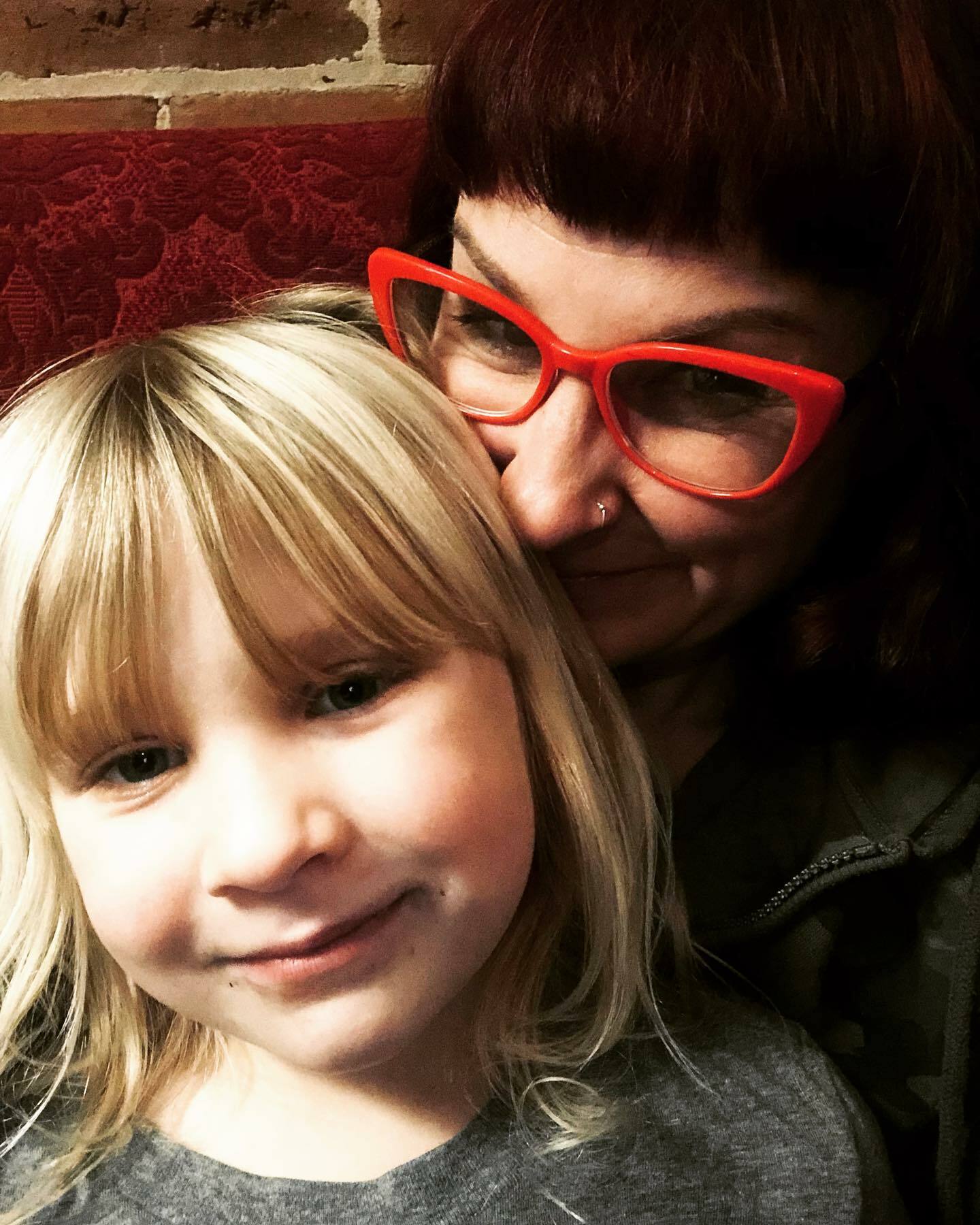 I searched up famous quotes by notable women on my computer this morning. I was hoping to find something that struck a chord with me; an inspiring bit I could repost or a meaningful meme I could share in honour of my womankind.
"Something simple and succinct and nice," said the voice in my head. "Nothing that takes up too much time or thought or space. "Oh, and be sure it's nothing that will offend or cause anyone to dislike you or unfollow your social existence." "Uh, what?" I also thought.
Then I gave my head a good shake, closed Google, and here we are.
Who IS that voice inside of me? The One who tells me to slow down or to relax or to stop talking, or to sit tight, or that my ideas are irrational or silly or a bit whimsical? I accept responsibility for that voice in my head, but only partially, for I also know it is not all mine.
It is, as well, the voice of the World. Vocal reflections and generational echoes that many of my fellow sistren know all too well. I laugh at the notion of ever saying the latter of those things to my daughter. I would not dare, for fear of dimming her light or extinguishing this stage of incipient flame that I see growing inside of her.
So today I choose to honour the most important Woman in my World.
She is not yet fully realized. She may only stand 3 feet tall, but she is a mountain of force and strength. Today, I choose to focus on what is directly in front of me, the most incredibly gargantuan responsibility that I can still cradle in my two arms.
I tell her, "Use your voice! Stand up for what is right and for those who can't or don't know how to. Scream and shout if you need to! Do not listen to those who tell you to stop dreaming or creating. Do not pretend that something is ok when it isn't."
I tell her that words are important and everlasting, so she must be sure to use them with care and heart-led meaning. I tell her to get back up when she stumbles, but not before she feels her pain and can soothe her discomfort, all the while holding out my hand to steady her if she needs it.
As I type this I am reminded of what I wrote above, of what that inner voice says when no one is looking. Perhaps then, I shall honour it too and close my musings with something that is "simple, succinct, and nice."
I do believe that it can be as easy as this and necessarily in this order.
Be Kind.
Be True.
To all my sisters with all my love,
Ambre
Enjoy this post?

Buy Ambre McLean a coffee