Ecuador National Protests Travel Update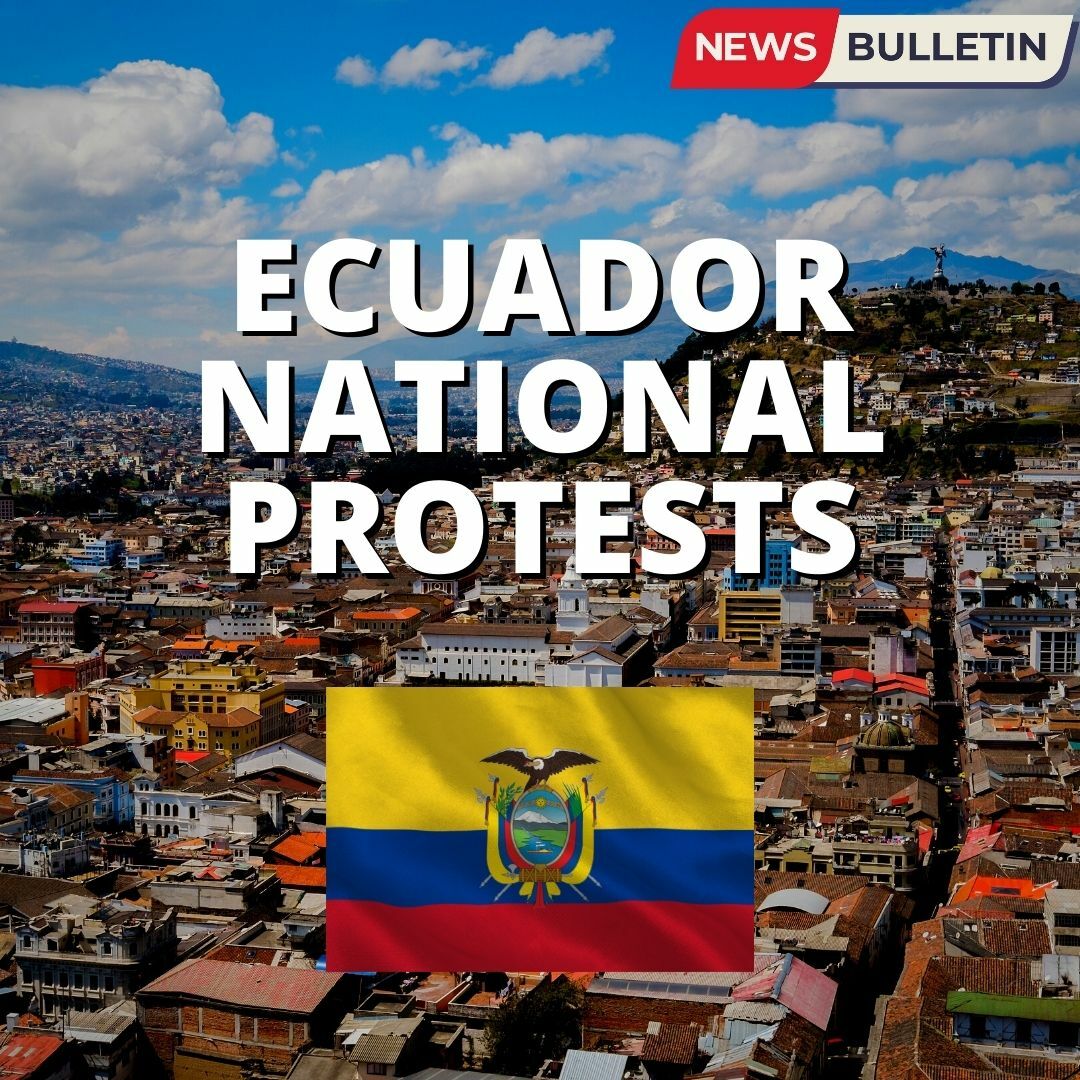 Hola Unconventionals. A lot of you have been asking us for our thoughts on the Ecuador national protests that began a week ago yesterday on Monday, June 13th.
Most of you already know that we don't discuss politics. We're not a political channel or a news outlet. We share informational and entertainment videos about Ecuador and moving abroad. So it makes us very uncomfortable to discuss political issues, especially when we don't fully understand the history behind them.
However, if you're planning a trip to Ecuador, you need to be aware of the protests and the impact they are having on travel inside the country.
Most of the road closures are on the highways making travel between cities difficult or impossible. Unlike the 2019 paro (strike), most of the city streets throughout the country are still open.
For current road closures, the Google Maps Traffic Layer is mostly accurate, and the government has a website here: https://www.ecu911.gob.ec/consulta-de-vias/
President Lasso and Leonidas Iza, president of the CONAIE (Confederation of Indigenous Nationalities of Ecuador) who is leading the protest, have agreed to mediation so we're hopeful that this will be resolved in the coming days and the paro will end.
If you have a trip planned to Ecuador in the next few days, you may want to consider rescheduling it, especially if you're planning a visit to Quito, Guayaquil or the coast, or if you have a cross-country road trip planned.
If you're planning to fly directly from Quito to Cuenca or Manta, you may be ok. However, several domestic and international flights were canceled yesterday and today due to road closures around the Quito airport.
Tourism is a huge part of the Ecuadorian economy so please don't cross this beautiful, amazing country off your list.
The protests will end and there will be a minga to clean everything up and you won't even know it happened.
If there are any significant new developments or the paro ends we'll let you know.
Enjoy this post?

Buy Amelia And JP a coffee