FEARS vs REALITY of LIVING IN LATIN AMERICA AFTER 5 YEARS!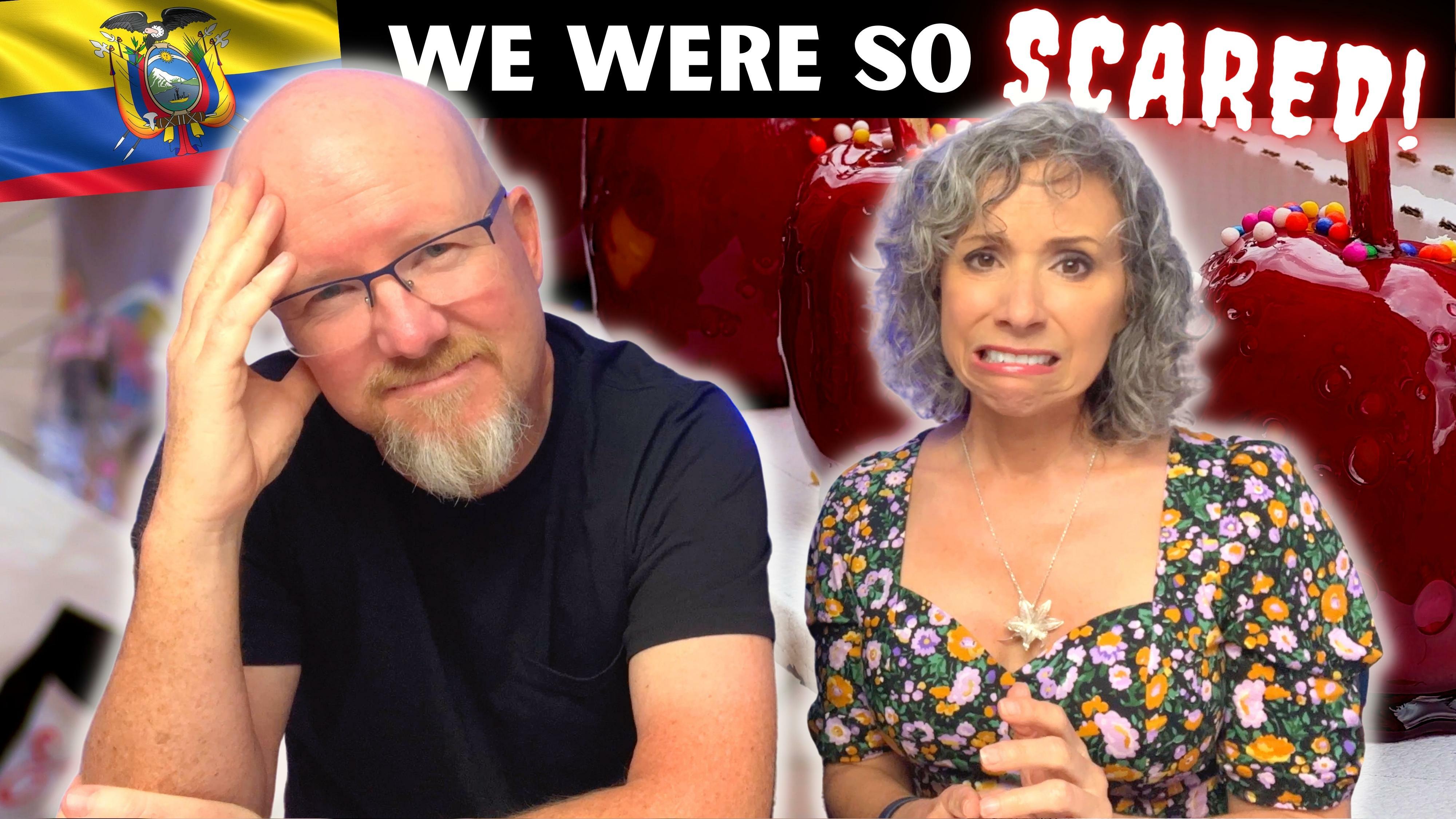 Join us for a Video Premiere Watch Party TODAY at 5PM Eastern / Ecuador Time. We'll be hanging out in the Live Chat area before, during and after the video to respond to your questions and concerns.
Watch the video here: https://youtu.be/WJs42fqT0vs
In this video, we share the fears that we had about living in Latin America before we moved here, and compare them to the reality of living in the region for over 5 years. You might feel the same way about several of them!
Nos vemos pronto! Amelia And JP
P.S. Our new Online Income eCourse is LIVE! We'll show you how to earn reliable online income from anywhere in the world and with any skill set so you can take your freedom BACK! Sign-up here: https://liveabroadnow.com/online-income-ecourse/
Enjoy this post?

Buy Amelia And JP a coffee