How To ESCAPE INFLATION (and lower your cost of living in places like Portugal, Ecuador &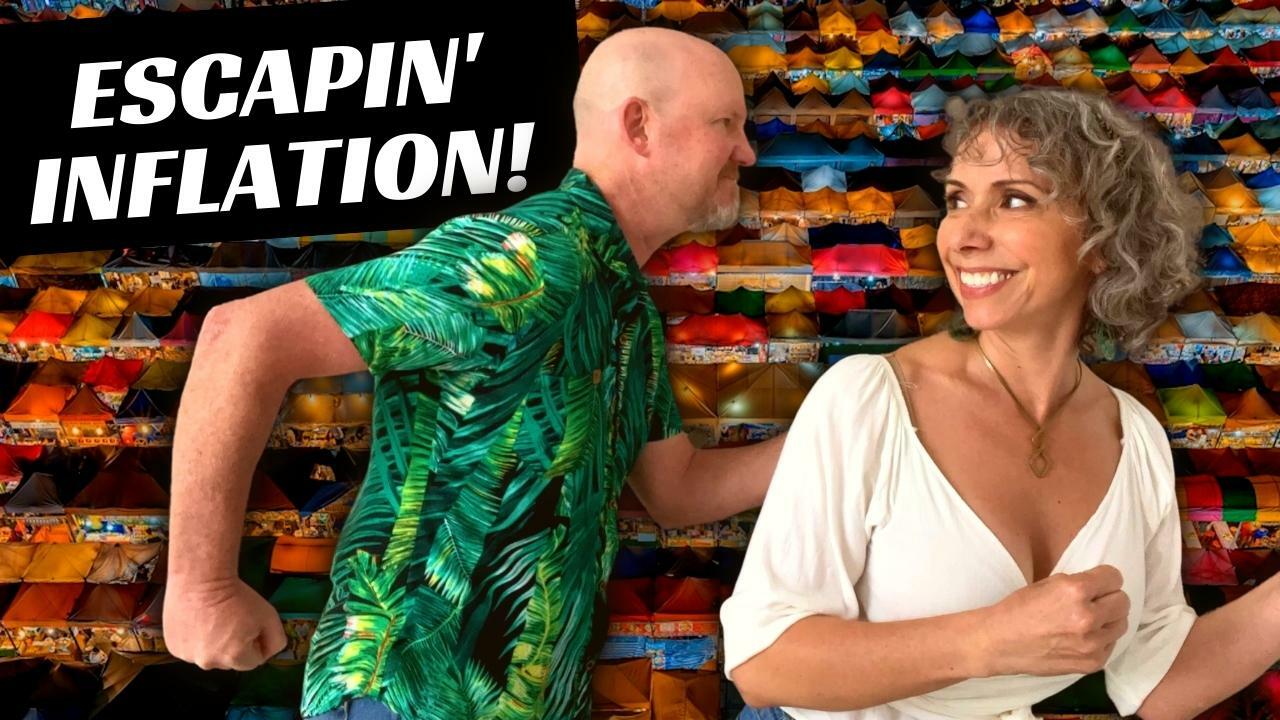 Take the Ecuador Expat Fast Track eCourse and streamline your move to Ecuador! See what our students have to say here: https://liveabroadnow.com/ecuador-expat-fast-track-ecourse/
If you're on a tight budget and feeling the pressure of inflation compounding an already high cost of living, you have an escape hatch at your disposal if you're willing to do something a little unconventional.
There are several places outside the continental United States that have BOTH a lower inflation rate AND a lower cost of living. They also offer extended tourist visas and residency visas to Americans.
That means you can live a higher quality of life while spending less money, you just have to move somewhere else for awhile (or forever, like we did).
As of May 2022, when we recorded this video, here is the list of countries (and one US Territory) that are below the current inflation rate of 8.5% in the United States: Portugal, Italy, Puerto Rico, France, Thailand, Belize, Panama, Ecuador, Malaysia and Bolivia.
If we missed any that have BOTH a lower inflation rate AND a lower cost of living, plus visas that work for Americans, please share them in the comments below.
Our AMAZING Unconventional Supporters:
Maité Duran
Gail H.
Joe Stratton
Jose and Alexandra Rivera
Leif Brogren
Maureen Kelly
Jennifer Hughes
Deborah Linton
Susan & Rick Joyce
Trevor McGuire
Bliss Mitton
Leigh and Carlos
Blanca Zeas
Join Our Community of Unconventionals: https://liveabroadnow.com/join-us/
Enjoy this post?

Buy Amelia And JP a coffee