WE GOT LOST & FOUND SOMETHING UNEXPECTED! (Loja Ecuador Pucará)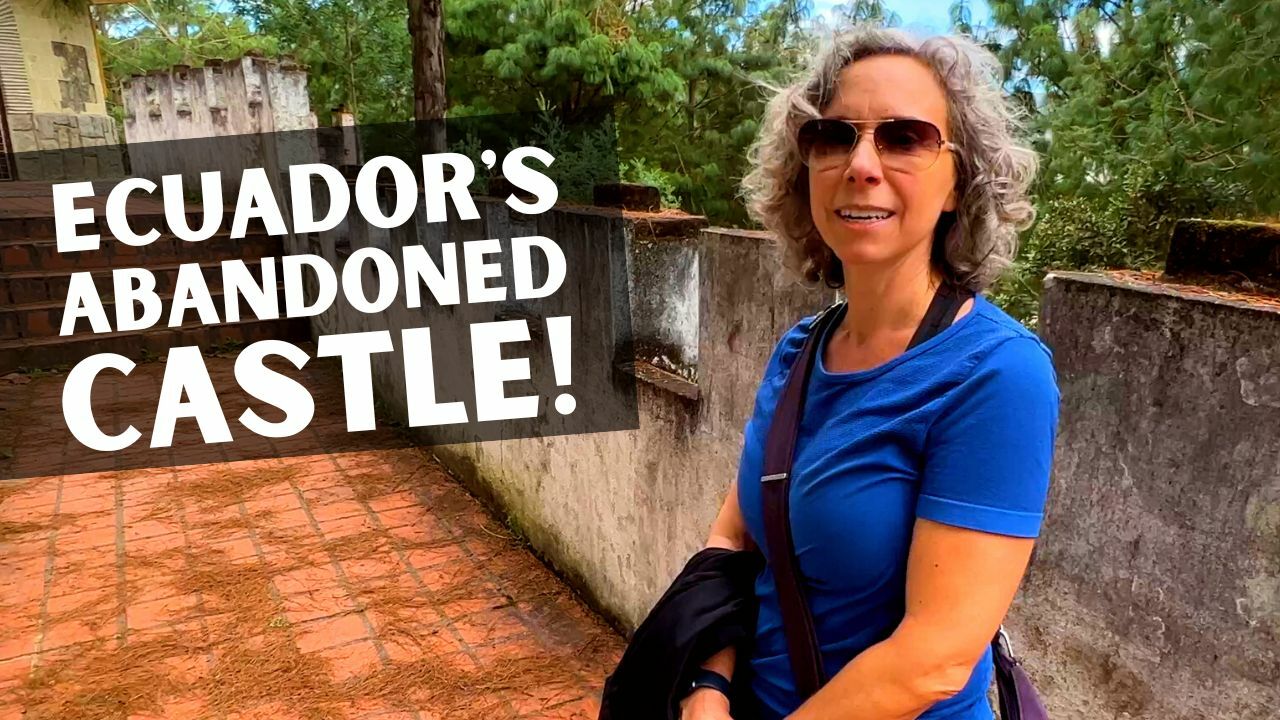 It was a cloudy morning when we woke up, but after enjoying some delicious Loja coffee, we ventured out for a morning walk.
The day before, we stumbled upon Parque Pucará not too far from our AirBnB in El Centro. It looked like a cool park so we wanted to go back and film some clips for our Loja Pros & Cons video.
We were having so much fun that we decided to record an entire video. And we're glad we did because we found something totally unexpected!
In case you missed our other videos from Loja Ecuador:
THIS CITY IS NOT WHAT WE EXPECTED!
IS THIS CITY RIGHT FOR YOU? (Loja Ecuador Pros & Cons Video)
Are you planning a move to Ecuador? We created the Ecuador Expat Fast Track eCourse to make your move abroad as easy and painless as possible. It has 63 videos with tons of written content that will walk you through every step from A-to-Z. We even have a downloadable move abroad checklist and a city comparison matrix that will help you choose the perfect location based on what's important to you. Read what our past students had to say and sign-up here...
Our AMAZING Unconventional Supporters:
Maité Duran
Gail H.
Joe Stratton
Jose and Alexandra Rivera
Leif Brogren
Maureen Kelly
Jennifer Hughes
Deborah Linton
Susan & Rick Joyce
Trevor McGuire
Bliss Mitton
Leigh and Carlos
Juliette
Enjoy this post?

Buy Amelia And JP a coffee