WE WERE *NOT* EXPECTING THIS! (Valle de los Chillos Ecuador)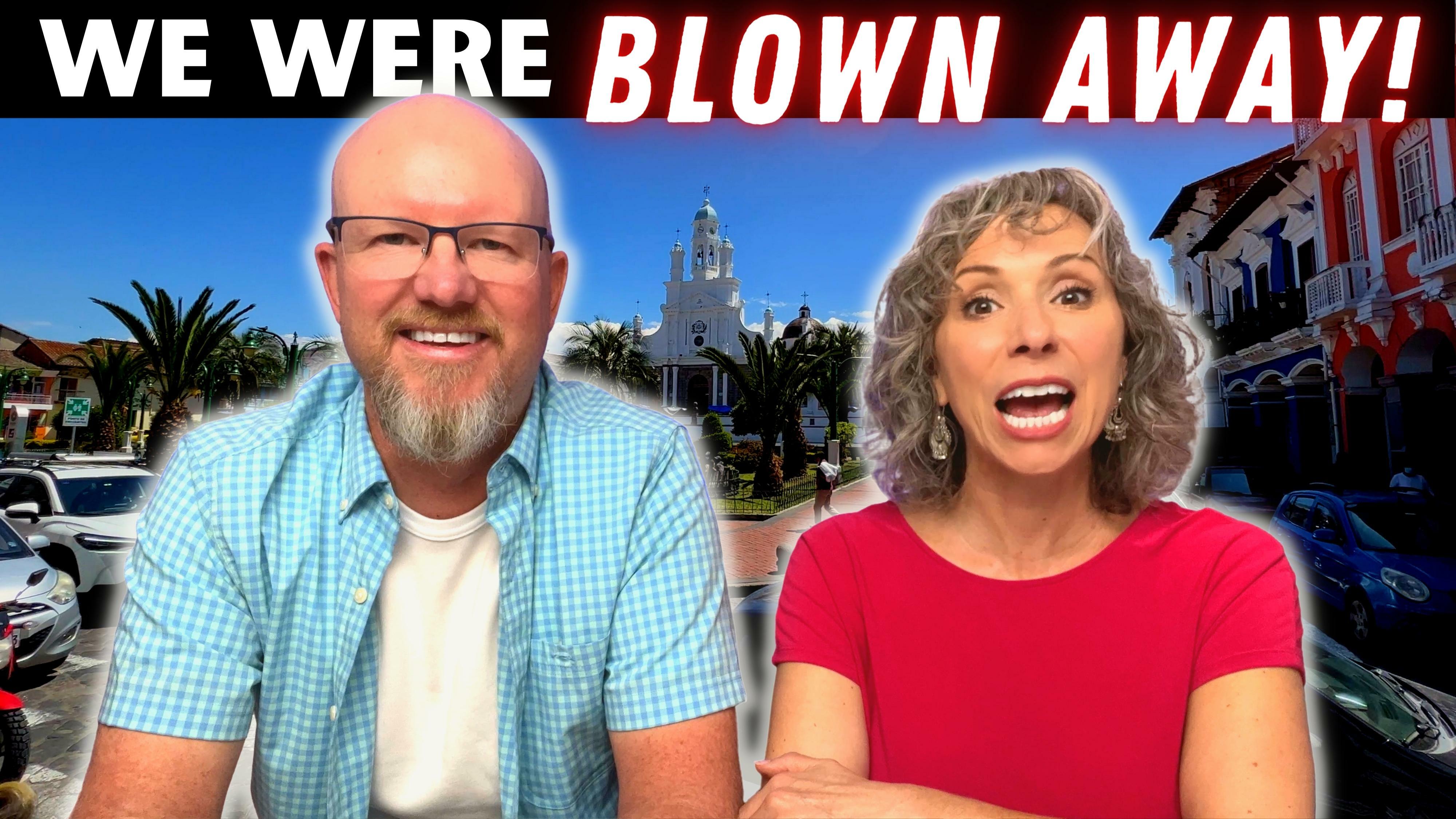 Join us TONIGHT at 5PM ET/EC for a Video Premiere Watch Party! We'll be there to Live Chat before, during and after the premiere so you can comment on the video or ask questions.
Watch the video here: https://youtu.be/4FCk_Q86Vk4
Nos vemos pronto! Amelia And JP
P.S. Planning a move to Ecuador? Take the guesswork out and reduce your stress level with the Ecuador Expat Now eCourse. This A-to-Z guide will walk you through every step of the process so you don't miss anything important. Read the reviews and sign up here: https://liveabroadnow.com/course/
Enjoy this post?

Buy Amelia And JP a coffee