Practicing Google: a newsletter on Google with a practical focus
I'm finally starting a project I've been working on and thinking about for the past year.
It's the newsletter Practicing Google: Weekly practical resources on Google products and related tech. You'll get links to tips, tutorials, apps, and other resources that will expand your Google toolbox and help you do more. The newsletter focuses on practical, actionable, hands-on information you can use to make a difference in the way you work with Google products.
You may read more about what Practicing Google is about and subscribe, it's free and you can unsubscribe at any time.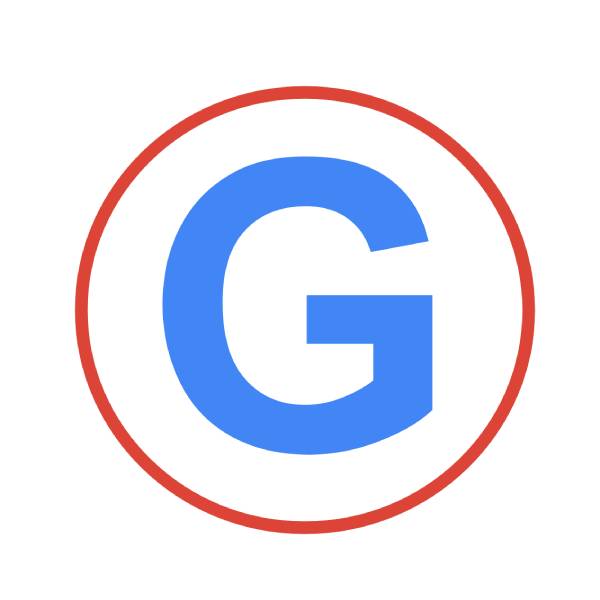 Enjoy this post?

Buy Paolo Amoroso a coffee