Lola
Thursday Lola had a medical incident and was diagnosed with congestive heart failure.
Last night my co-pilot and best friend of over 13 years passed away in my arms with her Auntie and Uncle by her side.
She is flying free across the rainbow bridge joining her sister Lailah, cousin Emi and Auntie Miss G 🦋🌈
Love Transforms 🦋💜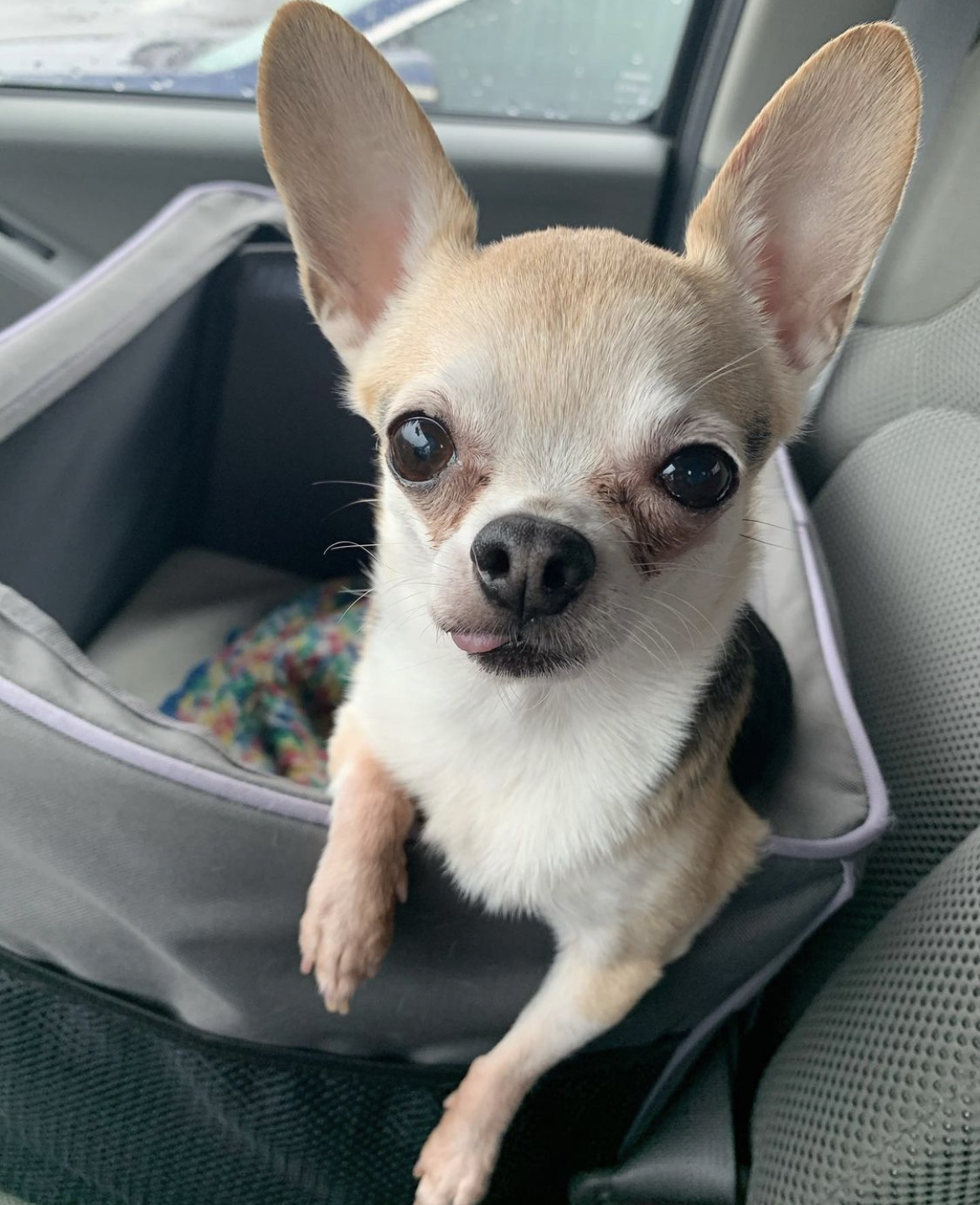 Enjoy this post?

Buy Boho Traveler a coffee