Lots in the works!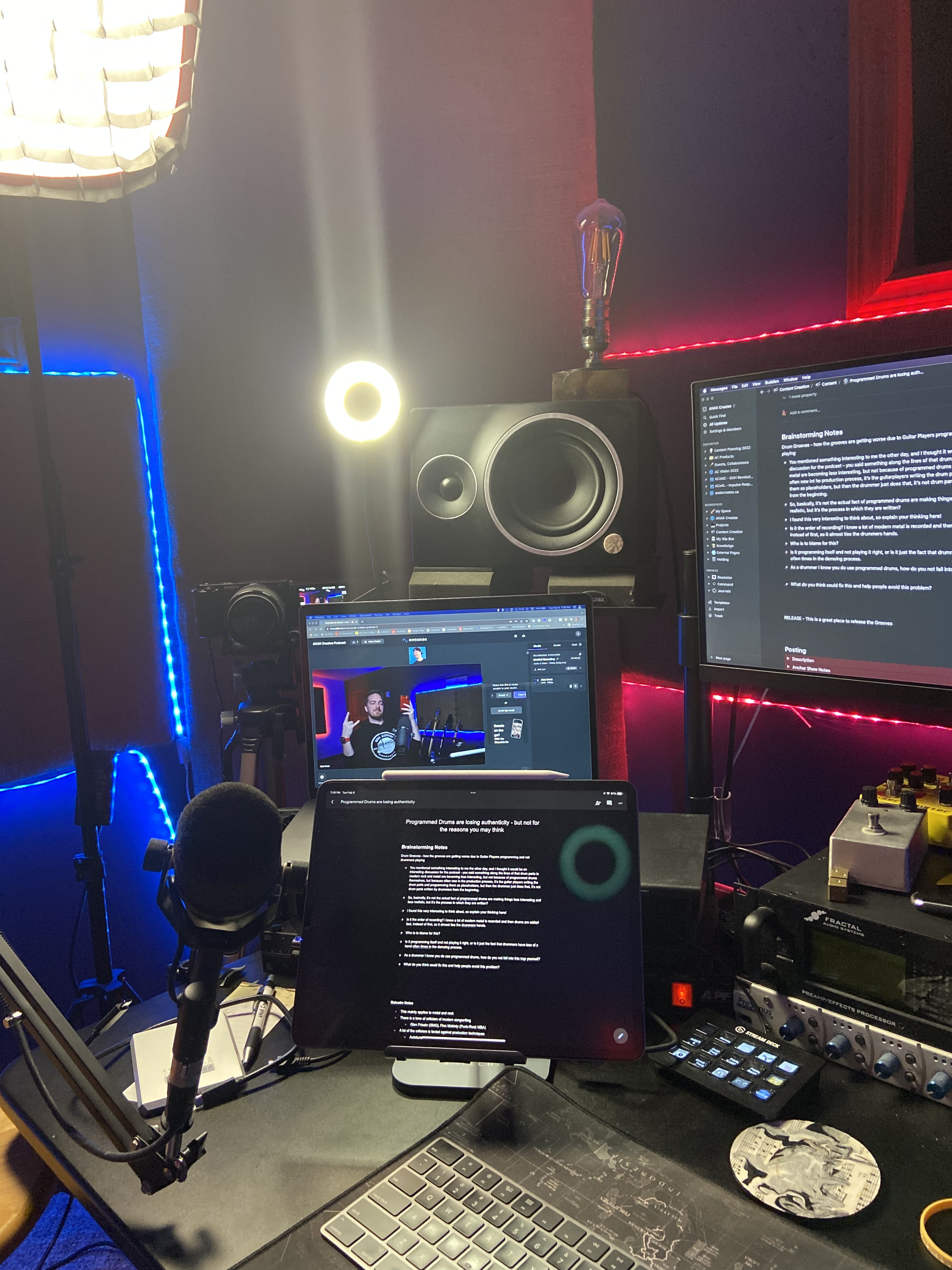 What is up my beautiful people!
As the new season of the channel comes close, I'm hard at work building out the content for you guys! There I am gearing up for a co-hosted podcast episode, but had a few mins before recording to sit back and enjoy this!
I work hard on continuing to improve my content, the quality, and the processes behind the scenes so that I can keep making things better overall. Half the work is things that go unnoticed, but ultimately results in better things that you get to enjoy.
I hope you're excited for what's in store this season and this year all around!!
Thanks for checking out my new page, I appreciate you!
Cheers, Alex
Enjoy this post?

Buy ANAK Creates a coffee