BIRTHDAY FUNDRAISER
Hi everyone! This year, to honor turning 25, I want to ask for support in me giving back to the communities around me. Many of you may know that I am currently on year 2 of 3 in my Masters of Social Work program, and constantly examining the social injustice that plagues the communities around me, I wish to create change.
I am asking for donations or to help in sharing this message! As the holiday season unfolds and I continue into my last full year of my graduate program, I would like to:
- purchase clothing and food donations for local shelters
- help families who are financially struggling to get gifts for their children before the holidays
- send books to schools and families who lack such resources
- enroll in continued education courses through the National Association of Social Workers to better assist the school communities I work and intern for
It would mean so much to me if you could please support this cause! I would love to spread love and positivity this holiday season as a way to bring light to the lives of others, especially after the past two years we have all had! Thank you in advance for your generosity. Any donations I am able to collect or send off, I'll share information about!
TO DONATE:
Go to the link below and scroll to "Goals" and donate there OR go to the link below, click "extras" and click on "Anne Gives Back."
thanks for helping to spread love and light this holiday season ❤️💡❄️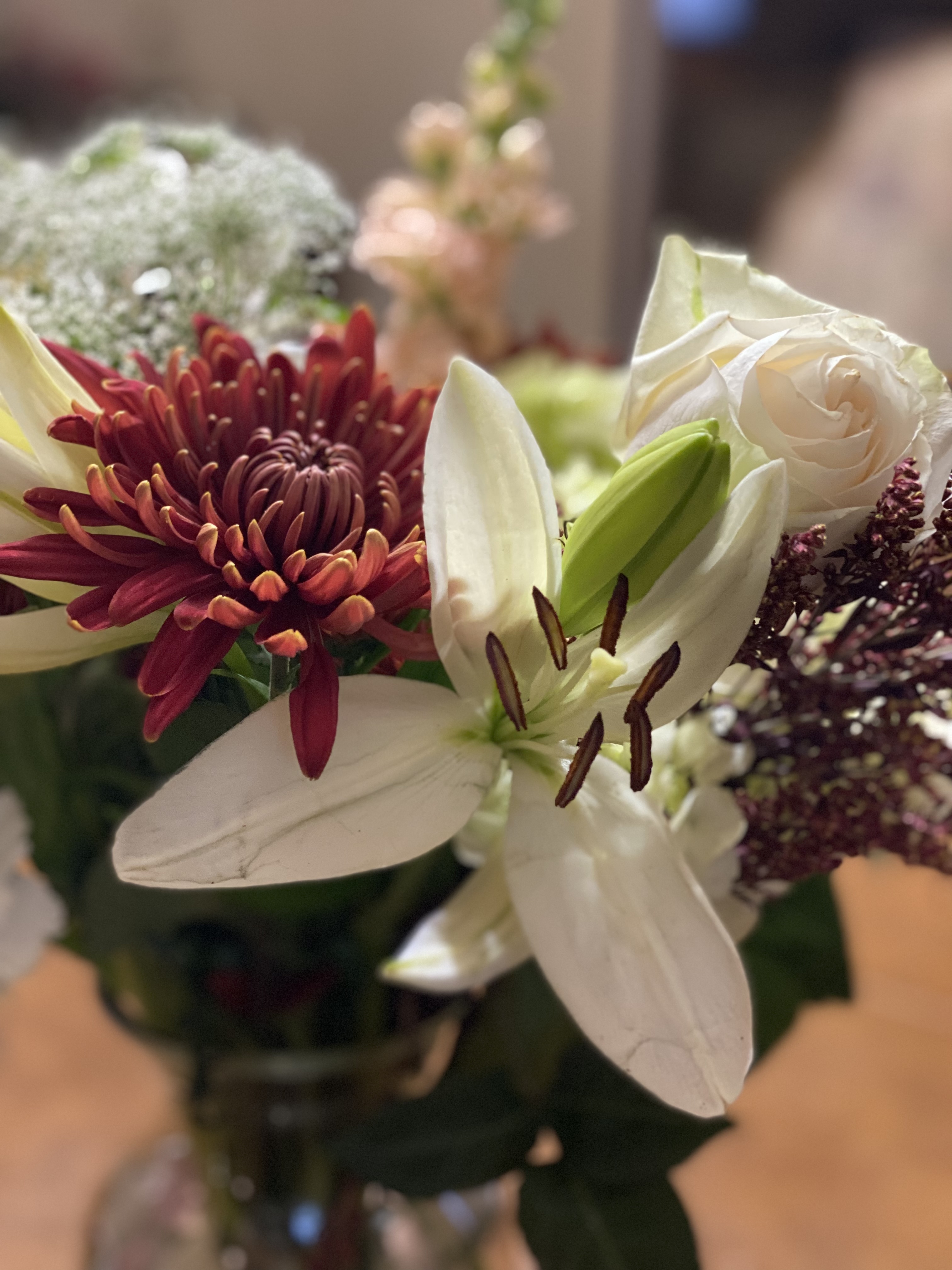 Enjoy this post?

Buy Anne a coffee