Check out today's oil painting demo!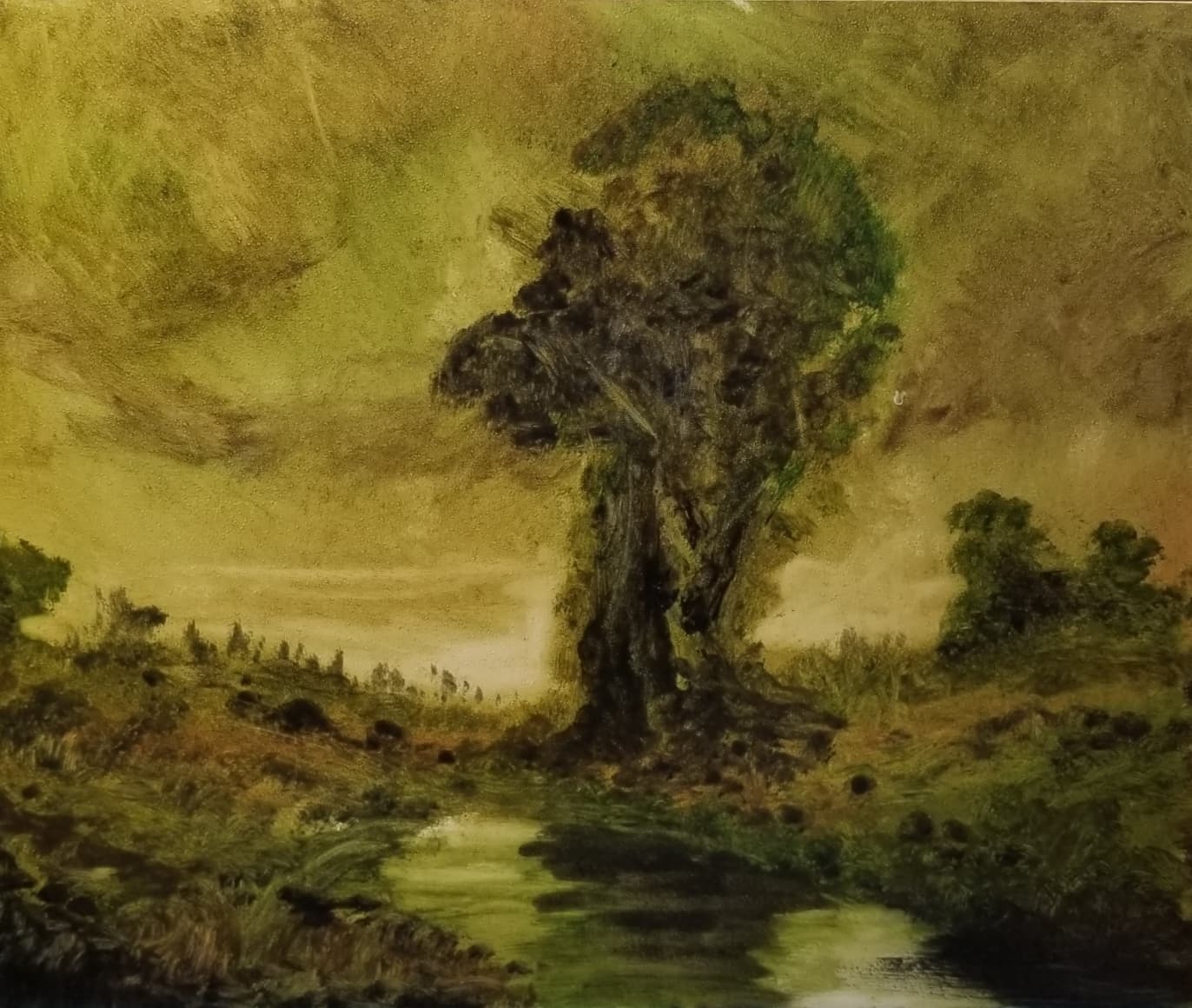 This was created using sap green, pompeii red, ivory black and ultramarine. It was painted in the Tonalist style and can also be used as an under painting to be glazed over. I hope you enjoy! Thank you for your support!
-Andrew Broussard


https://www.youtube.com/watch?v=9c1v_Rt4txI&feature=youtu.be

Enjoy this post?

Buy andrewbroussard a tube of paint