Art Crusade vol. 5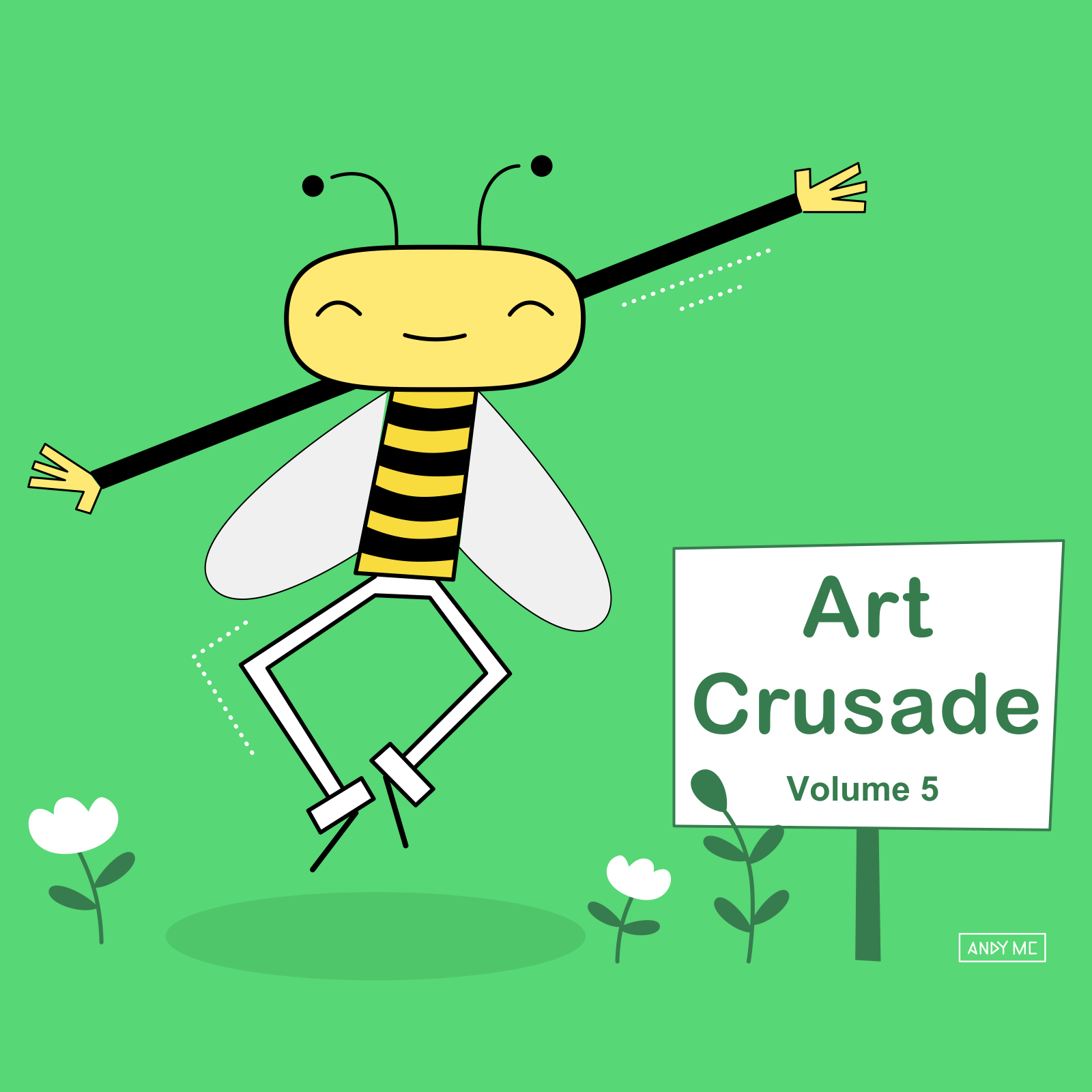 The Art Crusade vol. 5 newsletter is out. It is FREE to signup and read.
https://andymcnally.substack.com/p/art-crusade-vol-5
More fun illustrations are in the newsletter.
————————-
Buy Me a Coffee makes it easy to support the newsletter and my art. In just a couple of taps, you can make a contribution (buy me a coffee).
Enjoy this post?

Buy Andy McNally a coffee