Angel Hamilton Radio
I interviewed local artist yesterday for an hour. The artist was Rose Katarina Fortin.
https://www.instagram.com/katarinaonyx/
The show is every Tuesday at 1-2 PM on Trent Radio 92.7 FM CFFF
send me contact for more artists to interview
<
13>

[email protected]
Buy me a coffee is helping me to stay caffeinated while I am on radio so thank you so much in advance for your donations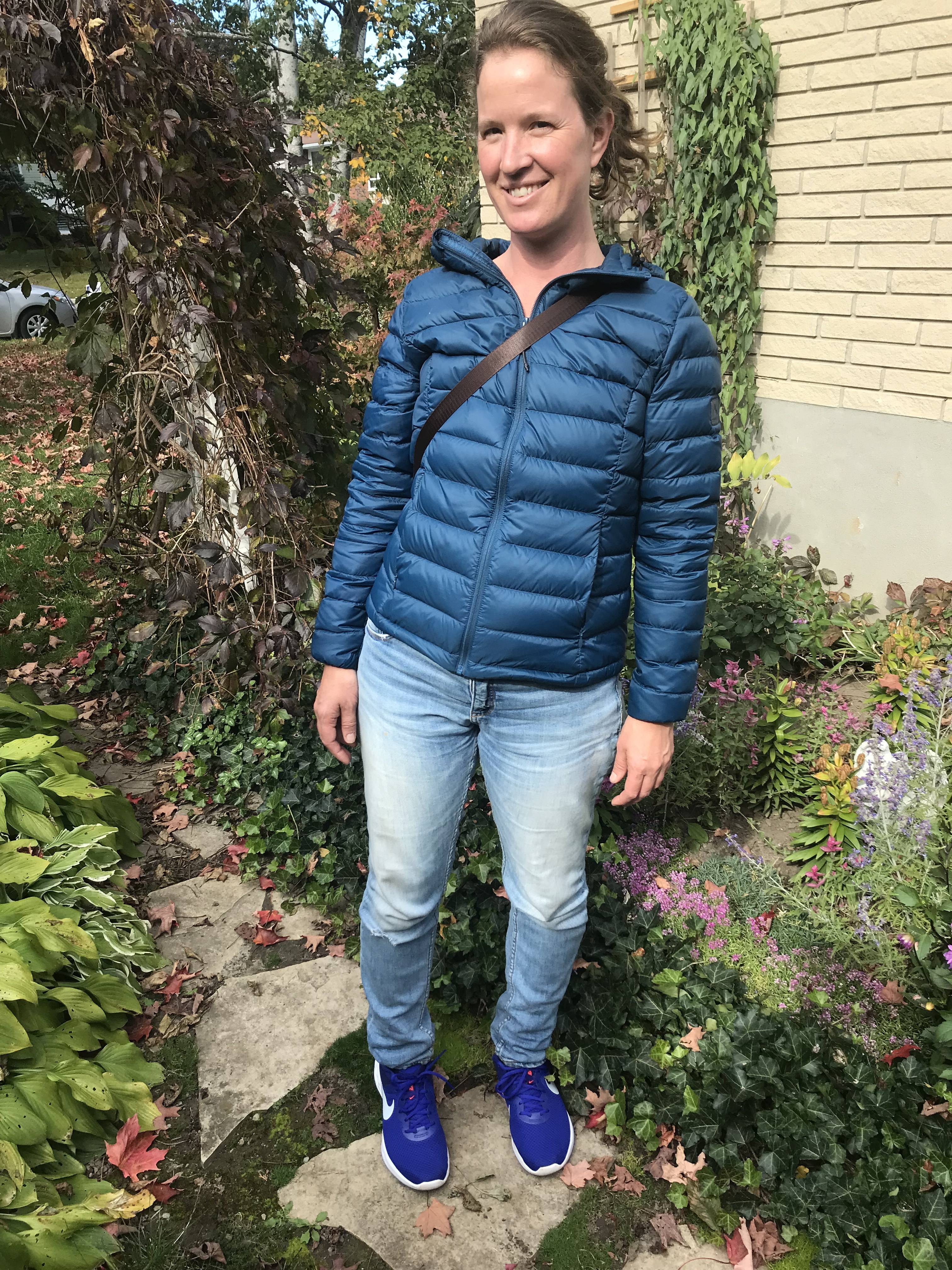 Enjoy this post?

Buy Angel Hamilton a Book