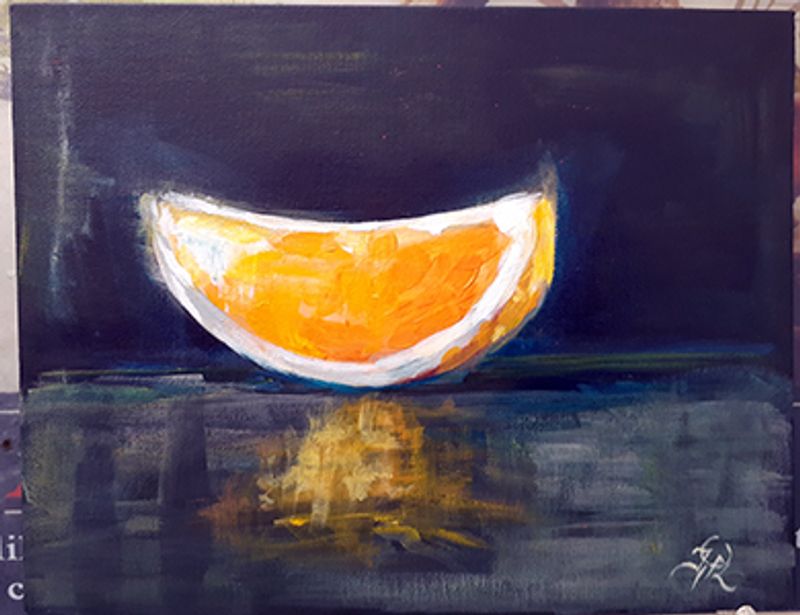 A slice of Florida
Receive a signed hi-resolution image of my painting "Slice of Florida" This painting makes me smile every time i look at it and is my icon on Facebook. You will also see behinds the scenes of the making of my art.
Support me on a monthly basis
Unlock exclusive posts and messages
Hi-Resolution Picture of my Painting "Slice of Florida"