German Words in the English Language #4: Poltergeist
Poltergeist! 👻💥
This German word is used in many languages to describe a ghost or spirit (𝗚𝗲𝗶𝘀𝘁) who makes a lot of noise (𝗽𝗼𝗹𝘁𝗲𝗿𝗻), turns over furniture, and may pinch or bite humans. 𝗣𝗼𝗹𝘁𝗲𝗿𝗴𝗲𝗶𝘀𝘁 therefore means 'noisy or loud ghost' in English.
A poltergeist is different from a traditional ghost in that it never manifests, can't be seen or filmed. Its presence is only seen by moving objects or heard by tapping and other noises. The poltergeist activities are normally short and directed at a specific person. Other ghosts are normally connected to specific locations and haunt whoever is there.
Typical 𝗣𝗼𝗹𝘁𝗲𝗿𝗴𝗲𝗶𝘀𝘁𝗮𝗸𝘁𝗶𝘃𝗶𝘁𝗮̈𝘁𝗲𝗻 are moving objects, turning electronics on and off, scratching, tapping, rumbling, and cold spots. Activities of a higher order are levitation of objects or people, making things disappear and reappear, light phenomena like ball lightning.
A poltergeist is seen as malicious because of the destruction they cause though people normally don't get hurt. A poltergeist on a ship is called a 𝗞𝗹𝗮𝗯𝗮𝘂𝘁𝗲𝗿𝗺𝗮𝗻𝗻.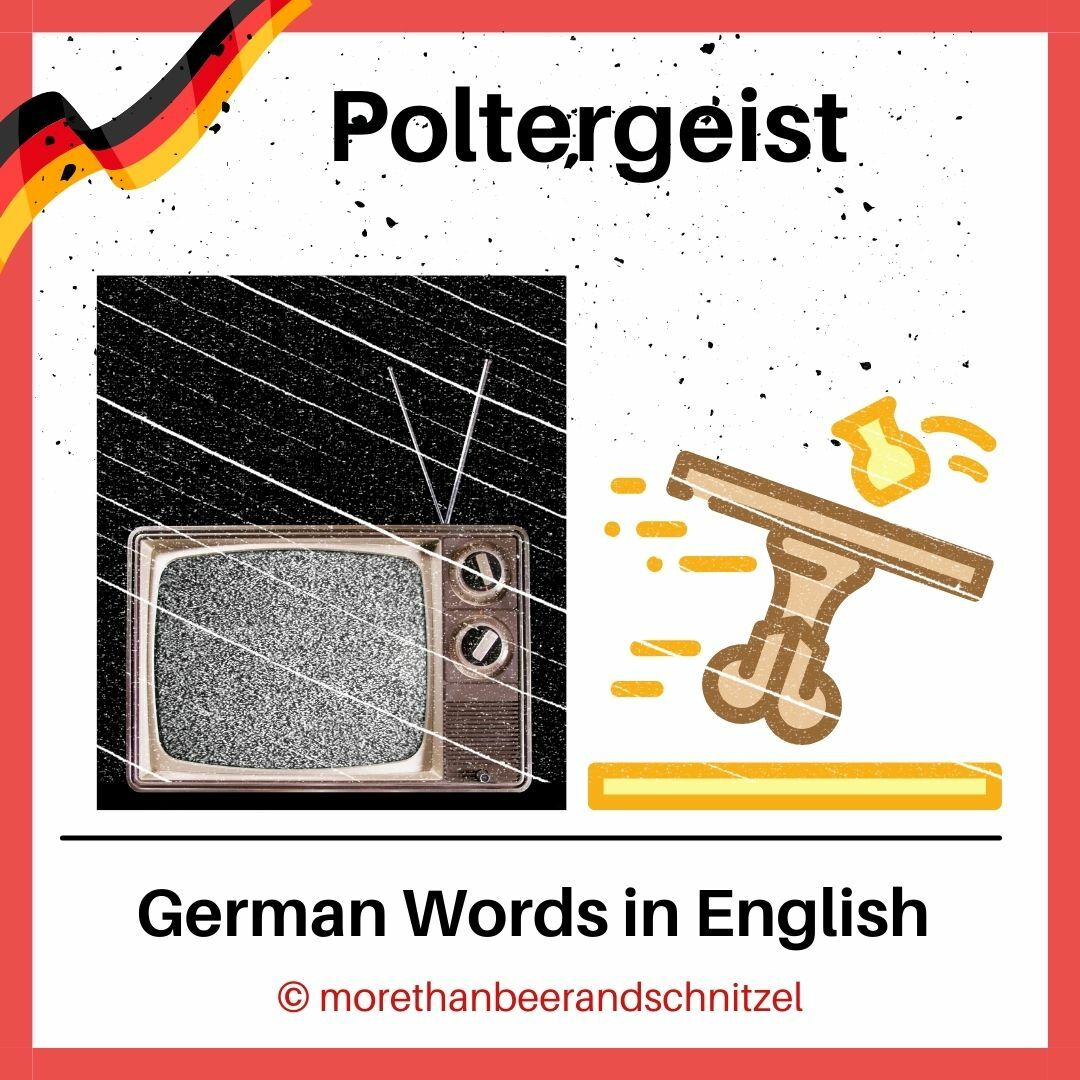 Enjoy this post?

Buy Anika R. a book