Lucas Cranach the Younger - German Renaissance Artist
𝗟𝘂𝗰𝗮𝘀 𝗖𝗿𝗮𝗻𝗮𝗰𝗵 𝘁𝗵𝗲 𝗬𝗼𝘂𝗻𝗴𝗲𝗿 was born 506 years ago, on October 4th, 1515. He was the son of Lucas Cranach the Elder and like his father an important painter and portraitist of the German Renaissance. He died on January 25th, 1586.
The Cranach family lived in Wittenberg and the elder Cranach was the court painter for the Elector of Saxony, Friedrich III. He also knew Martin Luther, was an early adopter of Protestantism, and he and his son are responsible for the iconic portraits of Luther, his wife Katharina von Bora, and Philipp Melanchthon. Both Cranachs were involved in politics, too.
When Cranach the Elder left Wittenberg, the Younger took over the workshop. While Cranach der Jüngere was not a court painter, his clients nevertheless were social elite. He is known for his portraits, allegorical and mythological scenes.
Cranach the Elder was granted a signature, a sort of coat of arms, by his Elector, a black serpent with bat wings and a golden ring with a ruby in its mouth. Cranach the Younger continued using the signature changing the bat's wings to bird's wings.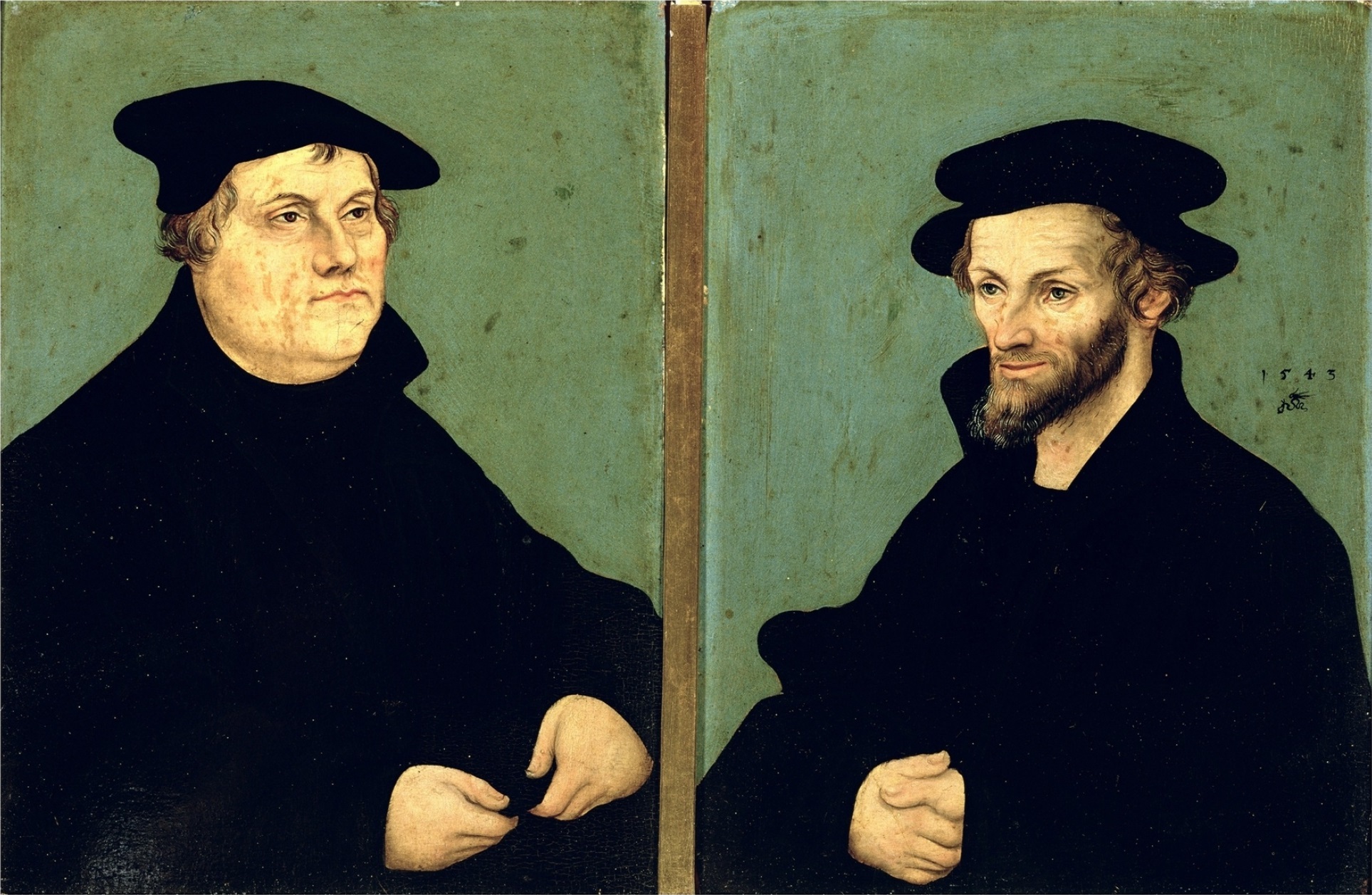 Martin Luther and Philipp Melanchthon (1558)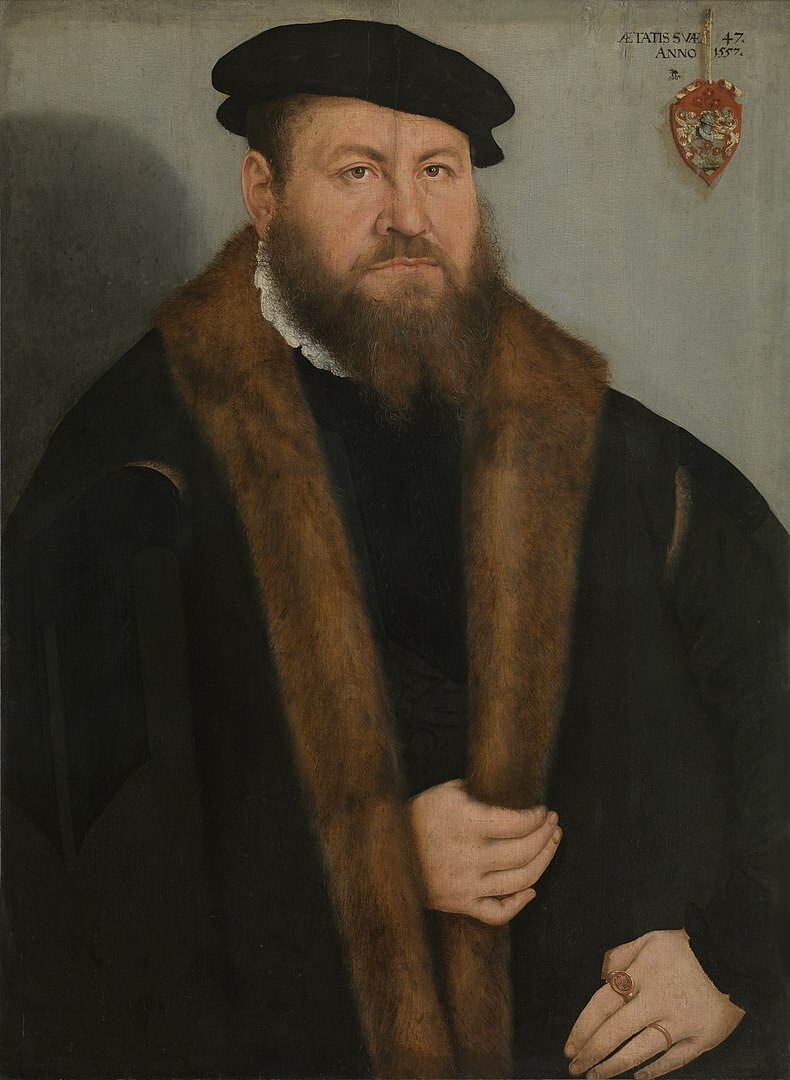 Portrait of an unknown man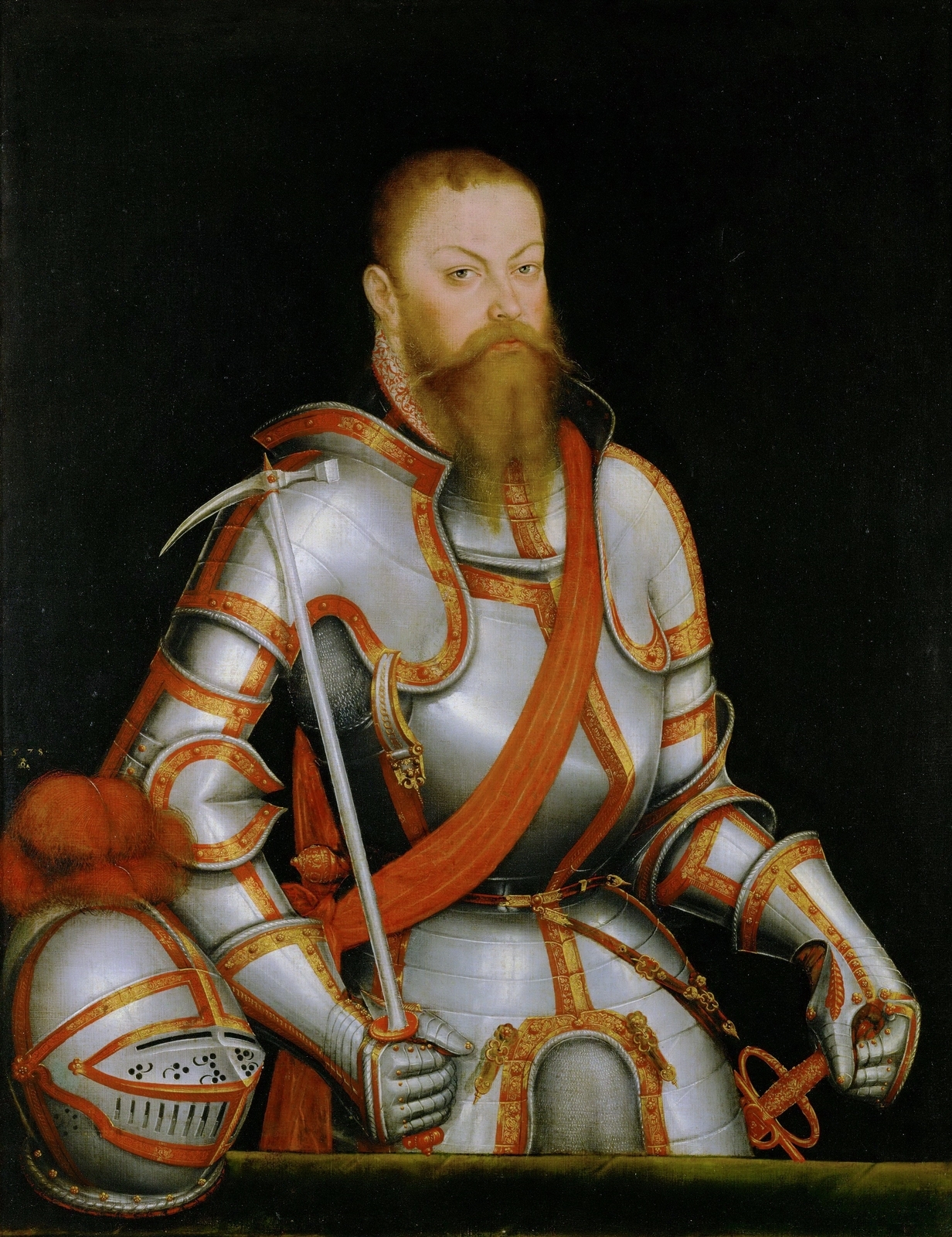 Prince Elector Moritz of Saxony, 1578 (The one who build Moritzburg Castle)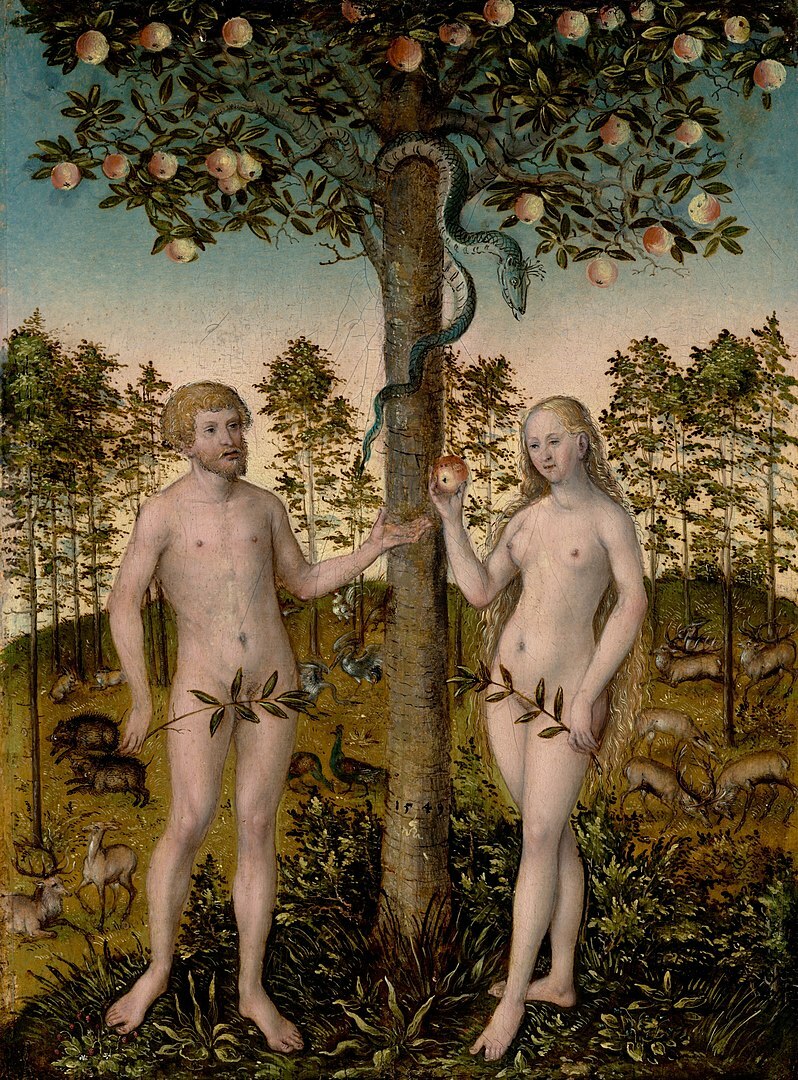 Adam and Eve (1549)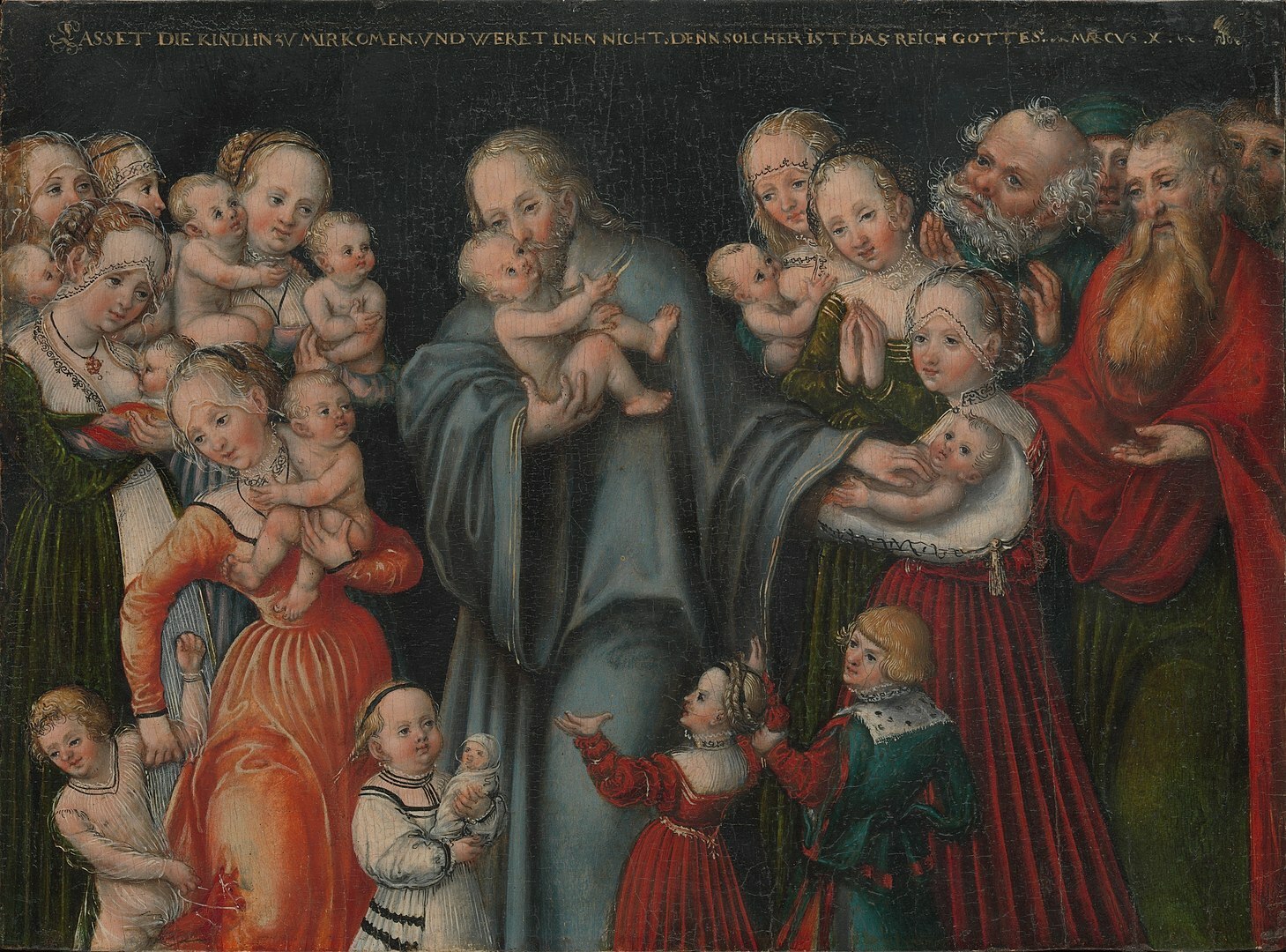 Christ blessing the children, 1545/50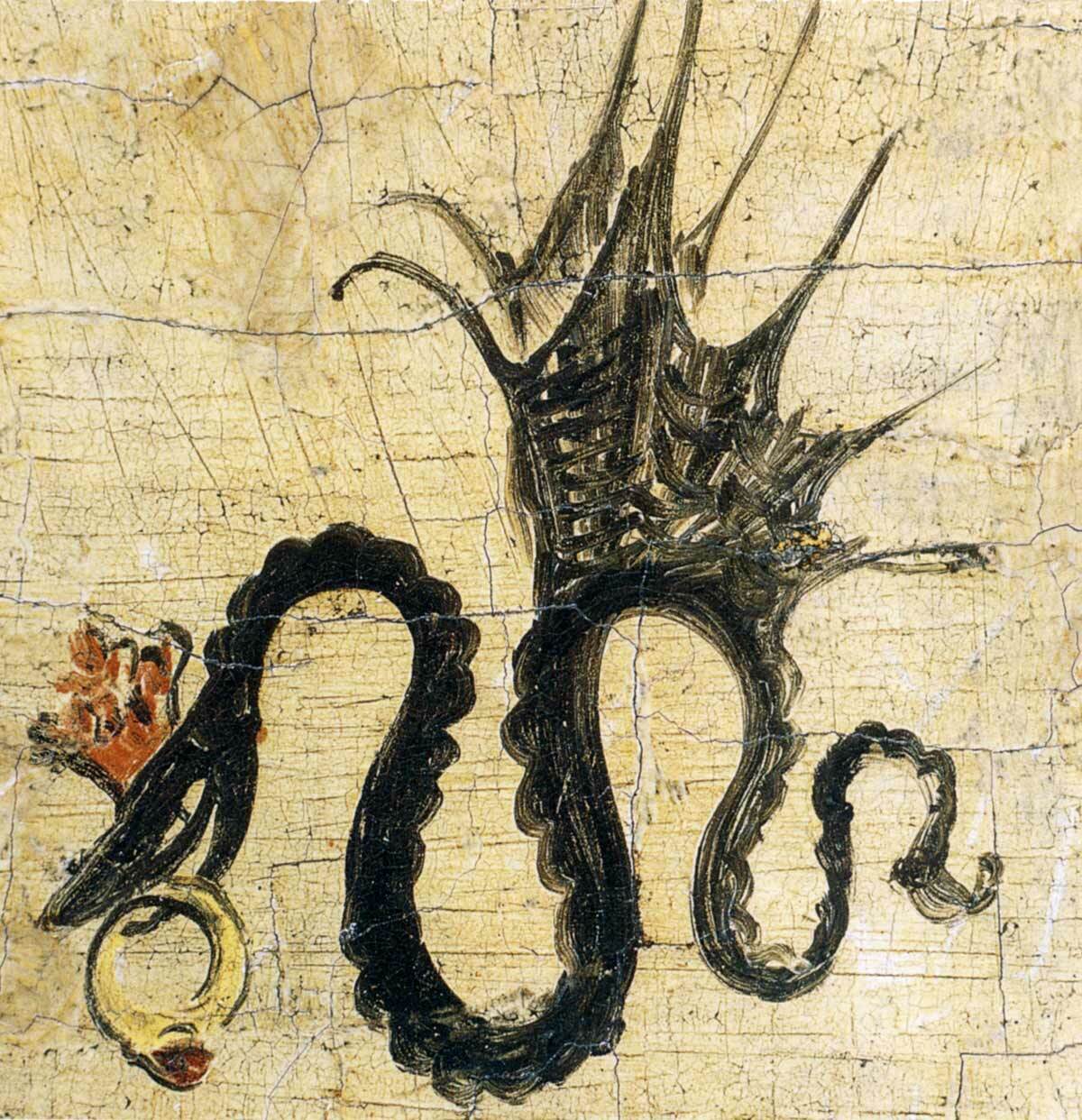 Signature of Lucas Cranach the Elder. A serpent with bat's wings, red crown and golden ring
Enjoy this post?

Buy Anika R. a book