World Post Day and the German Post Office
October 9th is World Post Day or #Weltposttag. Who even knew?
And did you know that yellow was set as the official color of the German postal service by the Allies in 1946? Read more about the German post office here.
https://morethanbeerandschnitzel.com/what-is-world-post-day/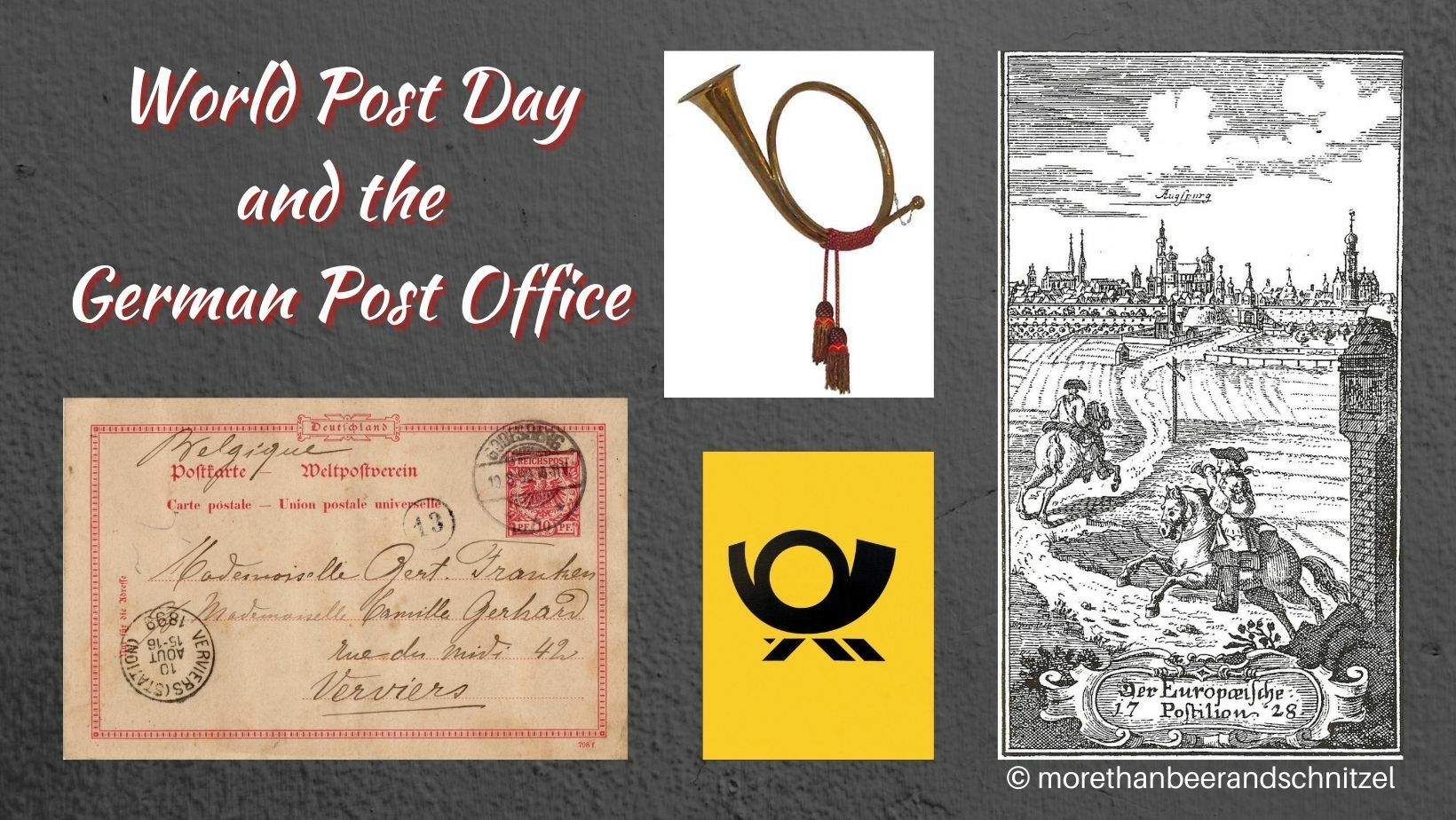 Enjoy this post?

Buy Anika R. a book