Basic hand sewing stitches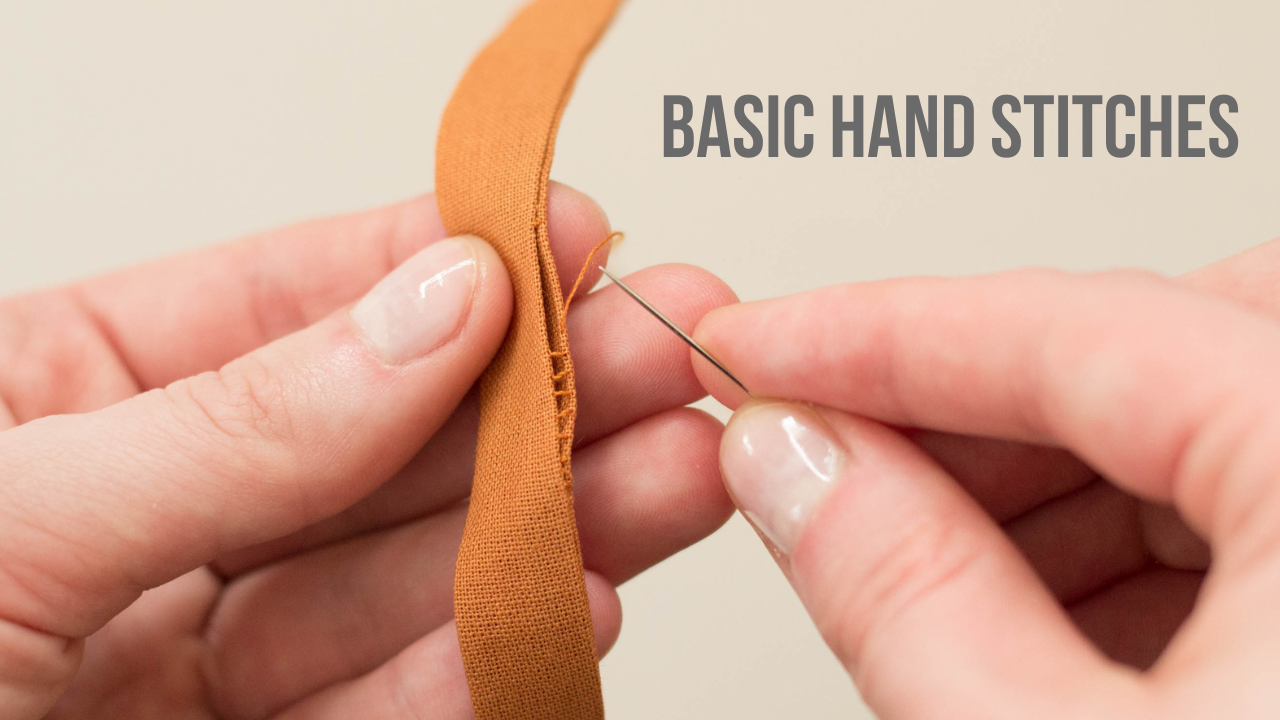 You could get by without a sewing machine if you like hand sewing. The first hand sewn stitches to learn are a back stitch, a blanket stitch and a ladder stitch.
Back stitch is for stitching details or an embroidery.
Blanket stitch is for edge finishing stitching or working with felt.
Hidden seam/Ladder stitch is for sewing up holes in stuffed toy or sewing on a head, ears, arms, legs and a tail.
To purchase my patterns link
Enjoy this post?

Buy Anna.patterns a coffee