Who's ready for something new? I'm super excited to reveal the cover for a brand new 4-book series, From the Ashes. The first book Phoenix Reborn, will be coming first to Kindle Vella and then to Kindle and Amazon in print shortly after.
Rising from the ashes, the phoenix is reborn. As many times as it takes.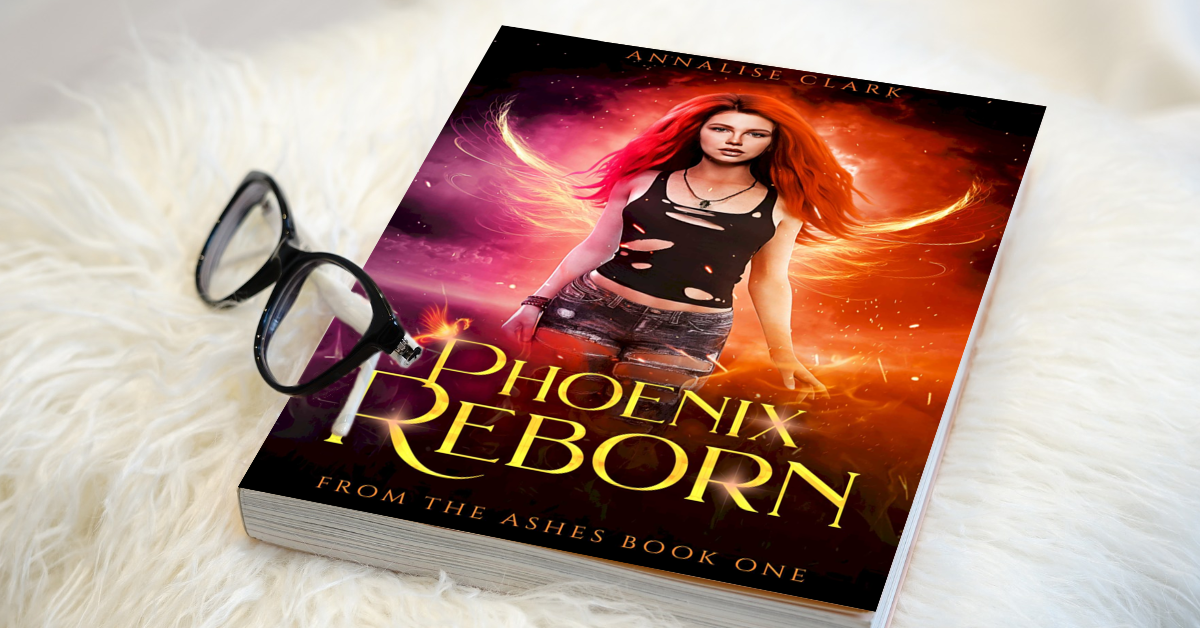 Stay tuned for details on how to read Fiamma's story for yourself. As always, thank you for your continued support.