Welcome to Anne Clay Home Decor Tips
For a while now I've been wanting to be able to offer some of you MORE of what you enjoy so much on our channel. This means offering you a platform for more engagement, more questions and more opportunities for learning apart from the videos. For this reason, I have launched this page. Here you are able to become a monthly group member to our INSPIRE group where we meet on a ZOOM call and talk about different elements of home decor - always leaving plenty of time for any questions or comments that you would like to share. Here we take our community a step up, forging friendships with others who share the same interests. We will laugh and compare ideas, hearing occasionally from some of our special guests on how they approach decorating. We want our homes to be comfortable, inviting and reflect our own personalities. These monthly will help you grow in confidence in your ability to decorate and skill that will be reflected in the rooms of your homes. The zoom calls will be no less than 90 minutes long and will be very rich in content. Each month you will also get a PDF ouline of the takeaways so that you won't forget any of the important things that you learned in the call. You will be my innercircle of viewers and will have great influence on the direction of the videos that I will be putting out. I can't wait to get to know you all better and of course, don't forget your cup of coffee!
Zoom calls will take place the 2nd Sunday of every month and start in February 2021. TIP - that is Valentines day!!! We will meet at 4PM EST on February 14, 2021 to start our first zoom membership call. For those who get in early, you'll have lots of extra attention. :)
For those of you who have more design questions than can be covered in a group call, I am offering REBOOT sessions for you so that you can reboot your decor. The basic REBOOT session is $125 for an hour of one on one time with me in a zoom call. Be prepared with pictures or showing me your room through your phone or computer so that I can be of the greatest help. A Mini-REBOOT is also available for 30 minutes at $75 if you have just a few questions or would like to slowly dip your toe in the water. Sounds fun doesn't it???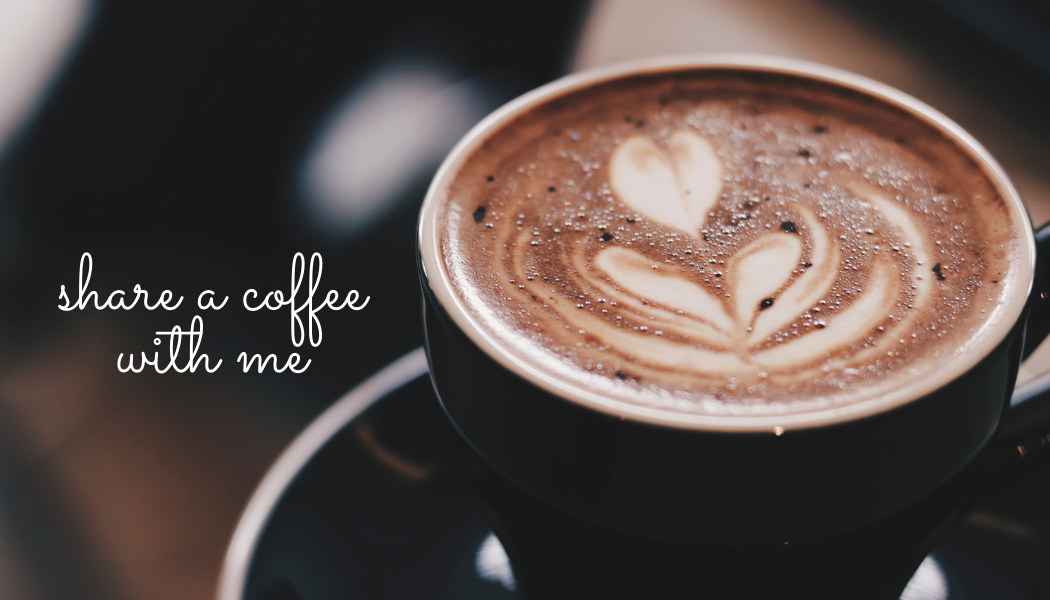 If you want to support my channel in a small way you can "buy me a cup of coffee". No it's not a literal cup of coffee but you can make donations in increments of $5 each. By making donations you are sending me a bit of love and saying thank you for the enjoyment that you get from my YouTube channel! Every bit of love is SO appreciated!!! As I raise funds, I will be working toward the goal of starting a subscription based membership channel where you will be able to access new commerical free bonus content which will not be seen on YouTube. Consider it your Anne Clay Home Decor Netflix channel. You will be able to view my videos on your TV, phone, IPad, Computer or other devices. You'll even get some added bonuses along the way as members! More info will be coming out on this as time moves on!
Enjoy this post?

Buy anneclayhome a coffee