🌍🌎 What means to Pet The Cat... | 🇺🇦 Що значить - погладити котика...
🌍🌎 If you like to visit my page here or follow me on my Socials and want to provide more substantial support for my art - you can do it by getting a Membership. With the First "Pet the Cat" Level you will be able to donate 2$/month on regular basis. Quite simple, no clicking every time.
It seems not important or too small, but I can assure you it is not. Every piece of support inspires me to create more and makes me feel a bit of confidence in the financial background I have. And, just imagine that ConnyTheCat and CassyTheCat are purring for you every time you do it :) They are very good at grateful purring
💙💛 Якщо ви заходите до нас не перший раз, або слідкуєте за нами у соціальних мережах і хочете просто підтримати нас - підпишіться на перший рівень "погладити котика" і кожного місяця з вашої картки буде списуватися сума, що дорівнює двом доларам, а ми будемо знати, що регулярно будемо мати трошки більше фінансової впевненості і будемо вам дуже вдячні.
Два долари на місяць здаються не важливими, але просто уявіть, що кожного разу завдяки ним Киця Коня і Киця Кася мурчать гучніше.
Це дійсно допоможе нам створювати гарні речі спокійніше і регулярніше.


#MembershipLevel
#CassyTheCat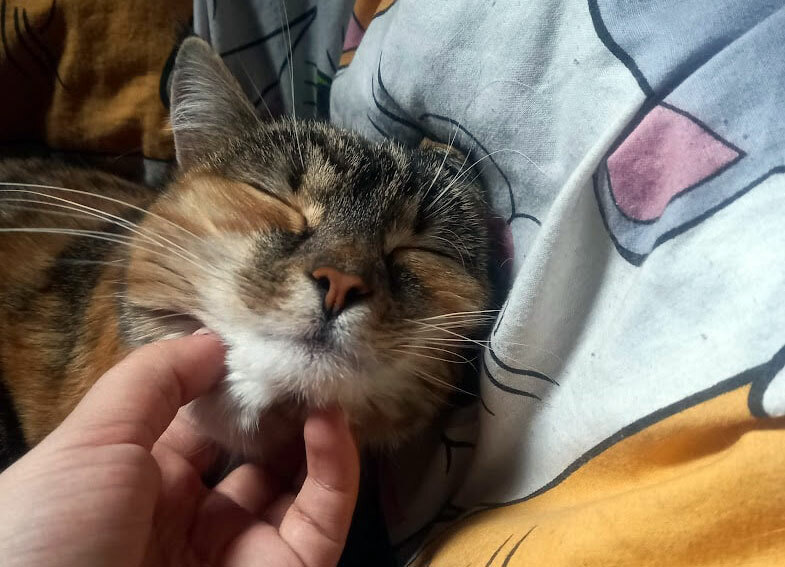 Enjoy this post?

Buy Ann Titova a coffee