Gaia, I'm Coming Home
A Love Letter to Mother Gaia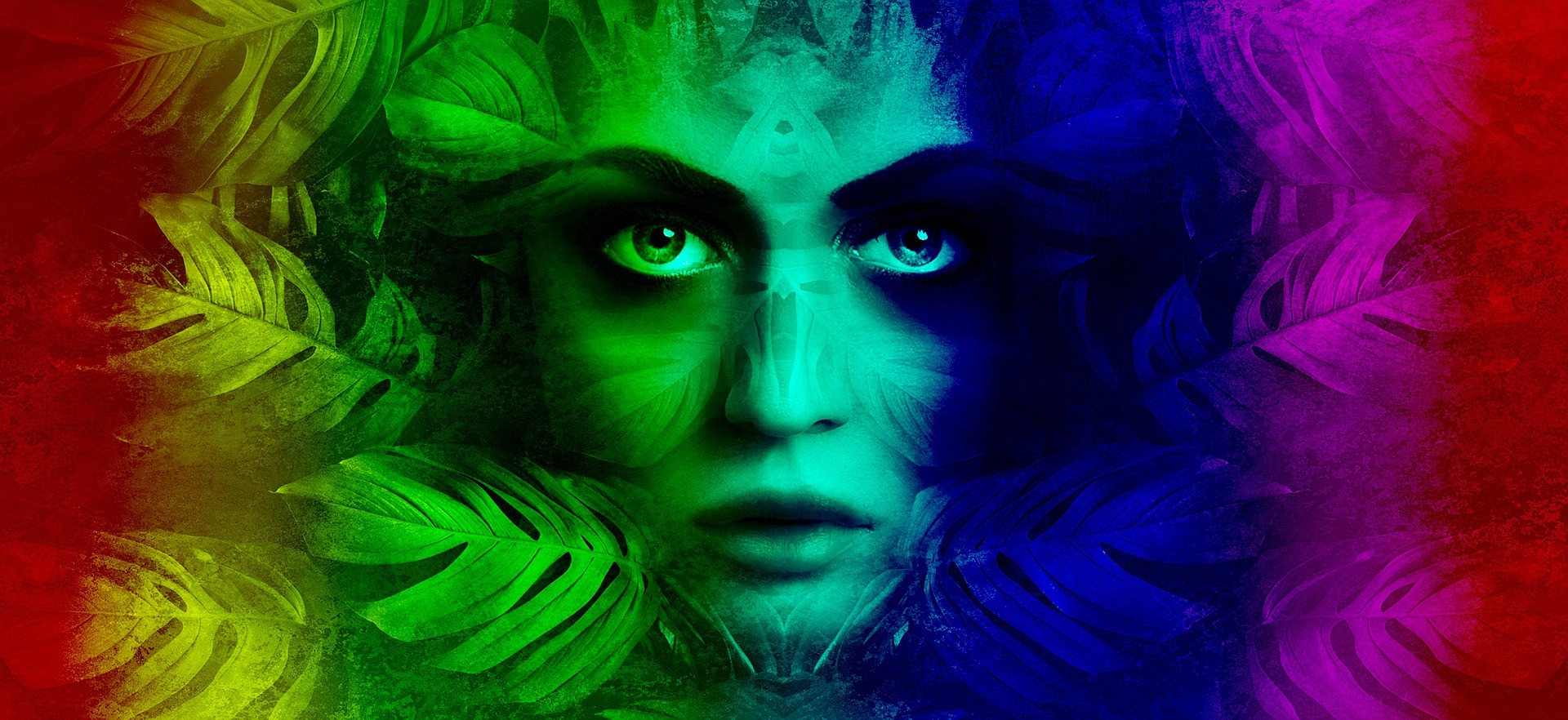 Image by Dr StClaire from Pixabay
Lay me down in your tender fields of tranquility,
Bathe me in the silky syrup of your sky.
Hear your hungry howl in my ears as you breathe
your breeze through me — Gaia.
Find me finding you chasing shadows through your caves,
Lose yourself in my eyes as they eat your cotton candy clouds.
Dance with me in your many-splendored meadows,
Hold me gently as I slumber under your glitter-specked blanket umbra.
Tell me your secrets with sacred rock technologies,
Tune me in to your frequency of butterflies tickling flowers with their feet.
Pollinate me with your infinite wish machines — dandelions roaring in Spring.
Spin me in your eternal twist, our embrace emblazoned on moonbeam particles.
Wrap me in your emerald dewdrops of kaleidoscopic joy,
Carry me on your thunderhead, let me taste your lightning spirit.
Swallow me in the depths of your magnetic charms,
Pour your sweet honey on my thirsty eager soul.
Feel my everything as I part the curtains of your falling water streams,
Dine with me as I feed my soul to your soil, my fingers deep in your roots.
Savor my melody in the minds of the many-feathered things,
Prepare, my Mother, My Beautiful Gaia, I'm coming home.
— agod
Enjoy this post?

Buy Anthony O'Dugan a beer