College Fairs Right Around the Corner!
It is NOT AT ALL too late for high school seniors to browse the internet, looking for hidden gem colleges or more information about schools already on their radar. College fairs can help a student get inspired and new dates have been announced for Fall.
The virtual fair that's more like a covention, the NACAC COLLEGE FAIR allows students to attend multiple virtual sessions with college and universities during a single window of time. Hundreds of college reps attend, and the September session will include informational meetings with colleges and universities such as Boston University, Johns Hopkins, Rollins, and St. Mary's of California.
Dartmouth College, Northwestern University, Princeton University, University of California-Berkeley, and Vanderbilt University collaborate on the COAST TO COAST virtual event. Register here for September sessions.
Speaking of both coasts, east coast favorites Bates College, Colgate University, and Wesleyan University and a titan of the west coast, Claremont McKenna, welcome students to learn more about their schools in a single info session. More details here.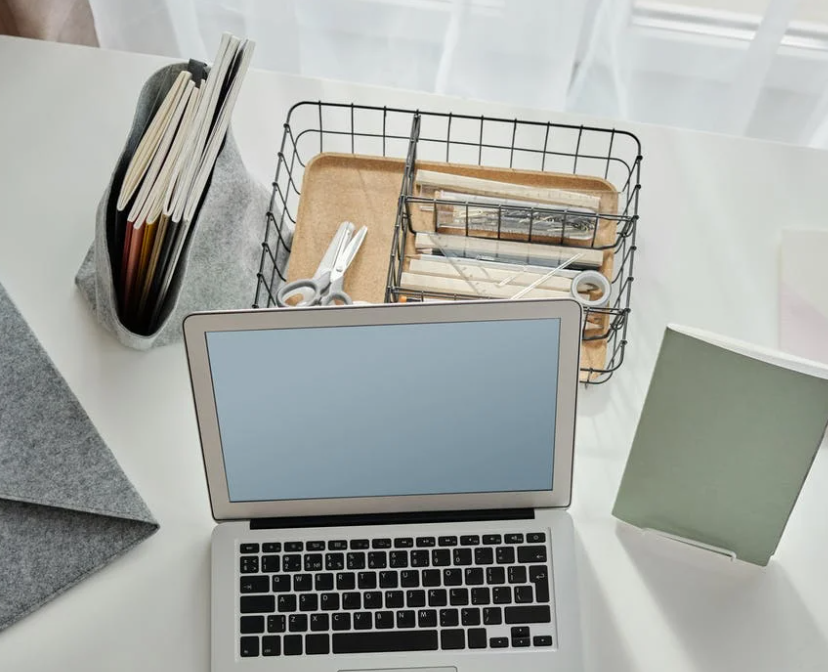 EXPLORING EDUCATIONAL EXCELLENCE gathers Brown, UChicago, Columbia, Cornell and Rice for a virtual mini-fair. Sessions in September and October have just been announced.
Duke University, Georgetown University, Harvard University, the University of Pennsylvania, and Stanford University's virtual mini-fair is called EXPLORING COLLEGE OPTIONS. Check out Fall dates here.
Some colleges are implementing COVID restrictions and curtailing on-campus visits and in-person fairs. The EIGHT OF THE BEST fair will have some in-person sessions in select cities. This cluster of some of the very best small liberal arts colleges -- we're talking Claremont McKenna College, Colorado College, Connecticut College, Grinnell College, Haverford College, Kenyon College, Macalester College, and Sarah Lawrence College -- will also offer virtual events.
Interested in an elite women's college? On September 14th, you can attend the SISTER COLLEGES event. Everything you need to know about Smith, Barnard, Wellesley, Bryn Mawr and Mt. Holyoke.
Wellesley representatives participate in a virtual event with Harvard, Princeton, UVA, and Yale. Register for the September 12th event here.
Enjoy this post?

Buy applicableme a coffee