How to Tell if a Weekly Planner is for You
When working with your planner, do you have a nagging feeling of not being able to see far enough into the future? Do you feel like although you are writing everything down on a monthly calendar, you still have no idea of what's going on?
Then you may need to switch to a weekly layout or at least a larger monthly calendar that allows for more detail.
Continue reading...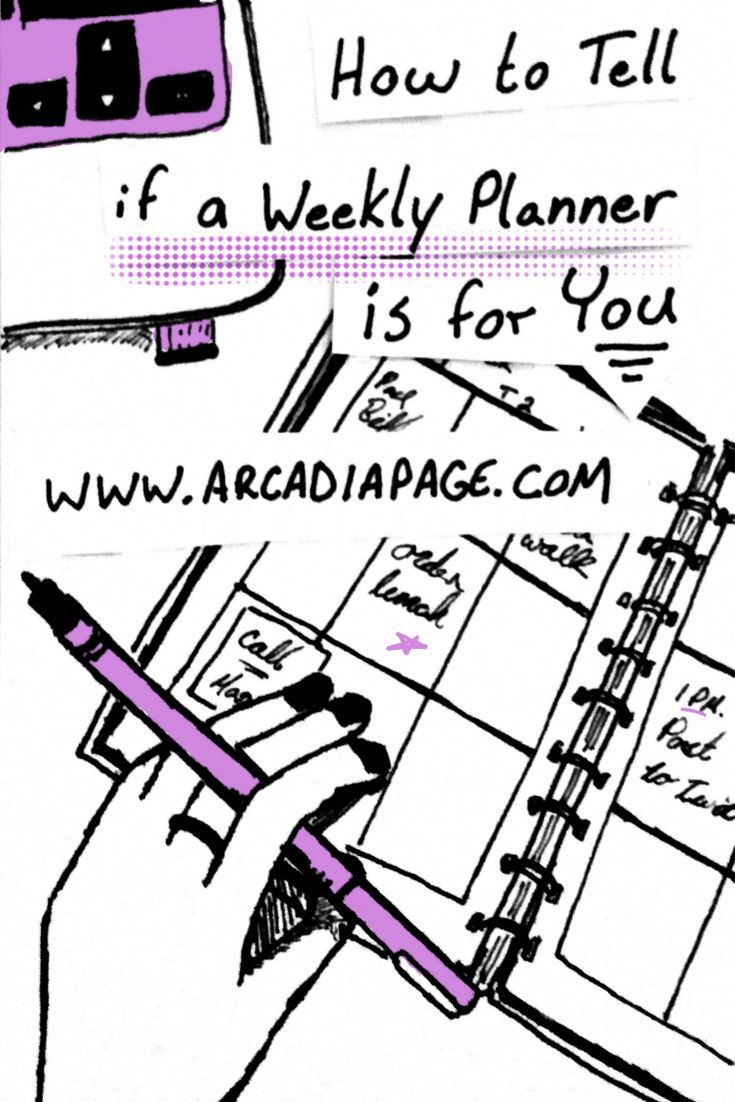 Enjoy this post?

Buy Arcadia Page a coffee