New Book: I Can't Help Being an INFP Writer
I'm so excited to share with you the publication of my latest book, I Can't Help Being an INFP Writer: 100+ Tips to Help INFP Writers to Capture Ideas, Stay Motivated, and Overcome Problems.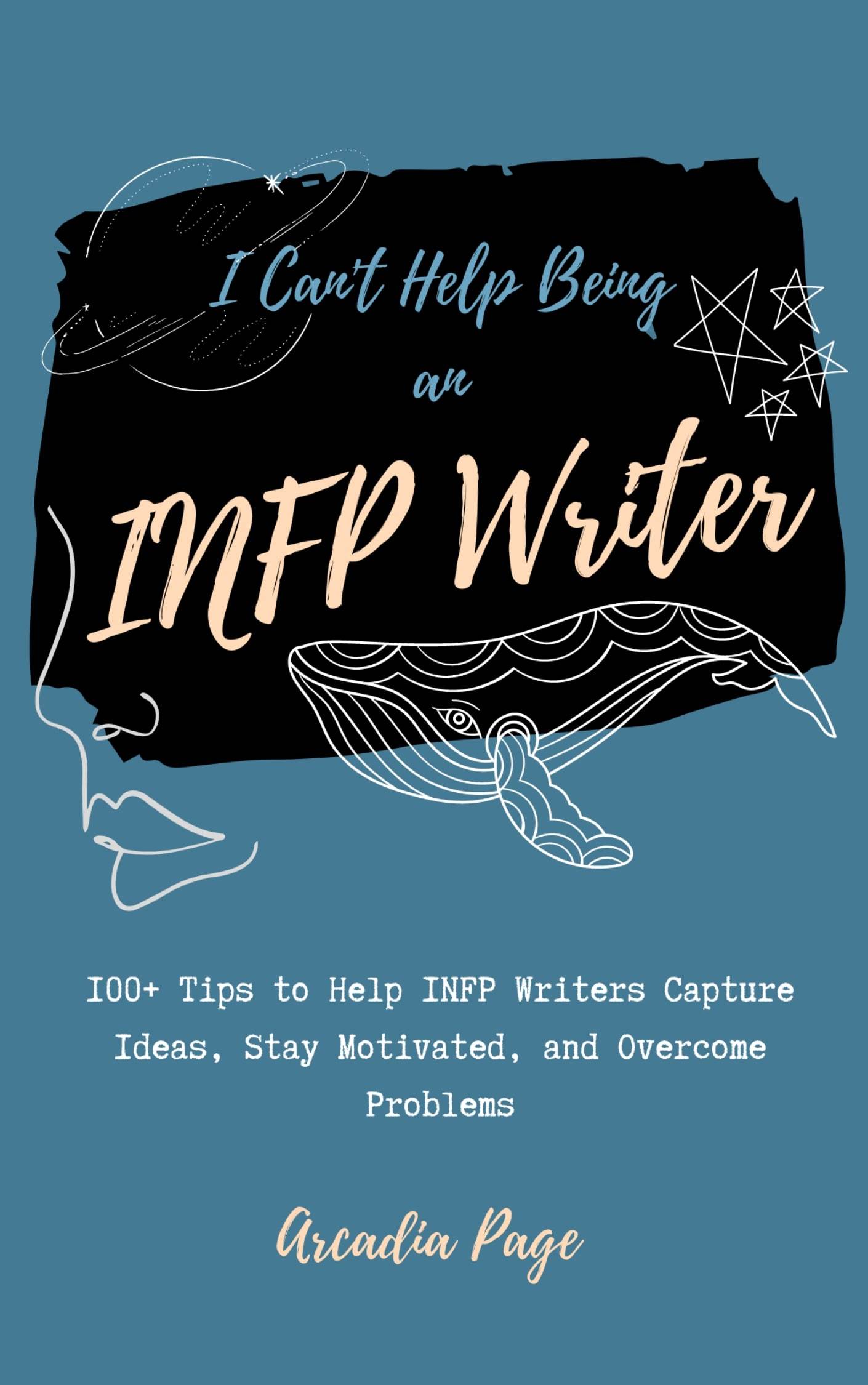 It's now available to buy from my website and is rolling out to major ebook retailers. It's already available at Amazon and should be available at other ebook retailers such as Barnes&Noble by the end of the day. The book should be fully distributed by Monday.
And even more exciting news--this book will also be having a print edition which will be distributed via Amazon.
My hope is for this book to be a motivational companion for INFP writers.
Thank you for your support!
Enjoy this post?

Buy Arcadia Page a decaf coffee