Beauty Tips from a Shroom
For that fresh, dewy look: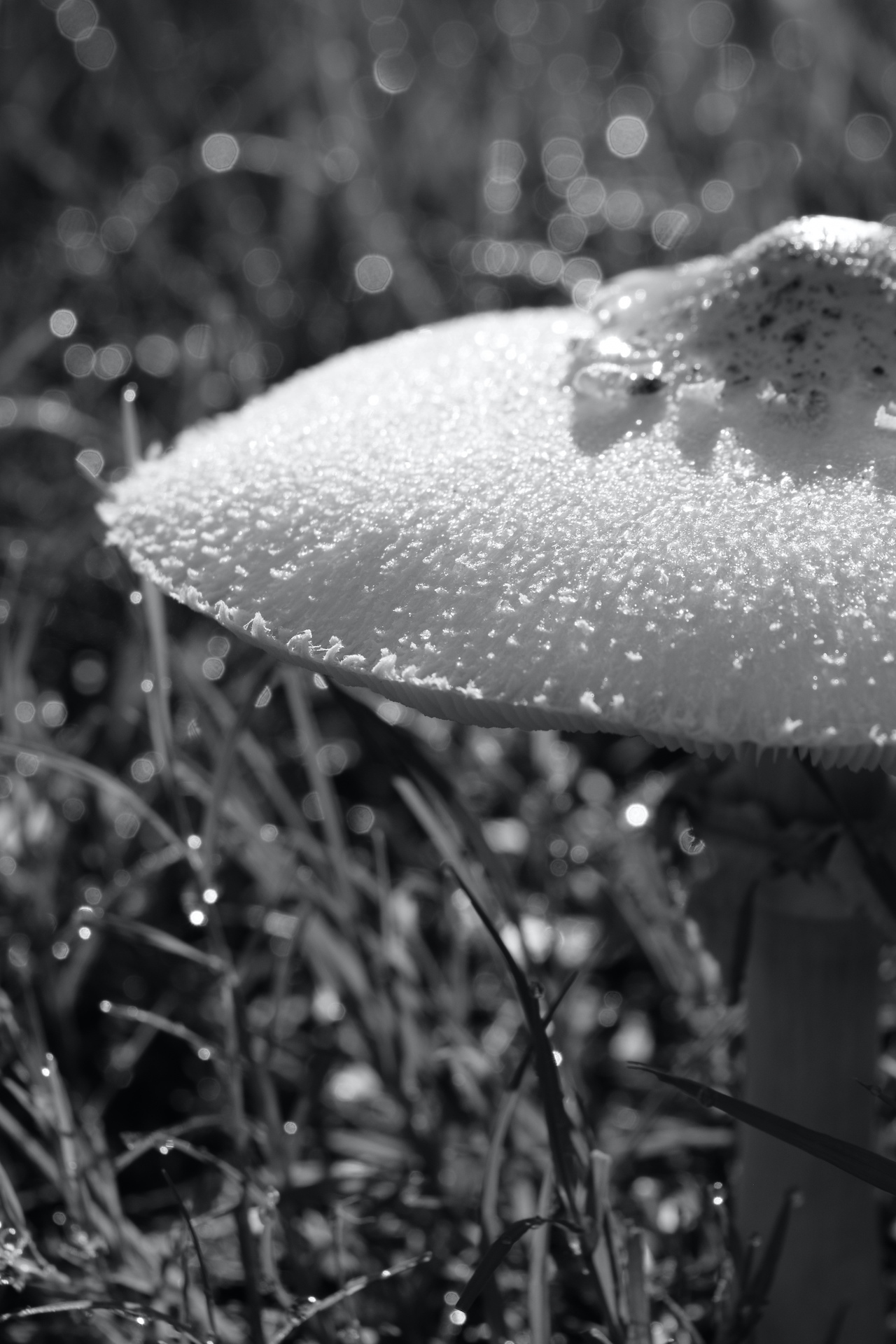 For your best glow, bask in the sun often.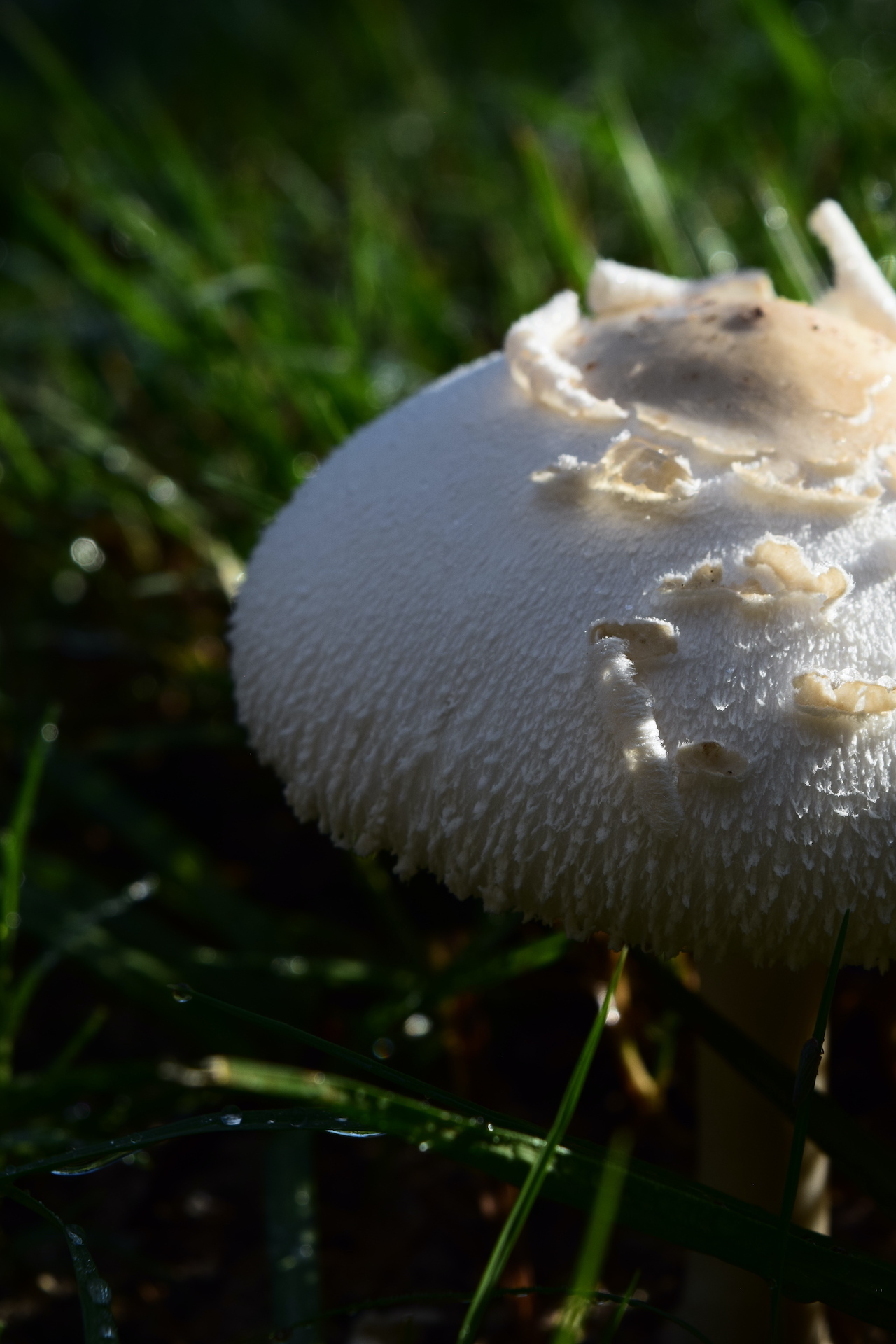 If you get caught in the rain, savor it!
Focus on your adventures more than the forecast. (And don't forget your favorite funky hat!)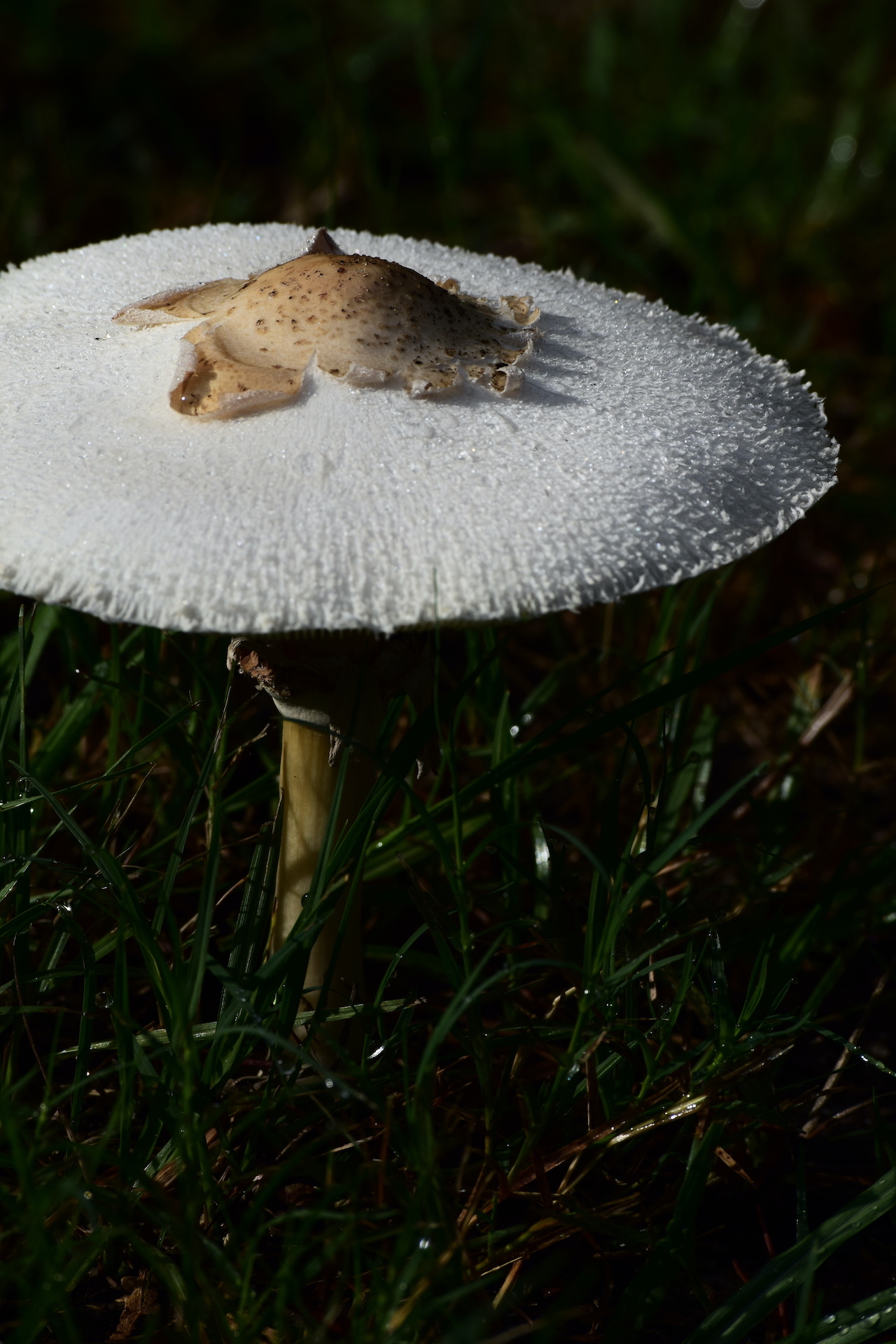 Keep your best buds close!
100% clinically-proven to improve your appearance and wellbeing. Everything is better when you share it with someone you love.

Be spontaneous.
You never know when good things will pop up. Your uniqueness is your best feature!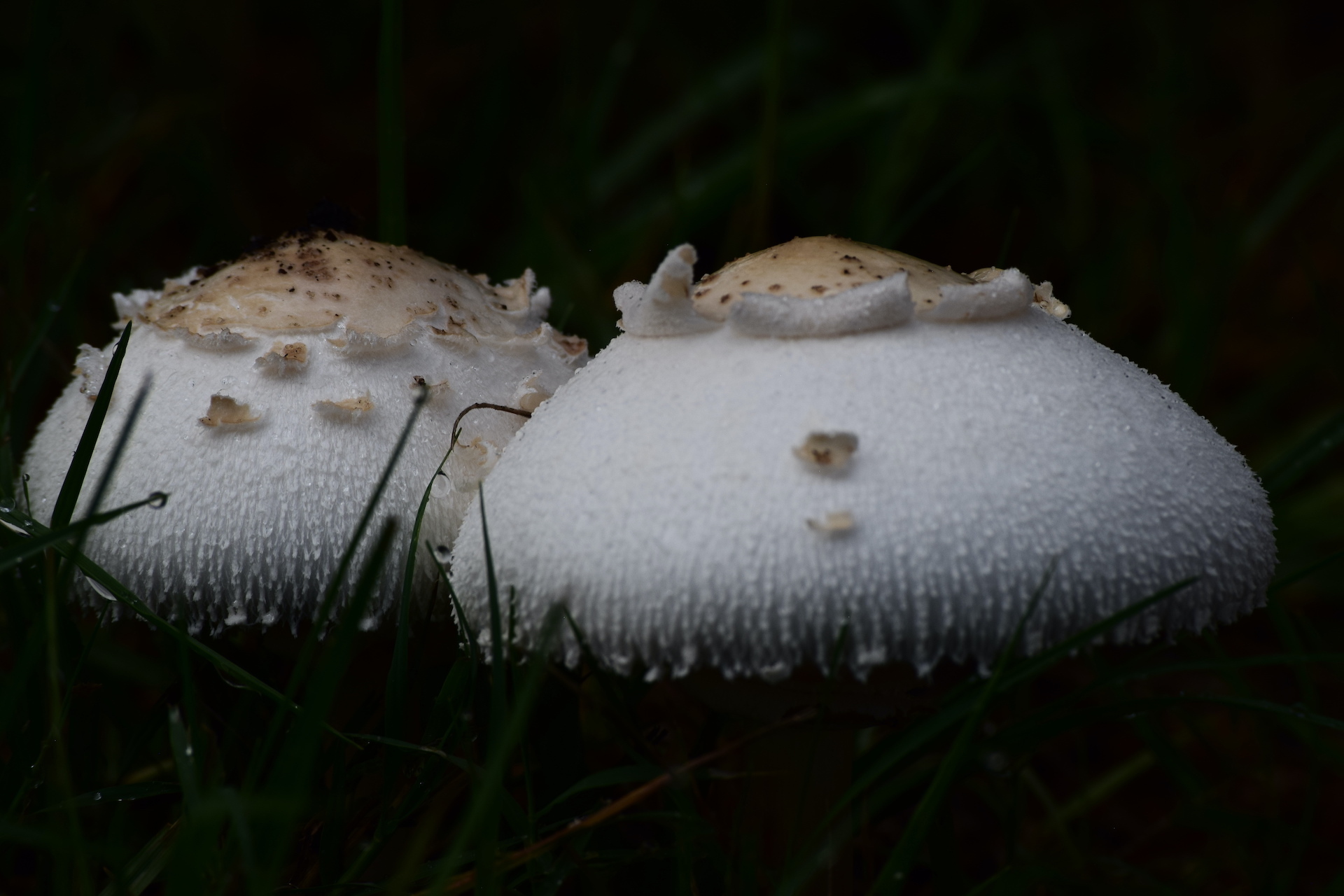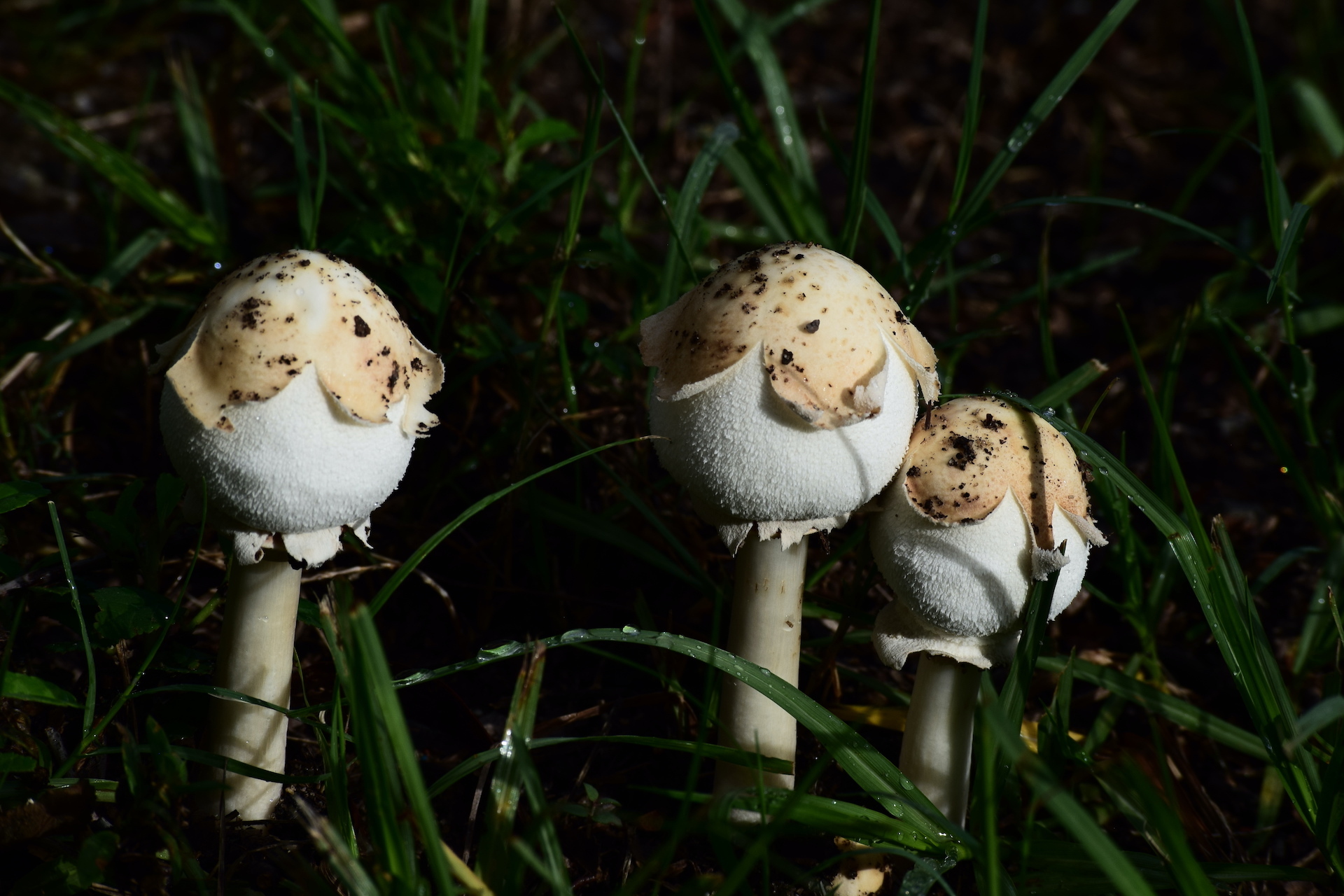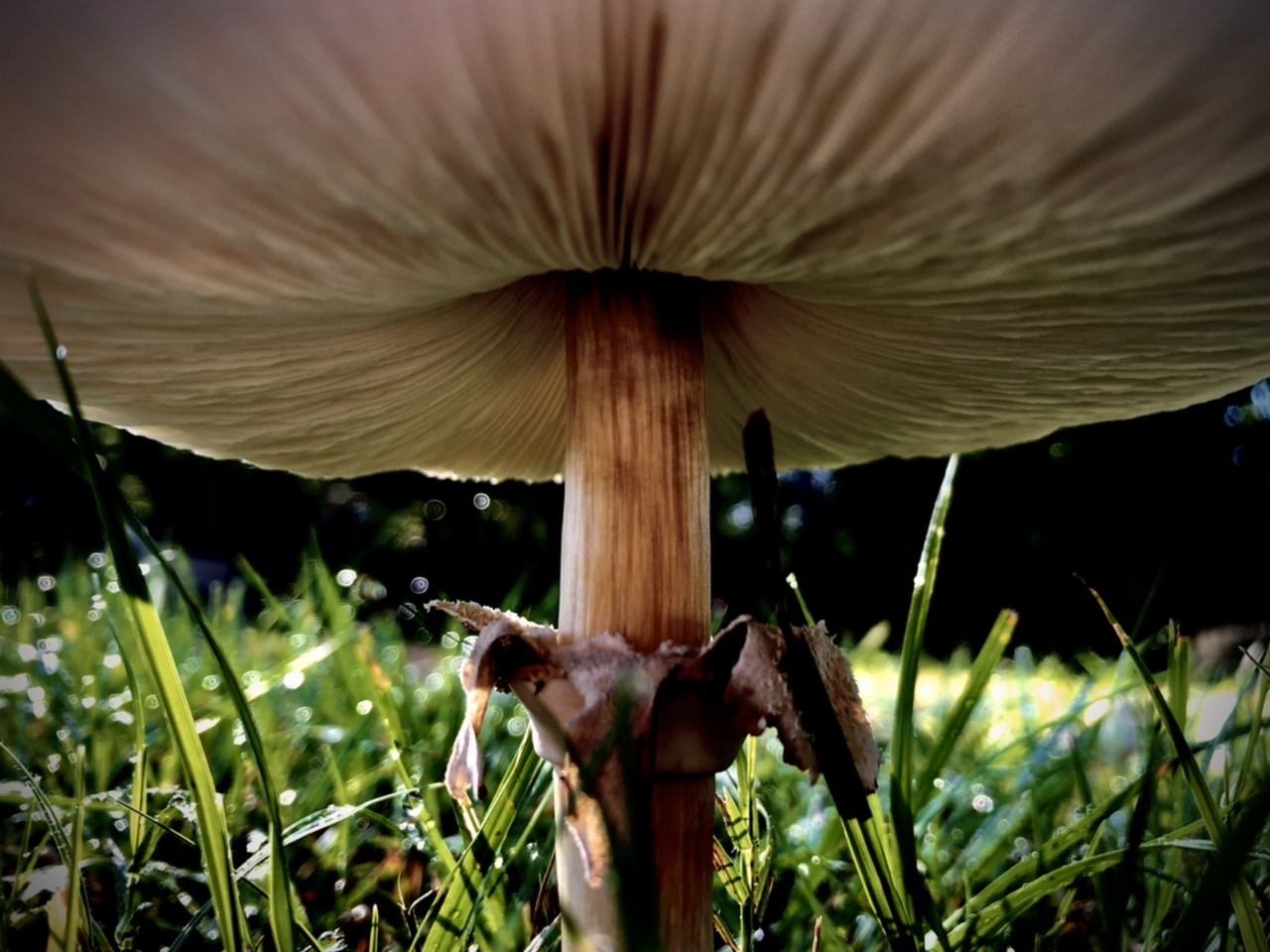 Happy Monday everyone! 🍄
P.S. Happy shrooms, lovable lichens, and other funky fungi are available as prints & greeting cards on my RedBubble store, if you're interested! Click here to browse the online shop for your favorite designs. http://bio.link/archelonstudios
Enjoy this post?

Buy Archelon Studios a coffee