Beech Party 2021
When you've already moved to the beach, where do you travel for fun? To a Beech Party, of course...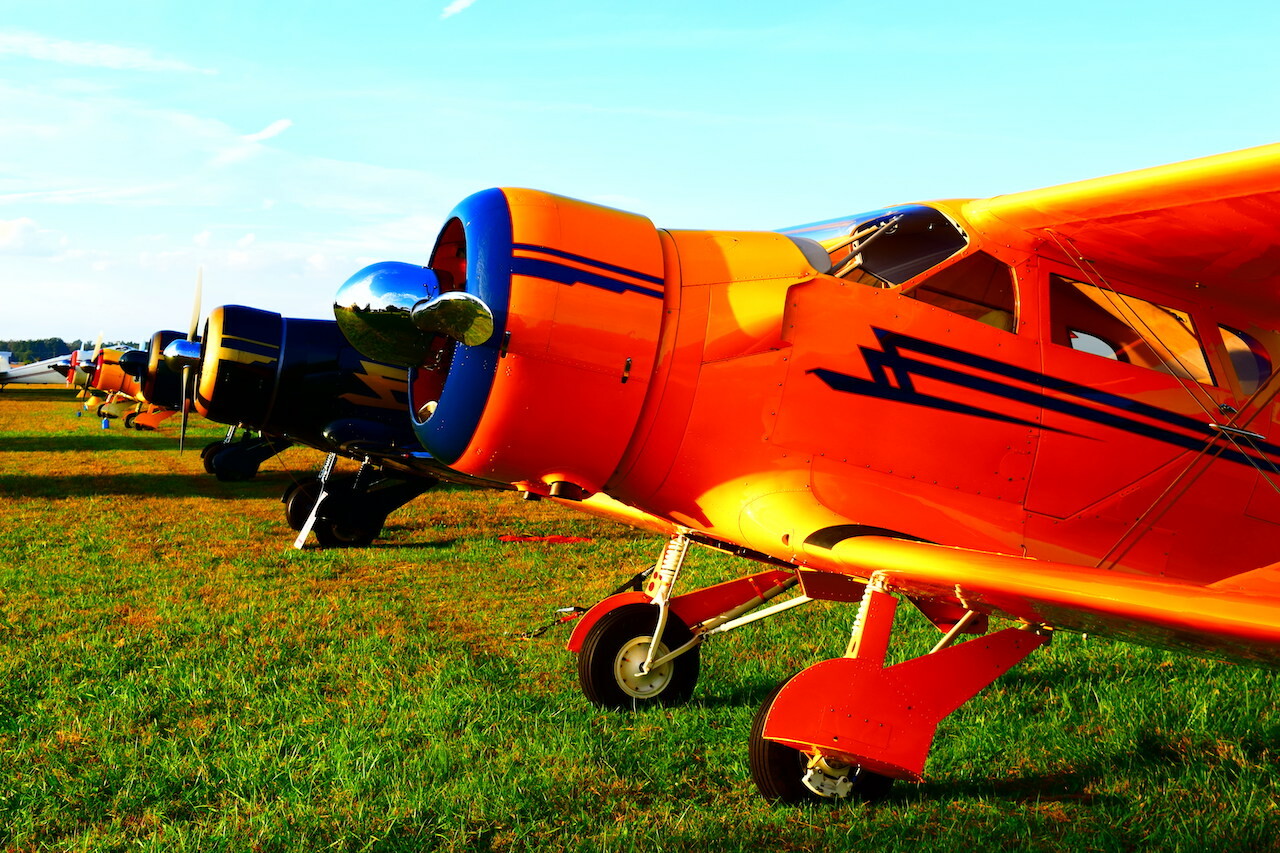 Tullahoma in south-central Tennessee (not far from Nashville) is home to the Beechcraft Heritage Museum, a Mecca for vintage aviation show-and-tell. Their fall airshow is affectionately known amongst aficionados as the "Beech Party."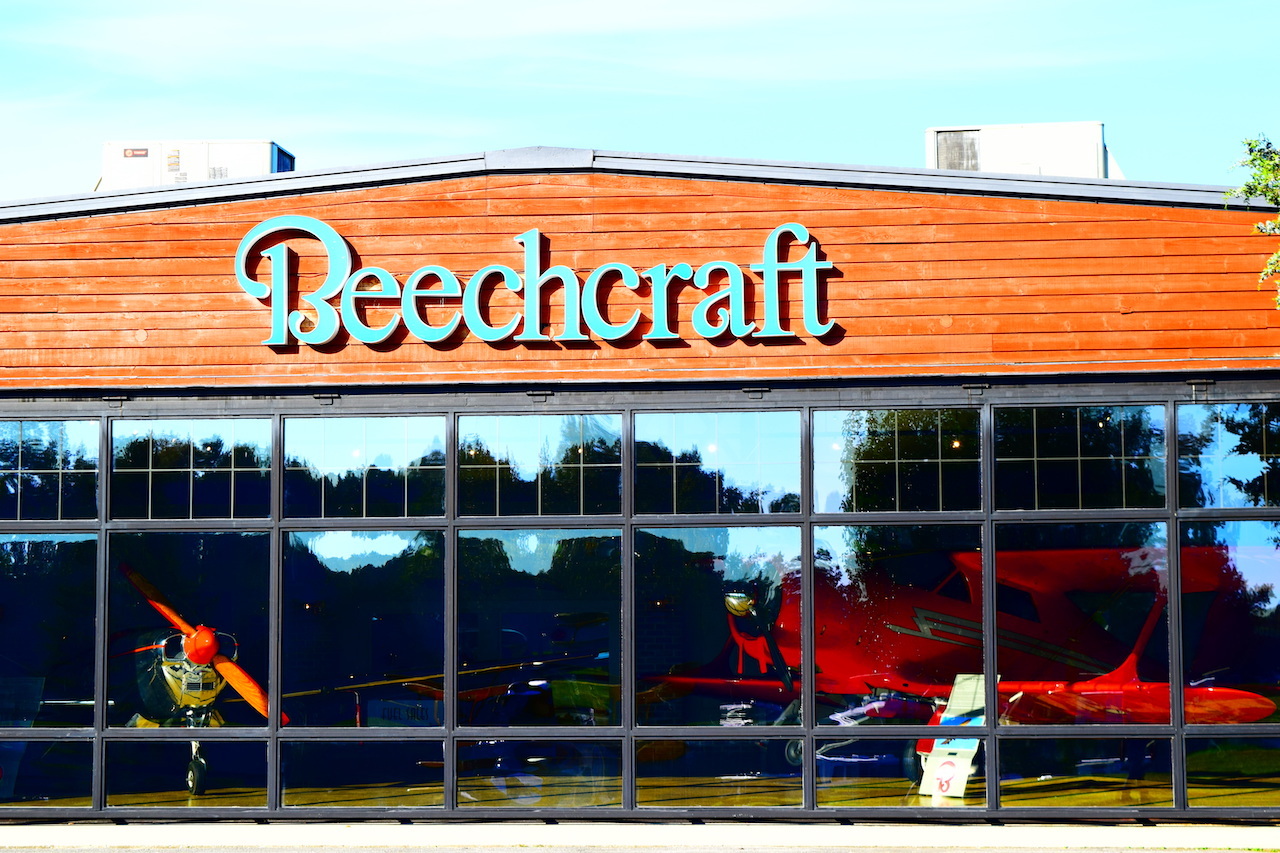 The grounds near the museum are park-like and visitors often fly in to camp alongside their airplanes. Making our stop between work detours, we arrived in a more land-lubberly fashion. The travel gods must have smiled on us, because the two days out of the year we gambled on dry-camping turned out to be winners - mild evenings with a waxing moon, the soft glow of early fall in the misty morning, and the smell of wild garlic from the freshly-mowed grass; the perfect time to detox from road noise and light pollution and brush up on those French press skills after you wake to the reveille of an overhead radial engine!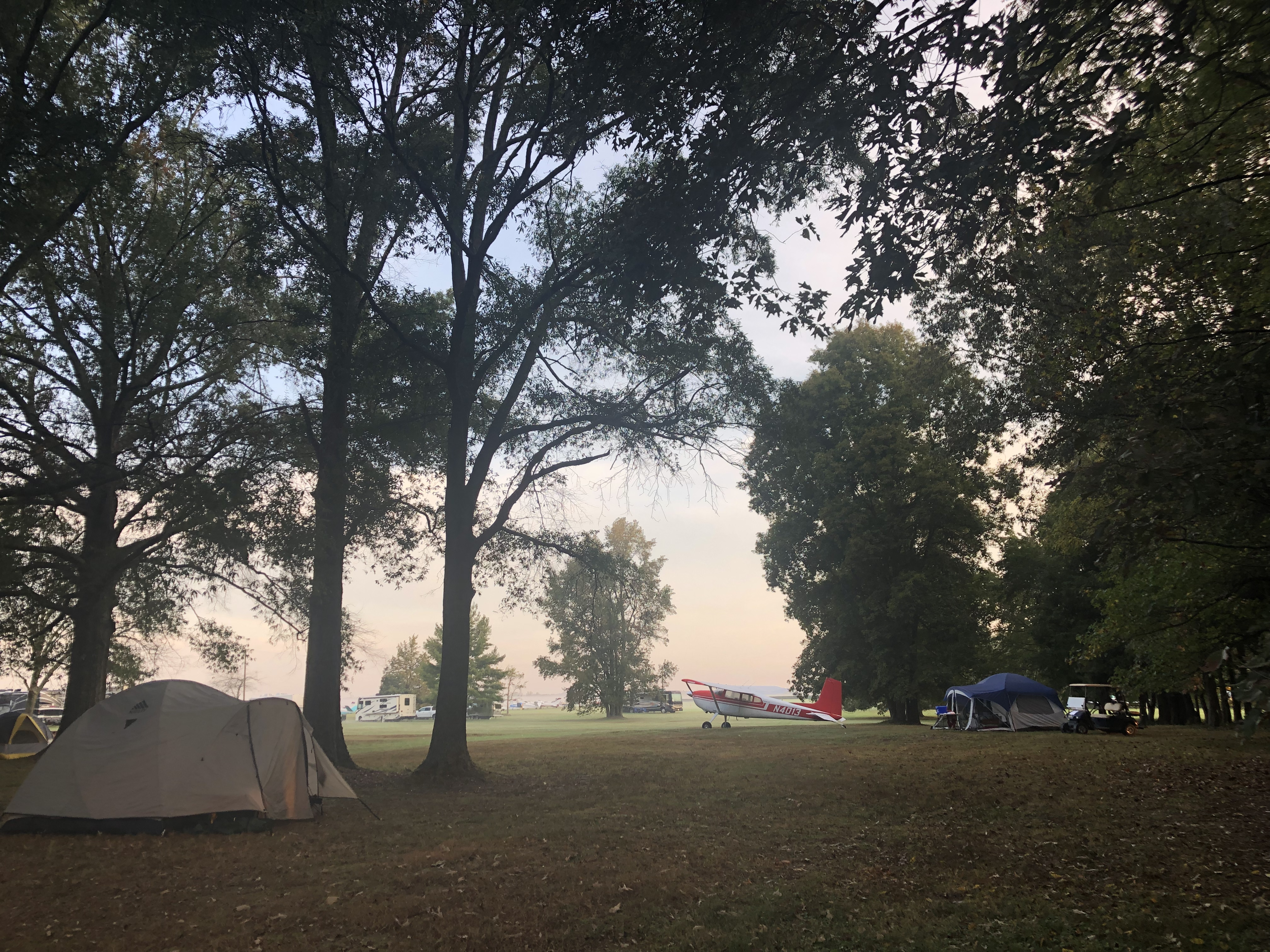 The morning after the first fly-ins, we walked the neatly parked rows of Beechcraft Bonanzas, Barons, & King Air models with their sleeping caps still on and all sparkly with dew. Later, the arrivals of the prized Staggerwing bi-planes (the honored guests at this show) took center stage. Carefully maintained and painstakingly restored, the owners of the antique aircraft showcase the conservation process of these unique icons of aviation history.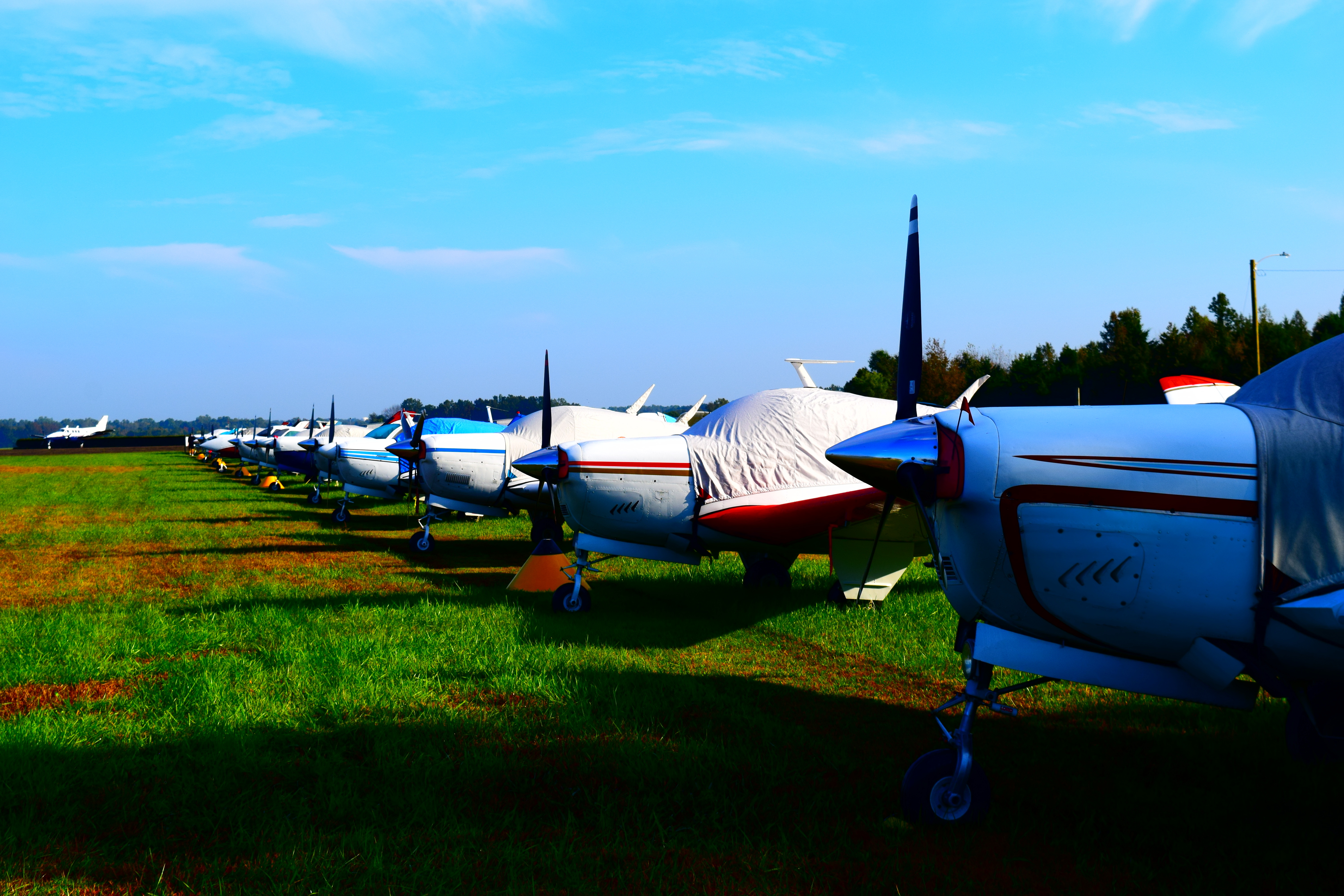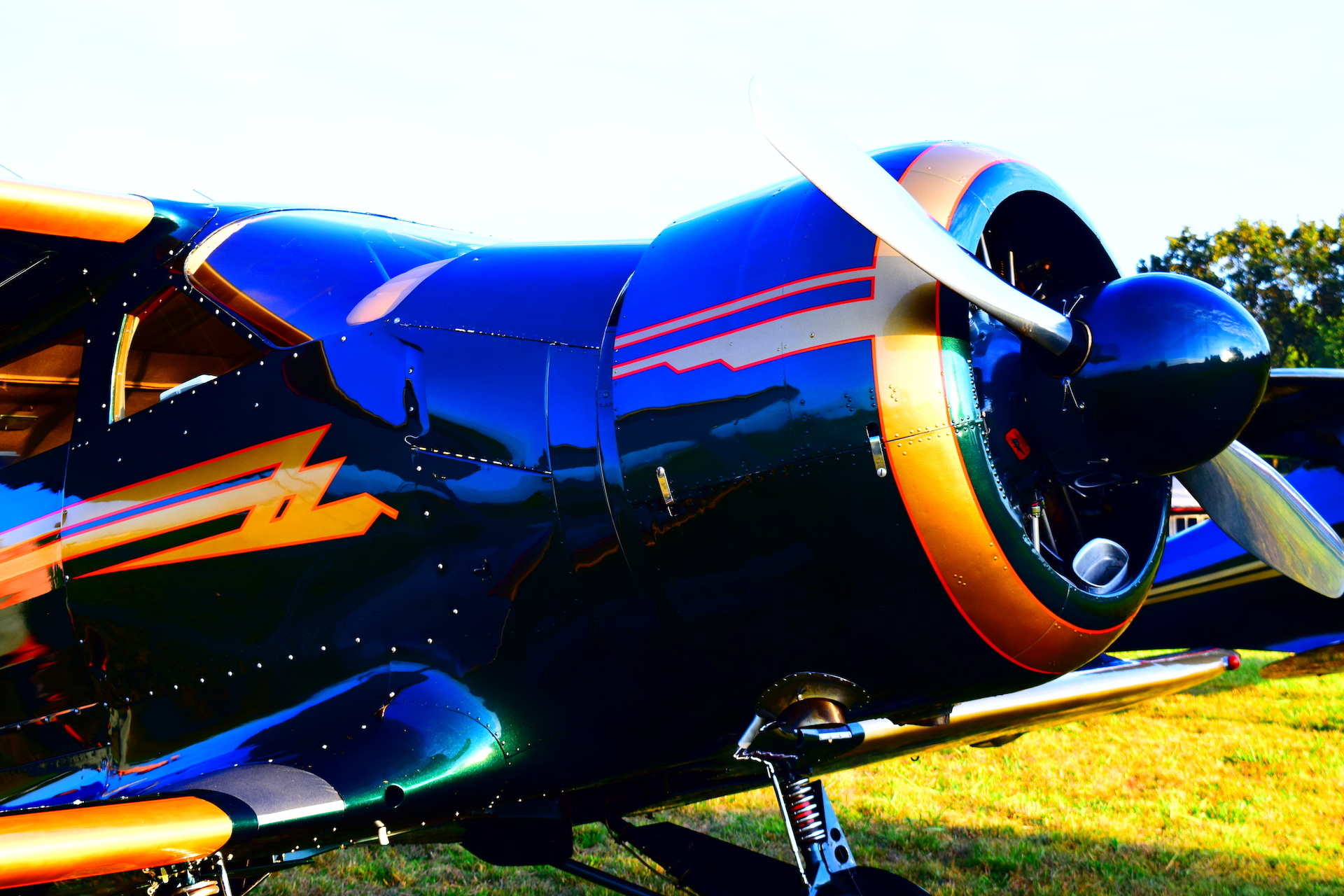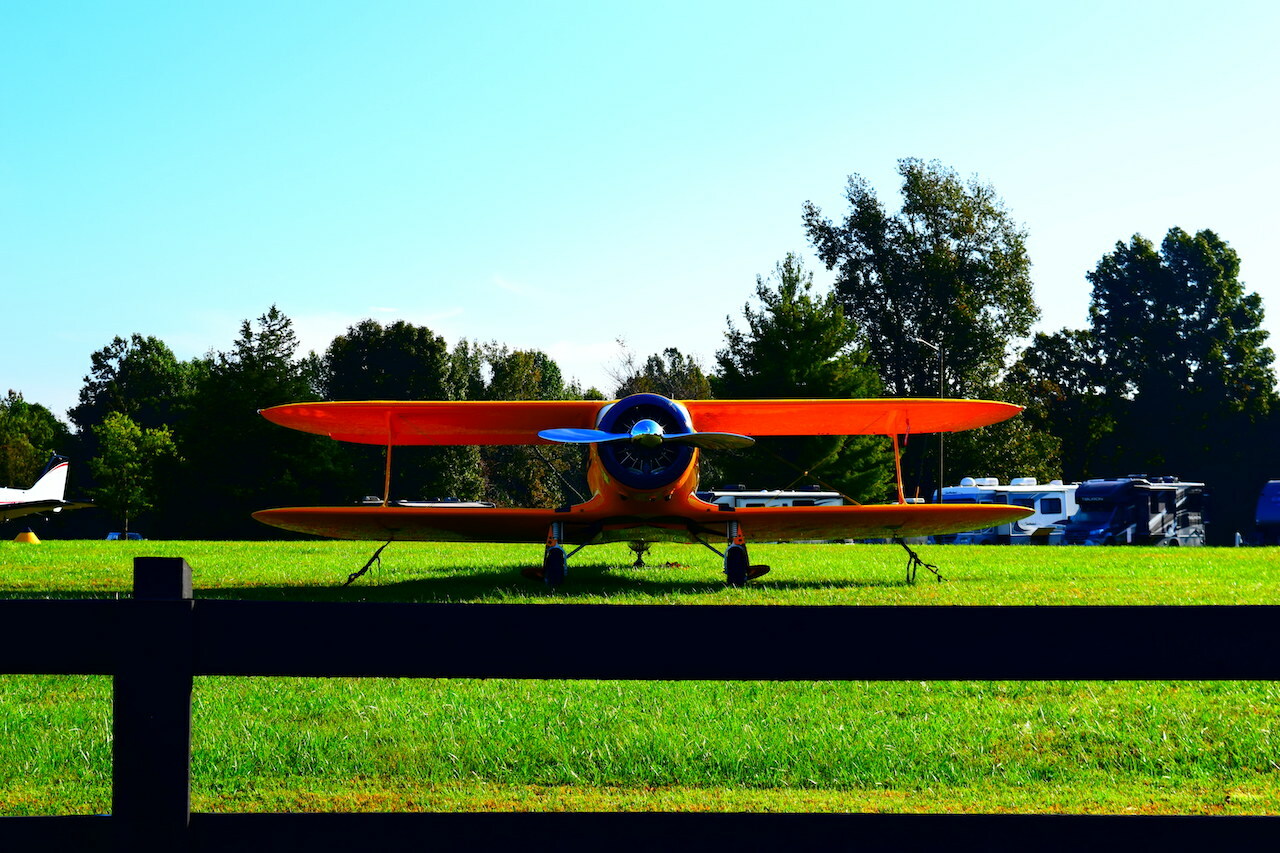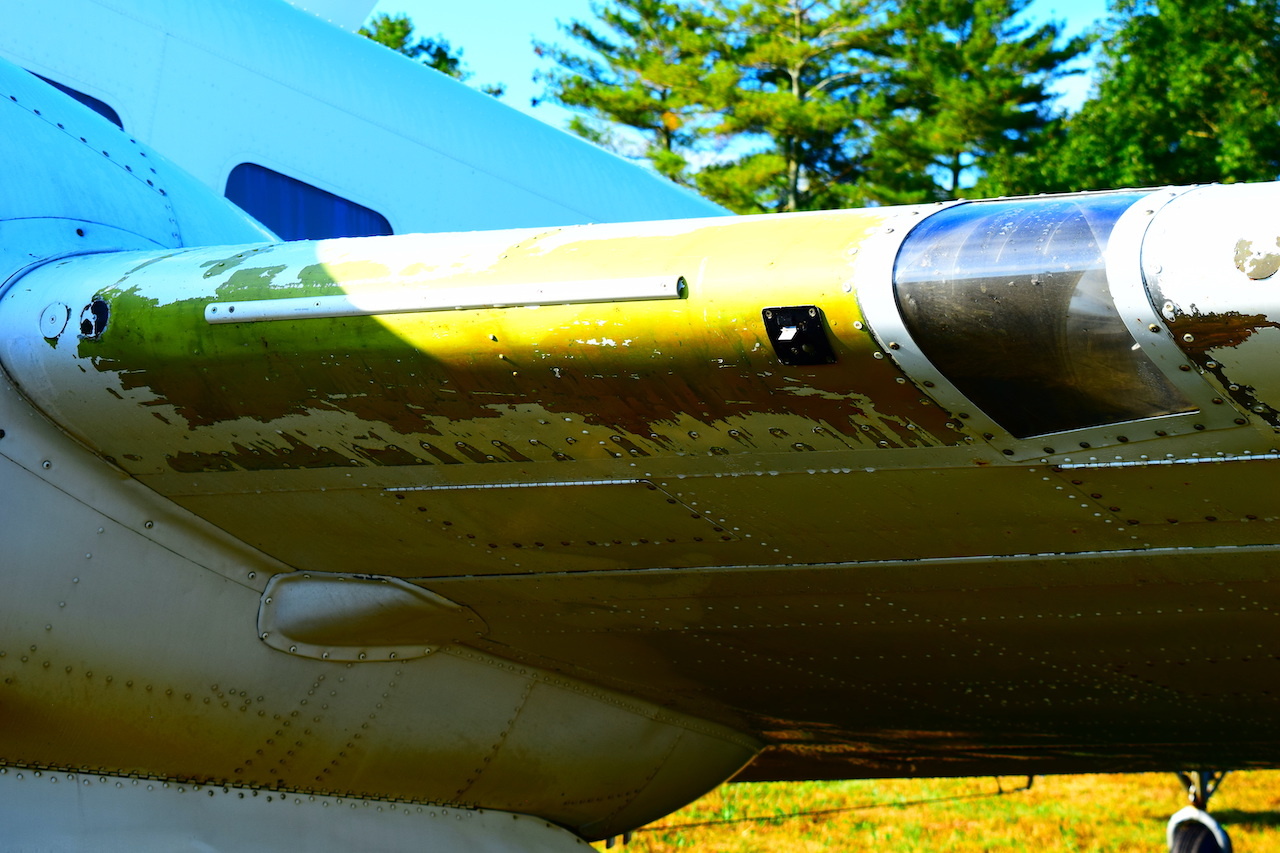 In the overflow parking, the other arrival craft line up to skirt the museum grounds in a colorful parade, as a backdrop to the front hangar where WWII bombers sit center stage with the museum's trophy restorations. During the event, speakers present programs on navigation, aviation technology, engine maintenance, and the creative challenges of keeping antique airplanes in operation.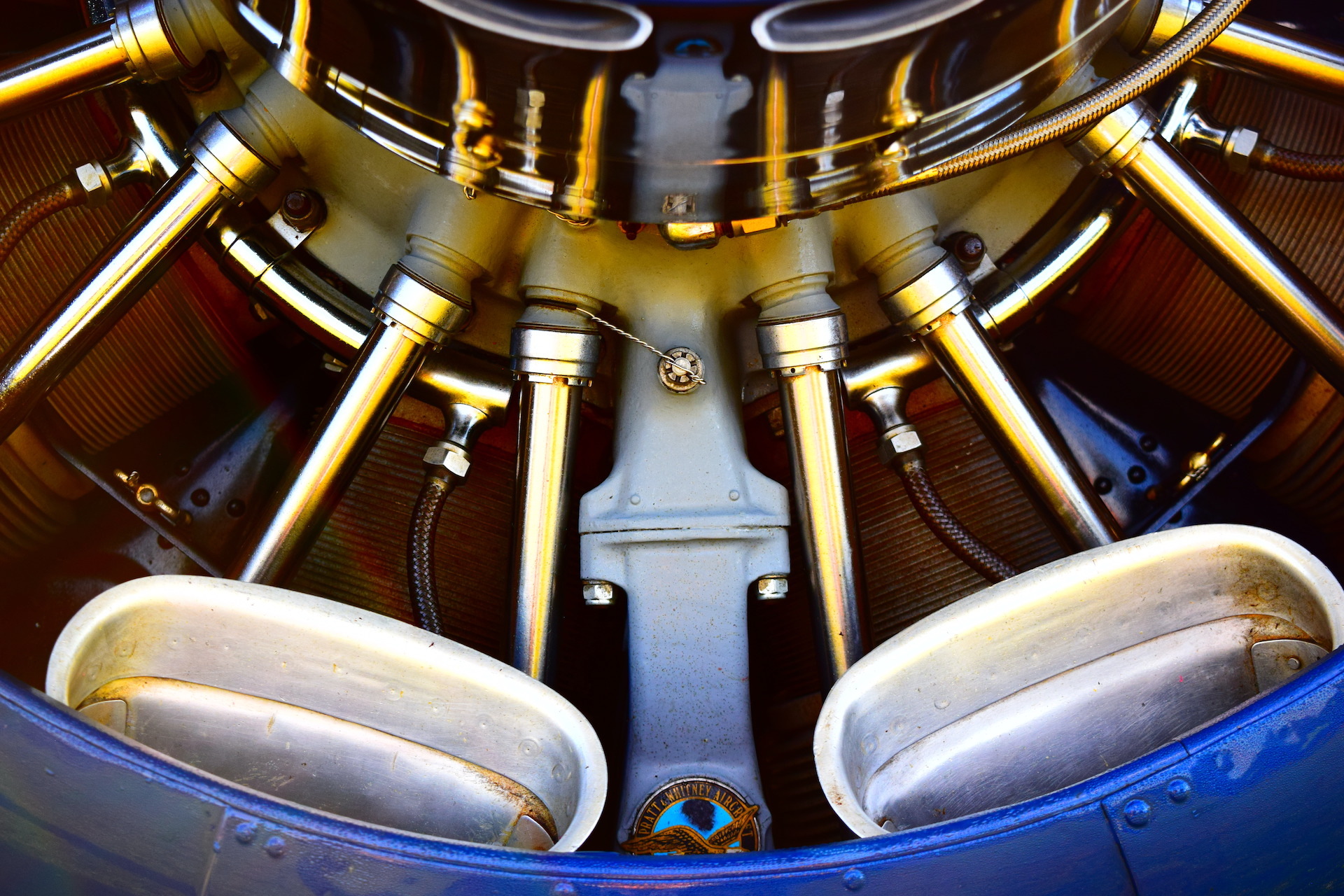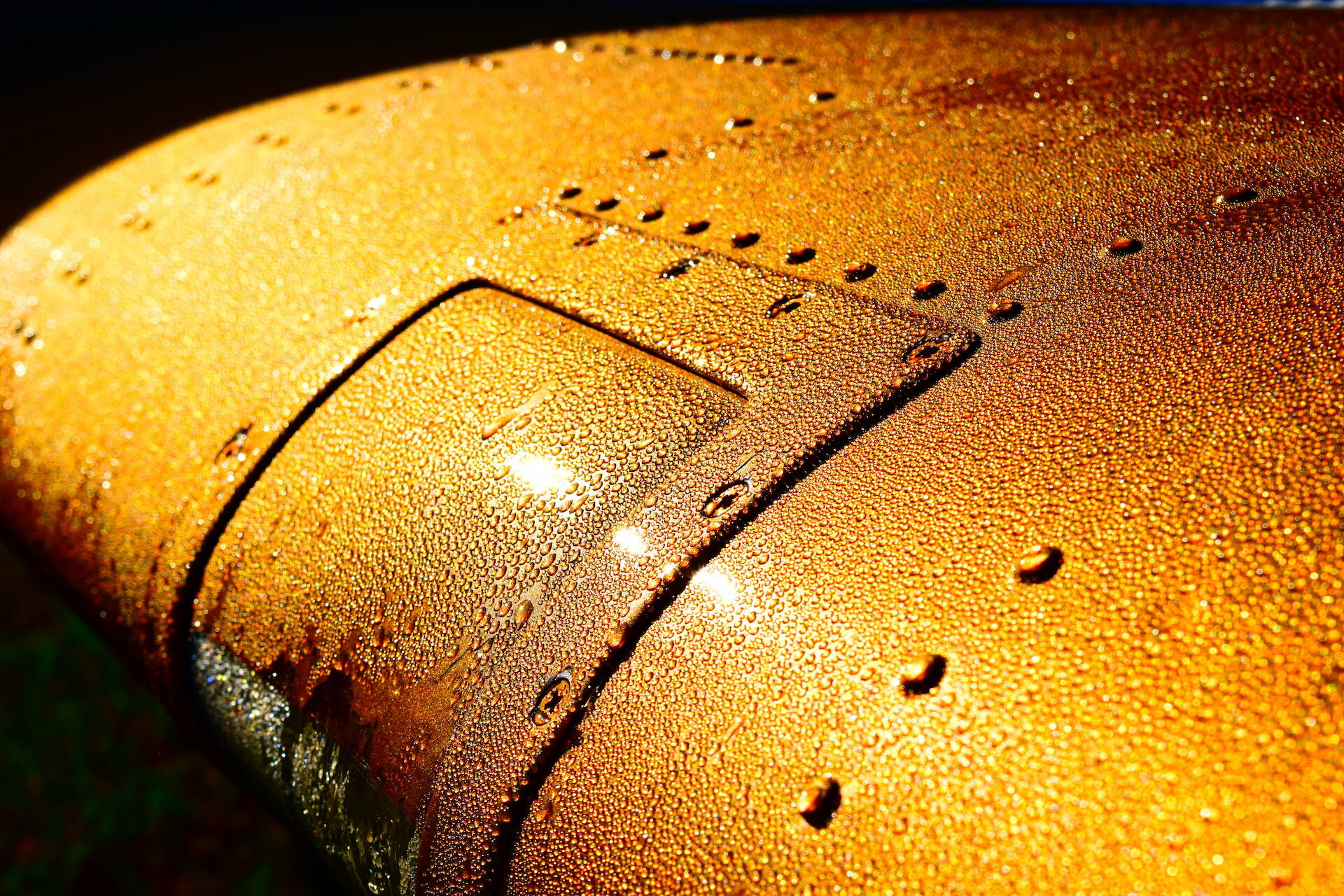 The Beechcraft company started in 1932, when Walter & Olive Ann Beech began building airplanes in an old Kansas factory. Their designs, starting with the old-school Staggerwing bi-plane, gained notoriety during WWII and grew to include more famous V-tails and single-engine models that are still popular today. The museum, opened by the Staggerwing Club in 1973, houses dozens of aircraft dating as far back as the 1920s (including fantastic Beech designs like the Travelair, which pre-date the Staggerwing), and many educational exhibits and restoration projects, with expansion plans for the facilities & grounds in the near future.
Tullahoma is small town (in fact its biggest flex might be the Jack Daniels Distillery a few miles away, in Lynchburg) but its claim to aviation fame is firmly planted. If you find yourself in south central Tennessee, don't forget to look up; you might catch a glimpse of a blast from the past soaring overhead.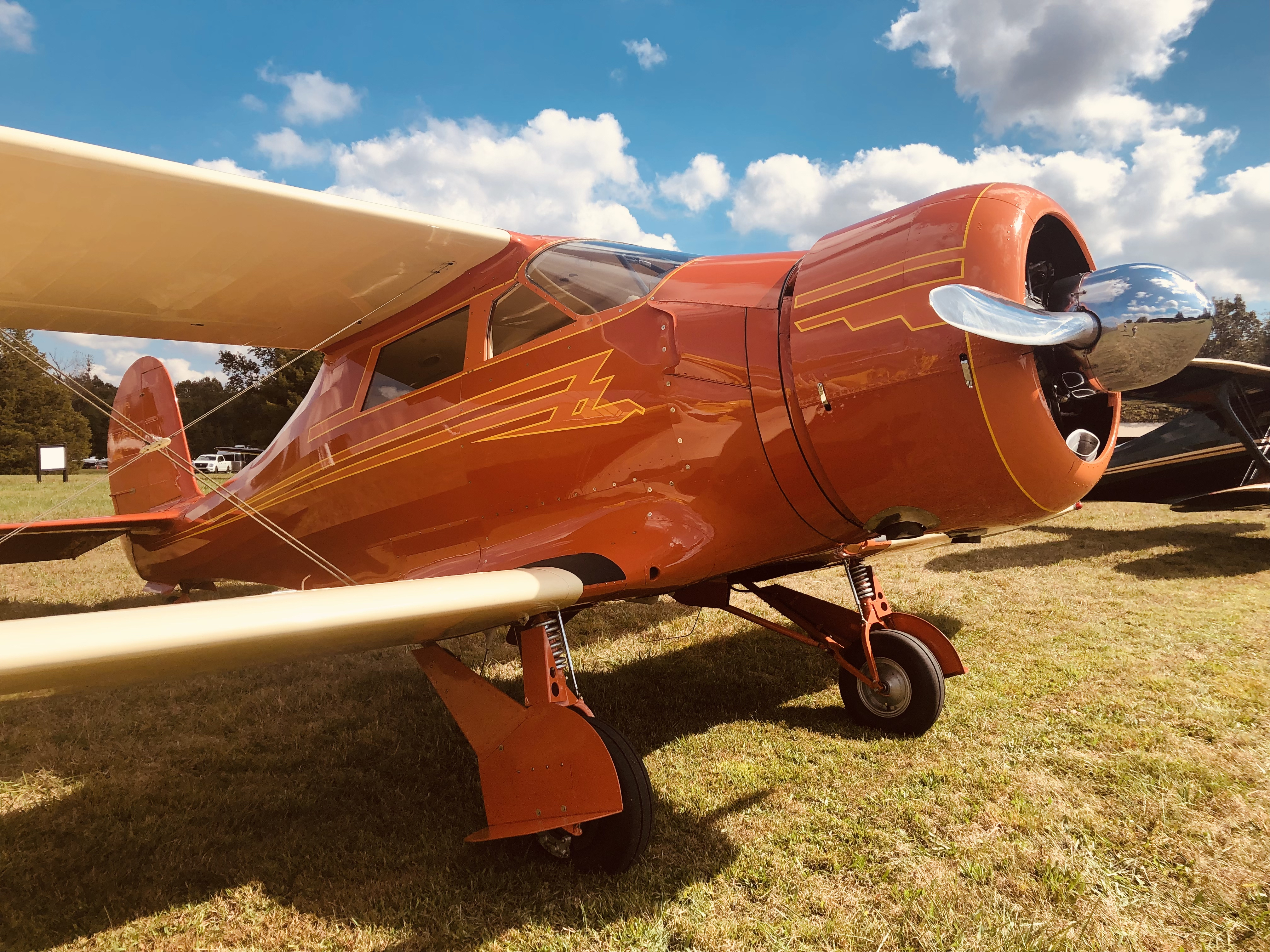 Enjoy this post?

Buy Archelon Studios a coffee