Birr Castle Gardens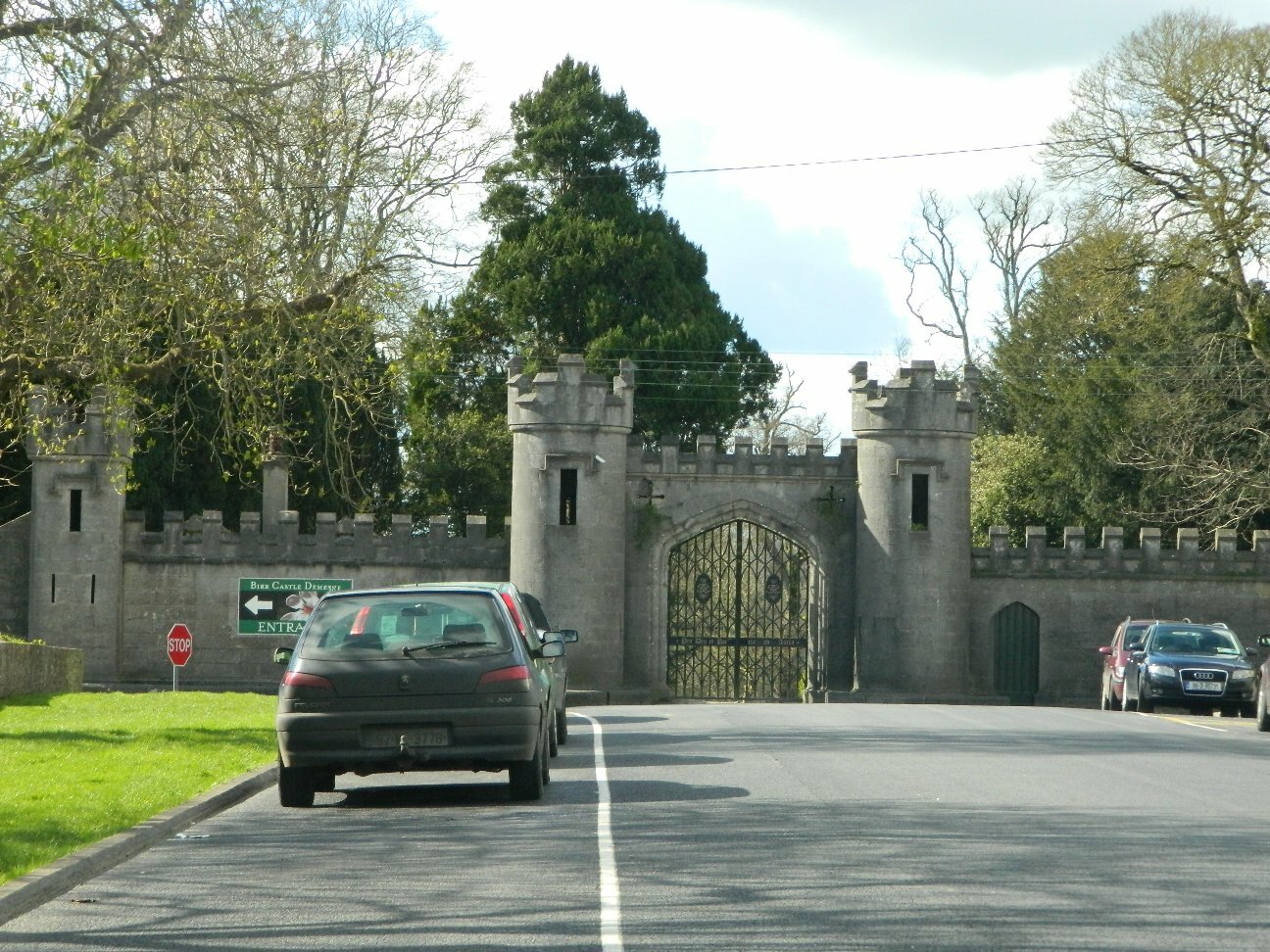 Let's go visit a castle, shall we?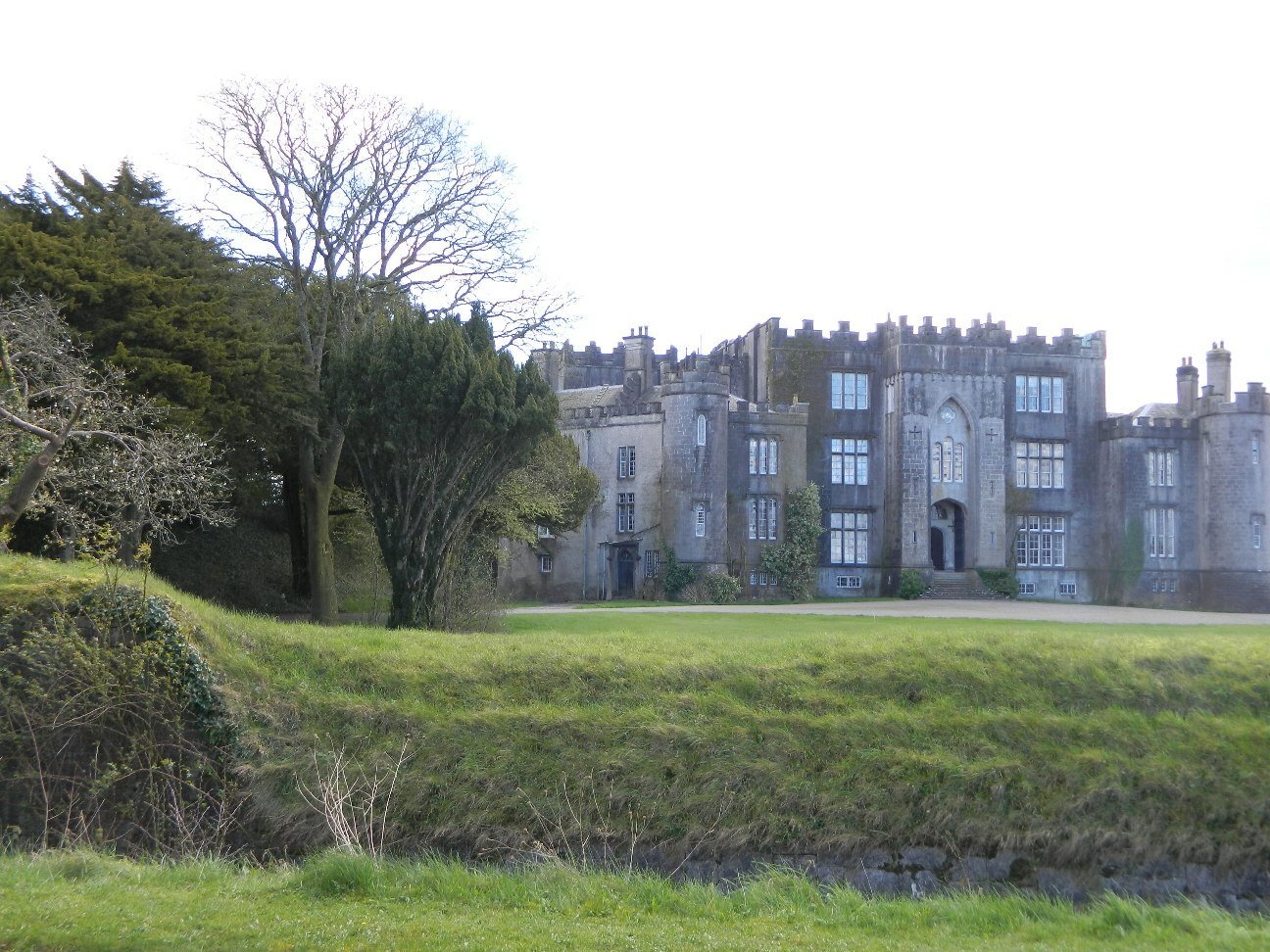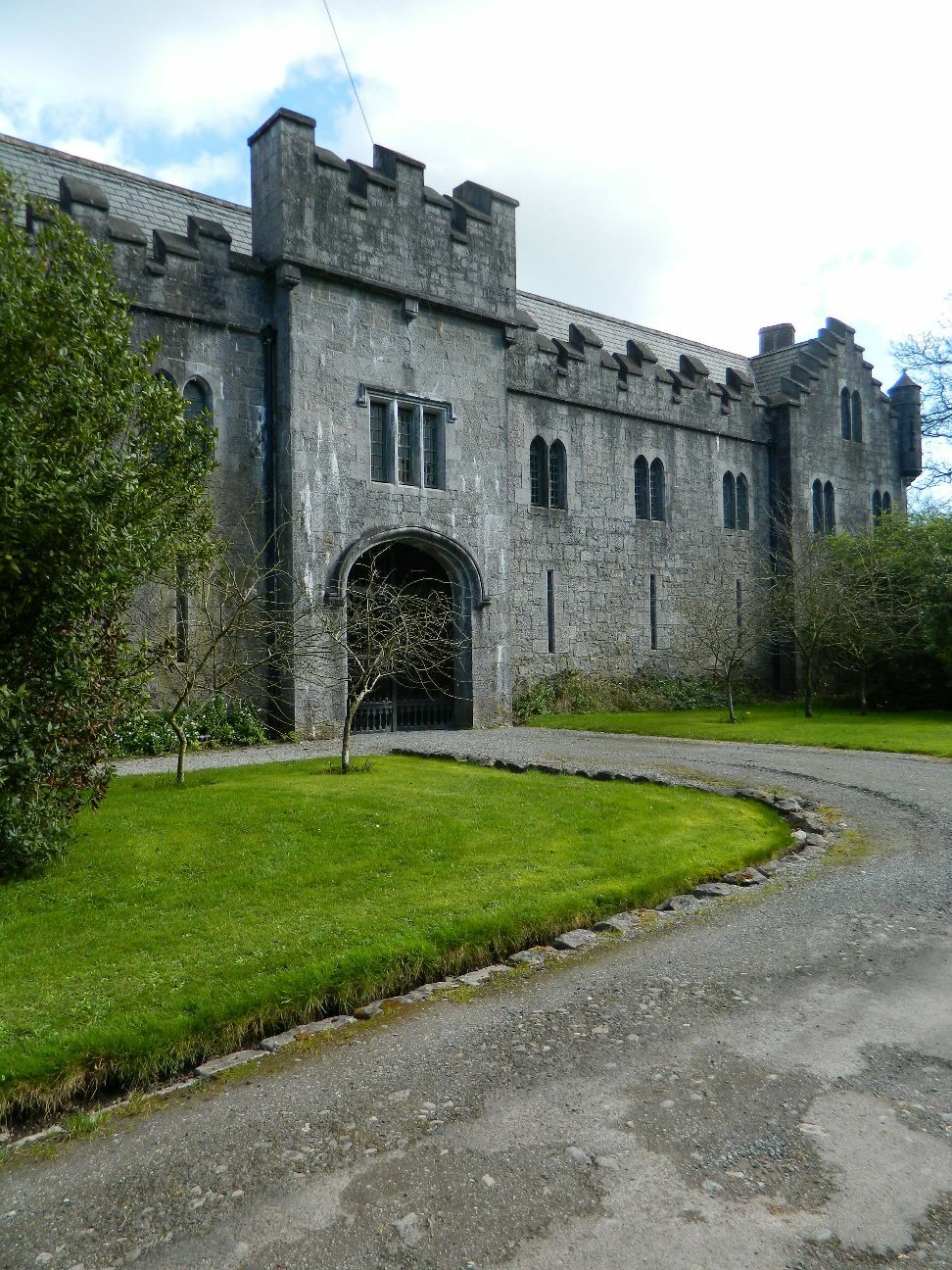 "Birr Castle Demesne," Birr, County Offaly, Ireland
As far as anyone knows, there has been a castle here since the 12th century. After all, it's a lovely place for a house and garden. The 120-acre property has been passed down through the centuries to the Earls of Rosse, who still call it home today. Several of the eminent owners of this estate were passionate naturalists and inventors, long before there was a modern scientific establishment.
Today, the grounds include a Science Center with an impressive telescope called 'Leviathan', which was the largest in the world for 70 years. Mary Rosse (born 1813) helped to engineer & build this telescope, spent some of her spare time doing metallurgy & blacksmith work, and had possibly the first operational photography dark room.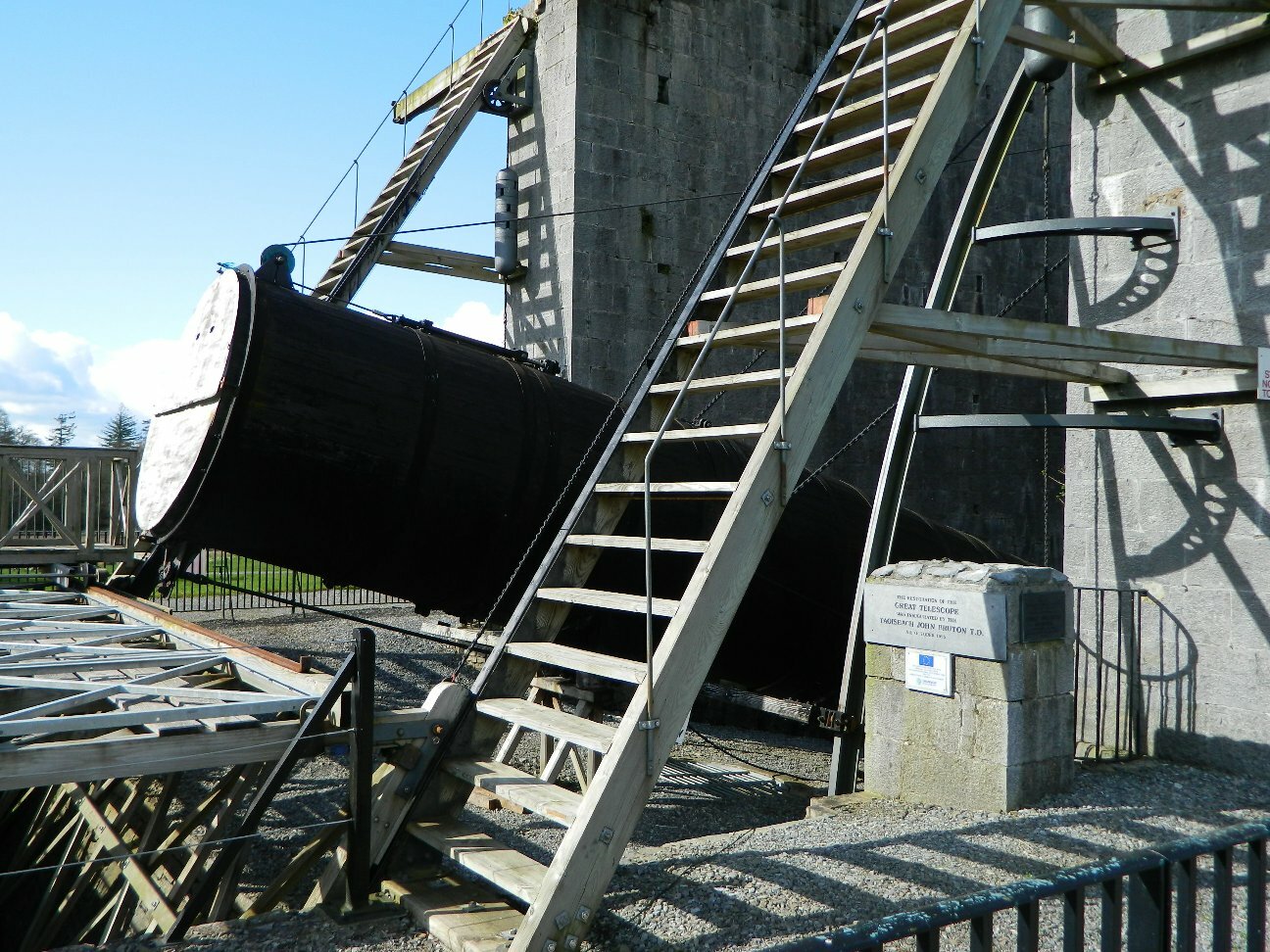 The public trails however, showcase the beauty of the universe in a different way. Thousands of rare and exquisite plant specimens from across the globe have been carefully cultivated here over the generations, including "Giant's Grove," which boasts the largest collection of Redwood trees outside California. Many of the hedges, arbors, and walled gardens are unparalleled around the world. It's a tree-lovers paradise.
I met this magnificent Beech Tree whose trunk reminded me of an elephant. Maybe he could walk around at will, shrug off the breeze, and adjust his limbs in the sun? Who knows.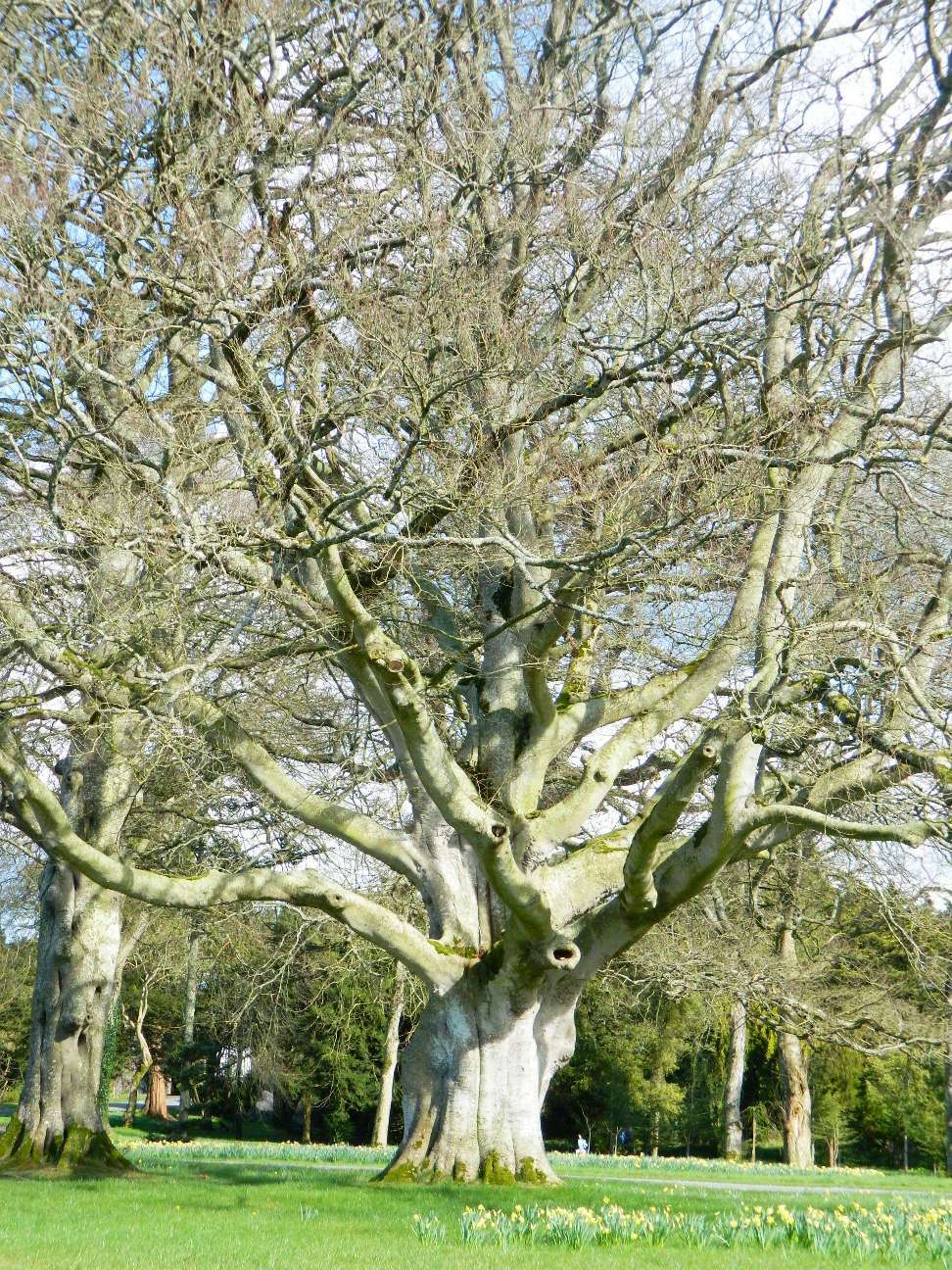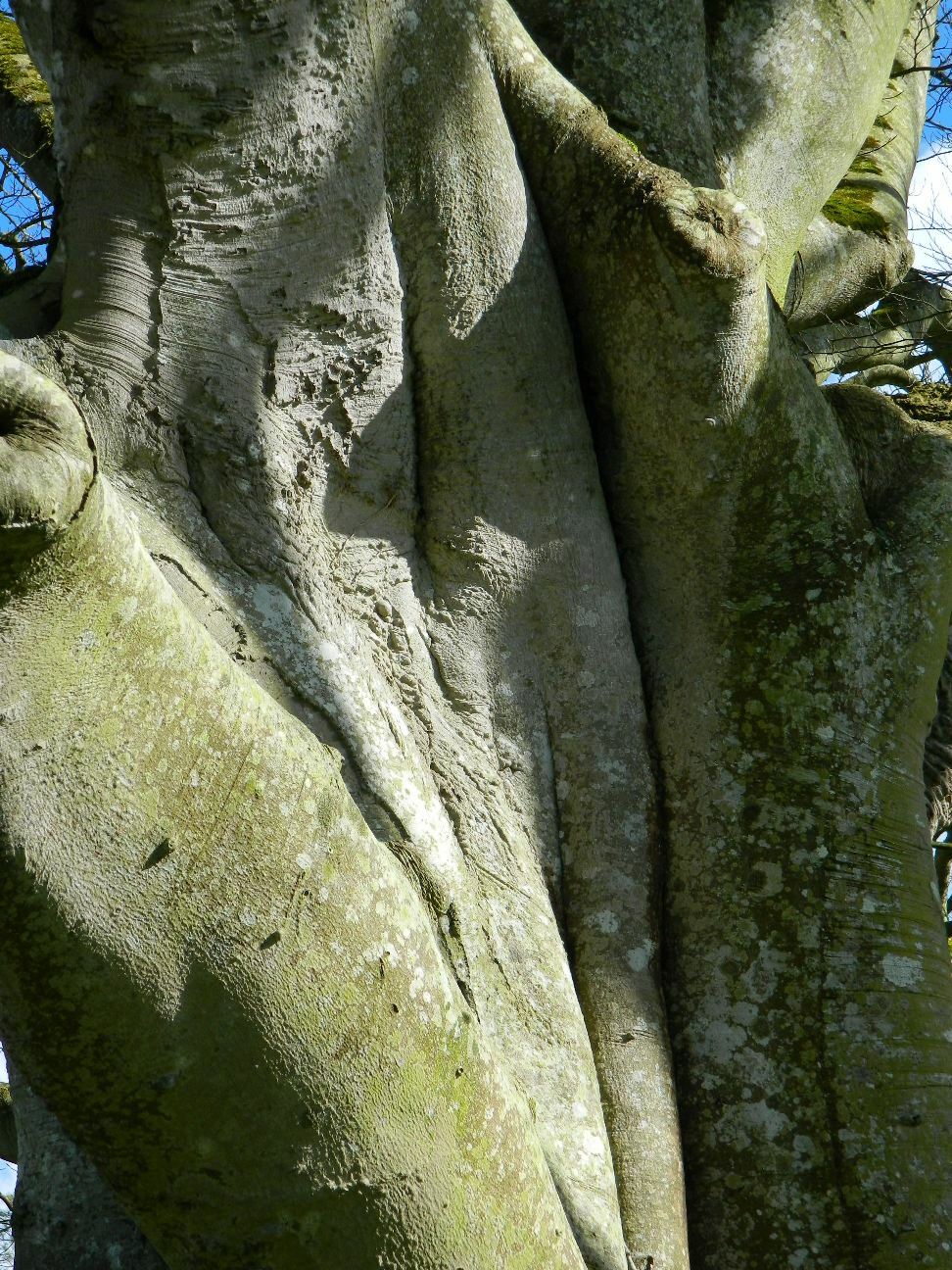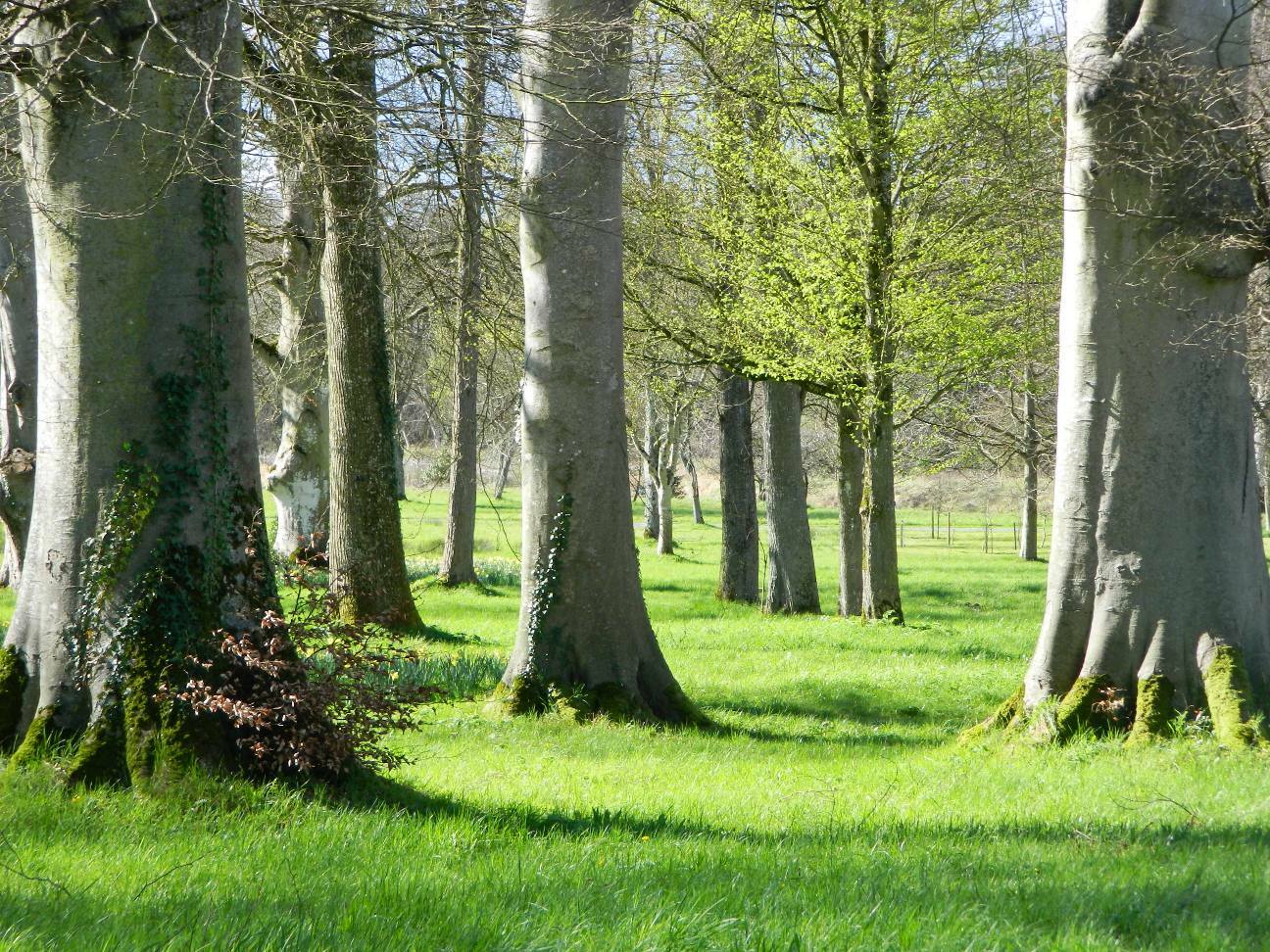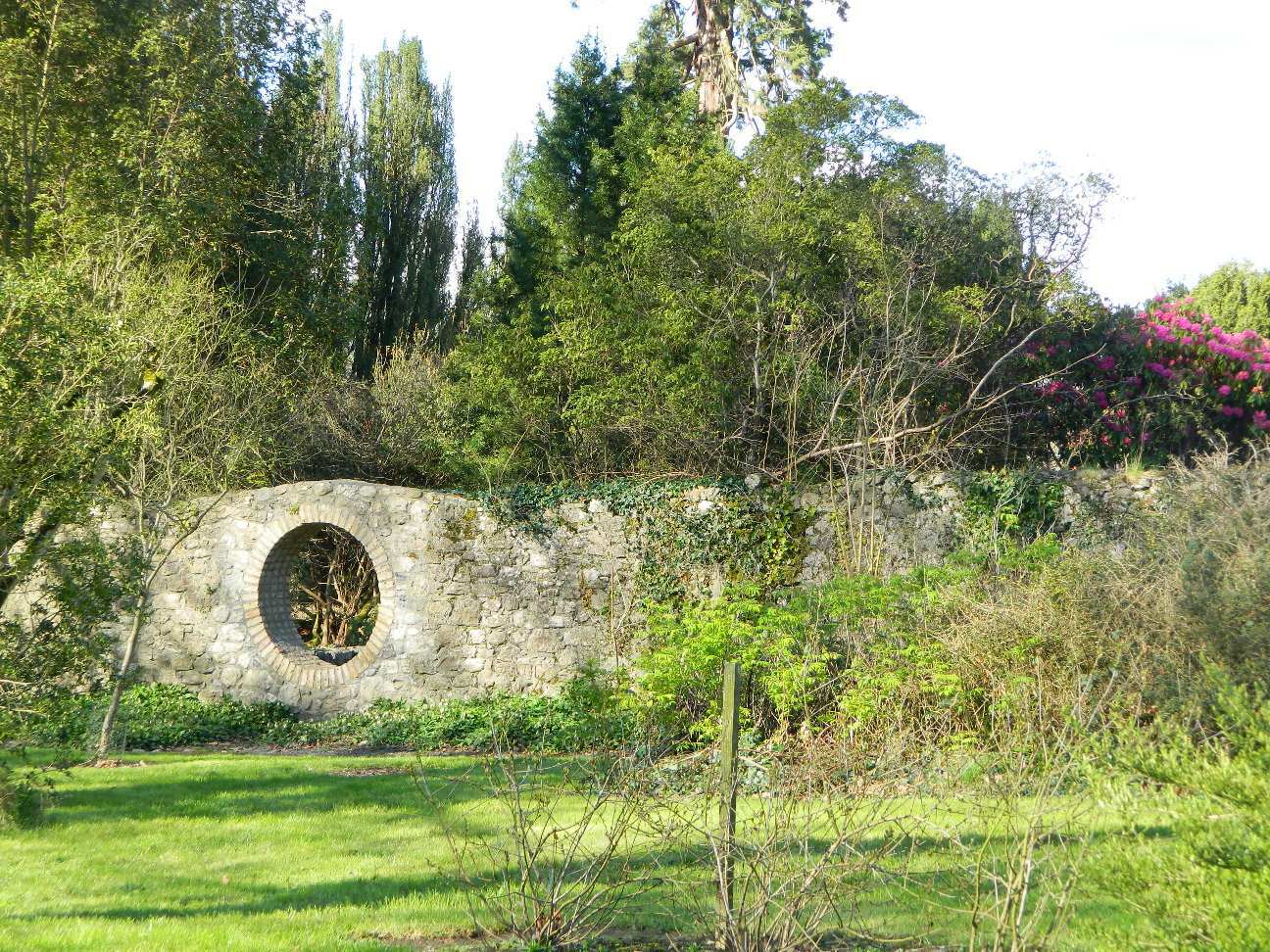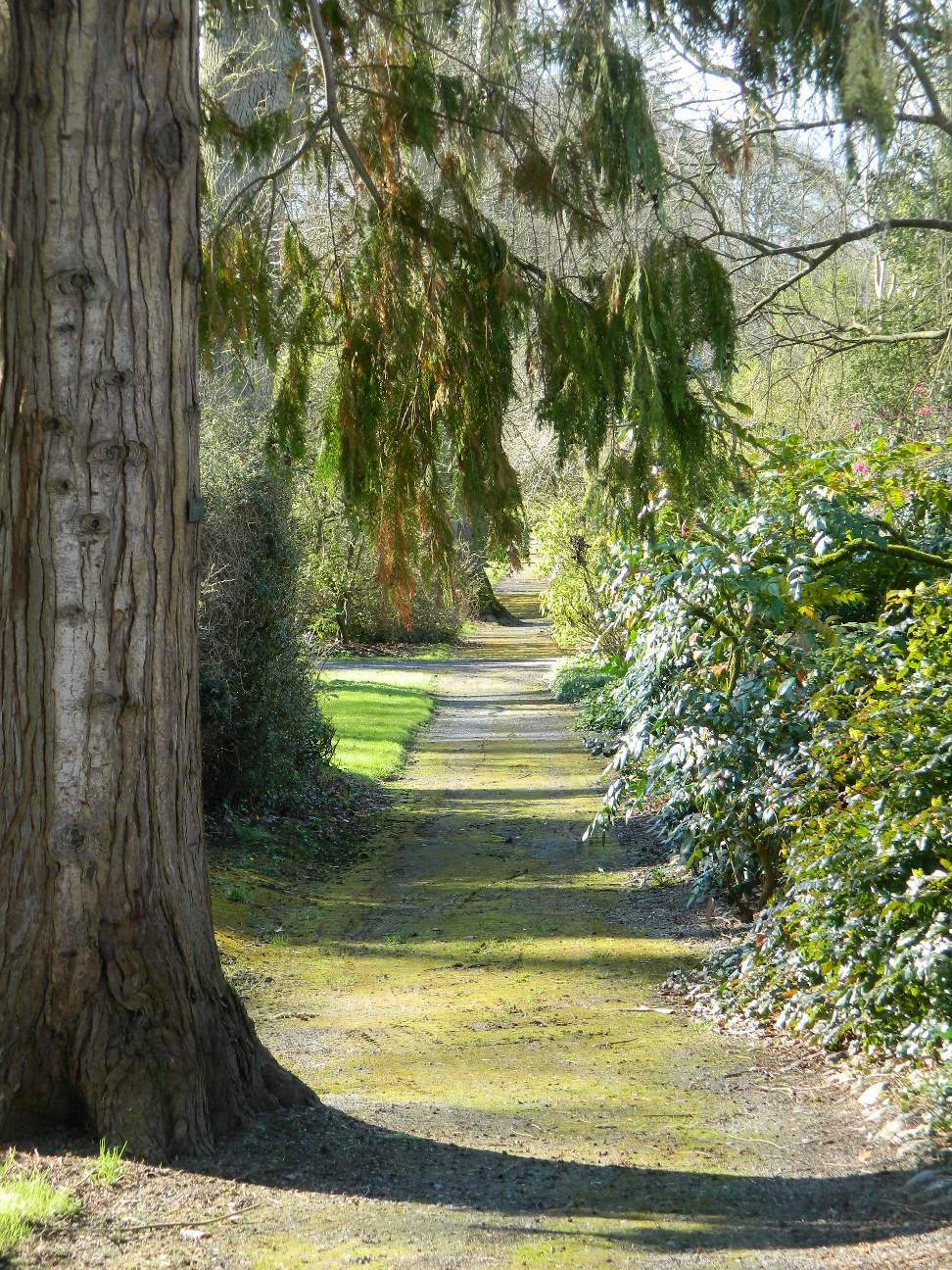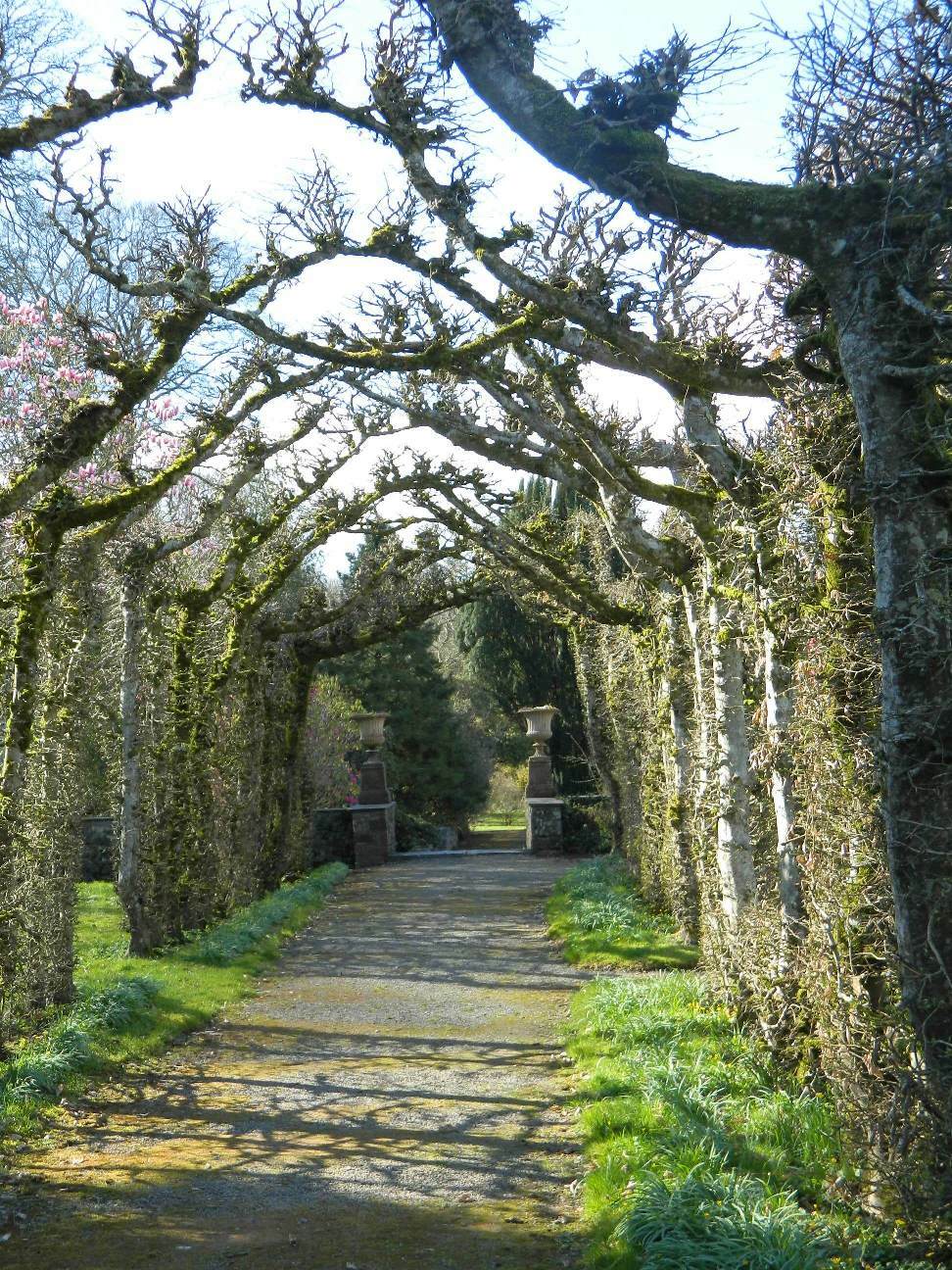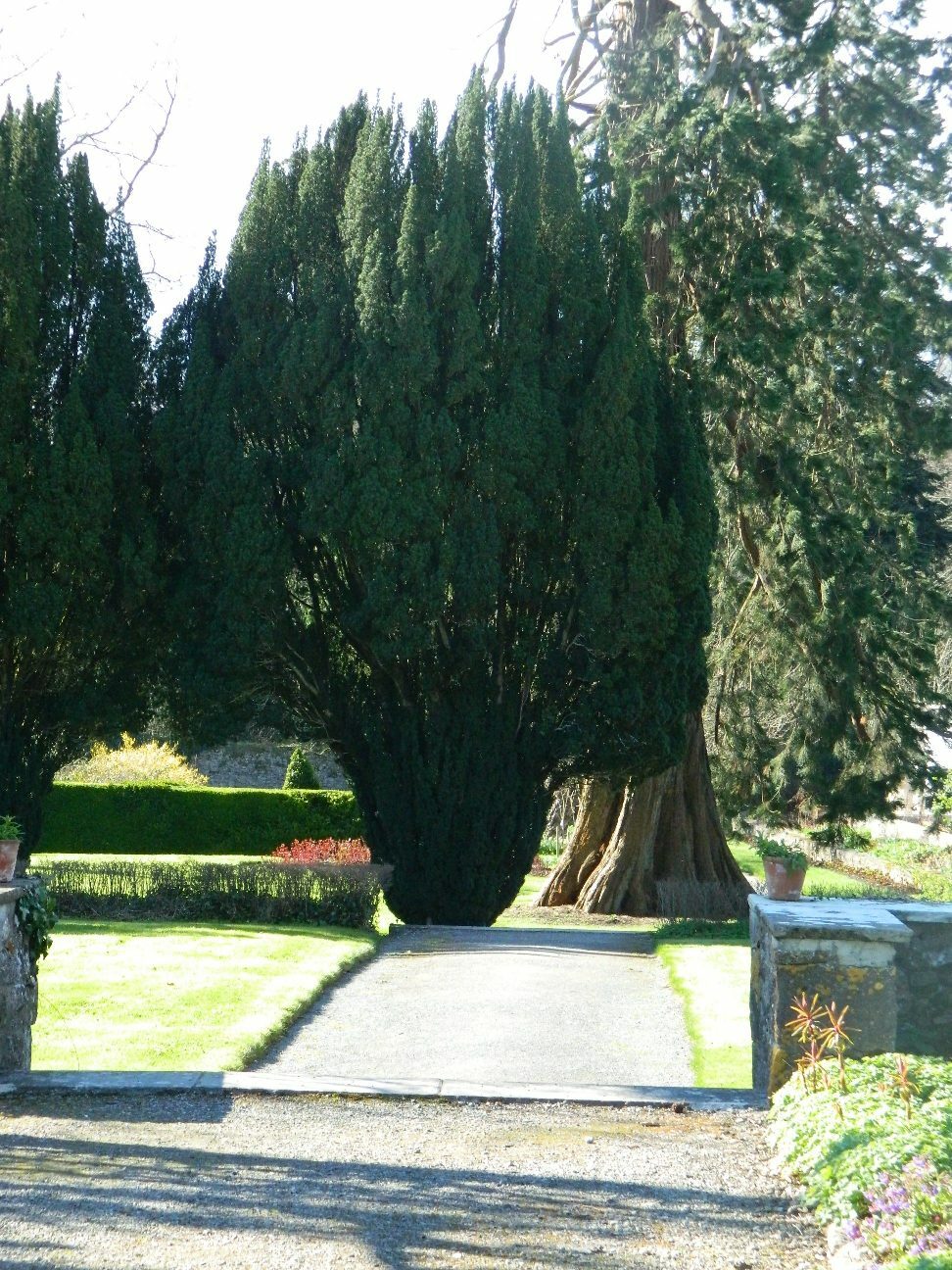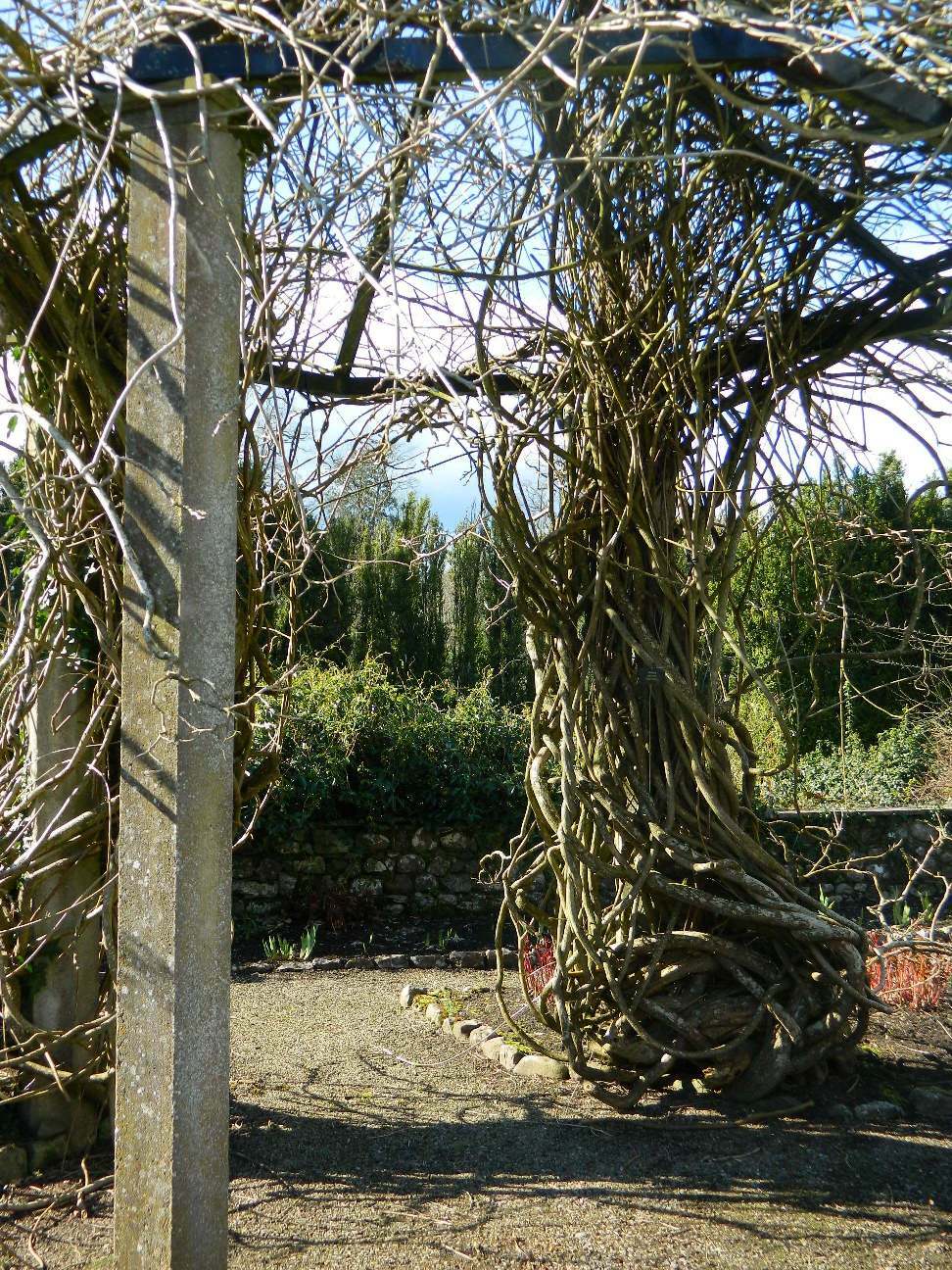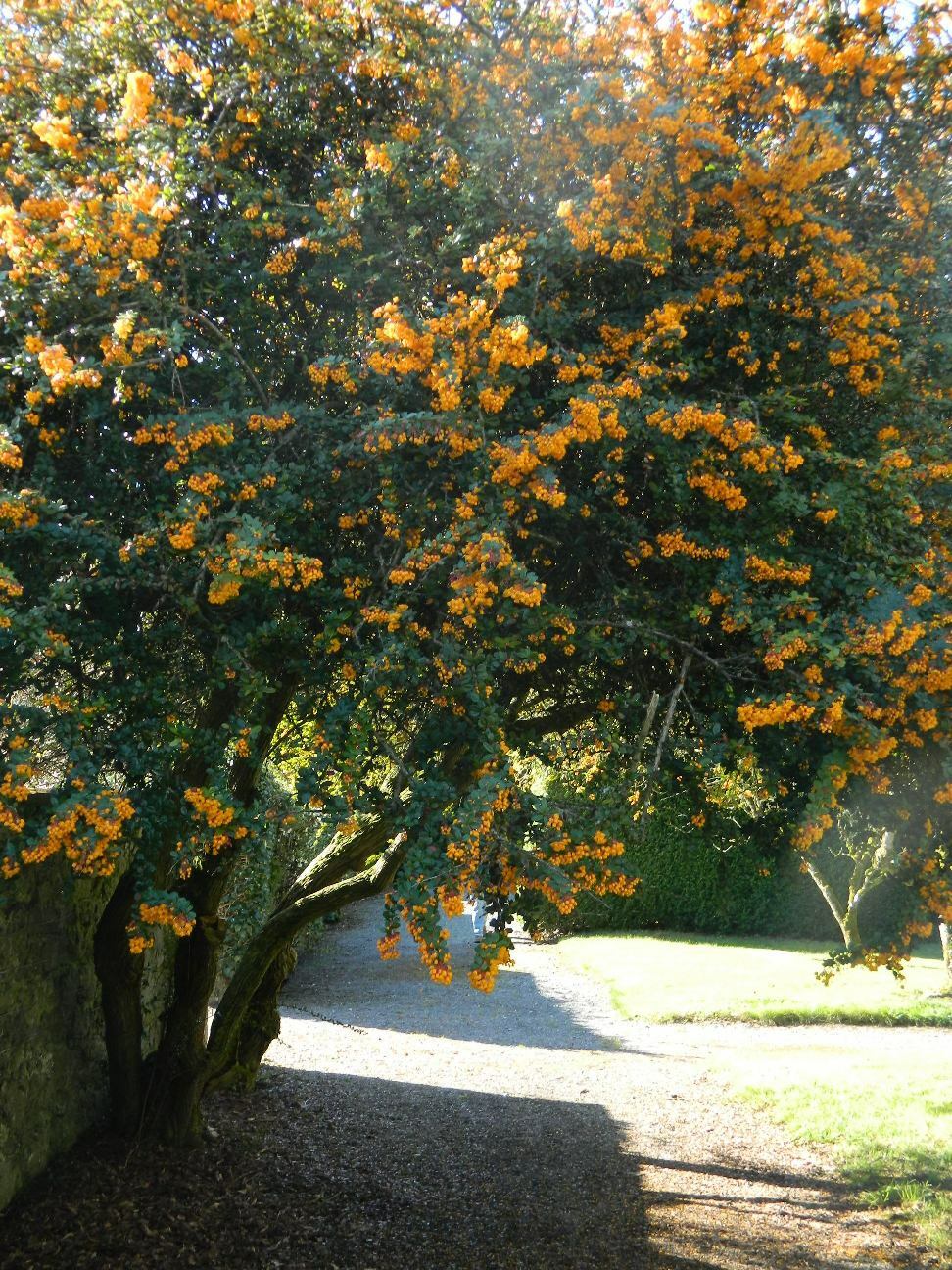 That is a full-grown HUMAN standing just a few yards away from the base of this monumental Redwood.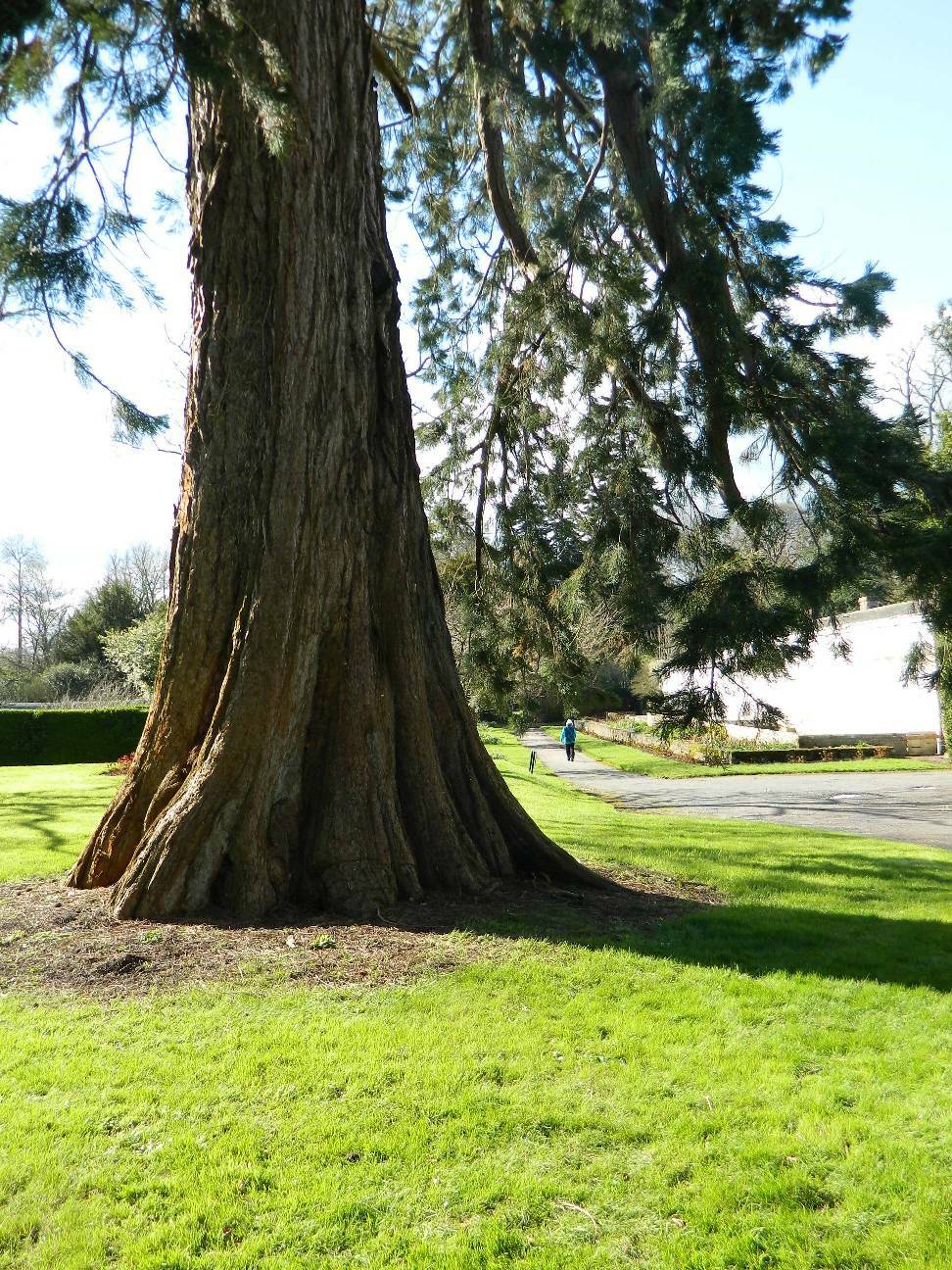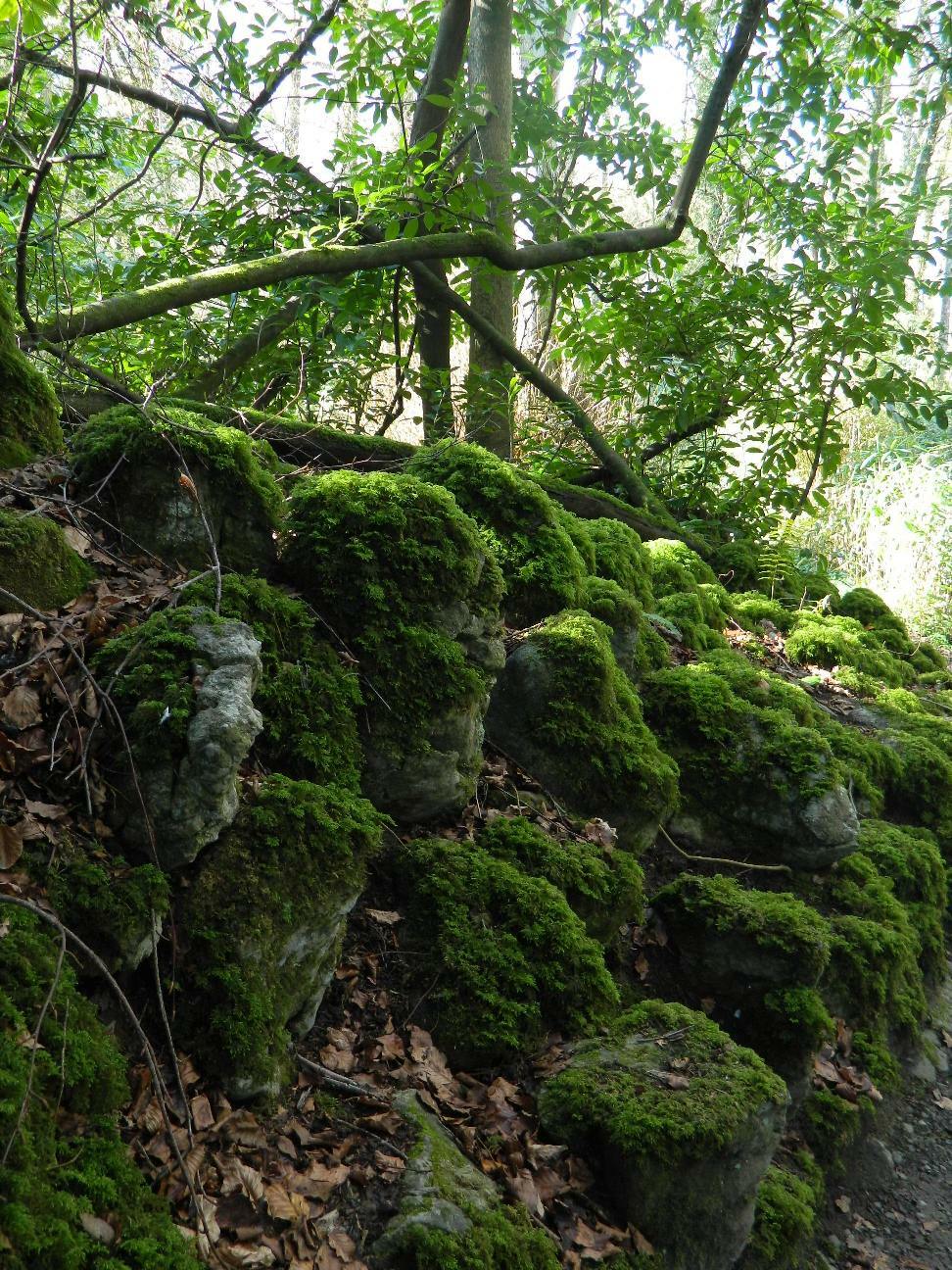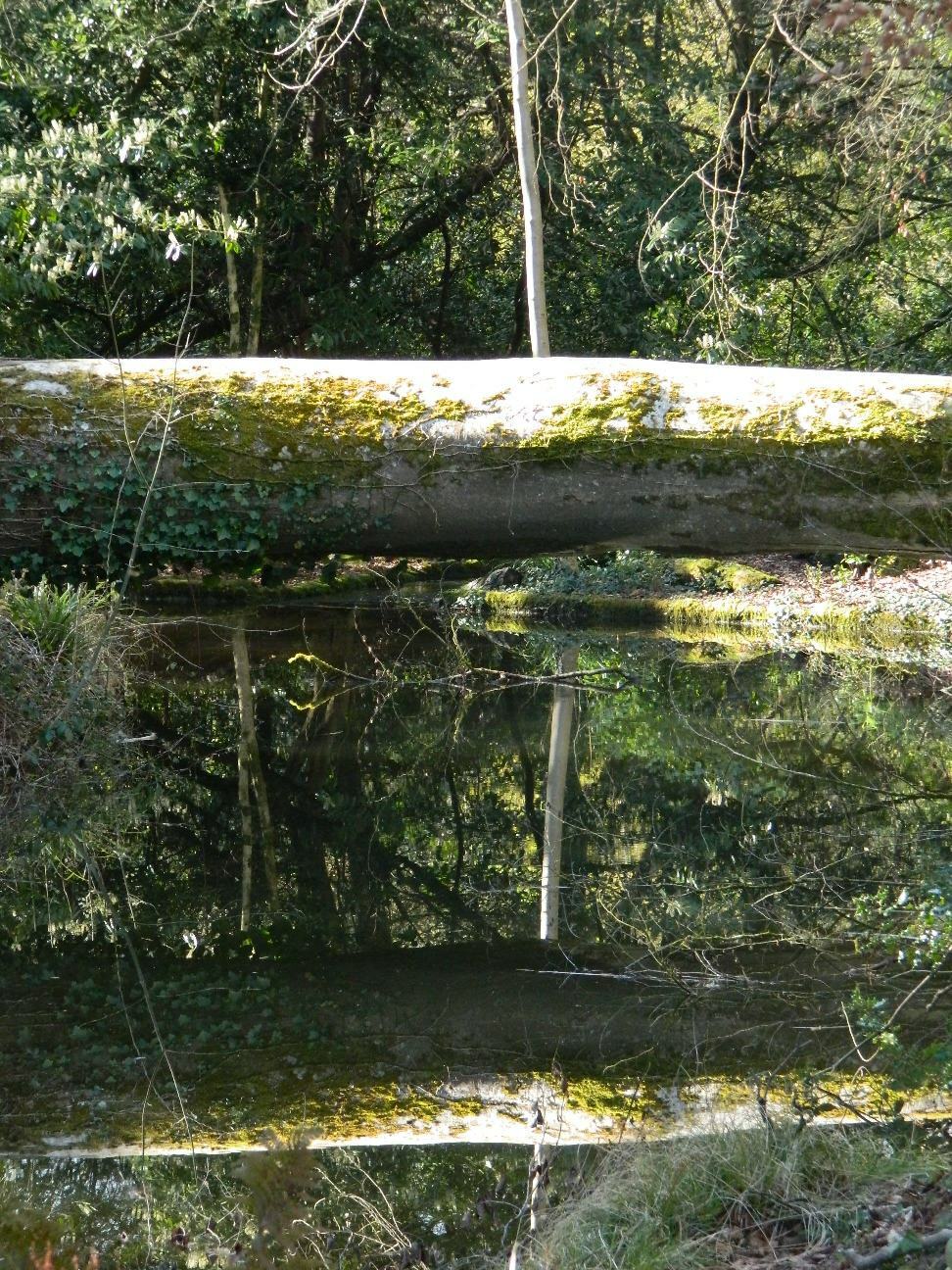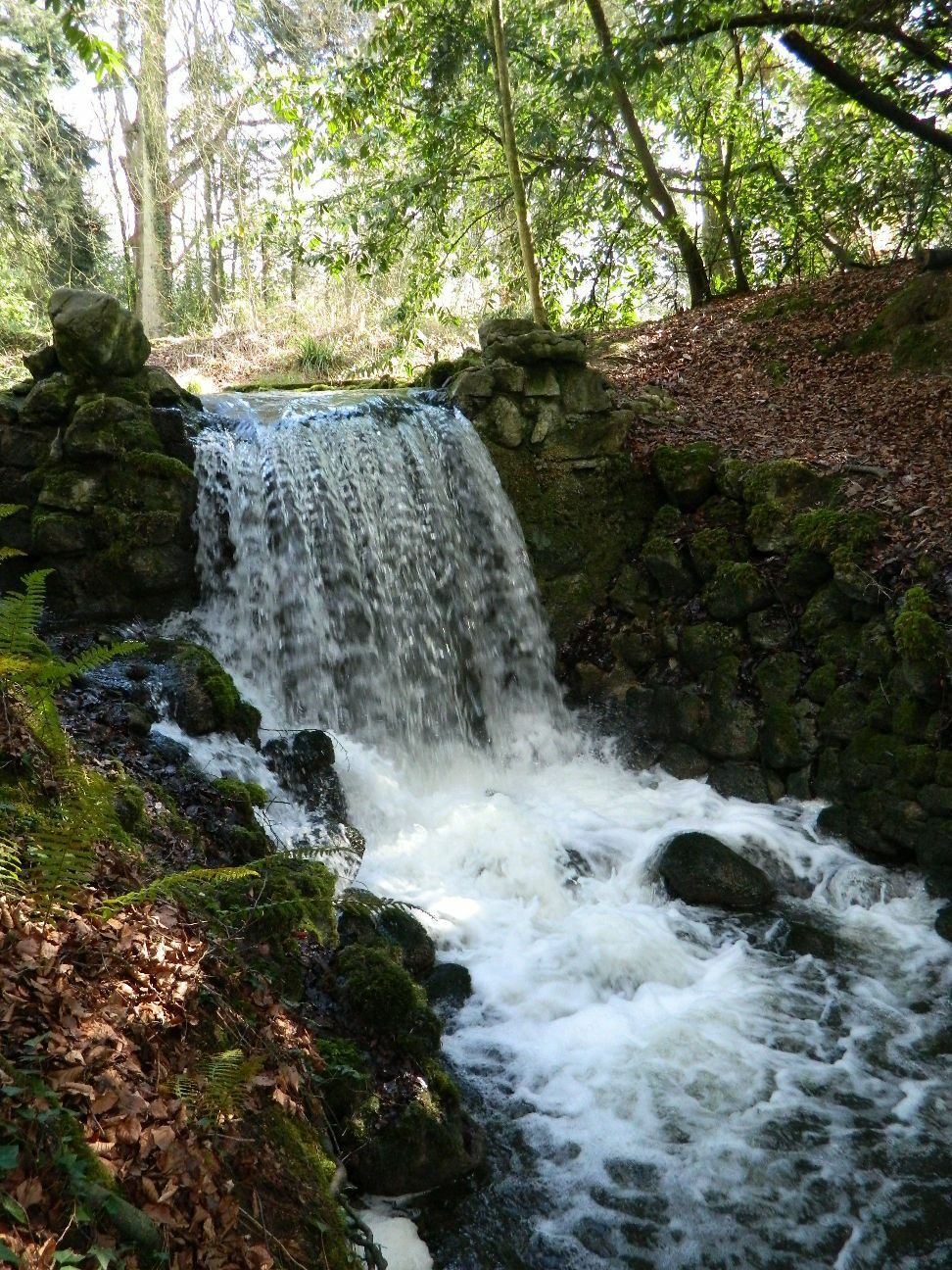 There were not enough hours of daylight for the one short day spent walking the trails here; but I suspect you could immerse yourself for a year and not have your fill of this beautiful place, or run out of sights and moments to capture.
To be continued...
Enjoy this post?

Buy Archelon Studios a coffee