Chapter from Charleston
Get ready for a change in the color scheme for a while...🖌 the warm, rich palettes of historic downtown Charleston 🏛
I've loved re-editing these photos from our visit last fall, and savoring them all over again. It's hard to choose which ones to share when you realize how many you can take in a whirlwind day!
The Battery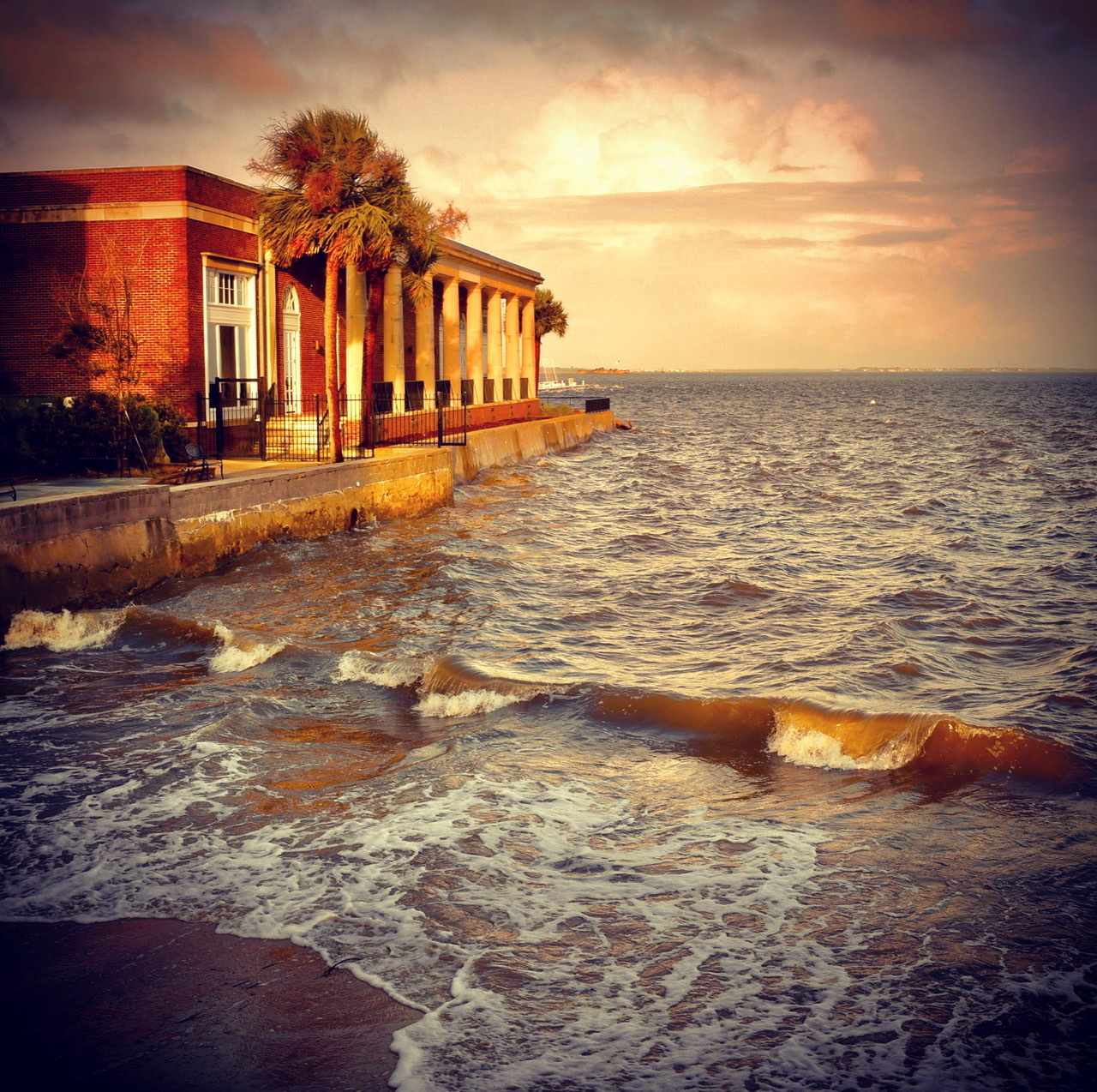 This fortification, seen from the Promenade on River Street, has stood watch over the Charleston harbor through both the Revolutionary and Civil Wars.
Walls full of stories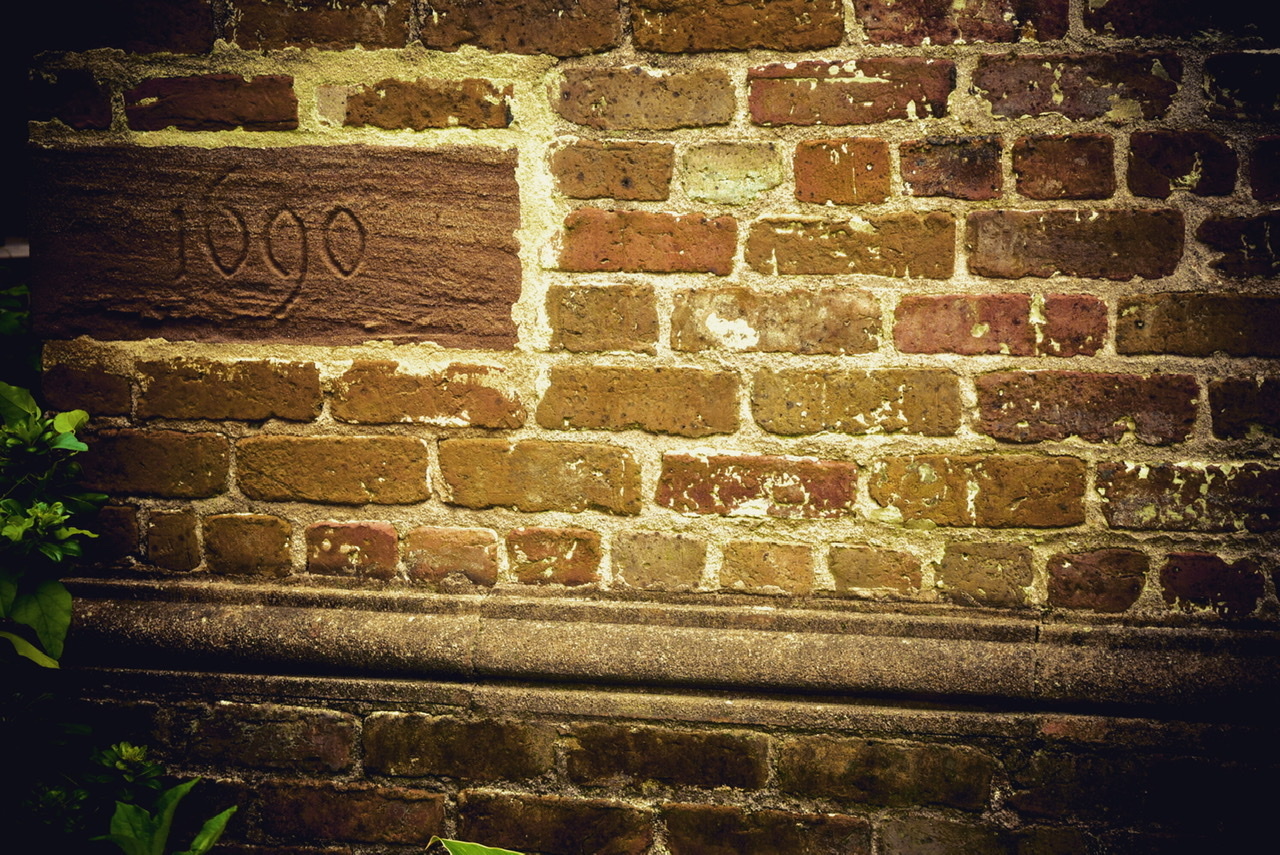 The city was just 20 years old when this house was built. Imagine the history it has seen.
The "Circular Church"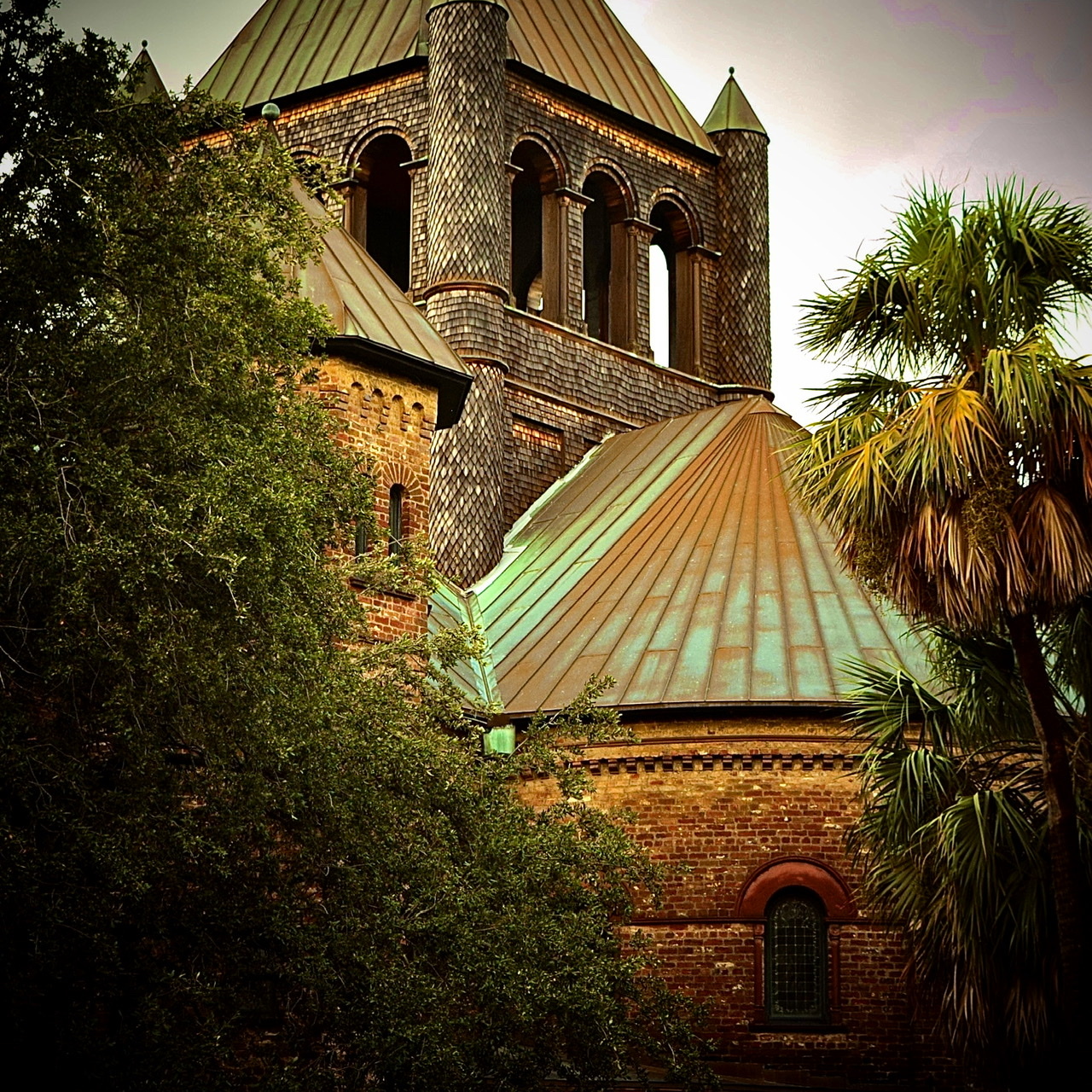 This stunning example of Romanesque architecture sits in the center of downtown Charleston. It was built in the 17th century by the early Huguenot & Congregationalist settlers of the Charles Towne colony; a collaboration of French, English, and Scottish worshippers.
Can you imagine a dragon lurking around the cornices? 🐉🧐
Meeting Street houses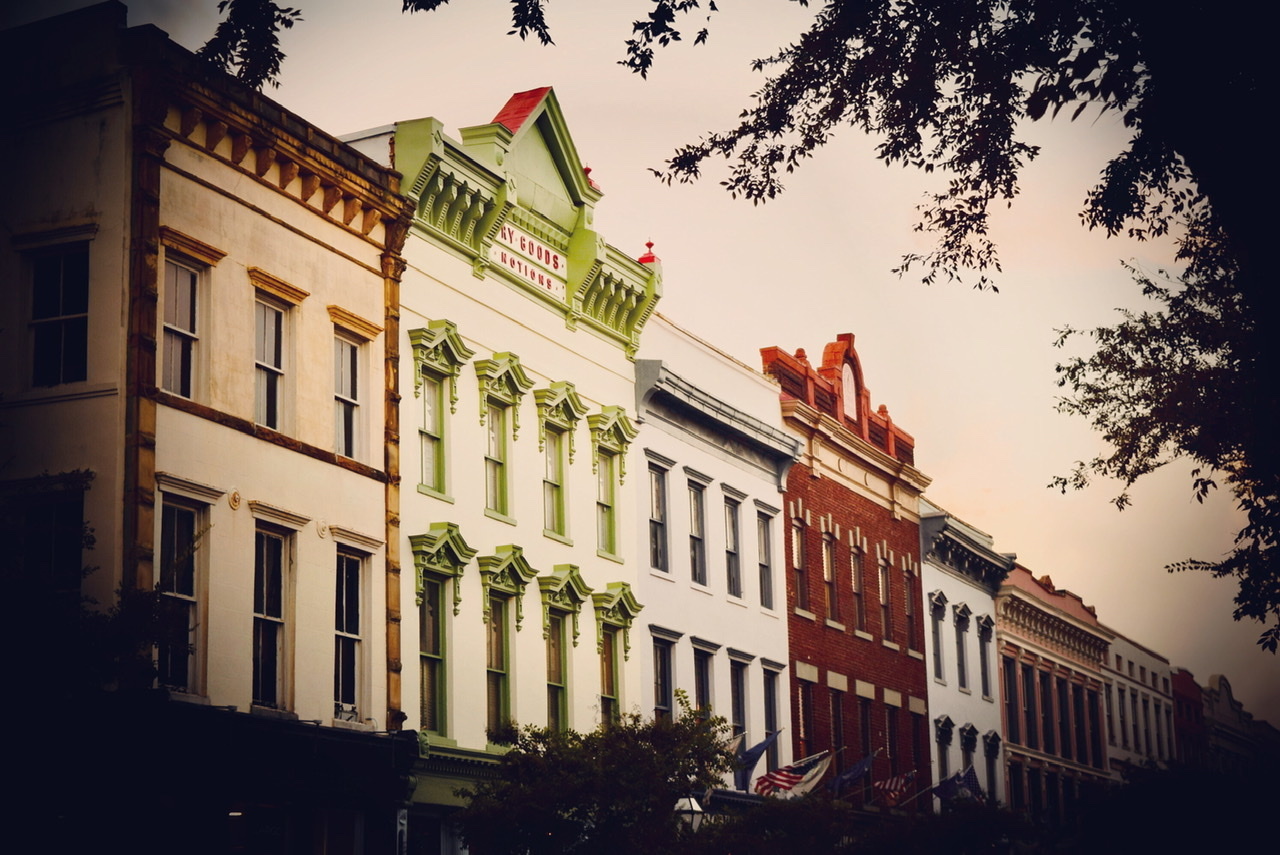 Meeting Street is the most famous thoroughfare of the historic downtown - today it is the well-preserved epitome of an elegant Victorian district. The buildings reflect many generations of prominent Charleston families.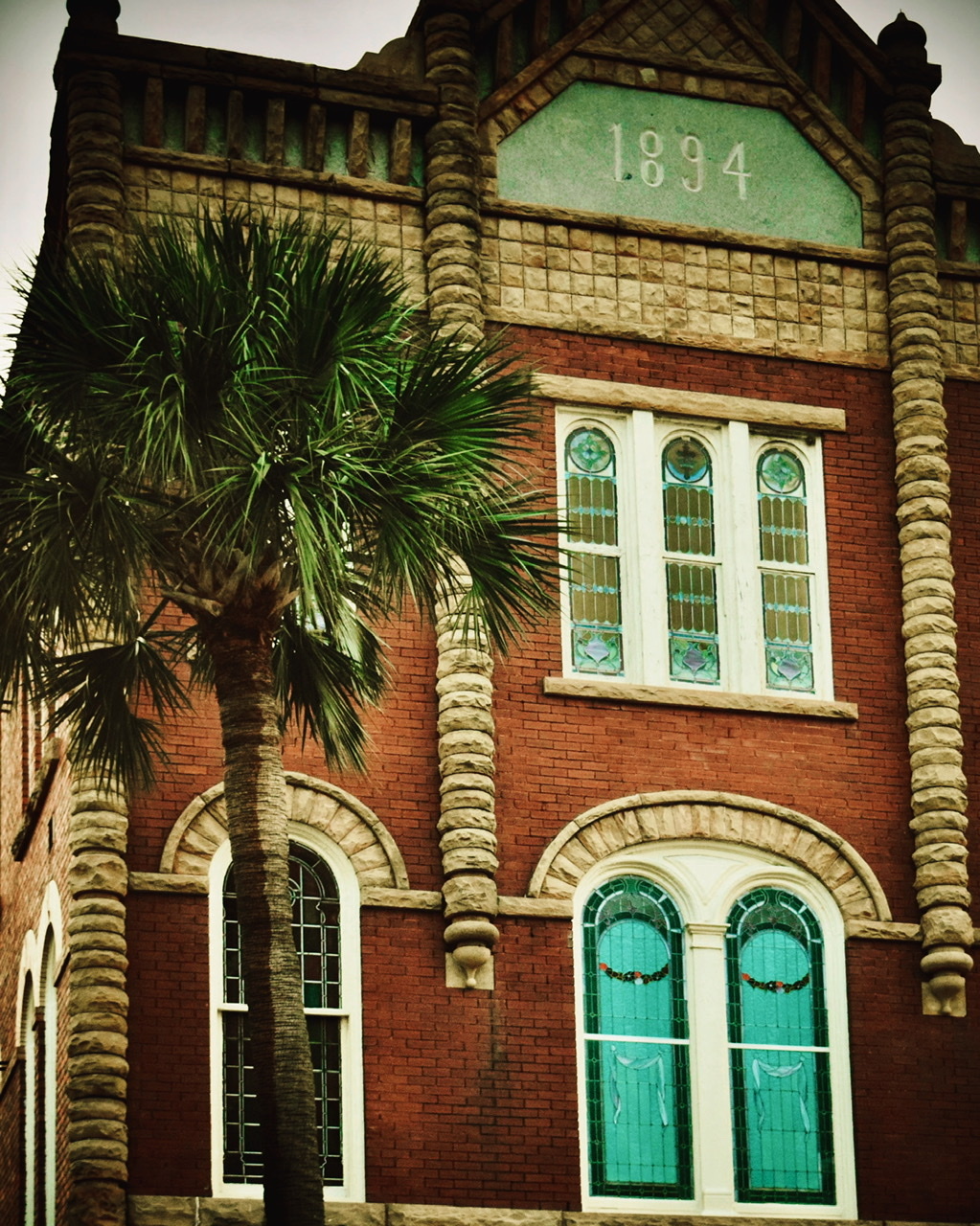 The buildings are often engraved with the date of construction (or renovation) and conspicuous metal plates indicate buildings reinforced with iron rods after the city was devastated by an 1886 earthquake.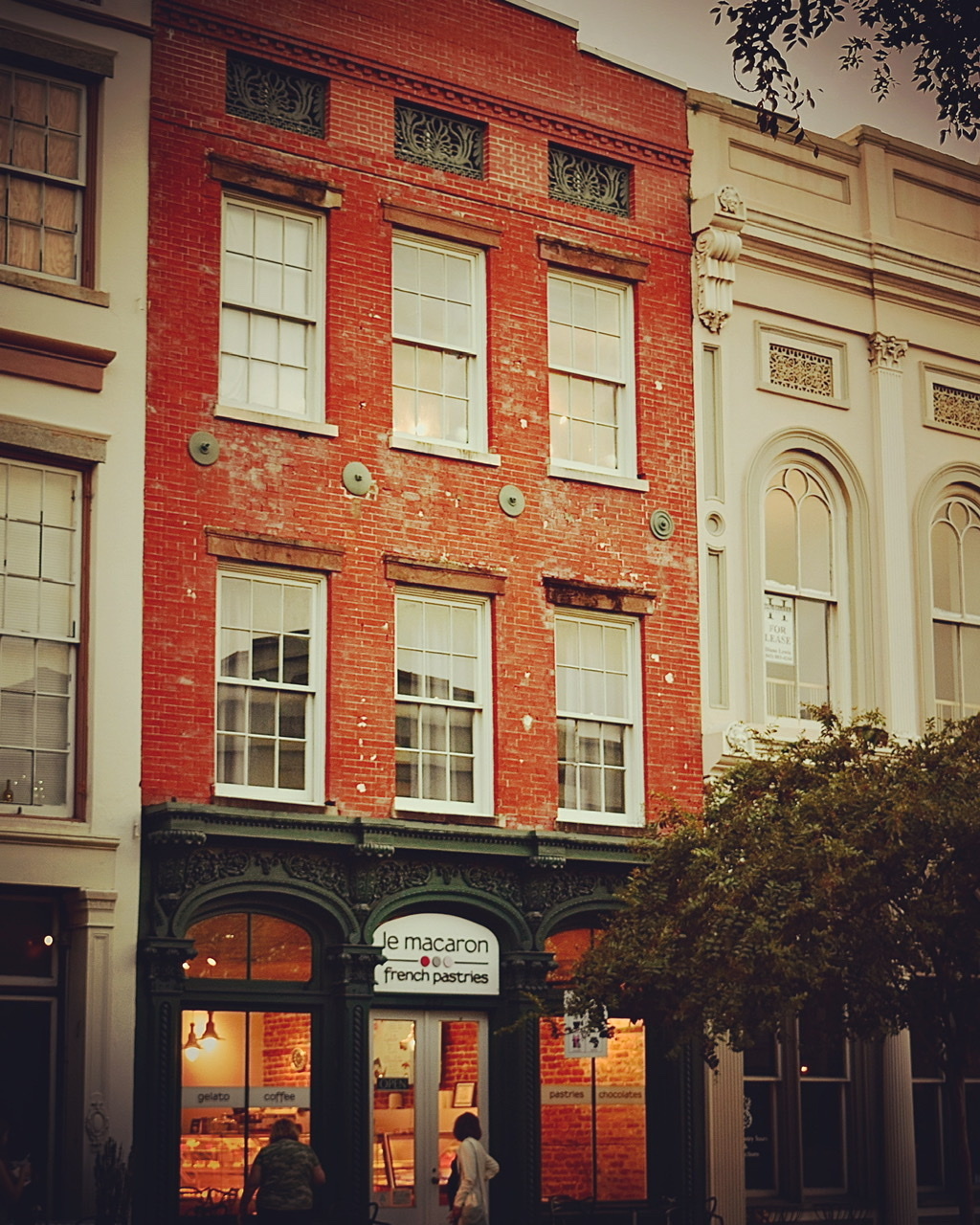 City Market

The French Quarter
The southeastern historic district is part of the original walled settlement. Many of Charleston's first immigrants were Protestant refugees from France.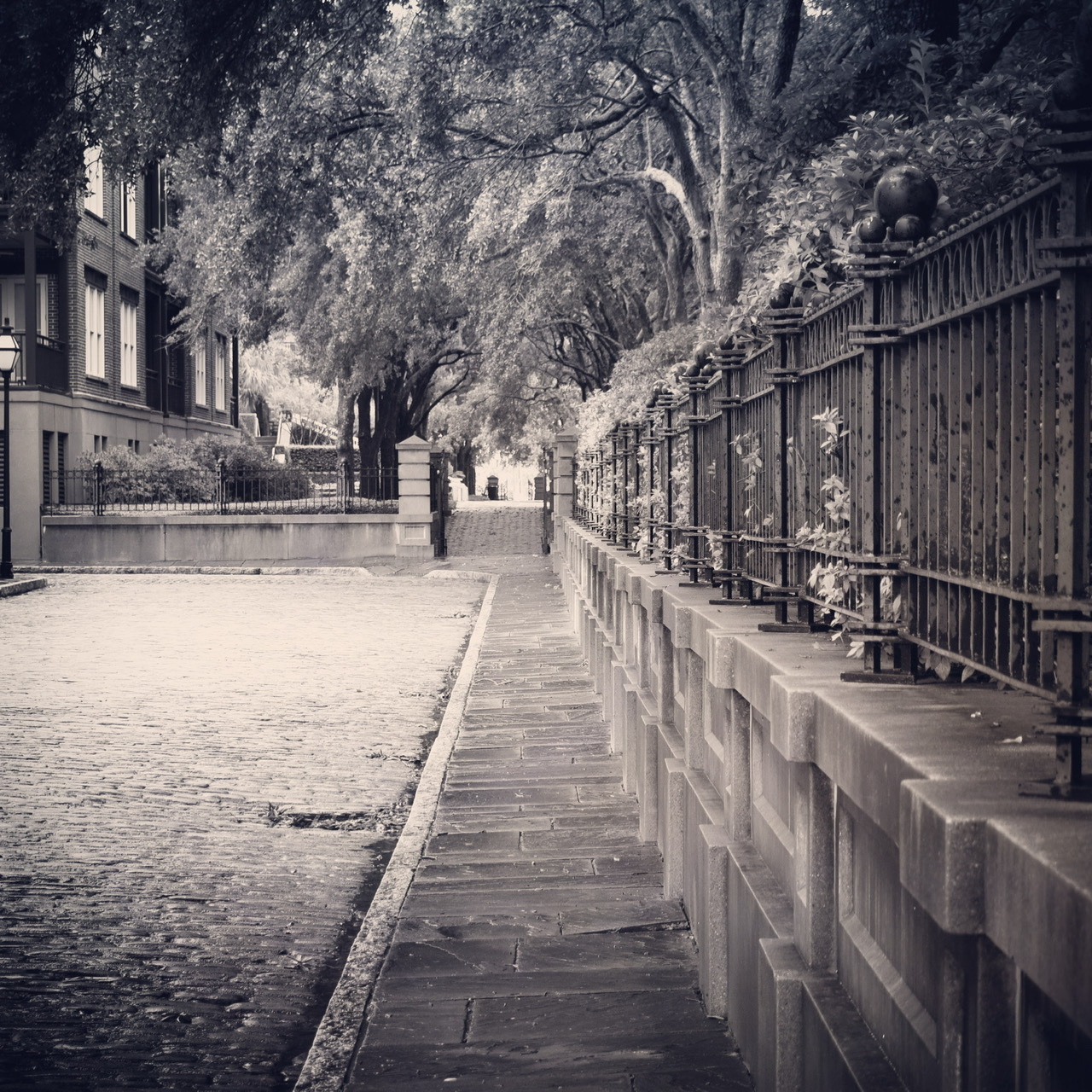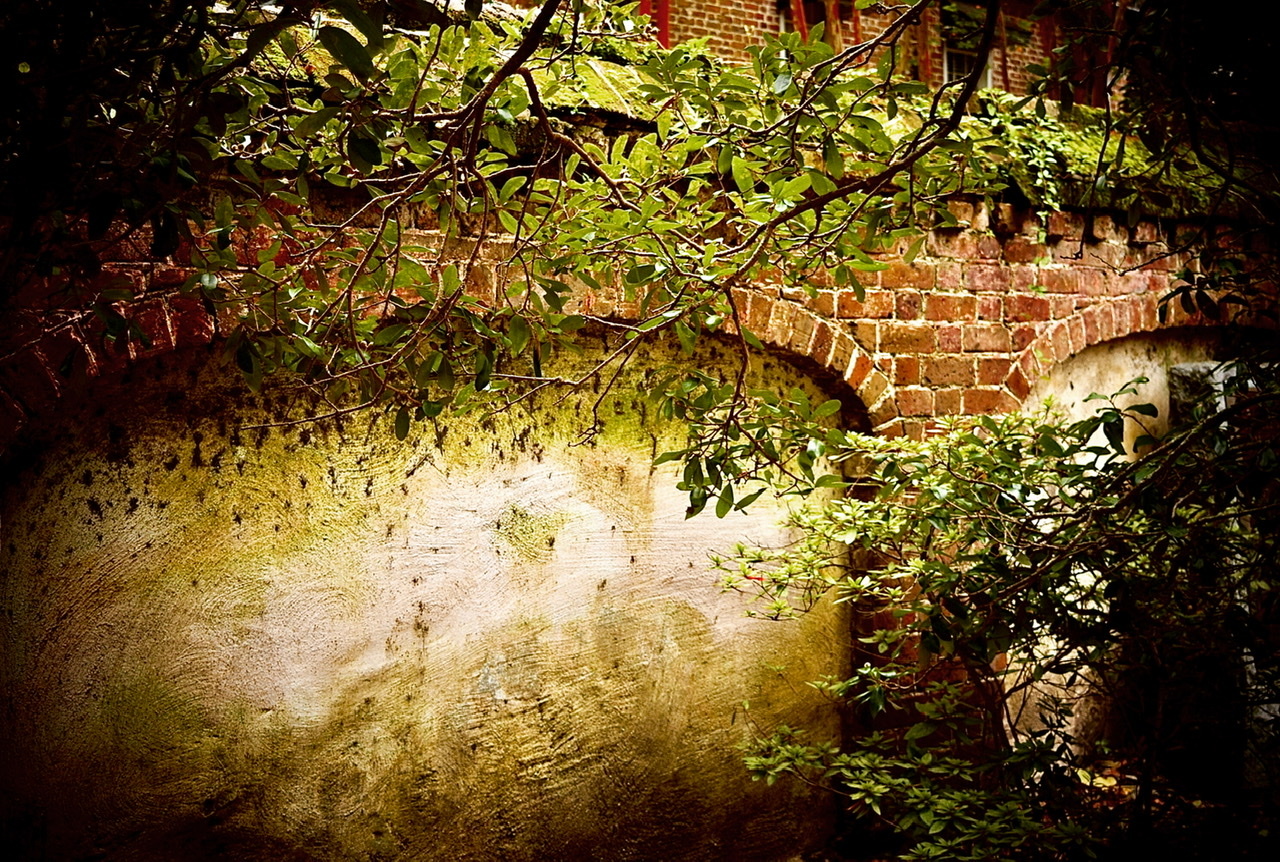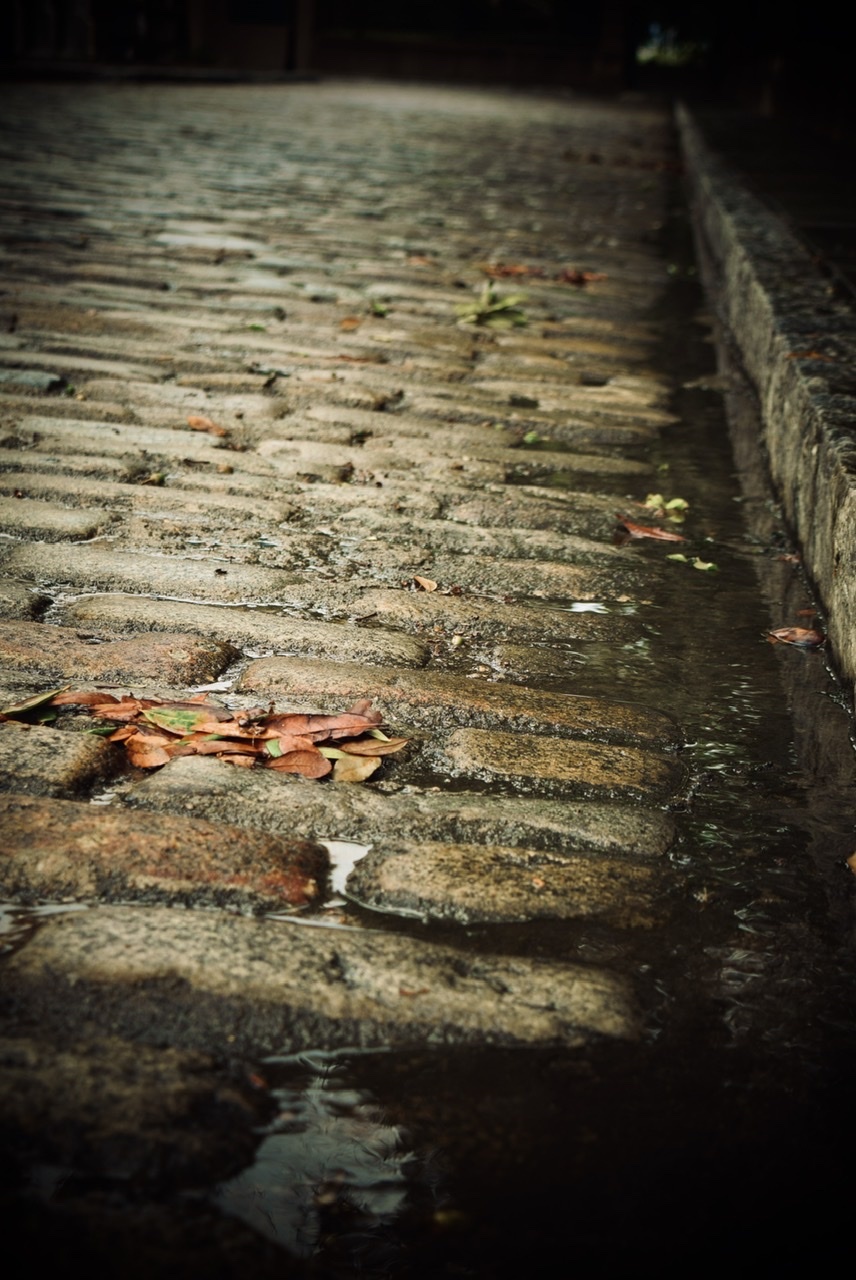 Ravenel Park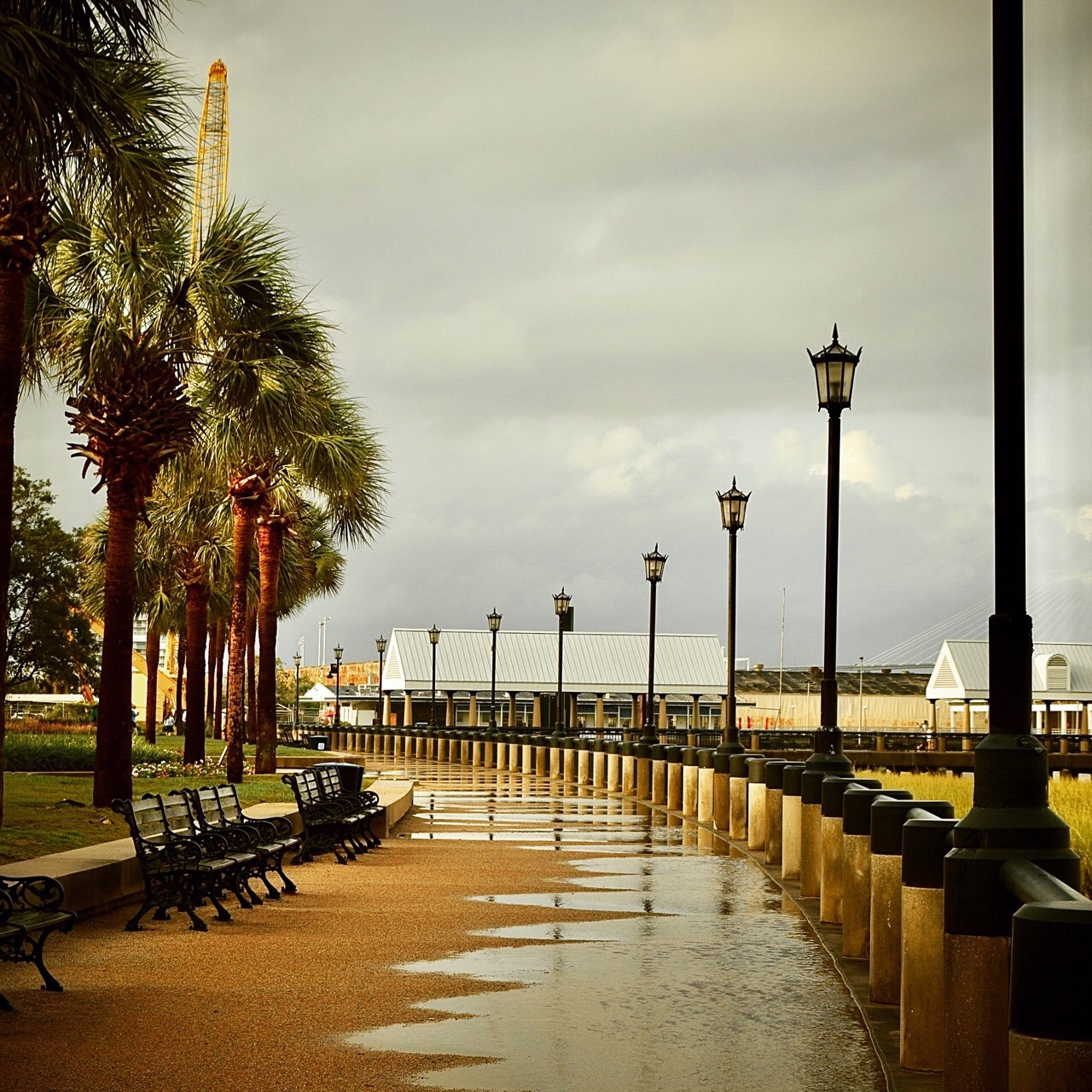 The elegant modern "Pineapple Fountain" at the waterfront is a popular romantic destination; in fact, bystanders were delighted to see a surprise proposal just moments after this photo was taken ❤️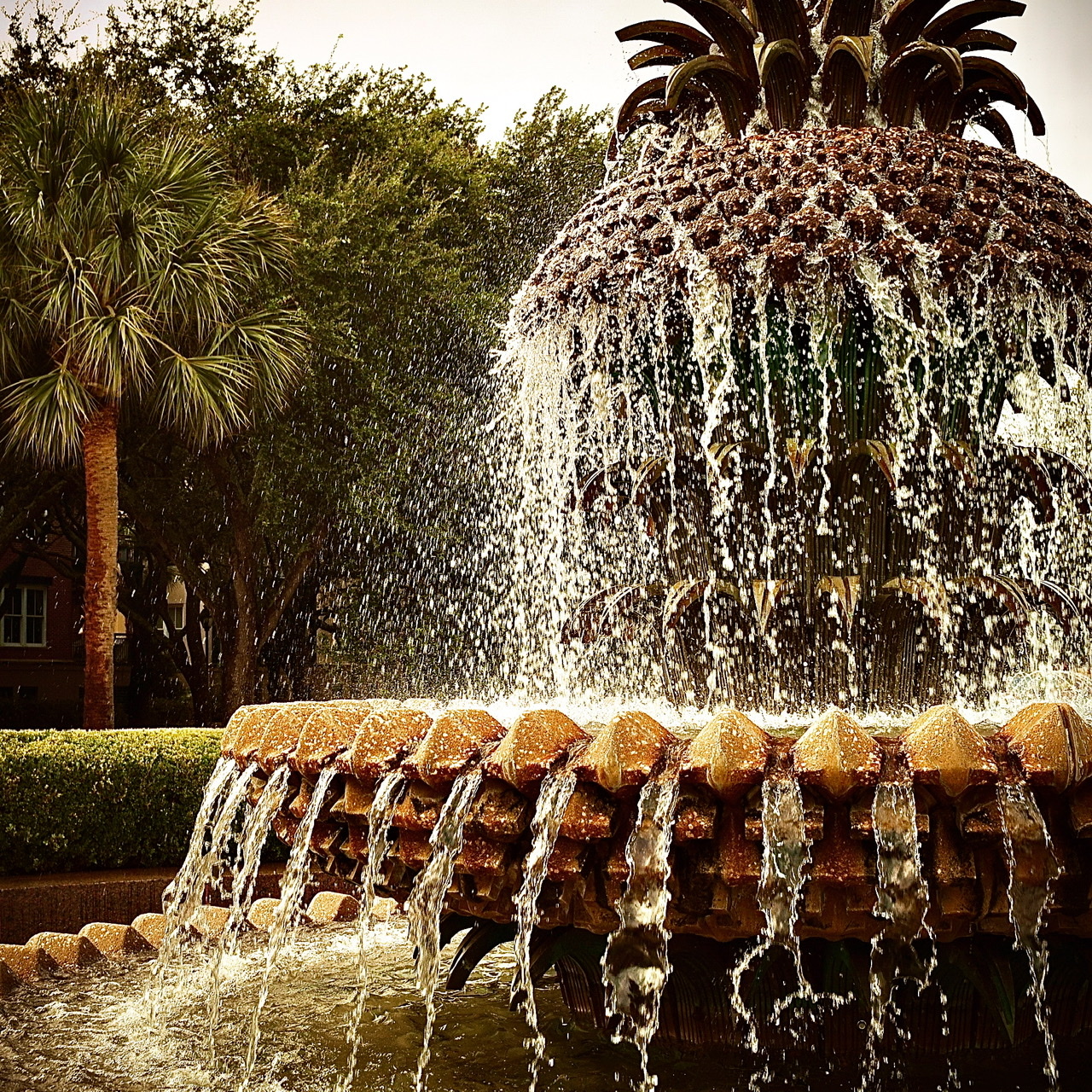 Green space
Like many antebellum cities of the South, Charleston's streets and parks are rich with natural growth, including many ancient live oaks & magnolias.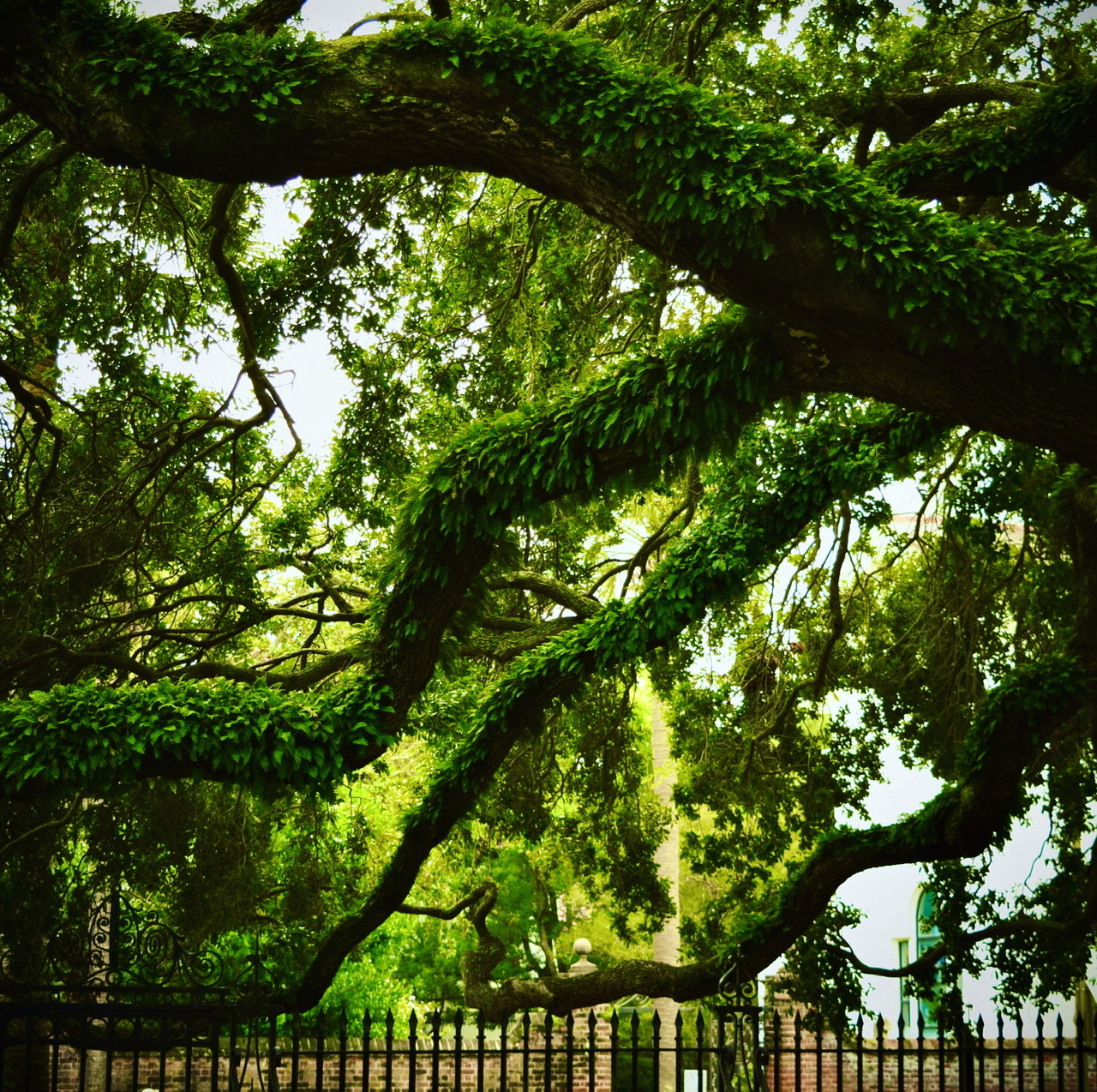 The oak fern (Gymnocarpum dryopterus) thrives in the moist shade.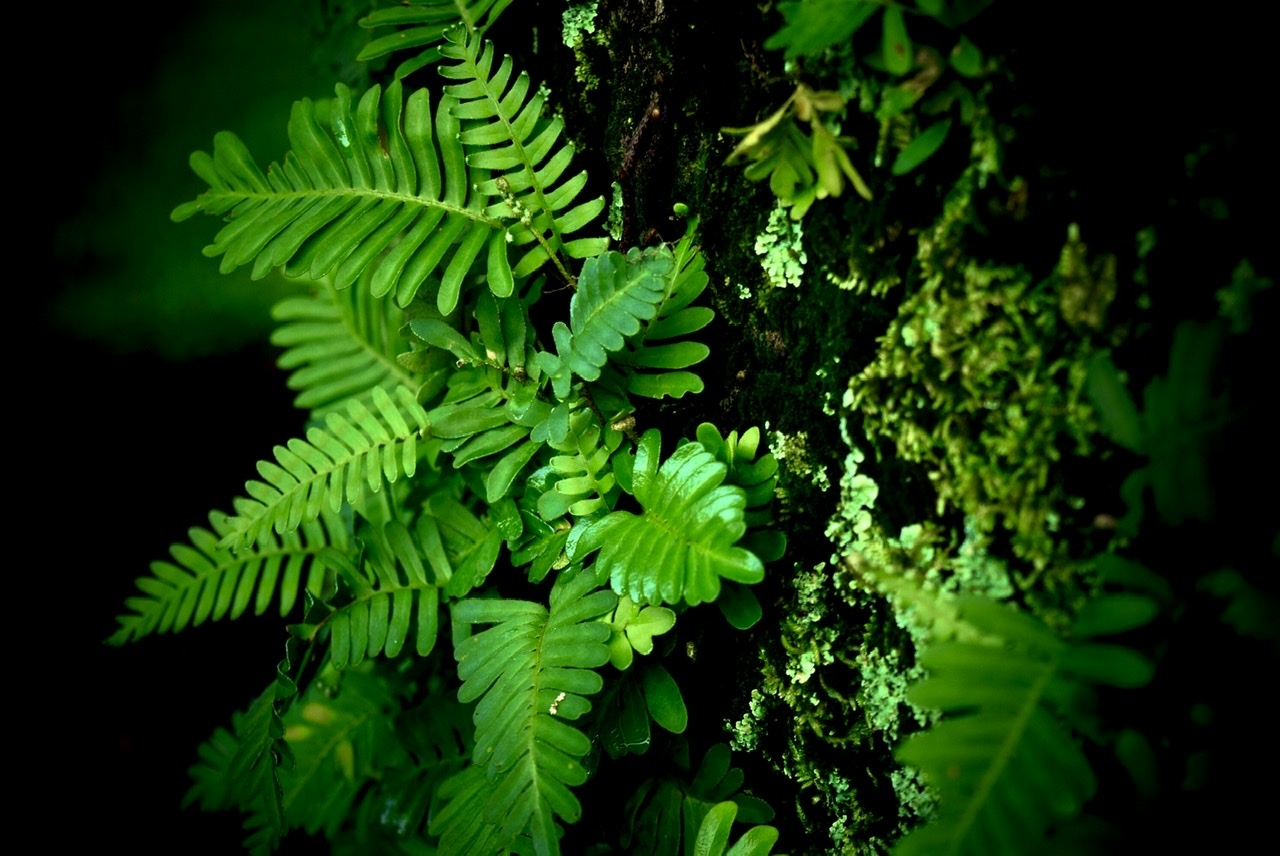 And yes...there are plenty more pictures! Stay tuned for Round 2 from Charleston.
Peace, Love, and Travel ✌️
Enjoy this post?

Buy Archelon Studios a coffee