New Year, New Faces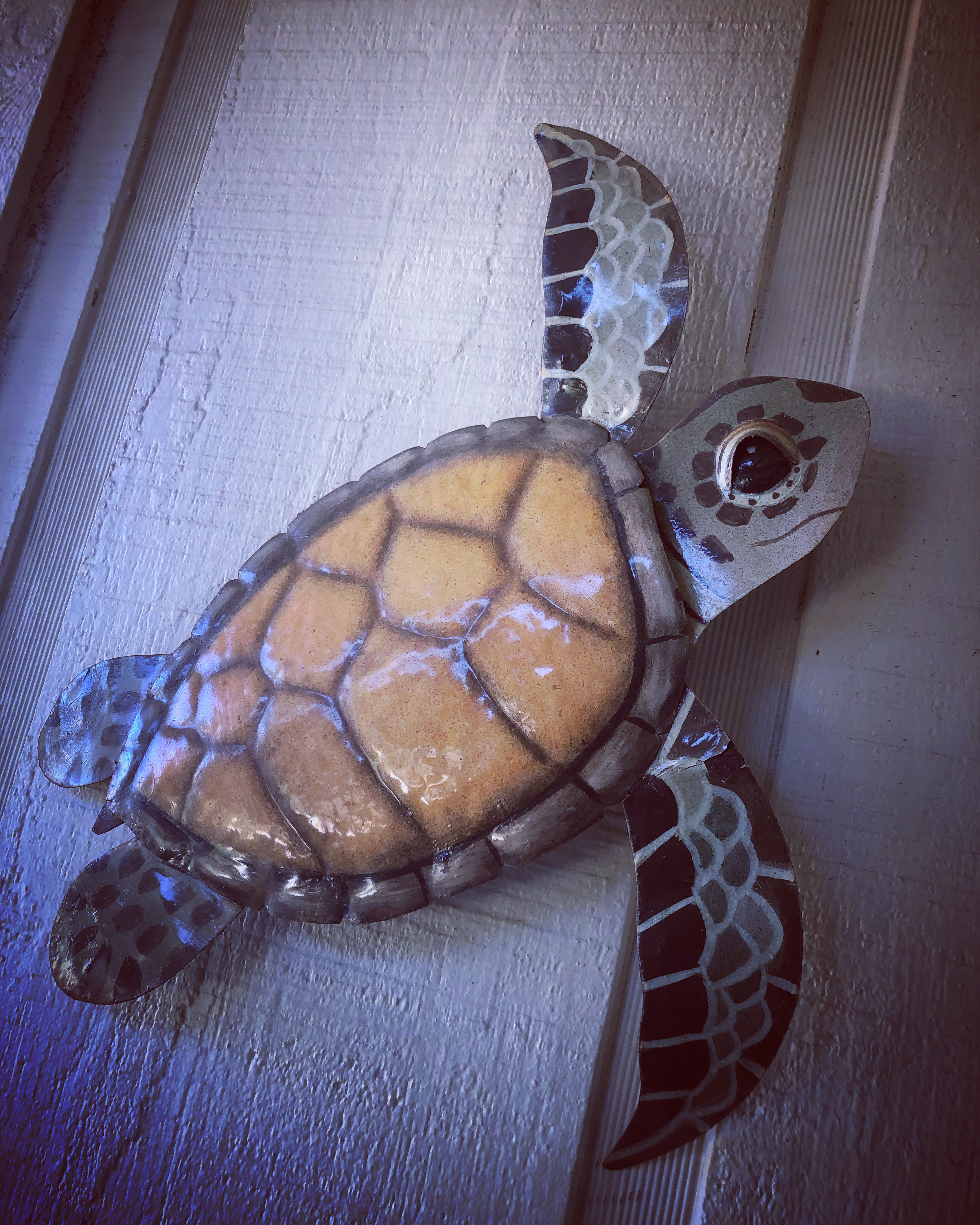 Happy New Year, everyone! Since this page has been in hibernation mode for some time, it's a perfect opportunity to make a fresh introduction and to offer a warm welcome to the newest followers!
I'm a freelancer who loves the ocean, gardening, travel, photography, ancient art, books, and working from home surrounded by my plants. In the past, I've used this blog to stay in touch through stories & photos from the road (especially for those peeps who aren't on social media). The past several months have unfurled waves of big changes for both my husband & me, and in the spirit of "following the turtle," our journey has led us back to Florida's beautiful Gulf Coast, planting our "toes in the sand" full-time, as we both expand our creative & professional horizons.
This journey is a great big learning curve, and I'm happy you're here! So please join the conversation anytime, either directly, or via Buy Me A Coffee, or on any of your preferred social platforms where the Studios can be found. You can check out my primary links here: https://bio.link/archelonstudios. I'd love to hear where in the world you are reading from!
P.S. I enjoy sharing photos & posts here from time to time... and it's FREE, a labor of love - I don't make any money off annoying social media/blog advertisements. So enjoy the ad-free content - your support is treasured but always optional! I love your feedback most of all.
Jess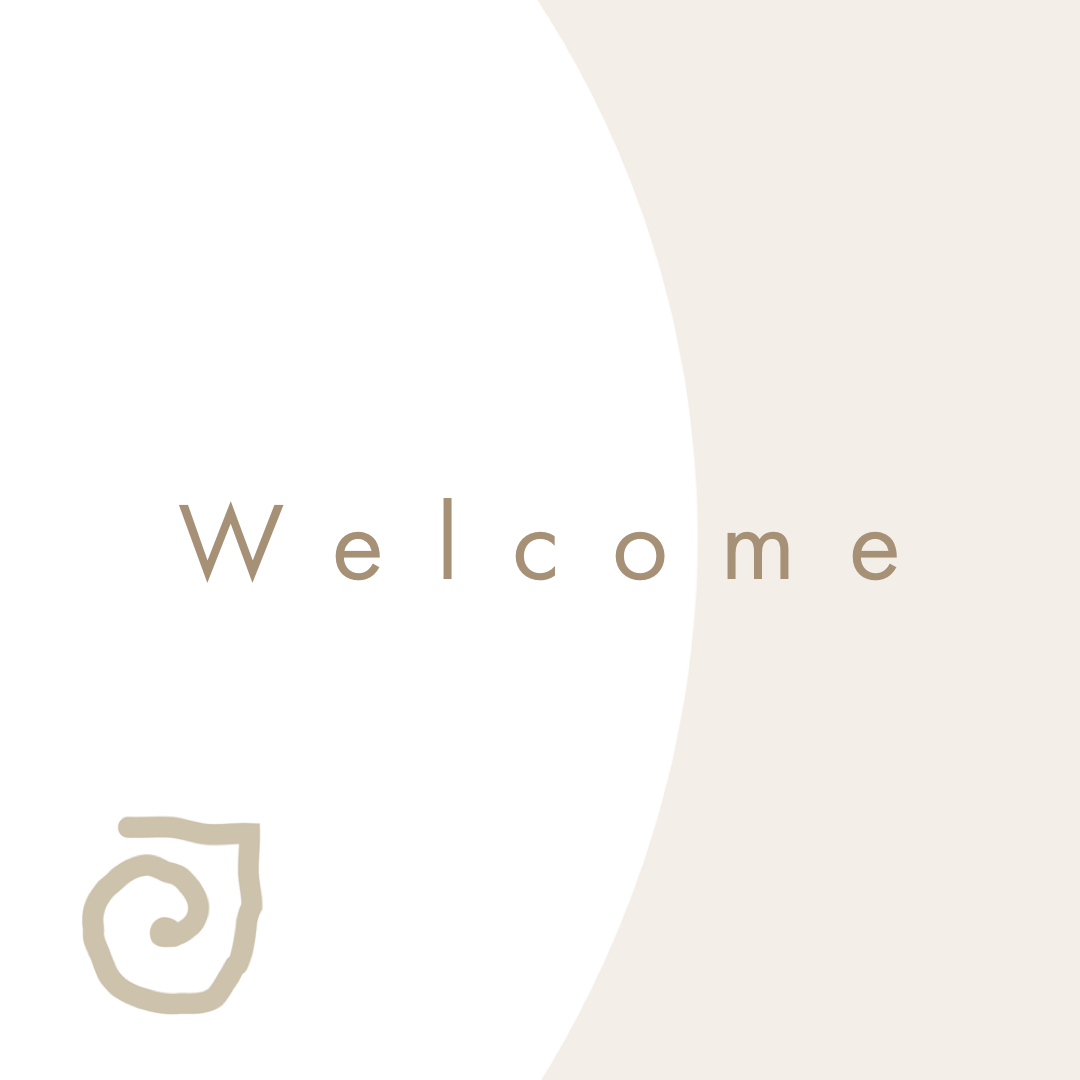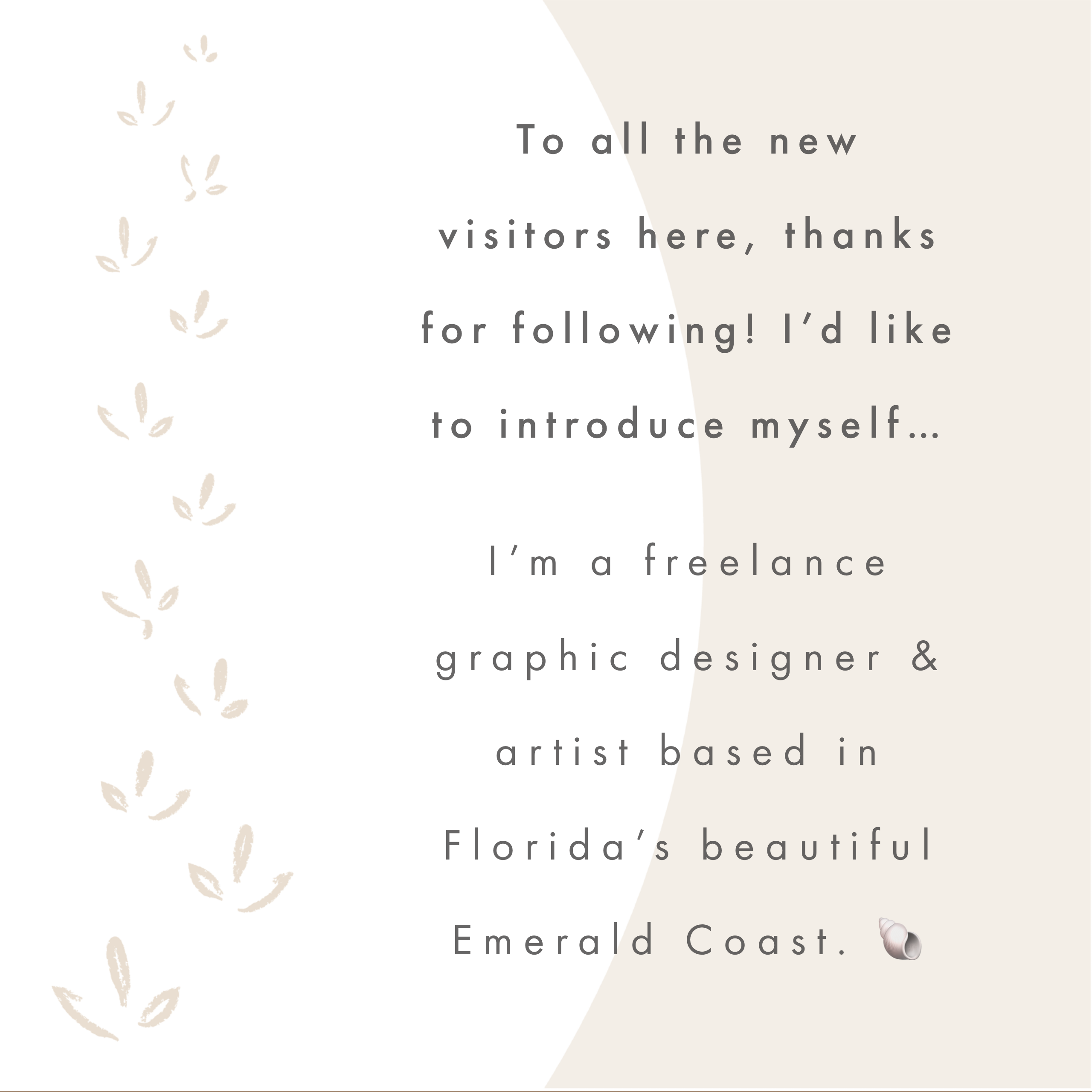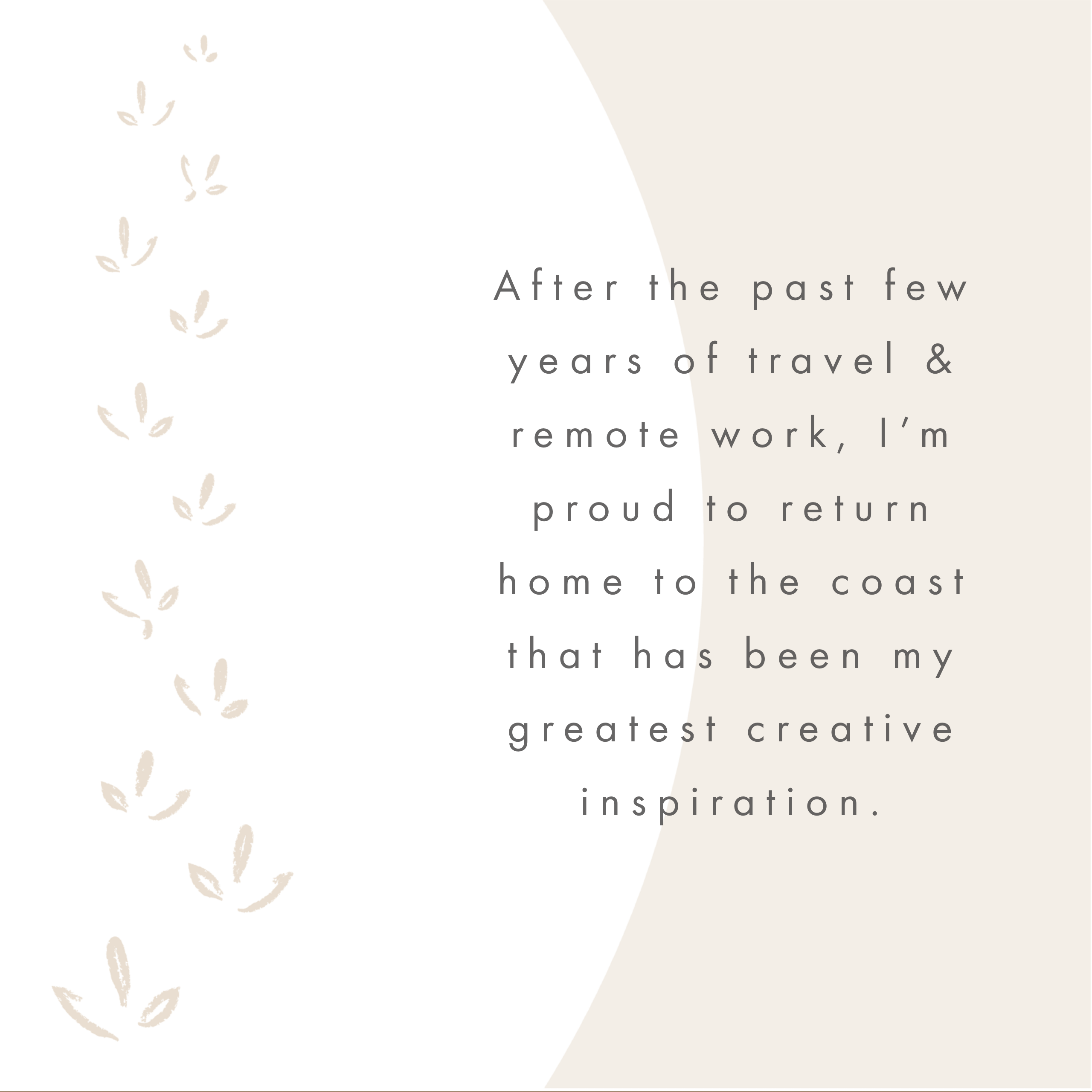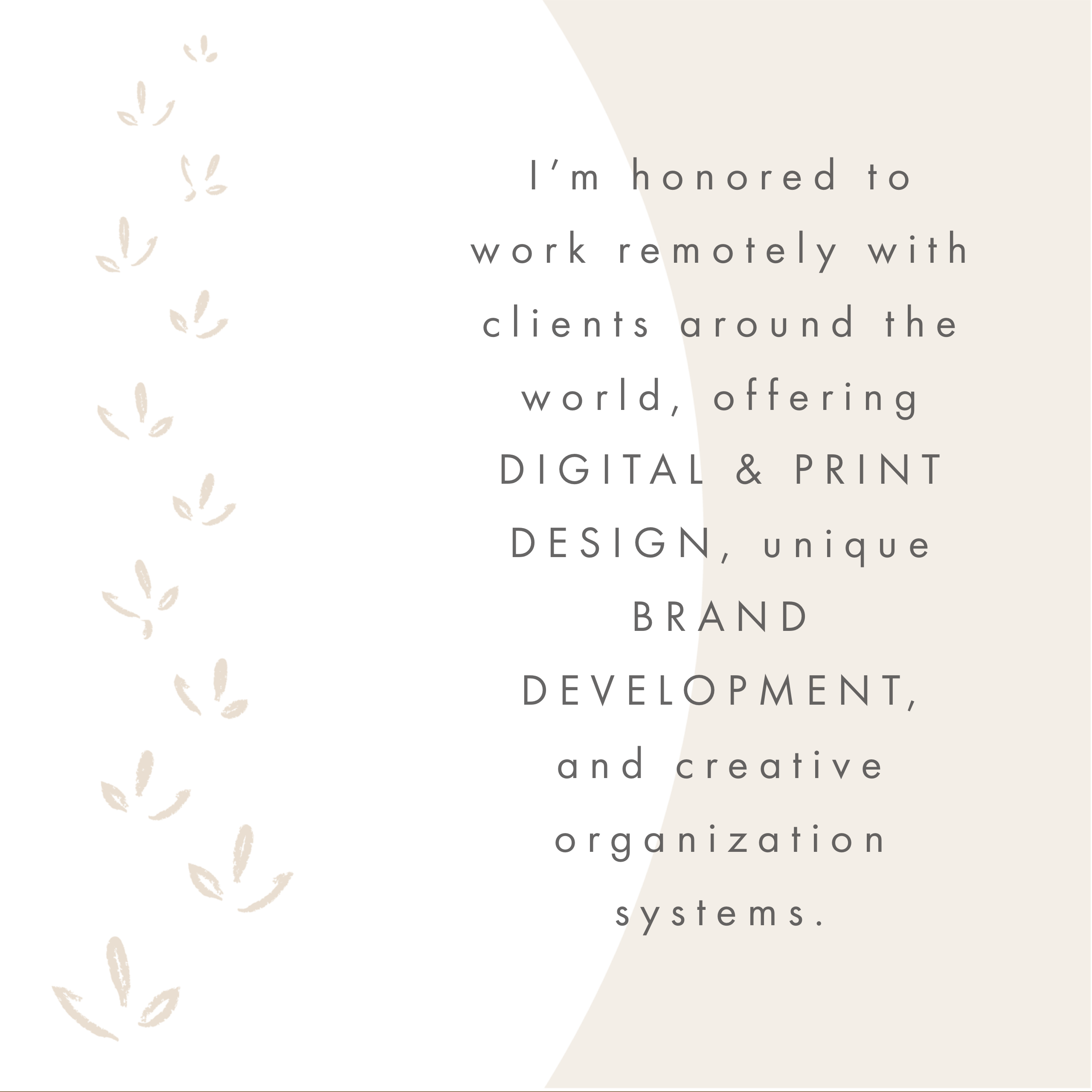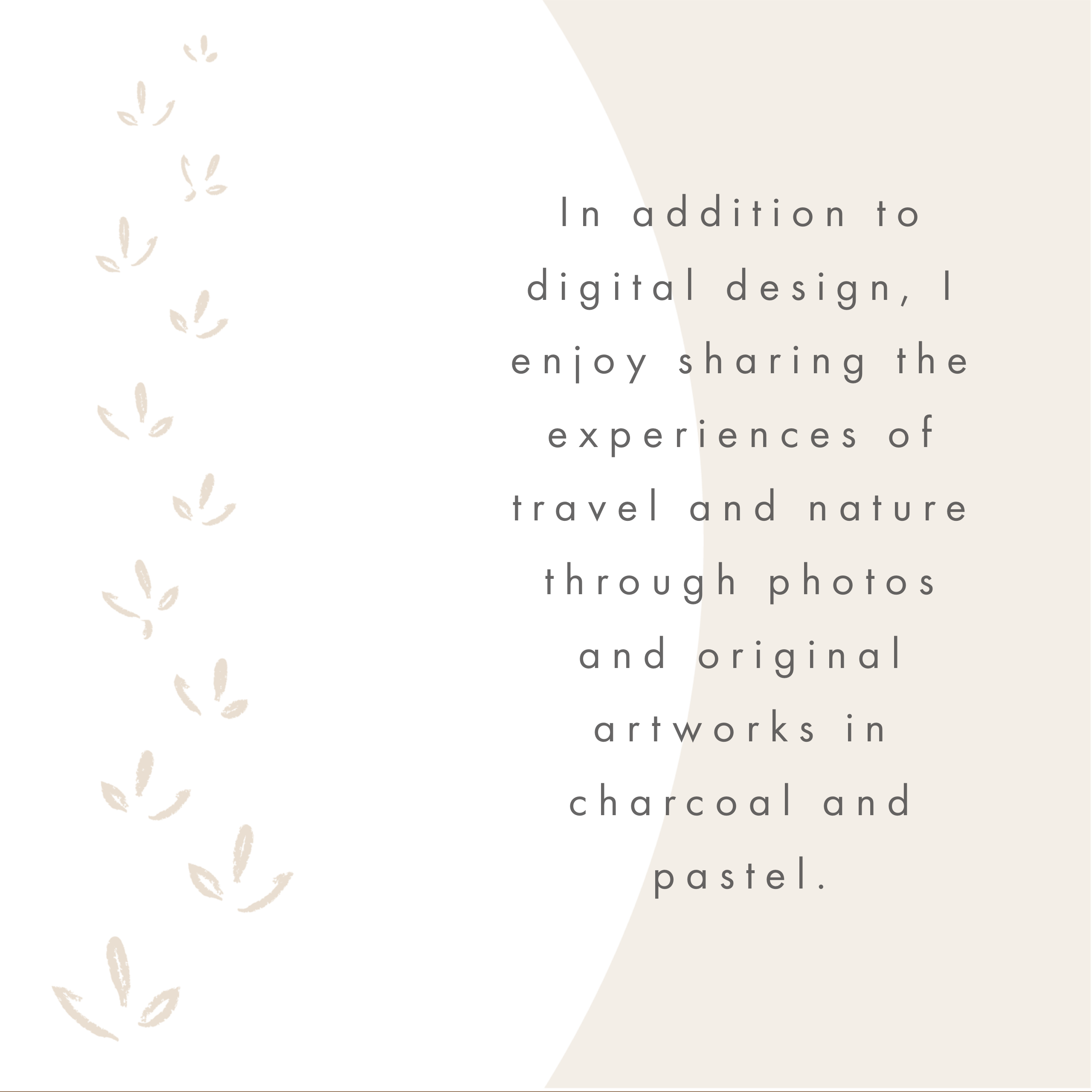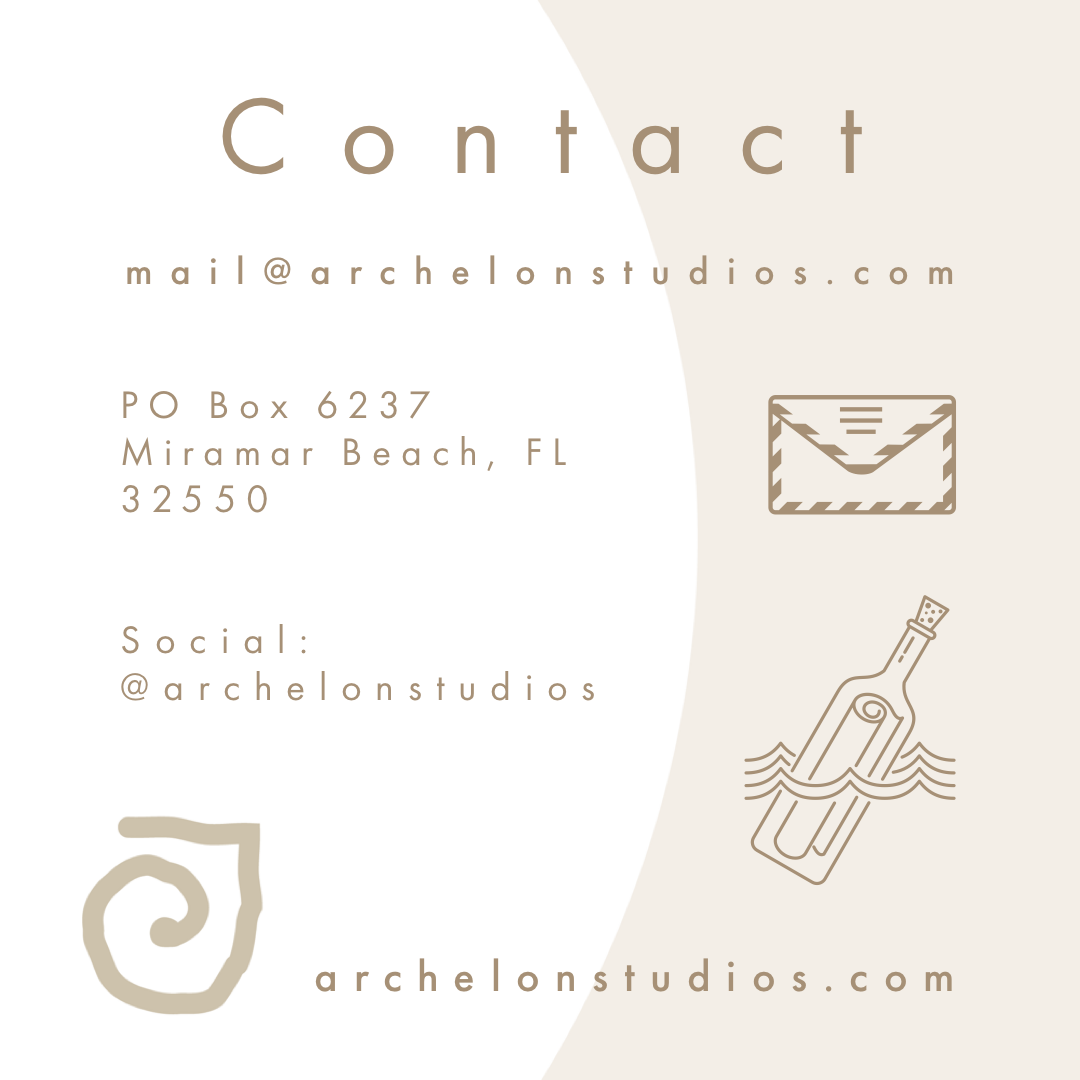 Enjoy this post?

Buy Archelon Studios a coffee