Notes from the Road
Hey there! I guess we're all happy at this point that the first twinklings of spring are peeking out...but even down on the coast, there are some afternoons when only a steaming cup of hot chocolate will do (sorry, coffee! 🙊) So it's a good time to drum up some photos from the road to share.
We're currently traversing the Florida panhandle and snatching mildly sunny days of sightseeing in between the stretches of long hours. This season as a digital nomad consists of lots of "inside" time - early mornings, managing a revolving door of design projects interspersed with frequent coffee breaks, accompanied by a soundtrack of 80's & 90's alt music, and two cats. And cooking. And physics podcasts. 🤓
Turns out, both of them are addicted to PBS Nature programs. Who knew??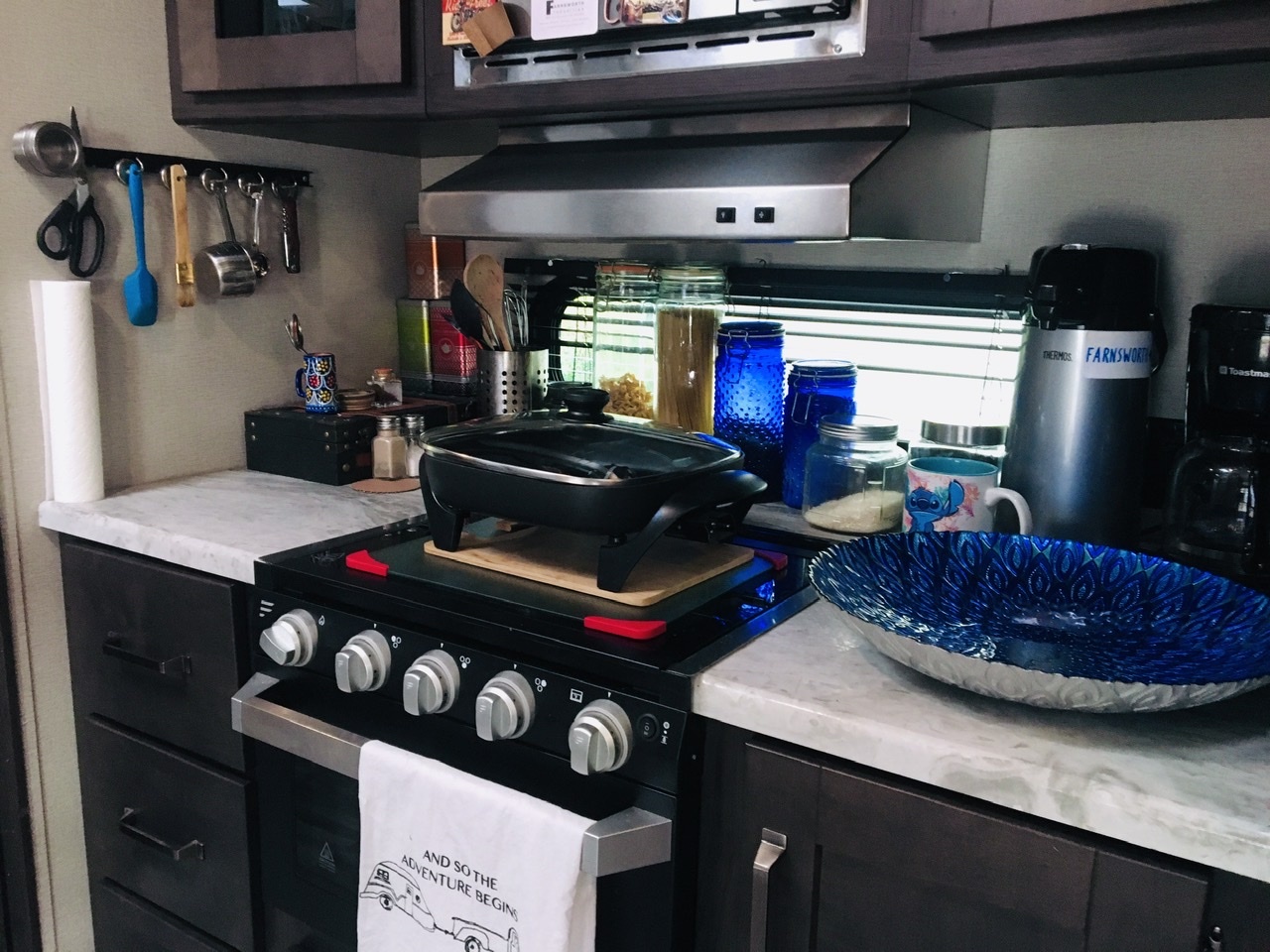 RV space is surprisingly consolidated, but in between moves when everything is unpacked, it's beautifully efficient and with practice (and a little creative problem solving) I can still tear it up in the kitchen!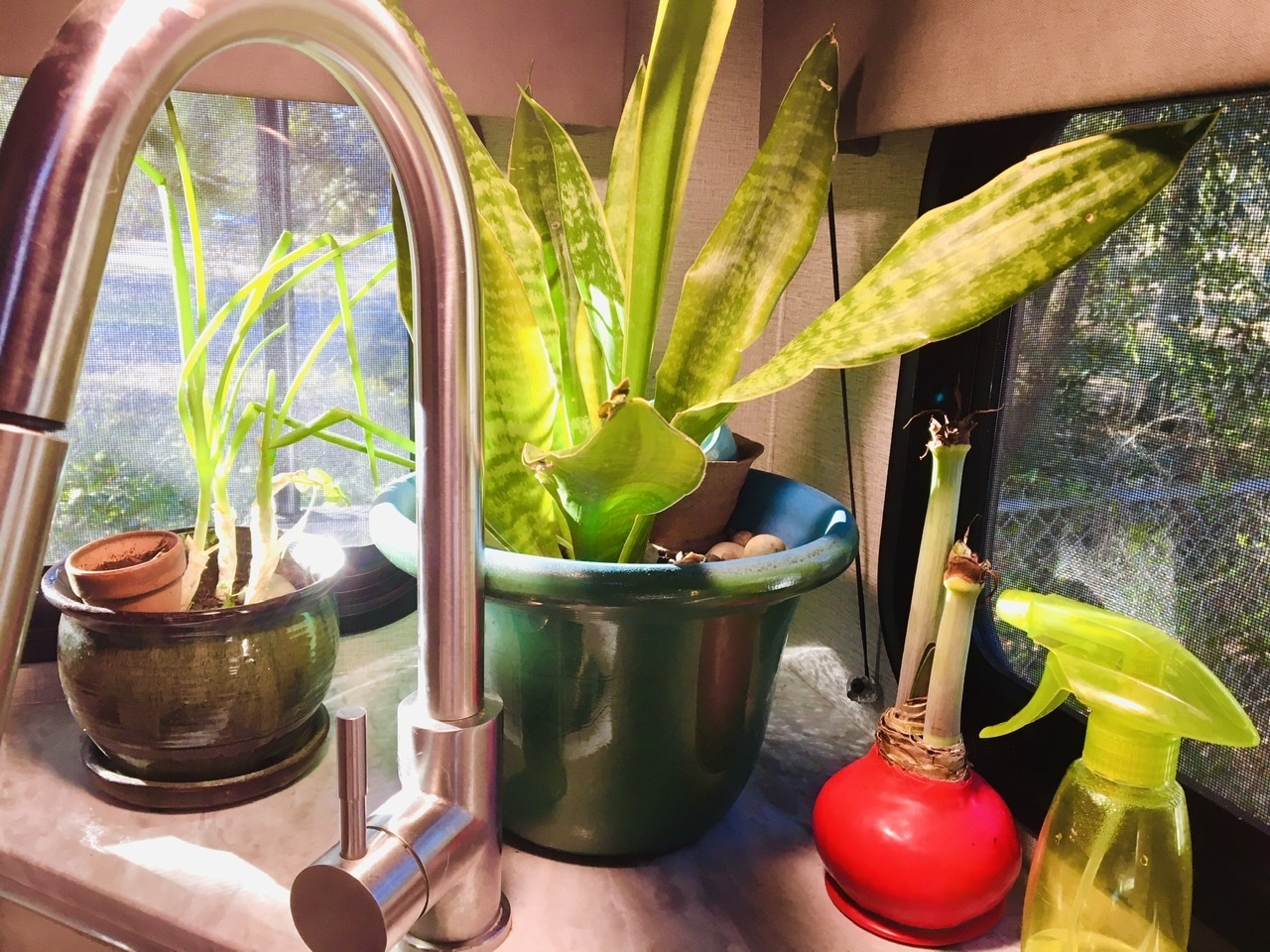 Green things are NOT optional. 🌱 Without immediate access to outdoor growing space, there are perfect nooks inside for various potted plants. I keep threatening to convert the kitchen into a forest of orchids and air plants...but so far I've been able to keep "garden fever" under wraps!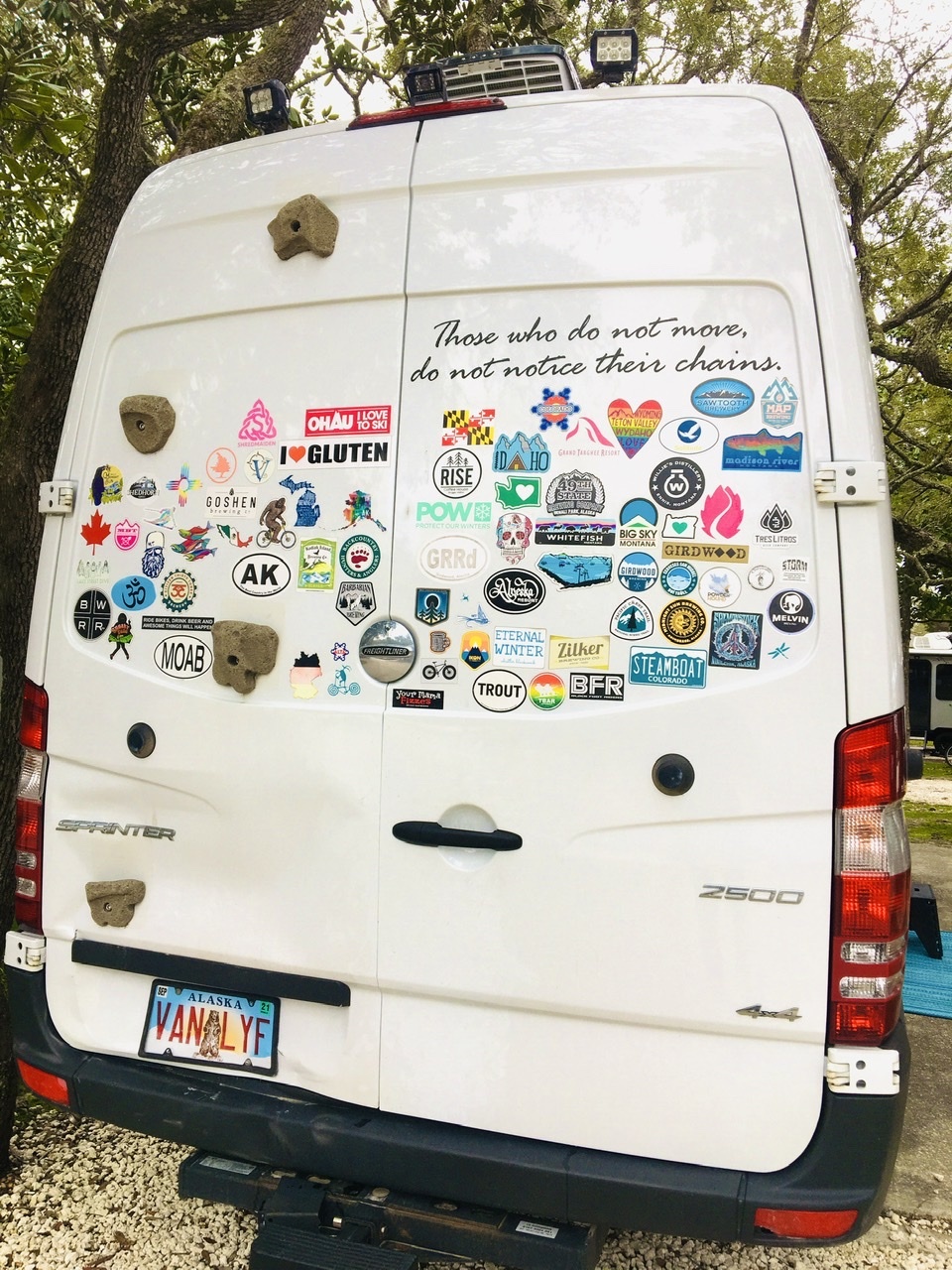 This isn't our rig, just a cool neighbor. Full-time camping is like the professional version of musical chairs...you never know who's going to be next door. Trading travel stories makes the world feel huge, and small, at the same time. Cheers to Van Life! 🍻
Rainy days + free time = practice!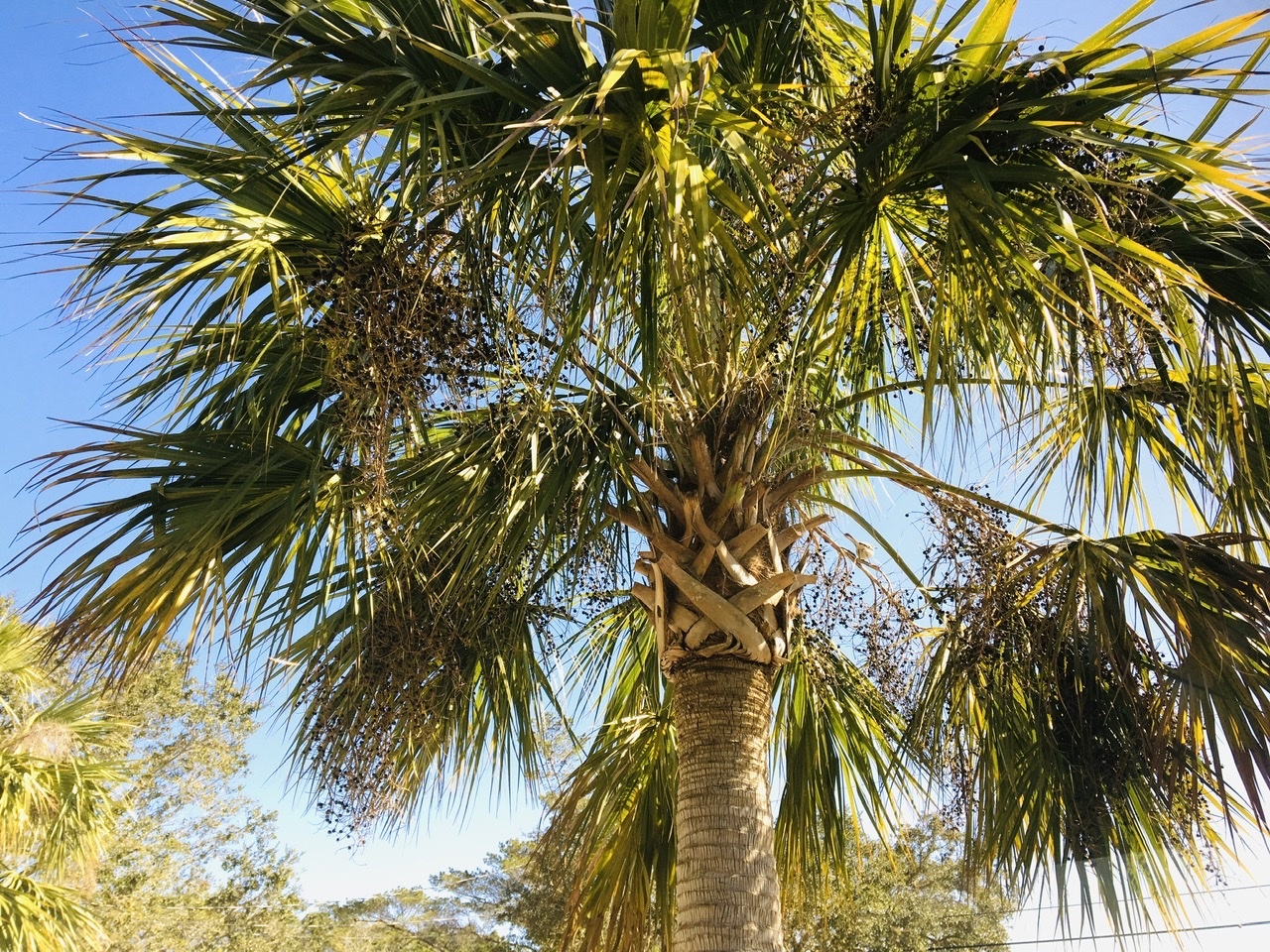 Never enough sunny days! Looking forward to the next round of photos from the water. More to come soon!
Peace, Love, and Travel ✌️
Enjoy this post?

Buy Archelon Studios a coffee