Step-by-Step: Diving Bell
Stretches of cold and damp weather outside = more time for inside stuff. Another 8x10 canvas done - this time something totally different!
Occasionally we talk ourselves into trying tricky things…like trying to make velvet look shiny 🤔 Loved the look of this vintage diver's rig though, and wanted to see how it might turn out. It was definitely a challenge!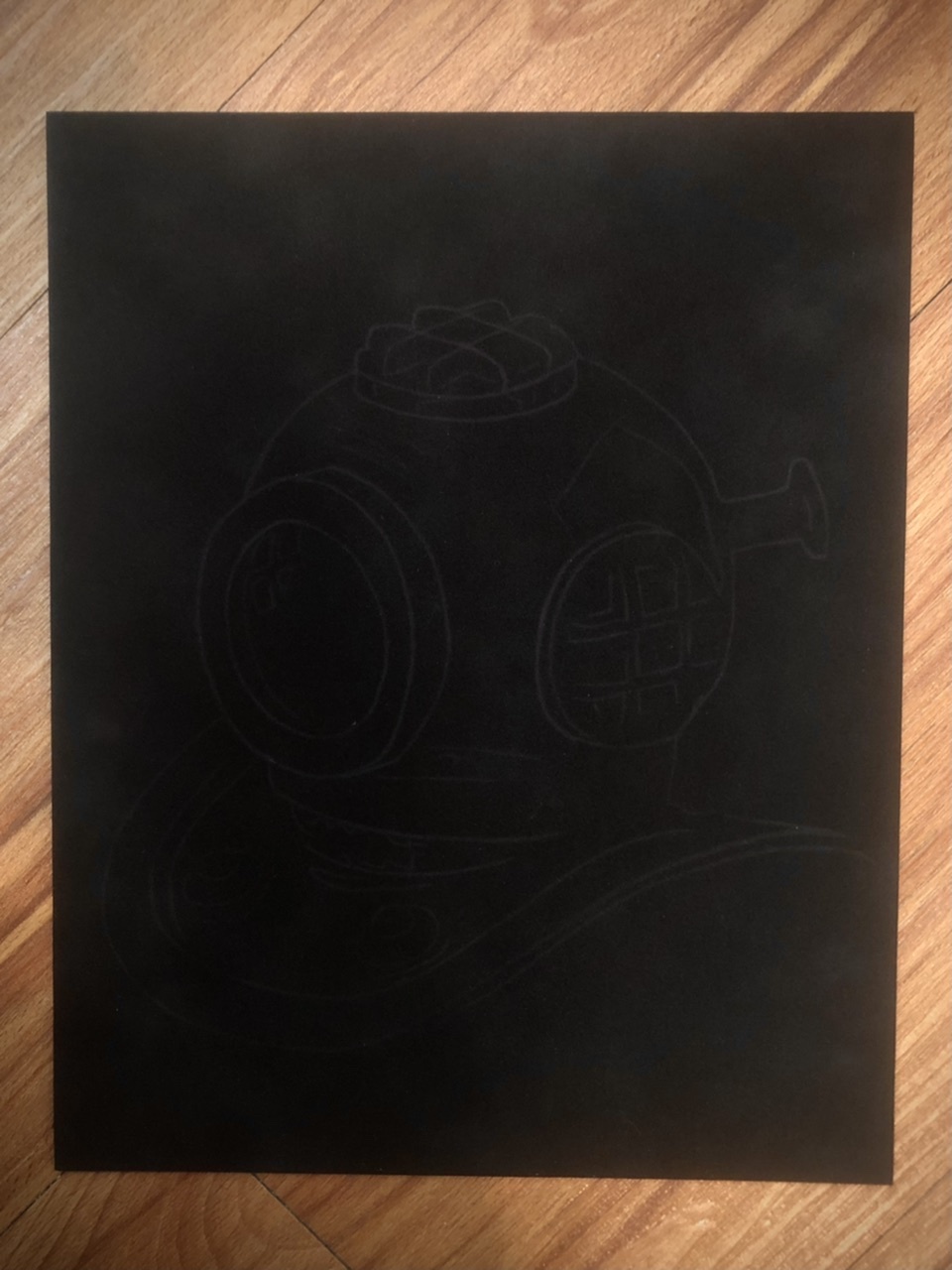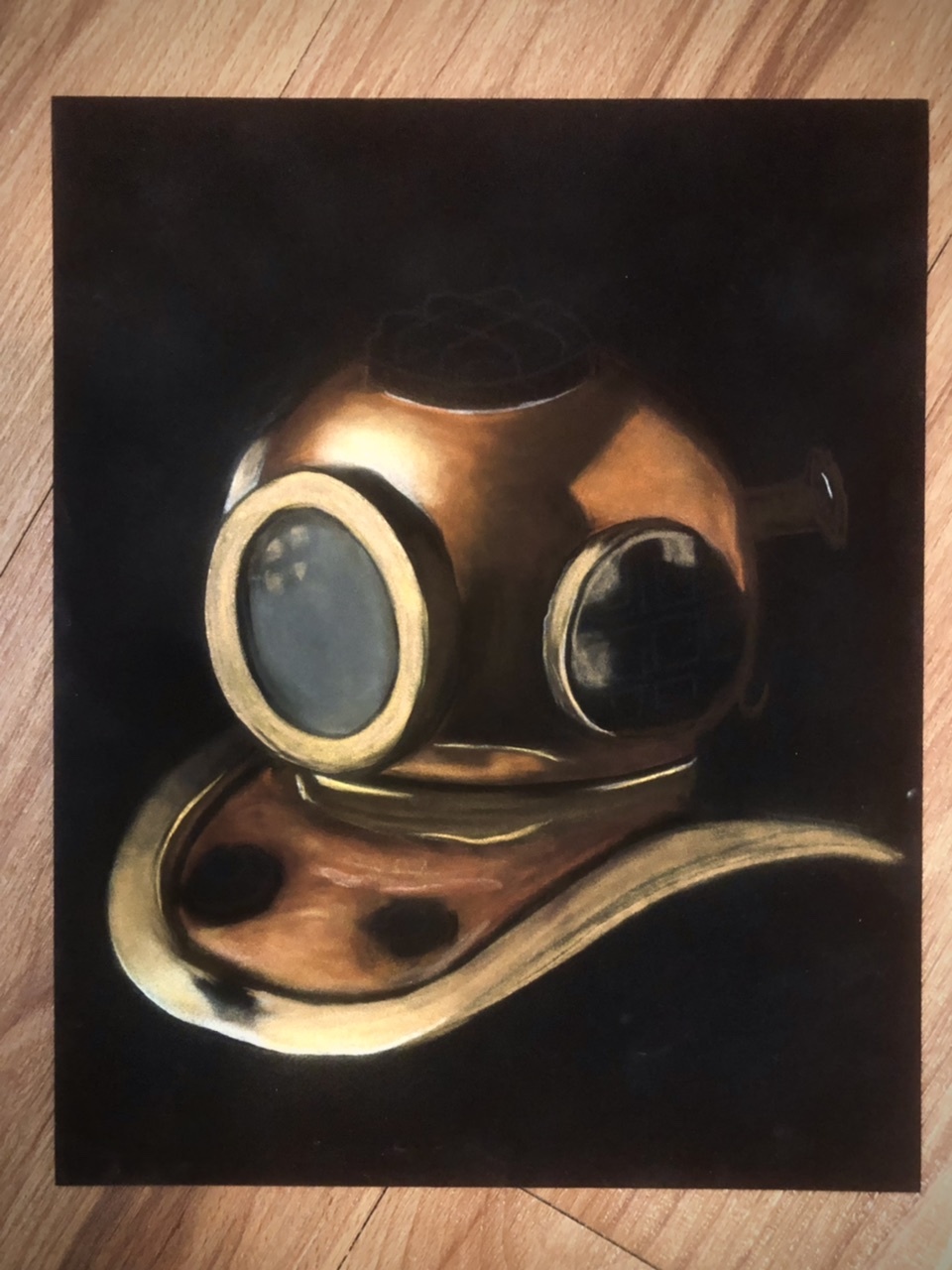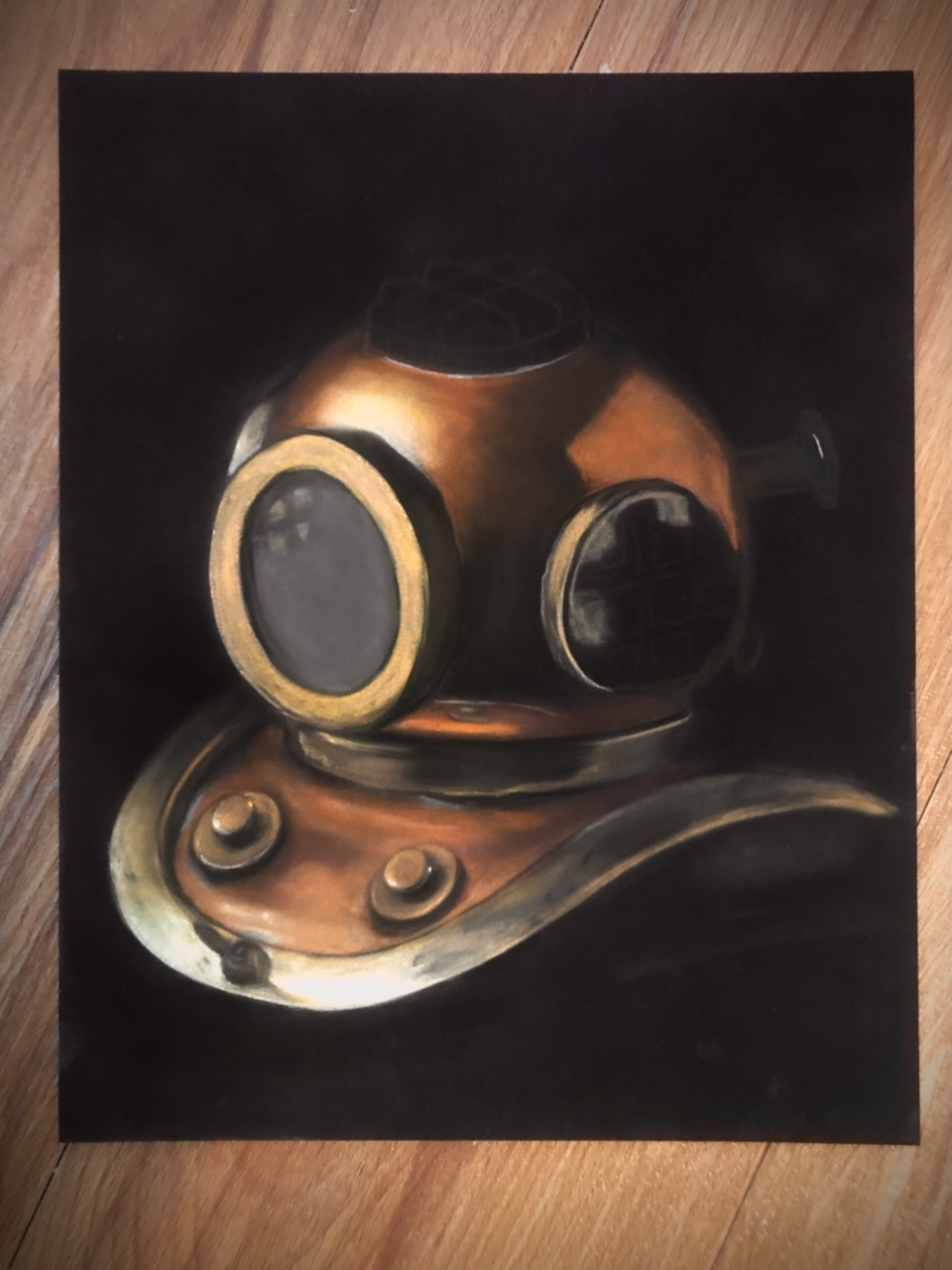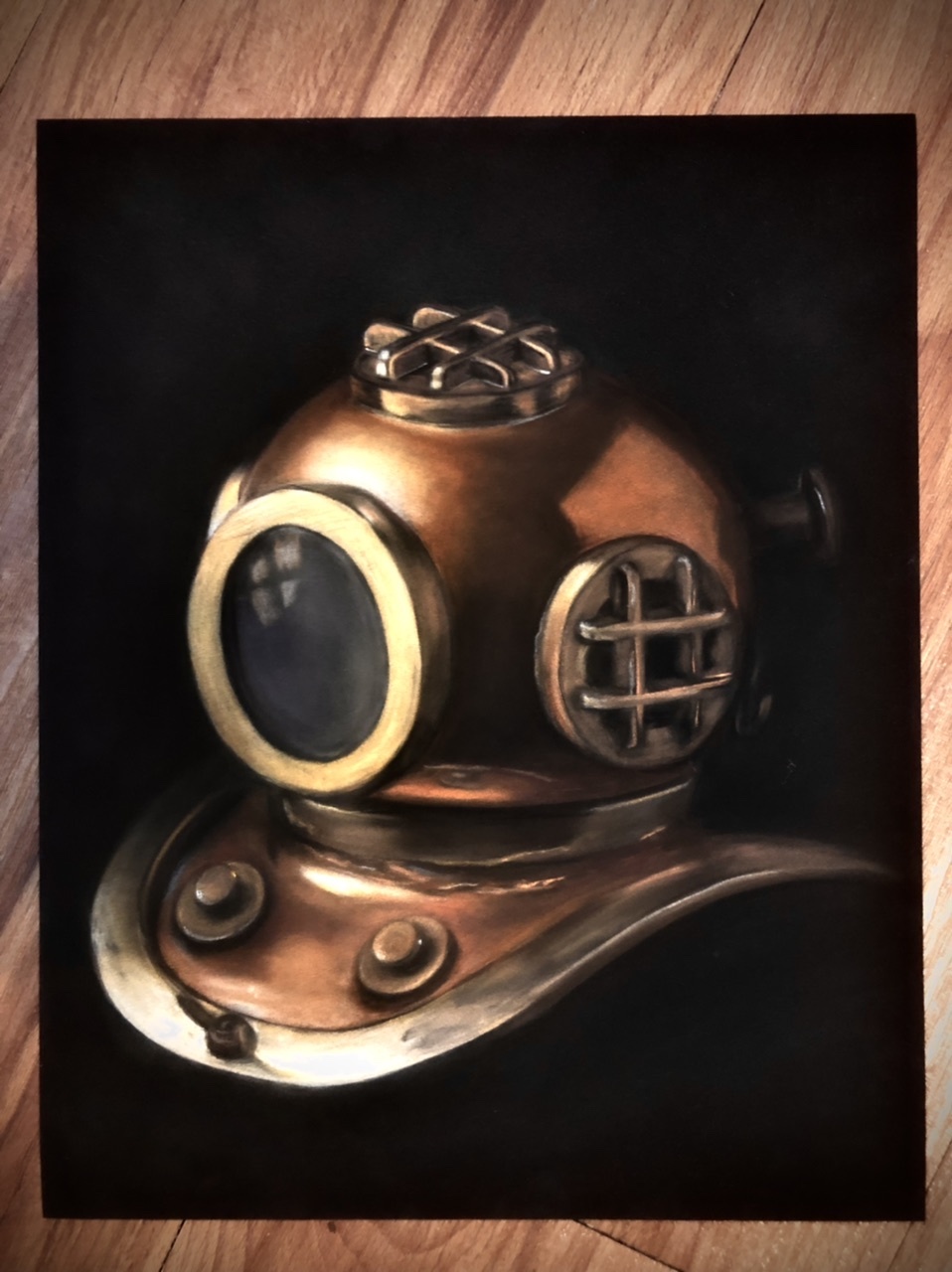 See more: https://archelonstudios.com/originals
Enjoy this post?

Buy Archelon Studios a coffee