Where's Freckles?
Where's Freckles? That's a good question.
Her last known location near the New England Seamounts is now several weeks old, indicating that her transponder is no longer working. With just shy of the 10,000 mile mark and well over a year after the start of her tracking logs at Jupiter Beach, FL (it's a good long haul for these devices) it's a bittersweet farewell to this seafaring mama. Farewell Freckles - following your journeys has been an adventure!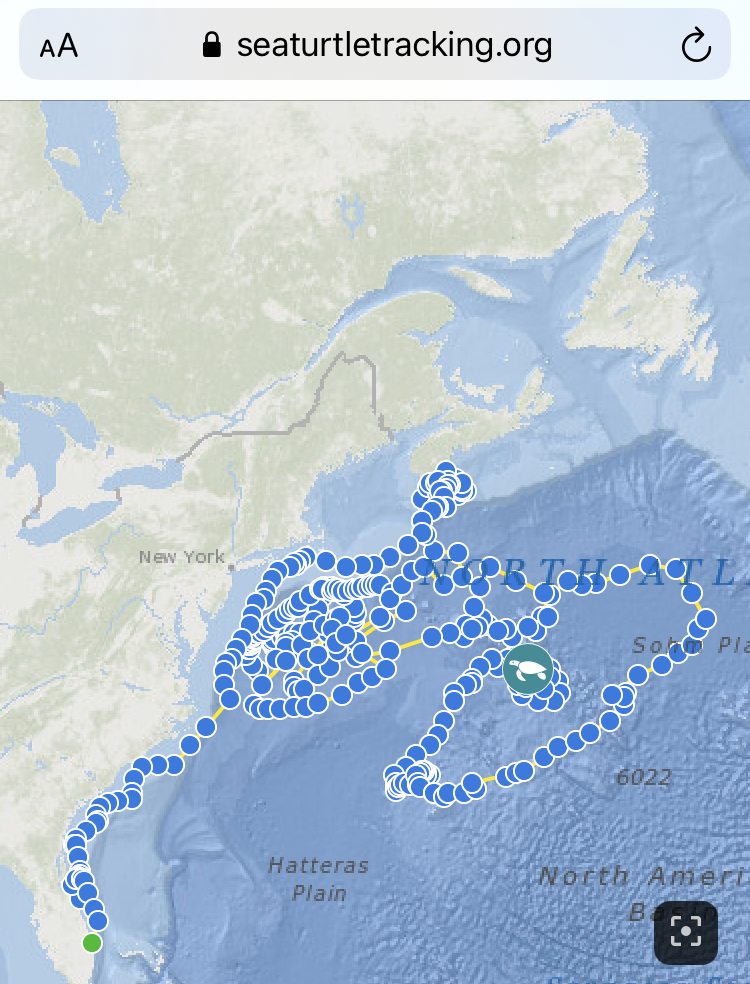 Like Waldo and Carmen San Diego, she's now joined the ranks of the voyageurs incognito, wandering the great unknown in stealth mode, hopefully to return to the sandy Florida beaches to lay a future clutch of globetrotters (or should we call them "globeflappers" 😉?)
On a more positive note…I'd like to introduce our newest traveling companion!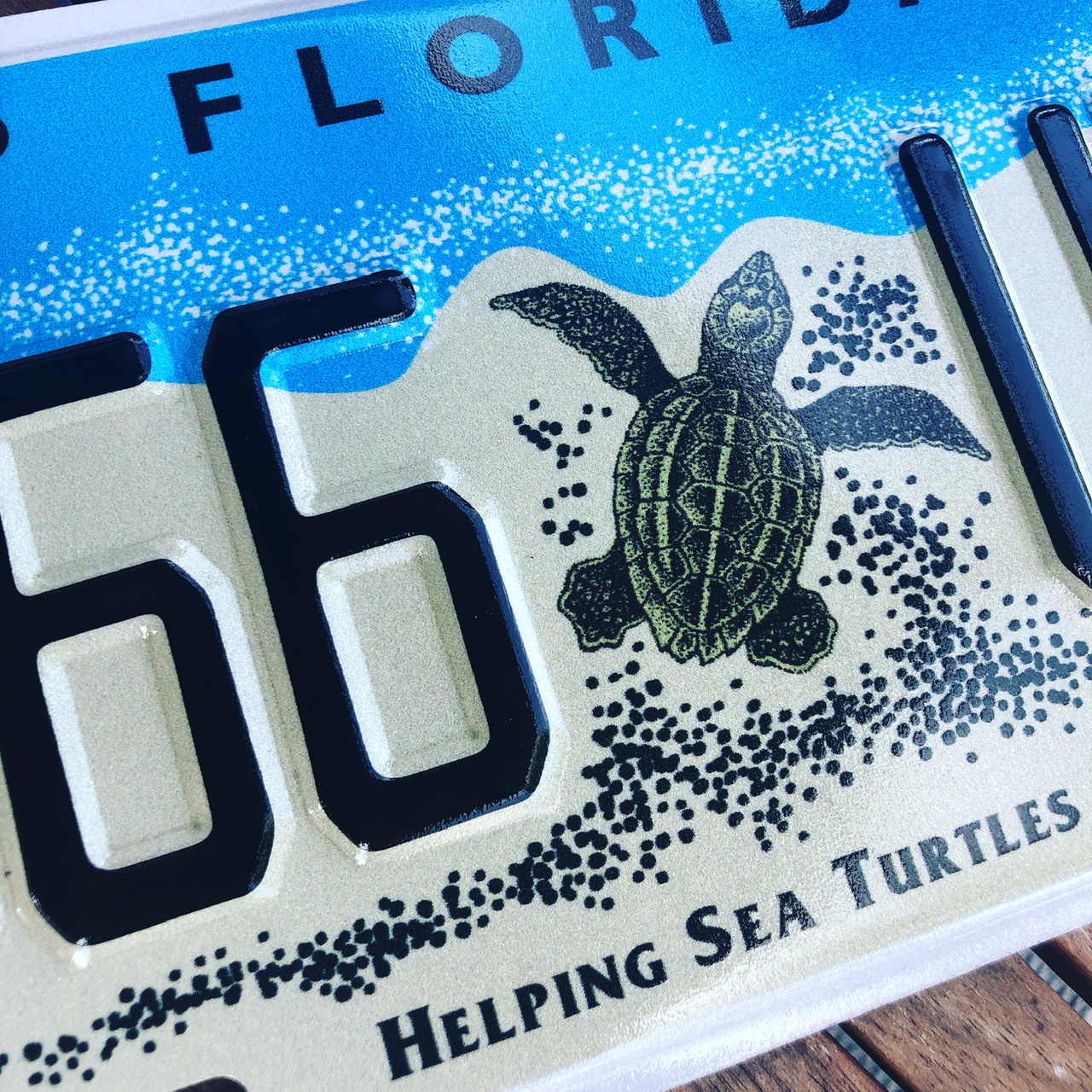 Meet "Tad," our new van mascot!
The "Helping Sea Turtles Survive" custom license plates offered by the state of Florida benefit the Sea Turtle Conservancy, a non-profit which has been helping these little dudes and dudettes flap their way to the ocean (and many other excellent things) since 1959.
In fact, the coast authority in Destin (near our home base) just announced the first turtle hatchlings of the season. Go flappers!!! 👏
We're so happy to carry little Tad along with us on our travels…so keep following him to see where the road takes us next!
P.S. All tips collected on this blog are shared even-steven with the Sea Turtle Conservancy. Thank you all for helping support a beautiful part of the Emerald Coast's wild heritage that is very dear to my heart!
Peace, Love, and Travel ✌️ 🌅
Enjoy this post?

Buy Archelon Studios a coffee