Thank You..!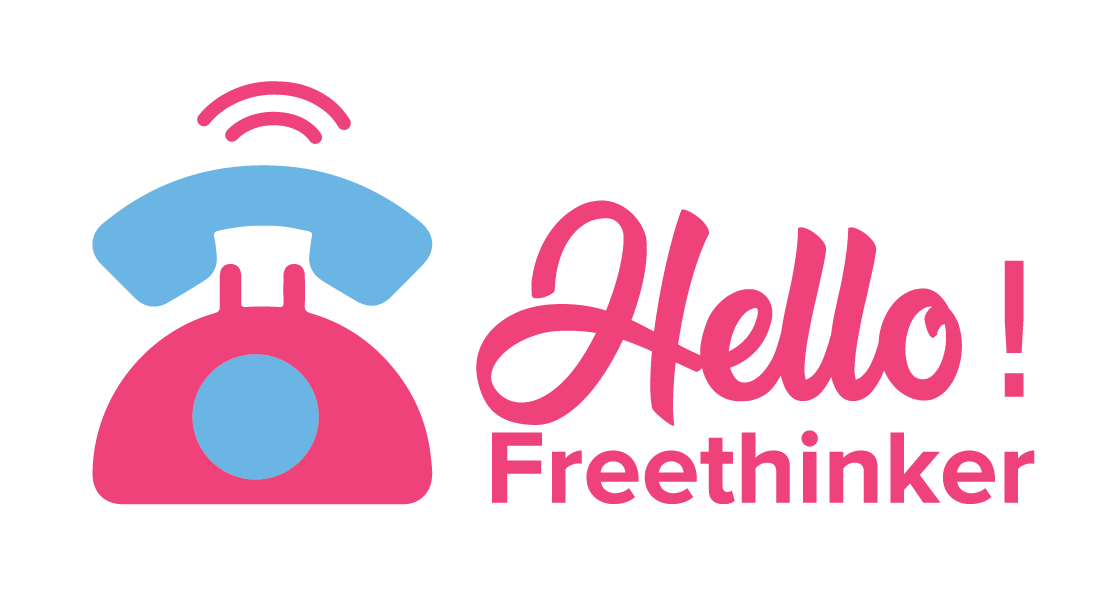 Hi dears,
I am really overwhelmed by the response i received from you all.
Thanks a ton.
The above image is a sneak peek of the upcoming program which was materialised just because of you all. An intro video is being created and i am attaching a link to view that. (Sorry for not able attach it here..!)
Intro video link:
This program is a live yt talk show, to give an opportunity to the public to voice their woes and accomplishments and to clear their doubts, and share their ideas too.
I wholeheartedly solicit ur suggestions and inputs in the journey forward.
The program is scheduled to kick start by Sep 11th.
Keep supporting... ❤️
Arif Hussain Theruvath
Enjoy this post?

Buy Arif Hussain Theruvath a coffee