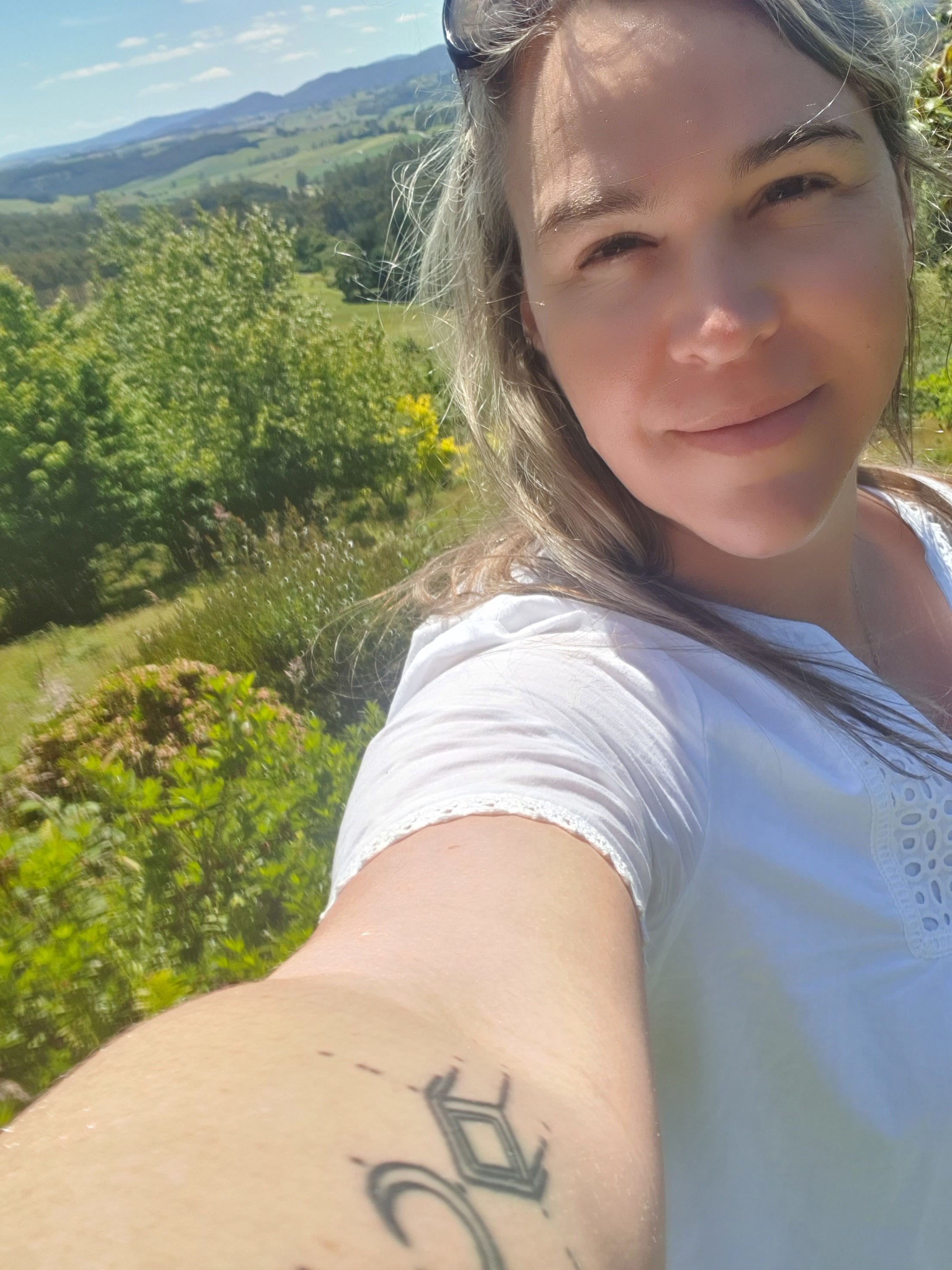 #envision
That women rise in their souls...
step up and claim all of who they are.
shake of the old rules and regulations and freely choose how they exist in this world.
clear away their epigenetic blocks of inherited oppression, the witch wound and more.
That women stop cramming themselves into other people's boxes so they can wither, losing connection to themselves and the world.
That instead women free themselves from all of society's shoulds.
That women emerge, powerful, self-actualised, leading the reform.
And that these women don't wait to be told, given permission, or struggle through the male developed processes that simply recreate the patriarchy in pretty packaging.
That these women embrace support and transformation in ways developed specifically them.
#sheisemerging #creatrixbreaksthecycle #Creatrix #Creatrixit #empoweredliving #soulaligned #alignedgoals #confidence