Reflections
I had no real plan when I started getting back into Photography beyond, hey I enjoyed taking some pictures while building an Instagram account, and it re-sparked that love for photography I had as a teen that was overwhelmed happily with a Canon T70 and all the accessories you'd want.
A guy gave me a deal, and the love for the art began, life happened and I fell out of the hobby.
Bought my first major (to me) camera just before the pandemic and here we are, learning more every single time I take a shot and every time I open an editing software.
I've been spending some time re-visiting old photos, some I had edited before when I had less of an idea of what I wanted to achieve and hadn't really found my workflow. I've started editing with a little more purpose, using some older pictures that I may not have done justice and just trying to give them a whole new feel with tricks I've learned over the last 2 years. I've really been captured by trying to achieve a somewhat retro feel with these shots as a little throwback to the 35mm film roots.
Topsail Beach - Newfoundland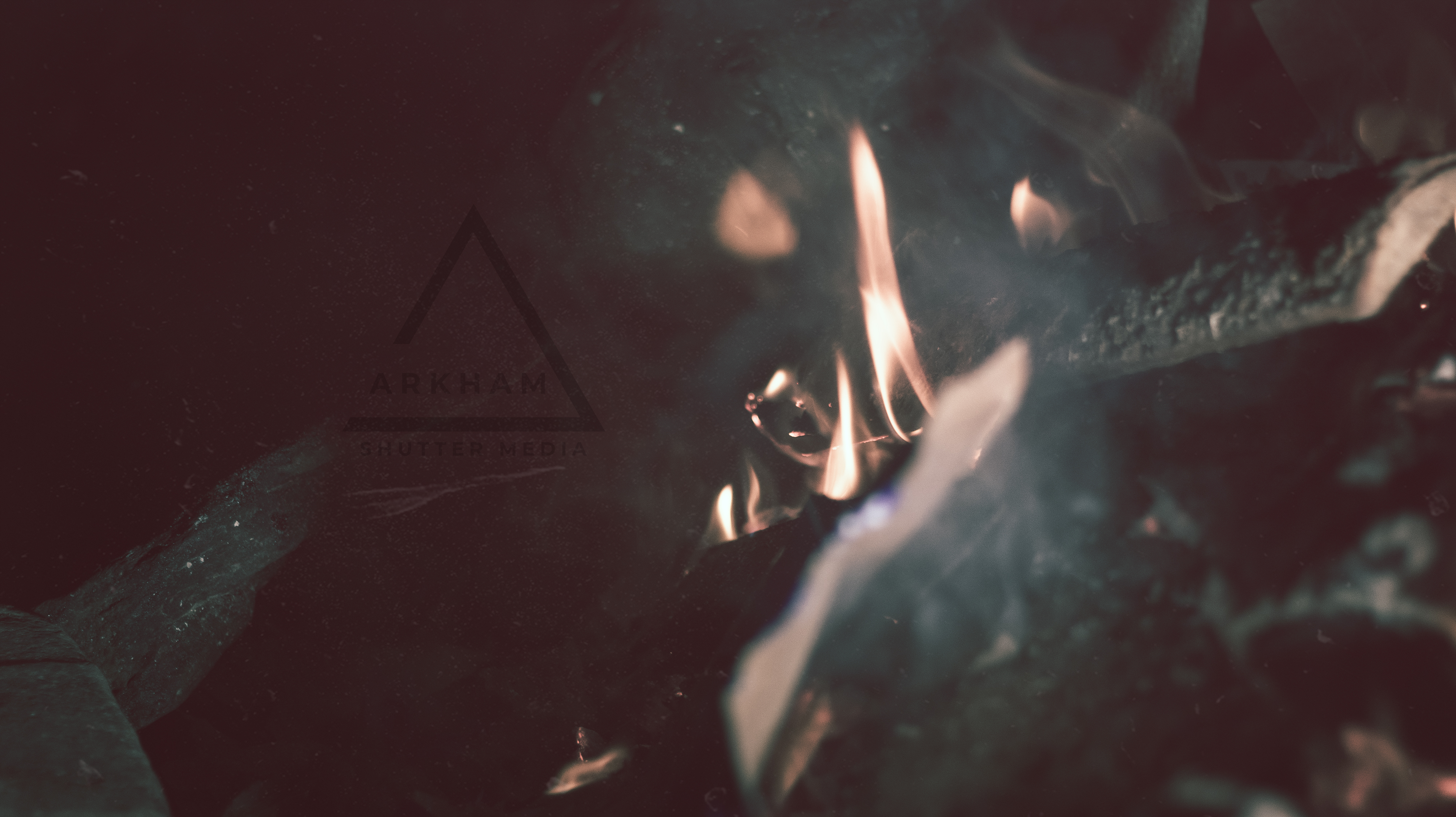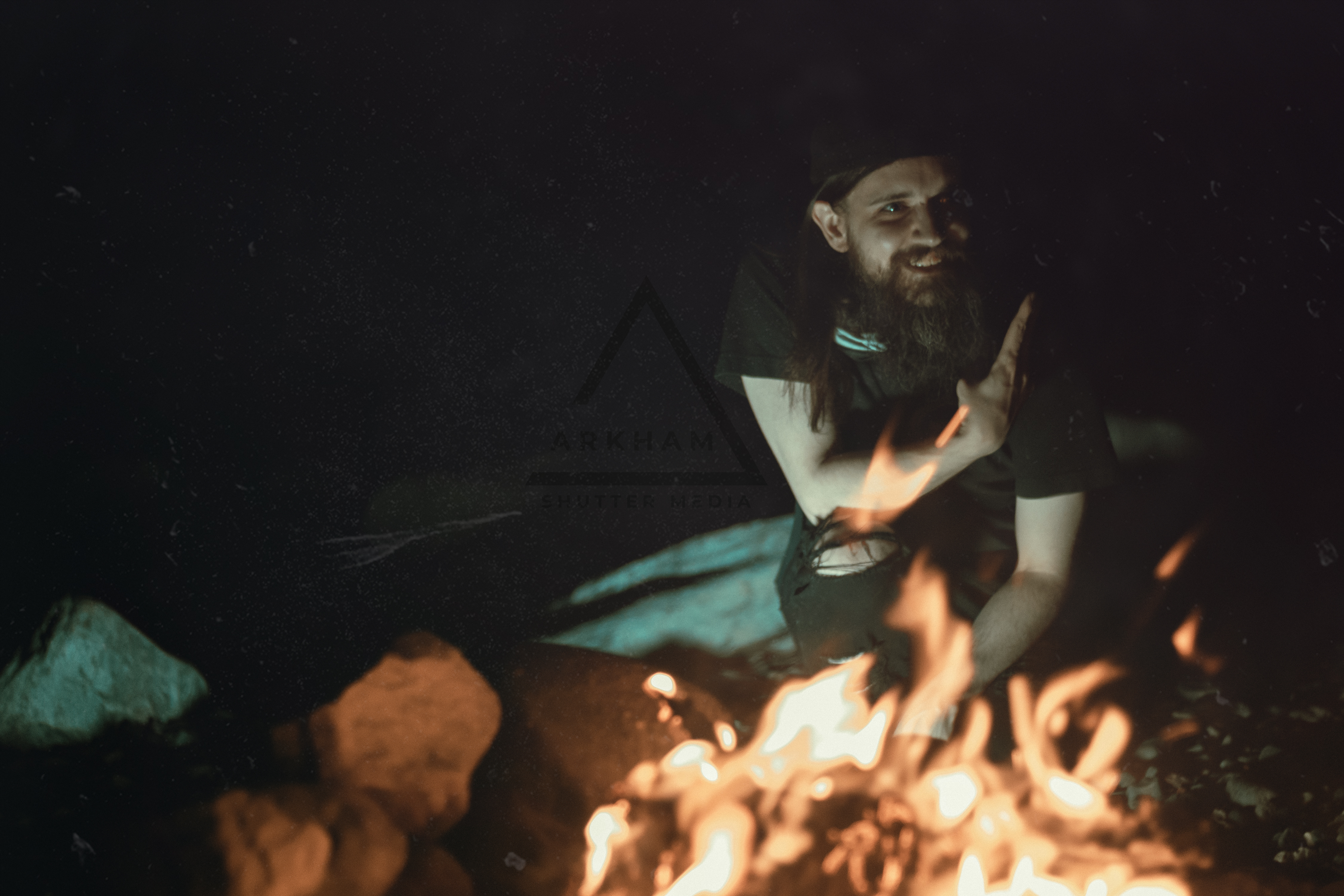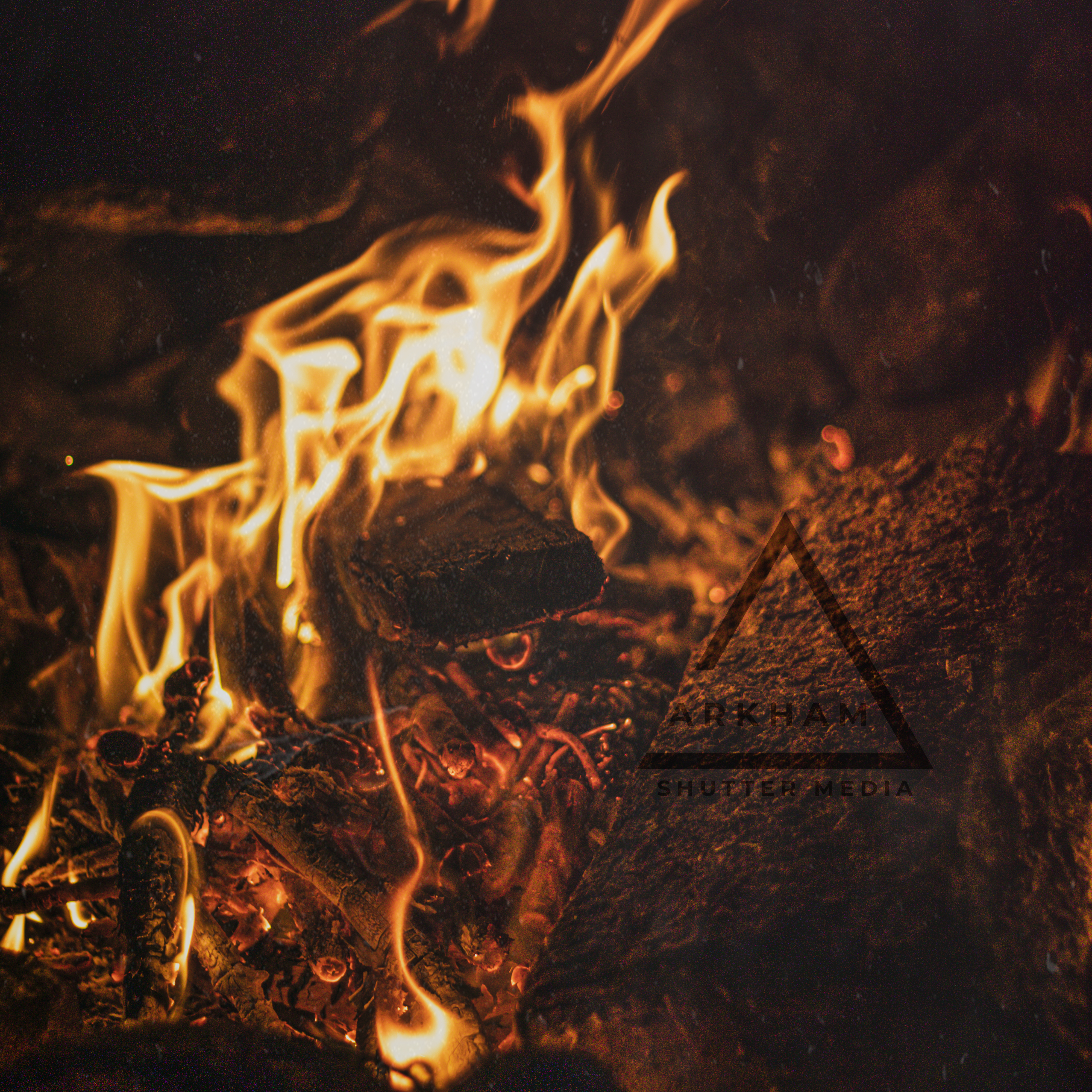 Cape Spear, Newfoundland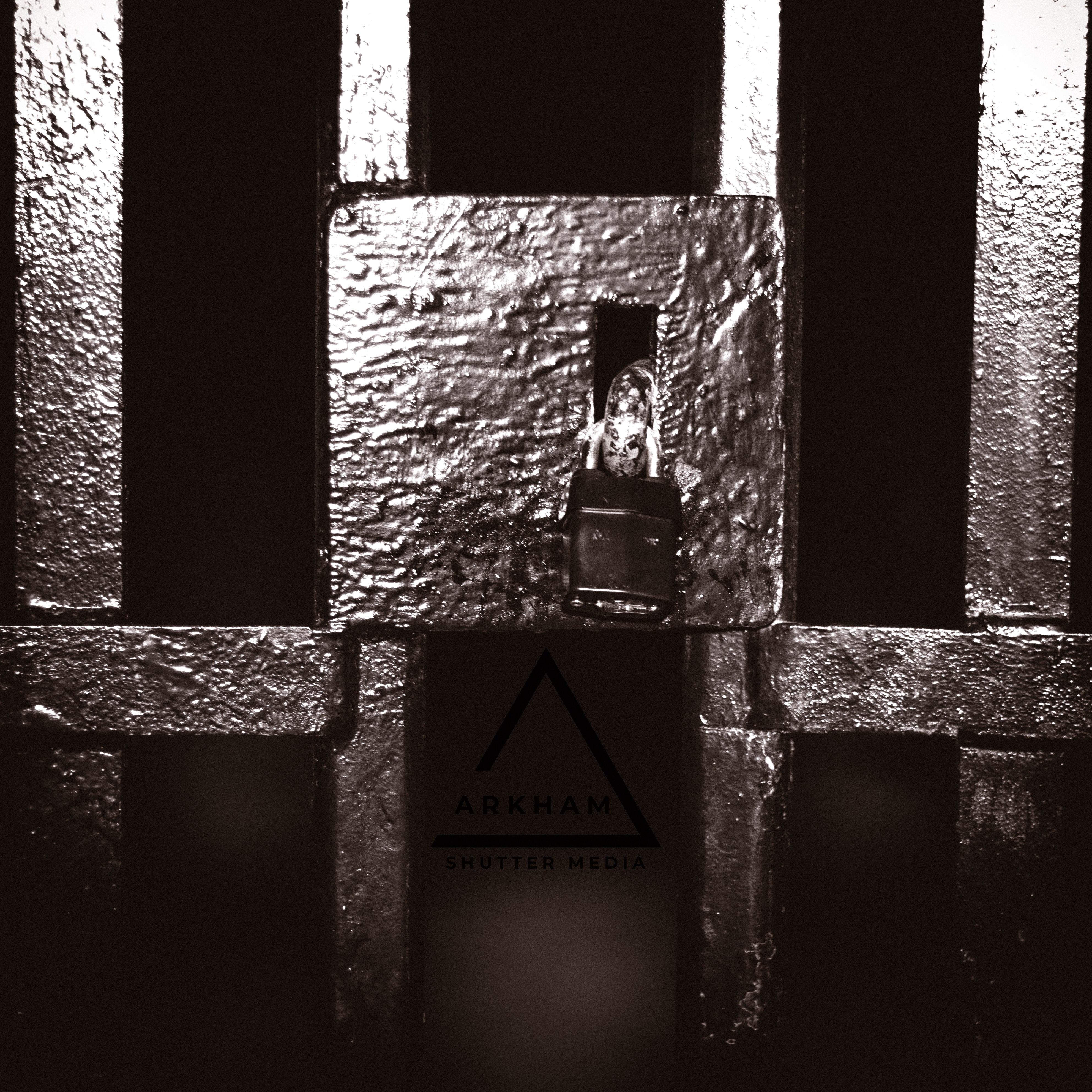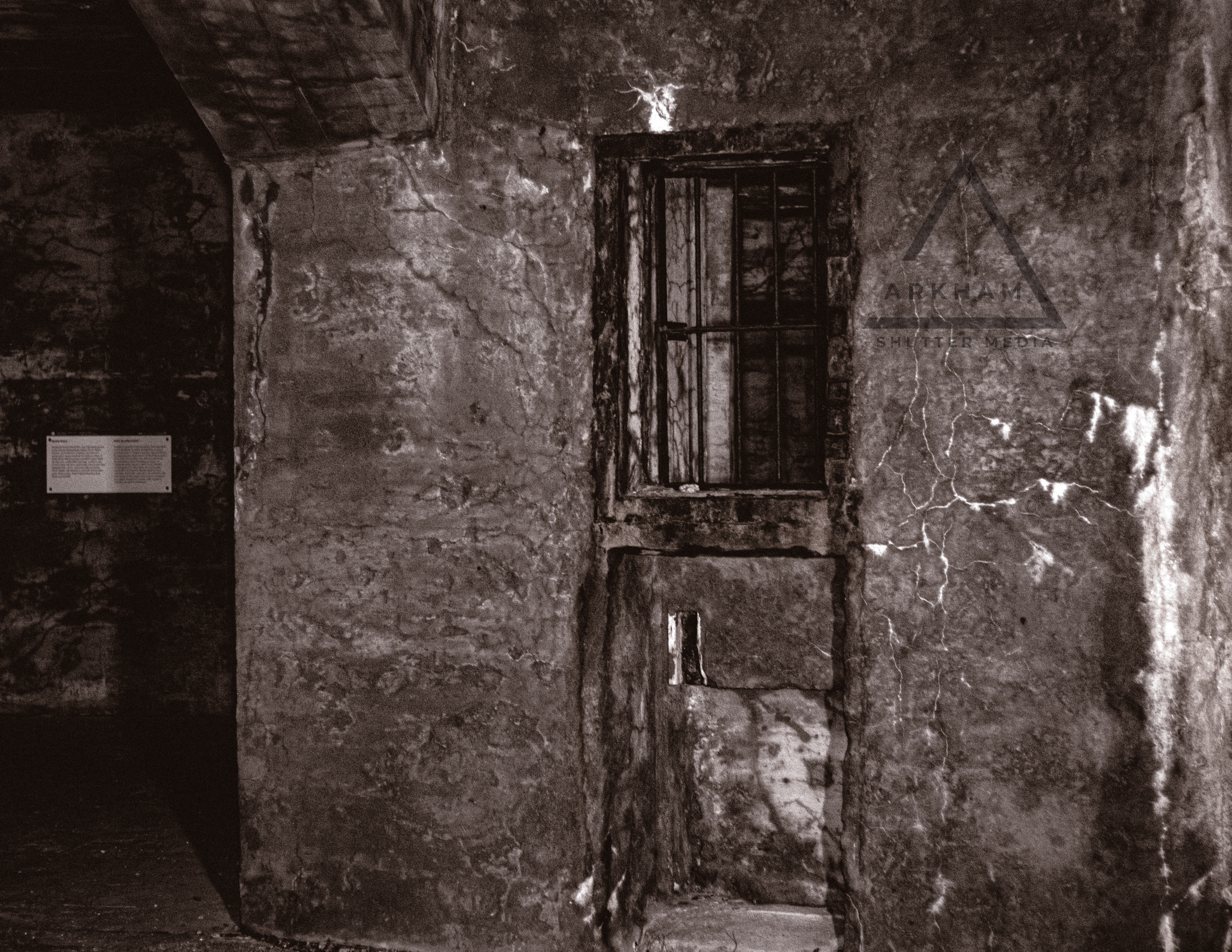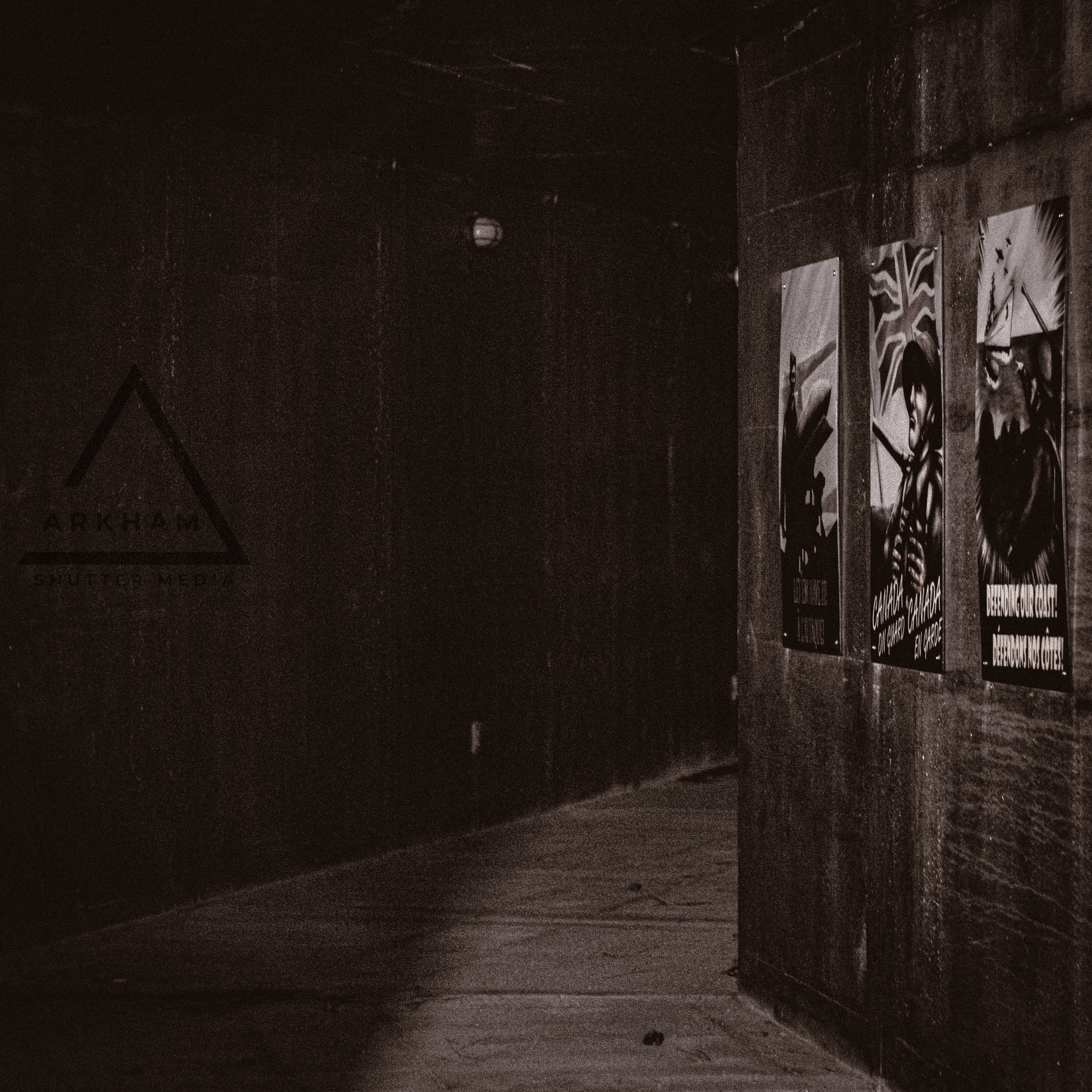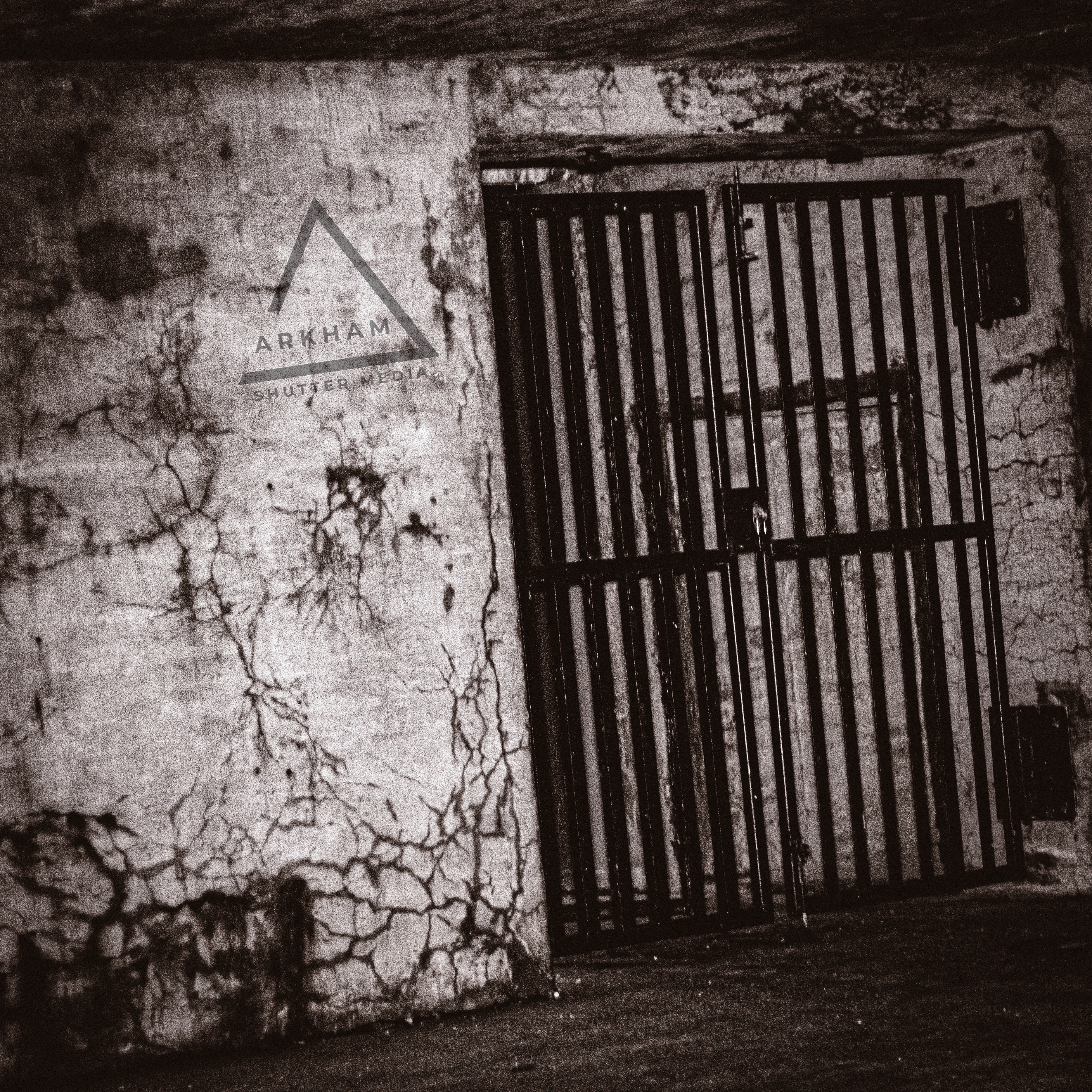 Enjoy this post?

Buy Brad [ASM] a Pizza